Excitement around the royal heir subsided slightly, but journalists continue to look for an excuse to talk about young parents and Chad. At this time, the world community touched by that His Royal Highness Prince William alone buys baby diapers, even though employment in the service and in the public life of the Kingdom. William tries to spend as much time with my family and it's difficult not to endorse. Yesterday, 13 August, he participated in a polo match, after which the Prince handed a miniature stick as a gift. What tired, William said:
"You know, I would be happy if I was given did not stick, and the package of diapers"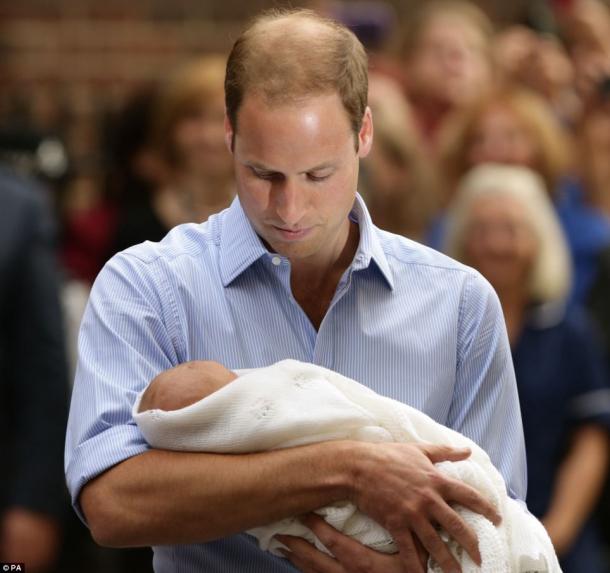 However, Prince William - is not the only dad who finds time for the child despite the tight schedule. With the same problem faced by virtually all public people - actors, musicians, politicians. Here is a selection of 10 famous fathers, which surrounds most often seen in the company of their children.
10. Peter Facinelli
Peter played a caring father-vampire in the Twilight saga, which earned him a large share of popularity. In life, he has three children - two daughters and a son. According to him, all of them - the little fans of Twilight. Still, when your dad in the picture!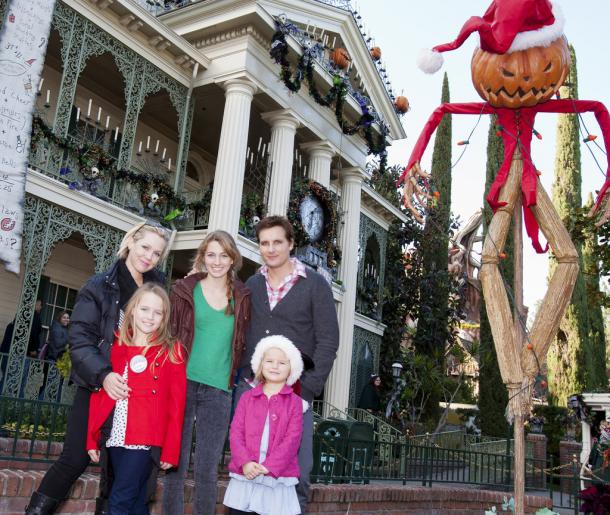 9. David Beckham
The famous footballer, model and actor in the near future, raising four kids with no less famous beautiful wife Victoria Beckham. The couple has three sons and a daughter. except for public appearances with his sons, David showed his love for them, to get a tattoo the names of their sons on the back.
8. Matthew McConaughey
Matthew McConaughey spend quite a lot of time with his son and daughter. Moreover, he shows them a great example of committing good deeds: Actor rescued several animals during Hurricane Katrina and rescued the cat during a fire. Way to go, Matt!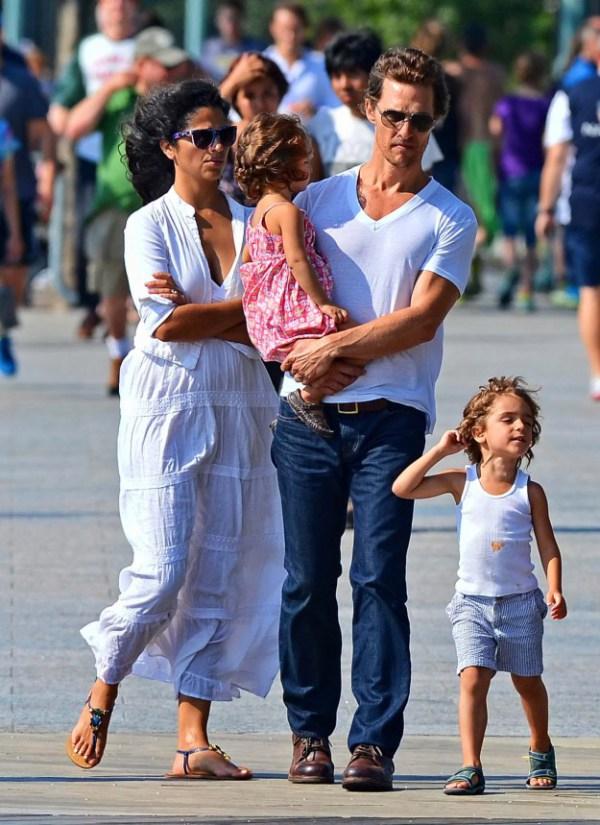 7. Hugh Jackman
Many admirers like Jackman was his way of "couch potato" - to parties not walk, wife serves, behaves well, and their two adopted children (son and daughter) just crazy. Hugh - an amateur to play with their children, and was spotted by paparazzi while playing in the snow and on the playground.