Your father may have taught you a thing or two from this. But if he gave it enough time, here's some wise things that is useful to know every man: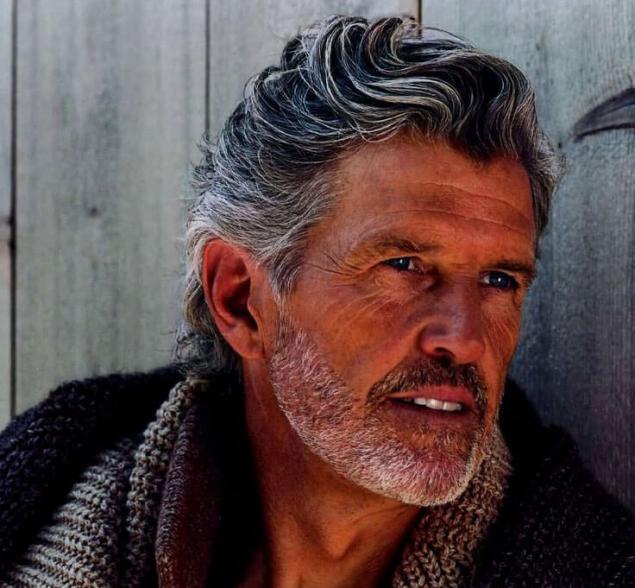 1) Try to meet girls who are considered above their level. You'll be surprised.
2) Never have sex with a man who doesn't want it as much as you.
3) Never hit a man while he is not for you threats.
4) all headgear must be of practical use.
5) Never take her to the movies on a first date.
6) Learn how to shave.
7) Nothing looks cooler well fitting suit.
8) First Bray for hair growth. Then, if necessary, against.
9) Always look into the eyes of the person talking.
10) Buy a plunger before you need it.
11) Exercises will make you happier. Run, swing, play sports games.
12) the Gentleman first, brushing her teeth and then ties a tie.
13) Always delay a small portion of his salary.
14) Call the parents at least once a week.
15) Never wear a tie on elastic.
16) shake hands confidently and firmly, but not creased.
17) Praise her shoes.
18) Never leave a pint unfinished.
19) If you're not confident, pretend to be confident. Eventually it will come.
20) About the size of a person can be judged by the size of things he cares about.
21) Always control your gestures.
22) to Aim at the man necessary only if you plan to shoot.
23) Always get up, when you shake somebody's hand.
24) Go into debt just the same amount with which you are internally ready to leave forever.
25) Listen more than I speak. People like it when they listen.
26) Have several sets of working clothes.
27) Buy only quality tools.
28) Man should be able to stand not only for themselves but also for others.
29) When you walk, look straight ahead, not feet.
30) don't be afraid to make decisions that promise an interesting story.
31) the good guys fall in the friend zone and boring.
32) Find what brings you the most pleasure, and try to figure out how to capitalize on this.
33) don't let the little head think for the big one.
34) Show respect to all people equally, regardless of their social status.
35) the Best thing you can learn is responsibility. Bad things sometimes happen, it's your job to deal with them.
36) the First one to get mad, you lose.
37) Never complain. This will simplify your task and will not accelerate its achievement.
38) Always try to learn something new.
39) get out of the house in the form in which you're ready to meet the love of your life.
40) Never change yourself to bring happiness to someone. With the exception of the case when the "someone" is you.
41) If you're the smartest person in the room — you're not in the room.
42) luck favors the prepared.
43) Women find confident men sexy fucking.
44) Do in life what you think is right, but always try to become the best in the business.
45) No one on his deathbed regretted that a little worked. Enjoy your life. published  
P. S. And remember, only by changing their consumption — together we change the world! ©  
Join us in Facebook and in Vkontakte, and we're Classmates  
Source: tetapalitra.ru/veshhi-kotorye-sleduet-znat-kazhdomu-muzhchine/