The theme will be difficult... I myself am a Woman. I understand... difficult. Start —
the first
: a woman loves, when to it help to understand yourself.
A brief Glossary is a common theme in the Internet:
— It's OK = guys, I suck! help me, ask me
— Don't touch me = please talk to me, let me vent — maybe I can figure out what and how!
Not advise, just listen and ungulate sincerely...
well, then — Google, like — how to understand a woman.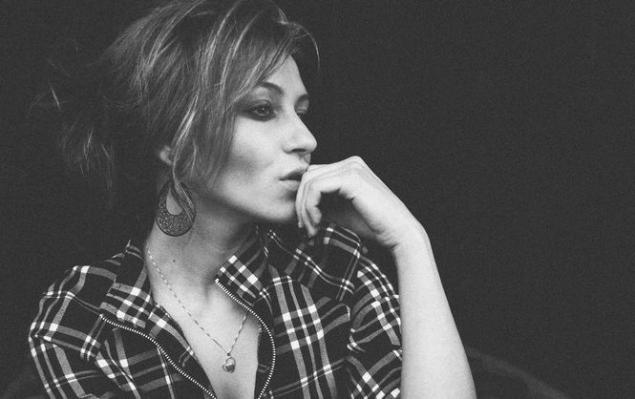 Still Loves to be needed. Likes to play games, instead of direct requests (because the request has a probability of failure).
A woman is torn between four roles:
Mama (when no children= care, care about those to whom have reached)
the woman (attractiveness, flirting, men, beauty)
personality (implementation of what is called a MAN of talents, career, goals, etc.)
creativity (the creation of beautiful things that didn't happen to you in your life — by the way, this lovely salad with caramelized pear, Parma and sun dried tomatoes with mixed salad and arugula — IT was!)
And a woman likes to BE in all four, not either-OR. Otherwise, she, a Woman, a silver spoon with twisted long stem will take the brains to be near (husband, child, lover, friends — all good) — THROUGH the nose! Creative.
Fixing one or two roles Well doesn't! So how comes displeasure, resentment, guilt, frustration and bad relationships.
Then
a second
Woman loves those with whom she can BE IN FOUR positions together And/And/And/I.
Those, who reveals to her HER THING. Opens in order to let herself understand. A little bit more. A bit more precisely. One who will teach her to Love herself. Love Life. A young man who she may feel delicate, protected, strong, protecting the weak and the strong. Different. A. They say that God created Woman as a vessel to store his Love. A beautiful parable. Such men, next to which I am a Vessel of Love — love Woman.
Third
, unpleasant. Woman even the most beautiful often (I studiously avoid the word ALWAYS) carries the sense of maliennes, inferiority etc. is Brought up in childhood. I didn't meet Women without it. Maybe you've seen...
Conclusion
— the Woman loves those able to carry it through fire, water and copper pipes (power, status, money, they are the same pipe — to date), those that will lead it to BE a value, Life itself, the Ocean, a River, a Flourishing Garden = Woman, happy, different and shining. It doesn't have to be a Man. This can be a friend, a psychologist, a man, a child.
The one who brought the Woman (daughter, beloved...) + 1 000 Karma points, and eternal Paradise on earth. As grateful and happy Woman will energize your life, home, relatives, WITHOUT HARM to themselves, as a pure source — giving water — lives, and samusevas — dies.
So, Woman likes, and those she helps in this.published
Author: Yunona Lototska  
P. S. And remember, only by changing their consumption — together we change the world! ©
Join us in Facebook , Vkontakte, Odnoklassniki
Source: yunonalototska.livejournal.com/20802.html