How to use mint color in the interior
One of the most popular shades you can call the color mint. The mint color can be successfully used in the interior of Your home. Here are some easy and practical tips to use mint color in interior decoration.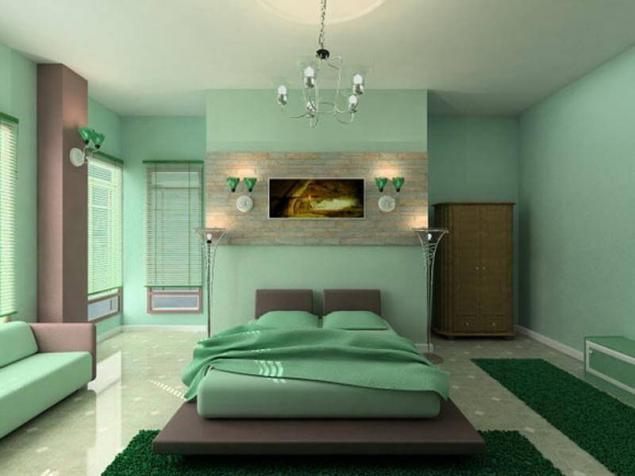 A variety of flavors of mint.
The mint color is a universal color, especially when it comes to decorating Your home. In combination with darker colors such as chocolate brown, mint can work as a very distinctive shade. If you use the mint color, for example, on all four walls of the room, mint freshens up the space replacing passive white.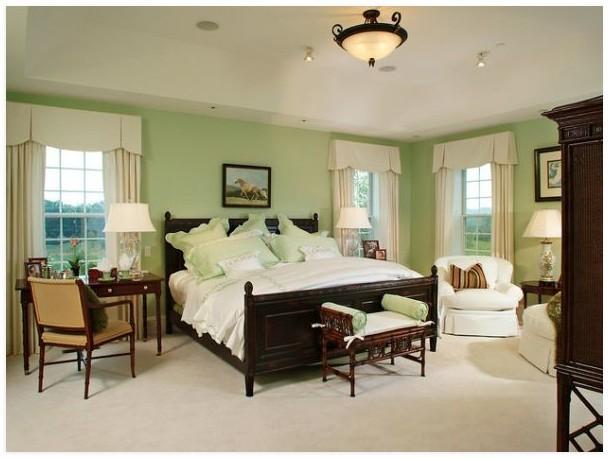 Thin strokes.
The little touches of mint in the interior allow the eyes to rest, revealing a fresh and clear color. This small splash of color mint can be a wonderful choice for the bedroom. For example, the mint color on the back of the bed makes the head more visible, but retains a refined elegance without being too flashy. The mint color is a good choice for those who want to color and decor did not attract too much attention.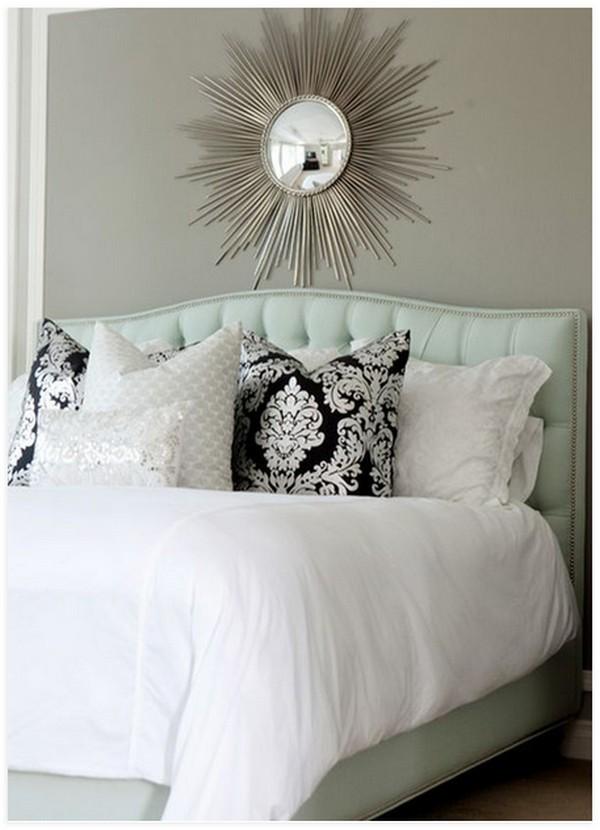 Strong colors mint.
The mint color must not remain a pale shadow. In the interior of the rooms, you can use a bolder palette, if You like it. Dark shades of mint can be both elegant and dramatic. They can also be combined with other shades of green for a more bold appearance.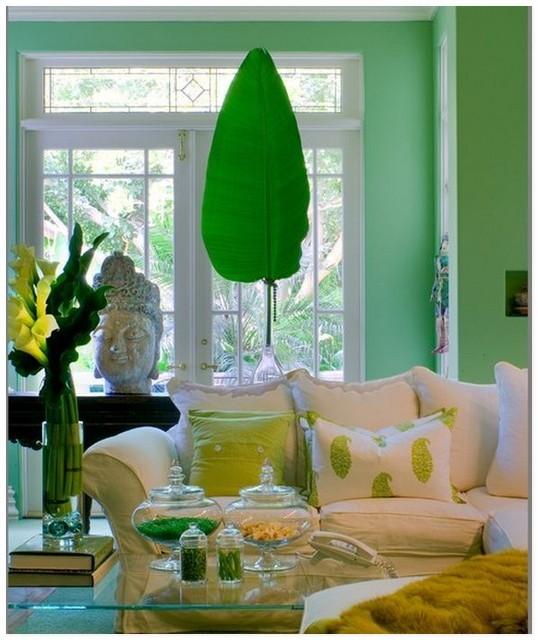 Work with light.
The mint color is the color that can work beautifully in a bright room, Recalling the season of spring. In this room, the mint color is warm and invigorating, it is fresh, creating a lovely design to recharge a tired mind or to get rid of bad mood.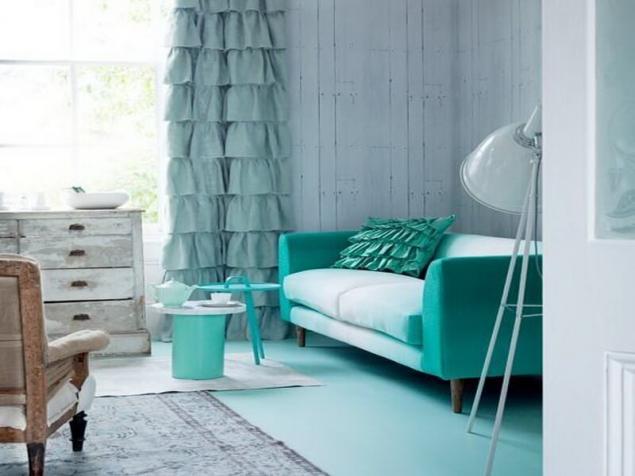 The mint color and metallic.
The combination of mint and metallic objects makes sense, fresh and clean feeling called by this Union. This theory can be checked in the kitchen, when the background of shiny surfaces, metal, mint color brings freshness.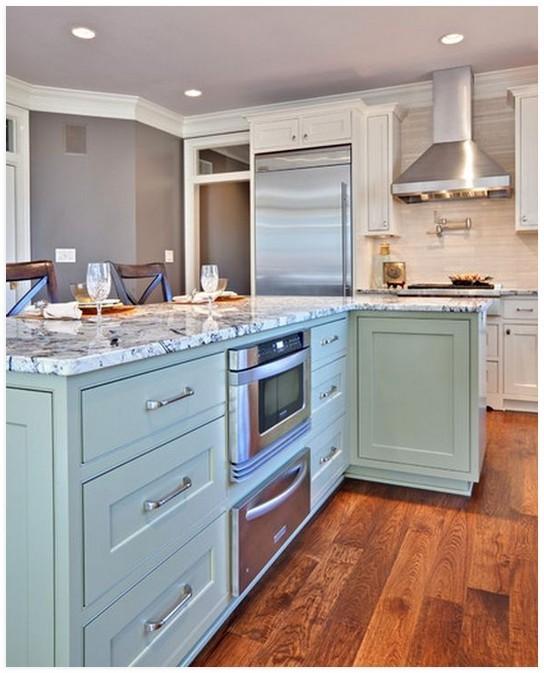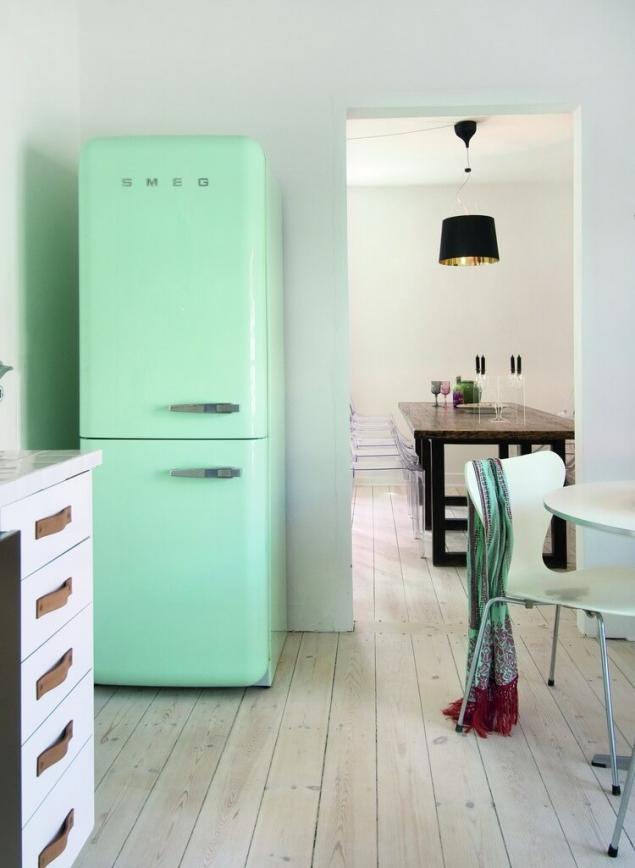 To make a bright mint-colored bolder.
A mint color not only goes well with dark chocolate or metallic shades. It can be mixed with brighter colors to add a summer mix in your decor. An example of such a color that works well with mint, maybe coral. Bright shades do not have only be combined with white or beige. They can be used successfully with other colors to create more life in the room. Using a mint color with bright colors, it is very important to make sure that they do not compete.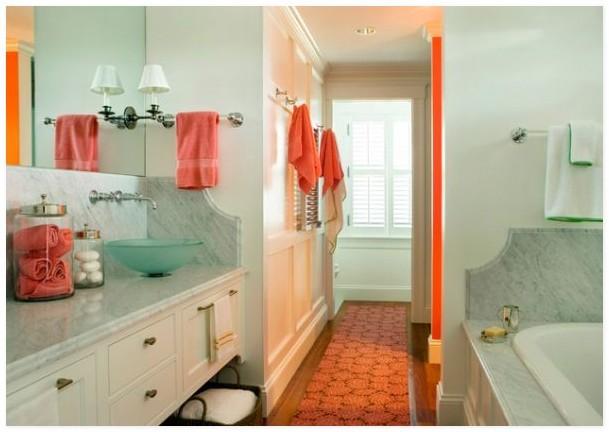 Try to use small doses of bright colors against large areas of mint. Remember, it is important to find the right colors but the most published  
P. S. And remember, only by changing their consumption — together we change the world! ©
Join us in Facebook , Vkontakte, Odnoklassniki
Source: styldoma.ru/interer/tsvet-myaty-v-inter-ere