How I love this sweet sauce! You do not have to cook it with Parmesan: sauce "Alfredo" has received excellent and with other types of salty hard cheese. What you should pay attention, because this is the quality of the butter and the cream, which you will use in the cooking process.
Licked at the thought of this sauce: it is suitable to a variety of my favorite foods! Spaghetti, pizza, fish, meat, all kinds of green salads and even sandwiches - all this is combined with the
white cream sauce ...

White creamy sousIngredienty 2 tbsp. l. butter 1 tbsp. heavy cream 1/2 Art. grated Parmesan cheese (emmental cheese can be replaced) salt and pepper to taste

Preparation Melt over low heat butter.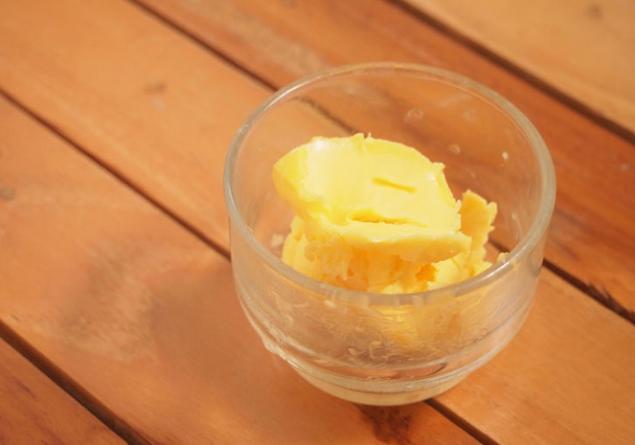 Carefully add the cream, gently mixing them with oil.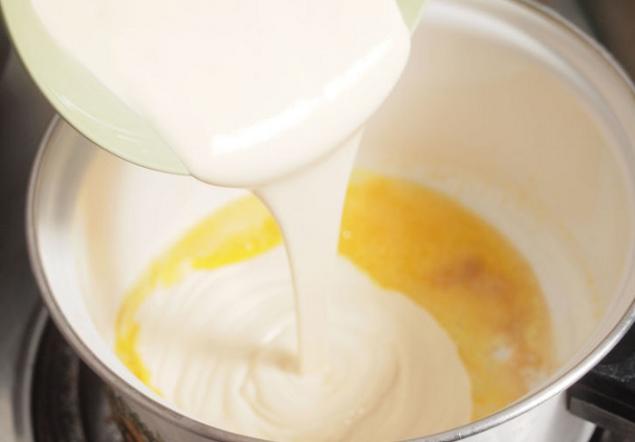 Salt and pepper sauce to taste. Bring the mixture to a boil and reduce heat. Stirred the sauce for 5 minutes, until it becomes thick. For this purpose, it is best to use a wooden spoon. Take the sauce from the heat and add the grated cheese in the mass. It is important to mix well with cheese sauce!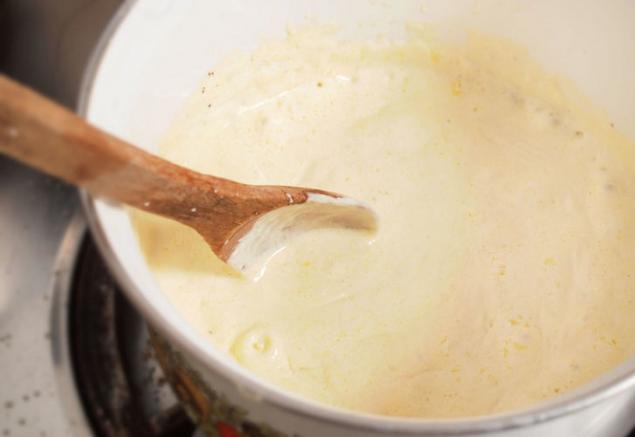 The white cream sauce is not only delicious with pasta. I recommend to try this delicious sandwich!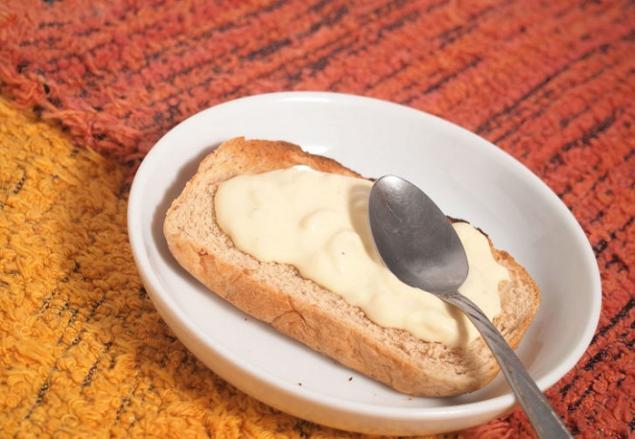 Stringy white sauce is perfect with meat dishes and pizza! Try to replace the usual tomato sauce, the result is gorgeous ...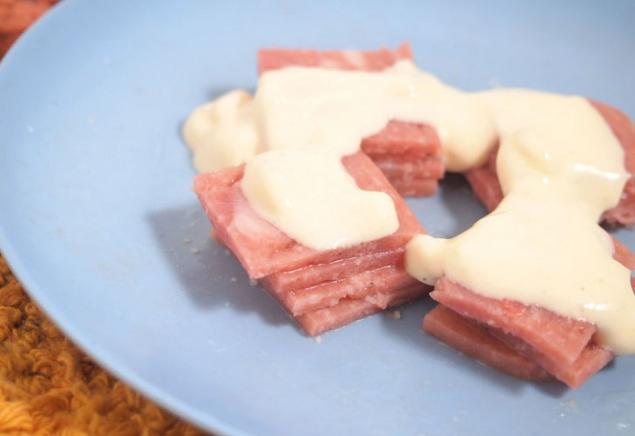 It goes well the sauce "Alfredo" with herbs and pasta. I love to add to it a pinch of coriander!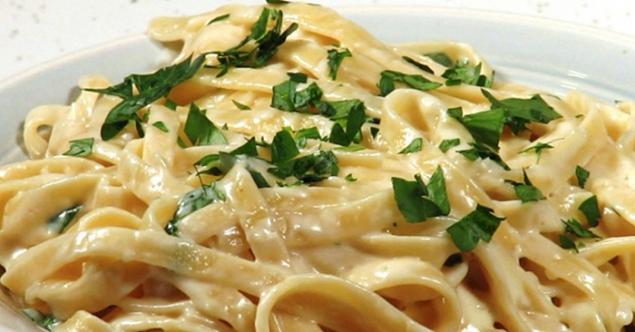 Meatballs, prawns, meatballs, steamed vegetables - everything will be much more delicious with cheese sauce! Recommend this recipe to their loved ones: they will be pleased

.