Promotional virus - a relatively rare phenomenon in the Russian Internet. Therefore site could not miss an attempt of a videographer from Saransk to stand out among countless konkurentov.3-minute infomercial operator is already widespread in RuNet - interested largest entertainment portals Runet, now there is a viral effect in action - video send each other.
Contact the author of the video on these phones in the video phone today failed - Friday, as you know, busy day at the wedding of operators.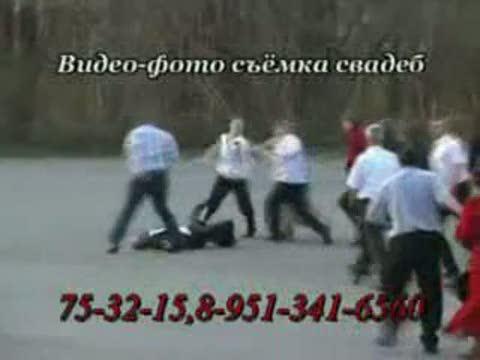 Bright head of Russian small businesses are starting to work on their own progress, taking into account the latest trends in the global advertising market. "Private traders", following the example of multinational brands, try to get customers through viral videos.
Offering services photo and video at weddings, he "catches" the viewer a real fight scenes at some celebration.
via
adme.ru