The stars are not just satisfied with their marriage, but also often visit the wedding of relatives, friends and acquaintances. Such events are rarely reported in the press (still private events), but if they are, that is, for attention and interesting outfits celebrities. Let's see what's in the past 6 years to appear at weddings richest and most popular people of the planet.
It is still a little-known model Rosie Huntington-Whiteley was invited to the wedding of the daughter of guitarist «The Rolling Stones» Ronnie Wood Leah Wood. She looked like a princess, and even forgot about the tiara.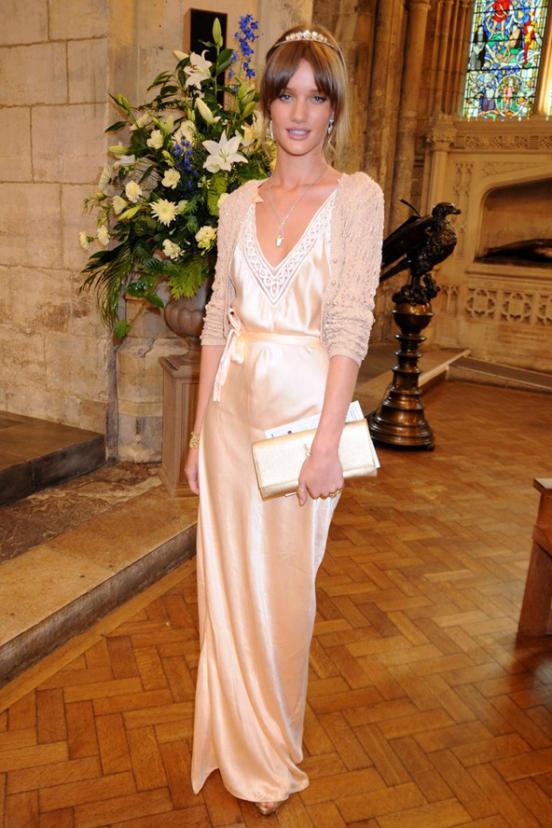 2012
Flying gait Classic shoes Christian Louboutins Coleen Rooney is sent to a celebration of love cousin of her husband Wayne, Lianna.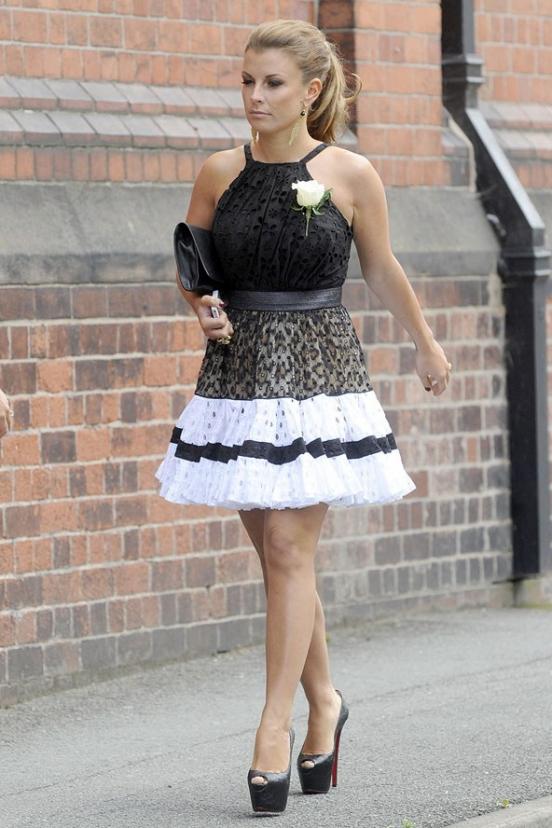 Pippa Middleton, imitating her older sister Kate, put on one of the weddings she visits punctually, raspberry version of the princess dress in which she was in the day of announcement of the engagement with Prince William. Dress at the time it was a deep blue and it looked much more noble.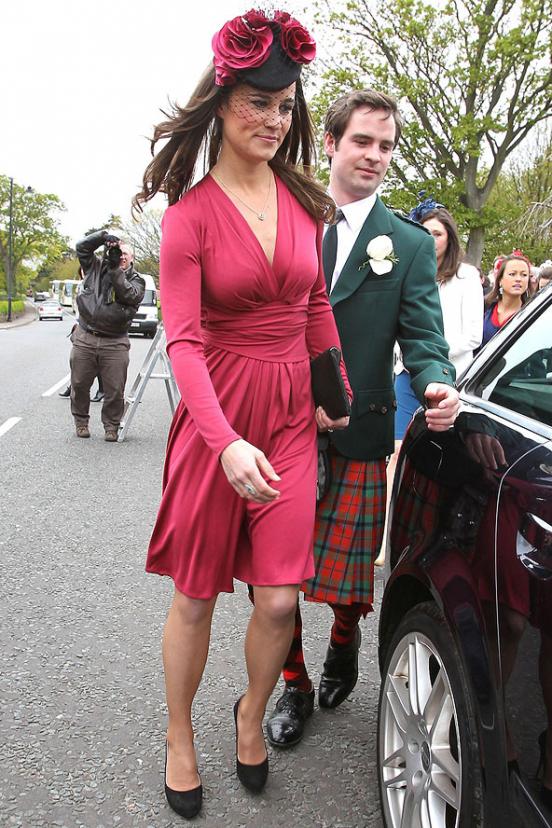 Natural light shades - favorite in the locker room Kate Middleton, a friend's wedding so she put things right in these colors.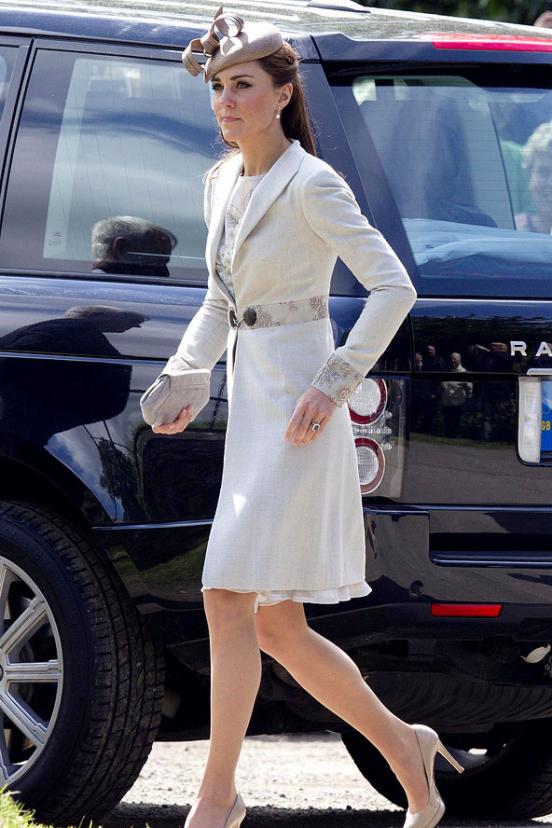 At the wedding of the eldest daughter of Mick Jagger lit model Kate Moss who has put an elegant lace dress, but did not deign to make at least some semblance of a normal hairstyle.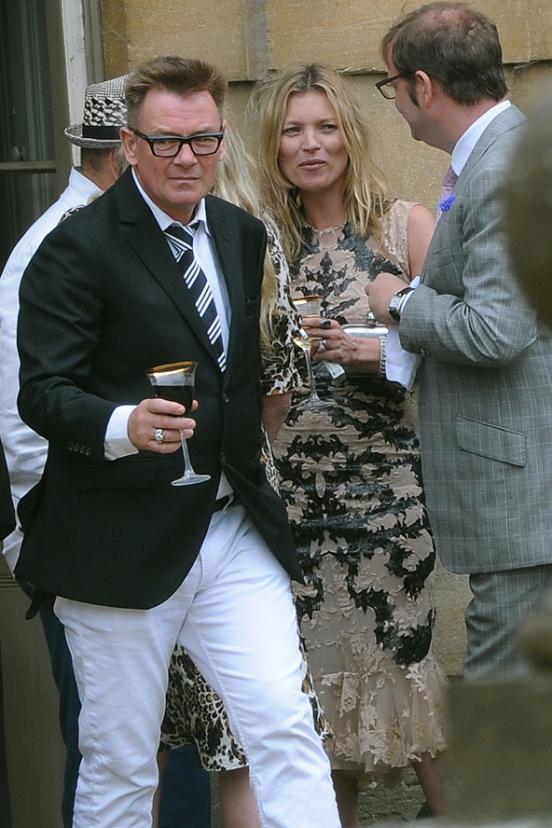 Still not a wedding, but a rehearsal. Mollie King appeared on pre-holiday day his girlfriend Una Haley stylish summer dress and long coat.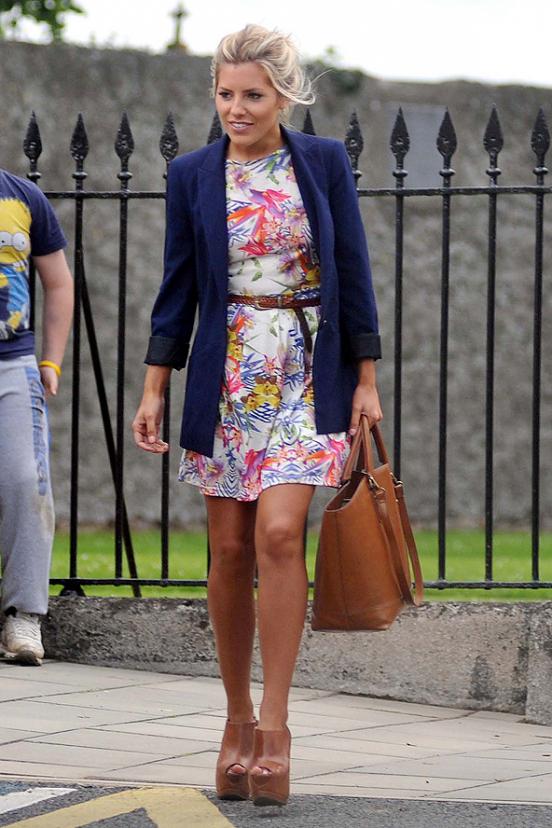 2011
Nothing decorates a woman better than walking next Vladislav Doronin? Not at all, because the Naomi Campbell was splendid dress trendy mint shades with ornaments in the form of roses. This asymmetrical dress Naomi and her favorite millionaire appeared on the royal wedding in Monaco.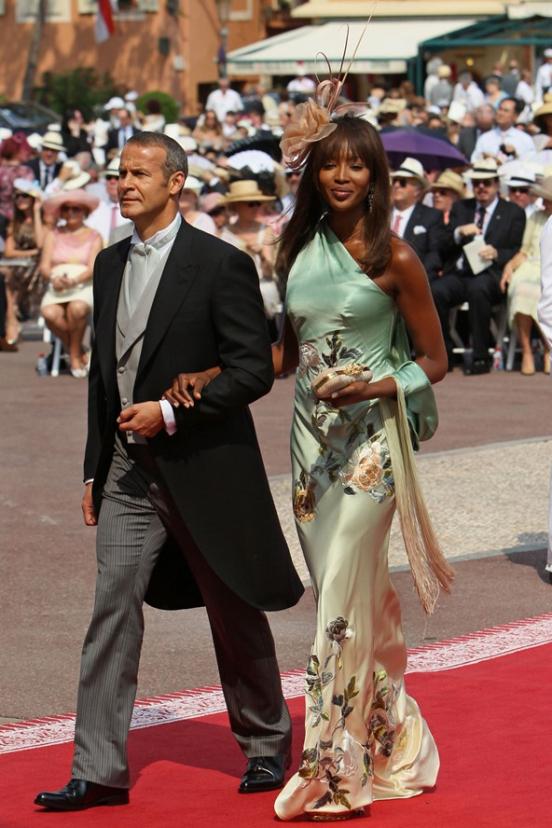 The classic black color to appear like Victoria and David Beckham. Pregnant Vicki at the wedding of Prince William and Kate Middleton surprised everyone not so much his attire, as a 14-inch heels that are contraindicated for pregnant women to wear. But despite all the arguments of doctors Victoria Beckham had a great time and gave birth to a healthy baby.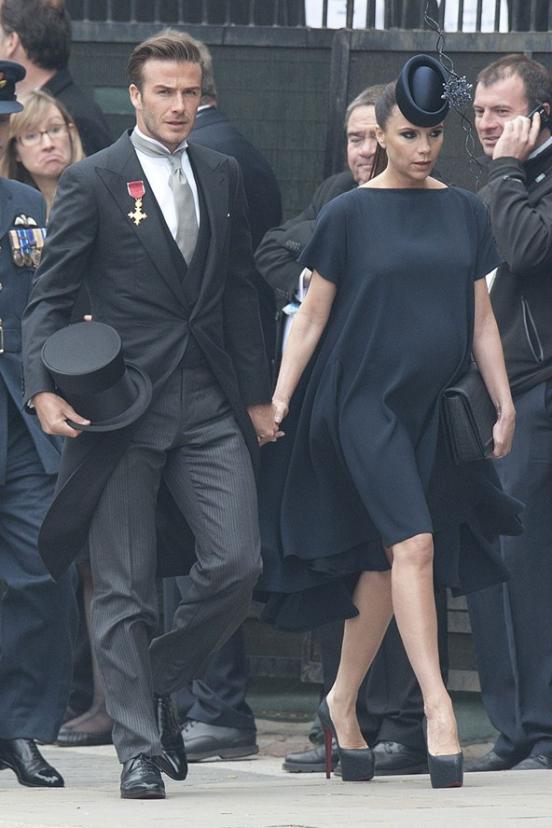 At the wedding of his brother in Glasgow Keira Knightley shine in purple bridesmaid dress. The actress was the highest and the most satisfied in this celebration of life.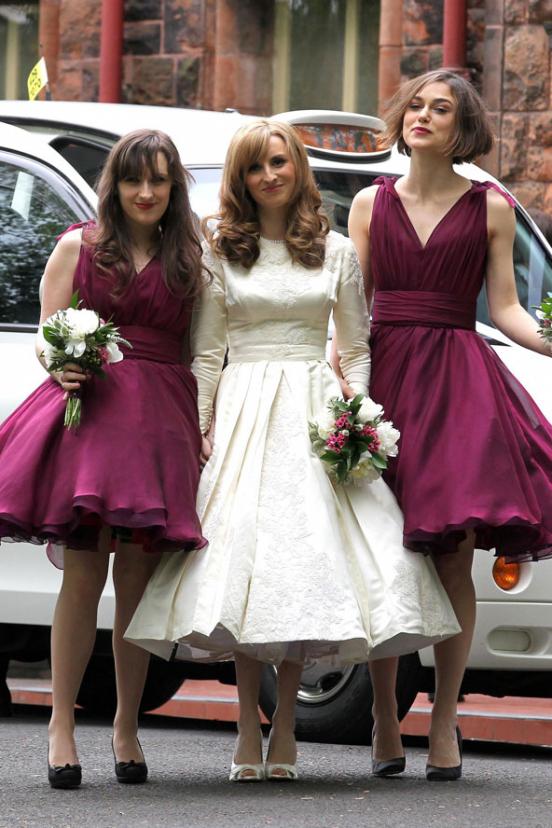 2010
The discreet mini-dress in Greek style demonstrated singer Natalie Imbruglia at the wedding of model Lara Stone.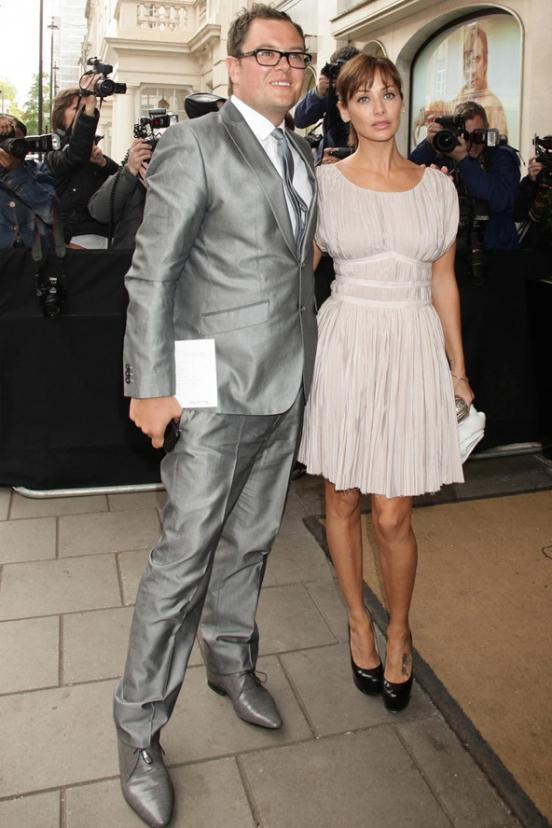 Usually at a wedding no one but the bride does not wear white, but Kim Kardashian almost did it by appearing at the wedding of a friend in a bandage dress Hervé Légér ivory. Kim does not change yourself, and everywhere she and she alone has to stand out from the crowd.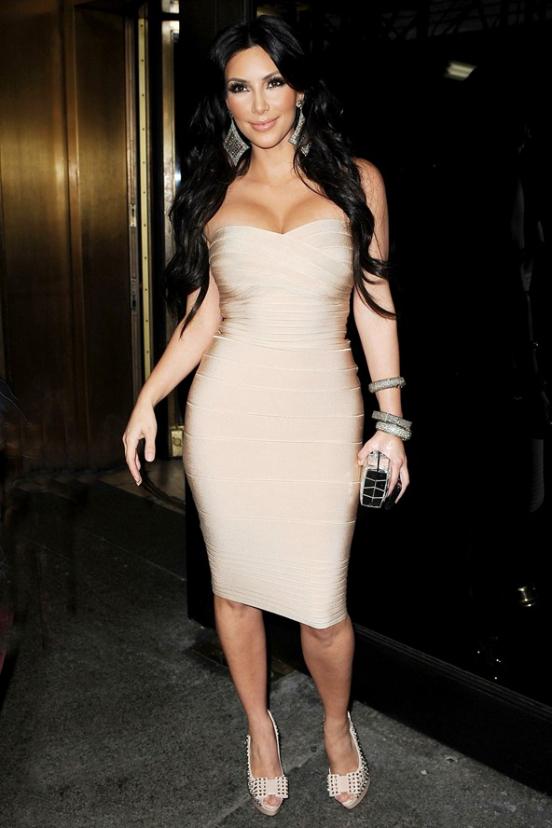 2009
Yasmin Le Bon and her pink dress, complemented sheepskin.
End of November, Venice. Model Lily Cole has considered it necessary to slightly warmed and put on the wedding of Salma Hayek long blue dress and thick black tights.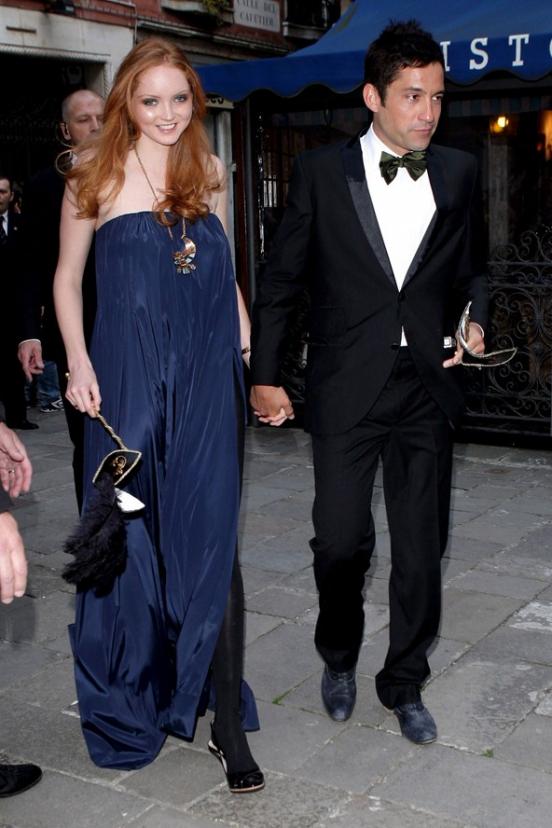 But some were too hot at the time. For example, Charlize Theron, also attended the wedding of Salma, wearing pearl-gray mini dress Dior and summer sandals.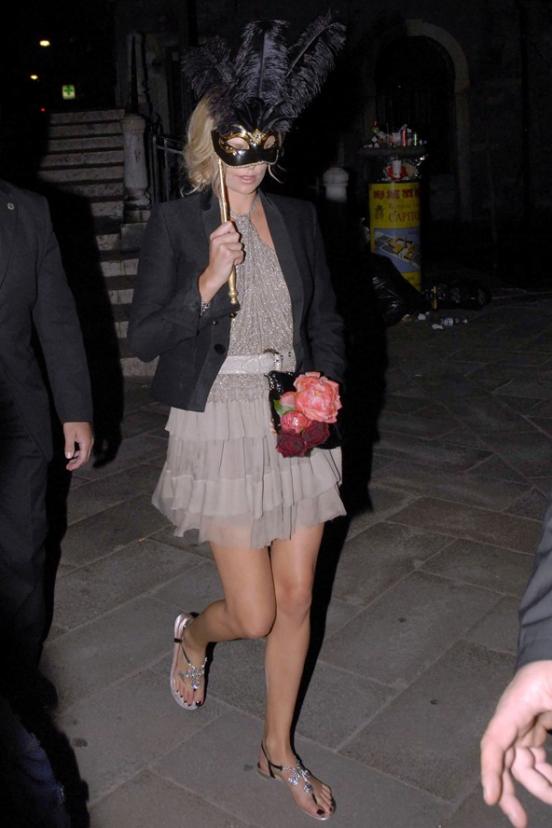 Another guest at the wedding Hayek - its close friend Penelope Cruz. Senorita Pe for the occasion dressed simply but tastefully.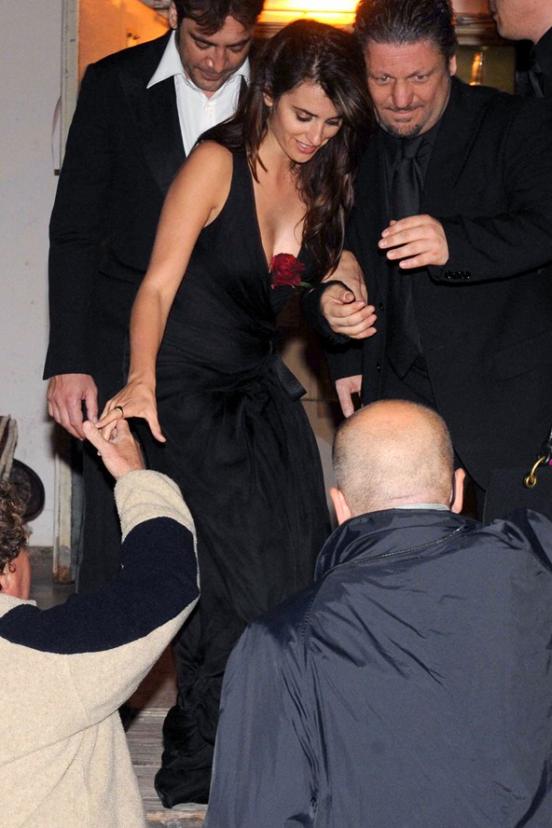 At the wedding of Beyonce and Jay-Z appeared Gwyneth Paltrow, which honors the minimalism in all its manifestations.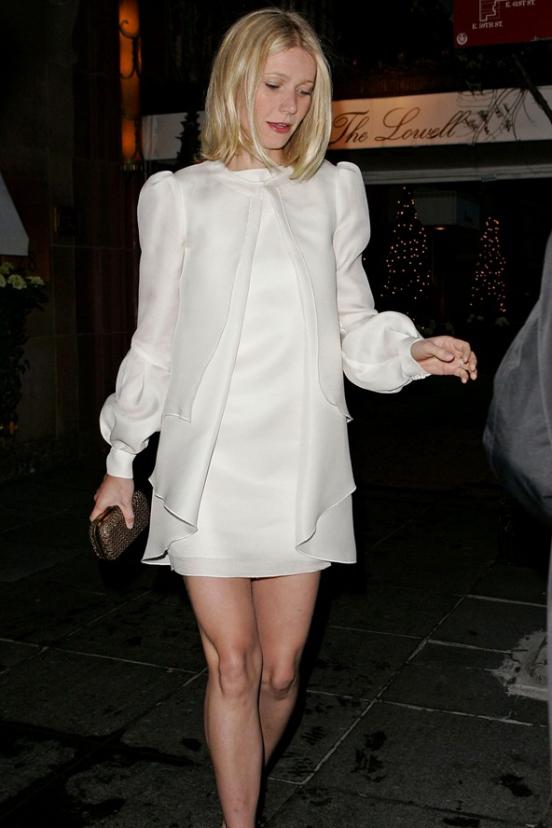 2008
Jessica Biel and Justin Timberlake at the wedding of a friend in Italy.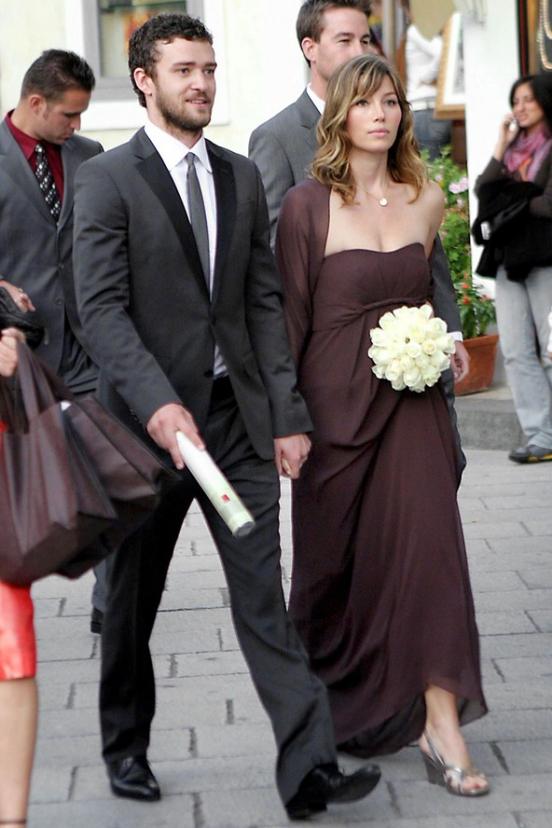 At the wedding, Leah Wood as a bridesmaid was Georgia May Jagger.
2007
Maxi dresses Mary-Kate and Ashley Olsen have been very appropriate at a beach wedding in Mexico. Sisters turned bridesmaids.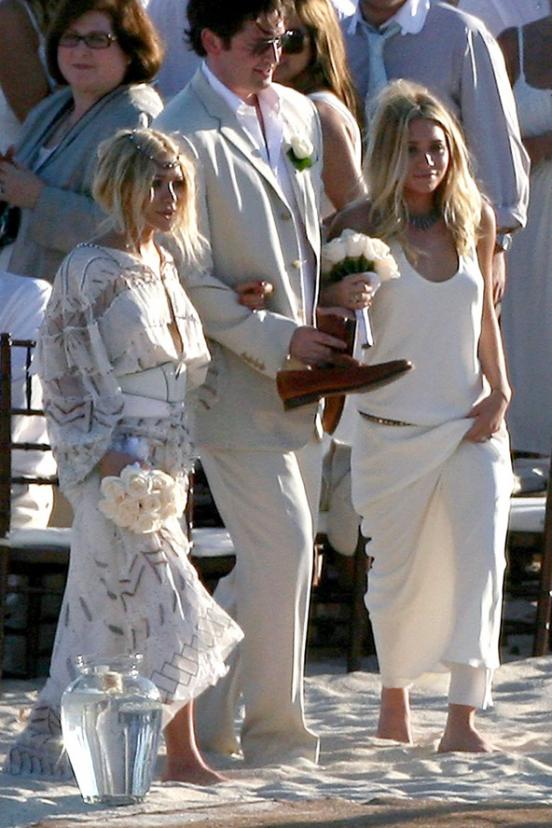 Jessica Alba felt like a dress color suitable for the wedding of Eva Longoria and Tony Parker, who divorced after a few years of marriage because of the constant infidelities of her husband.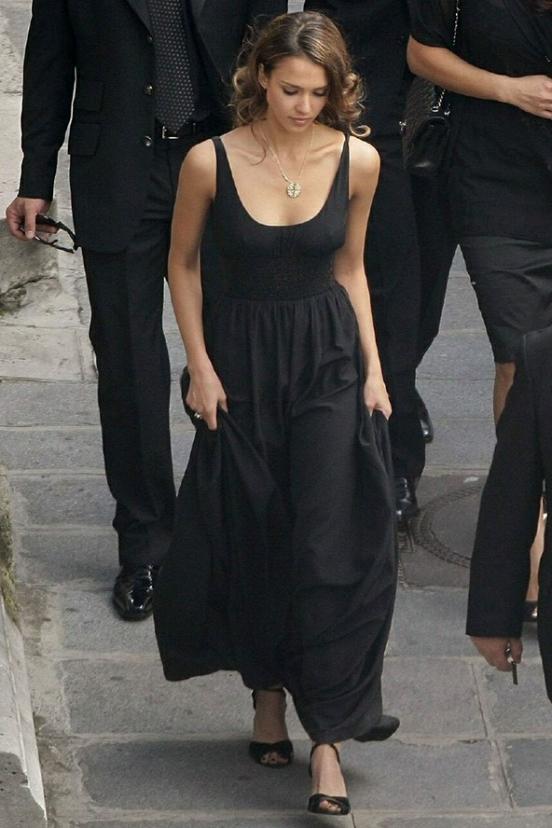 2006
Brooke Shields in a red velvet dress.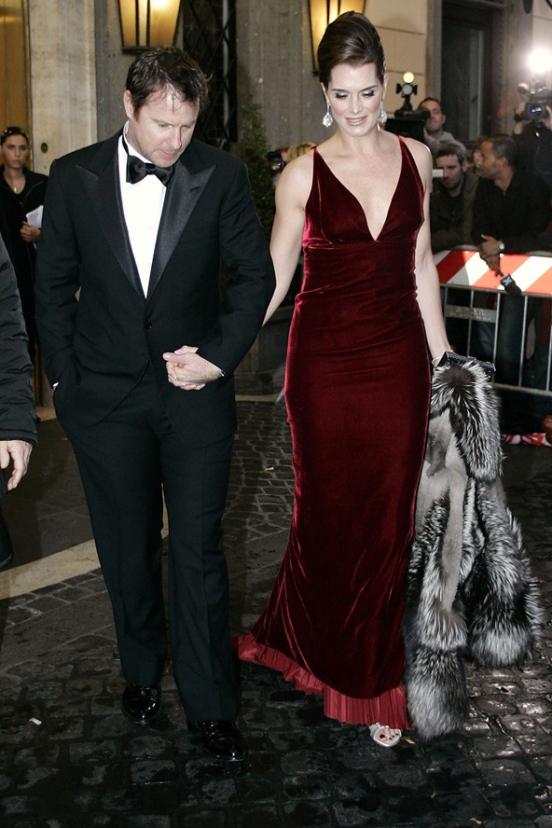 Jennifer Lopez as always good, but then stole useless.