Scarlett one of those actresses that do not differ constancy. This is manifested in everything - from personal relationships actress to her appearance. It is many times to change the color and shade of hair, so hair and hair styling demonstrated that some fans just do not have time to get used to it.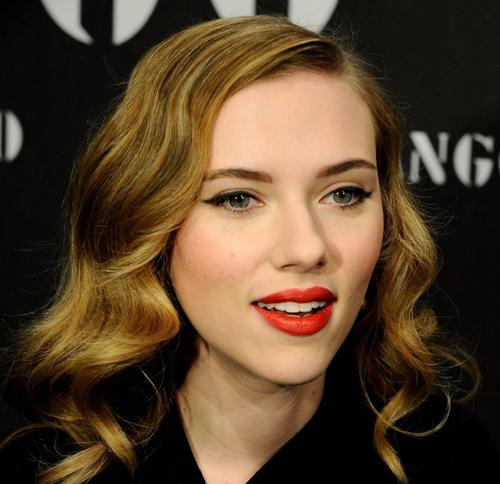 Perhaps the frequent changes of style and color of the hair is partly due to the profession of Scarlett. However, given how self-critical, Ms. Johansson to yourself and your appearance, you might think that a change of image - a kind of necessity for the actress. However, the actress needlessly upset - almost all the images of Scarlett were good as you can see, considering her hairstyle.
Blond Angel: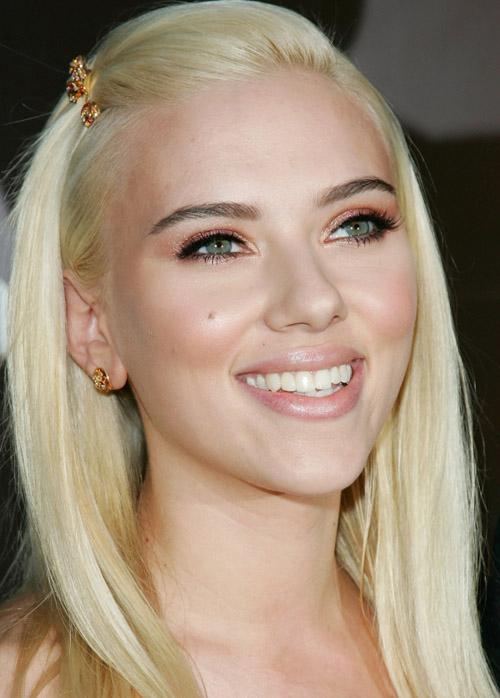 During his life, the girl had time to visit the brunette, redhead, blonde, straight, curly, long, short hair ...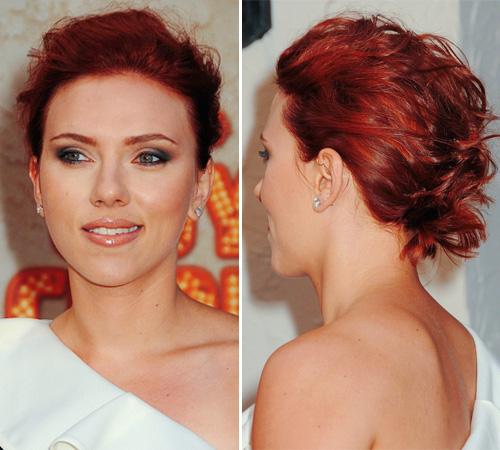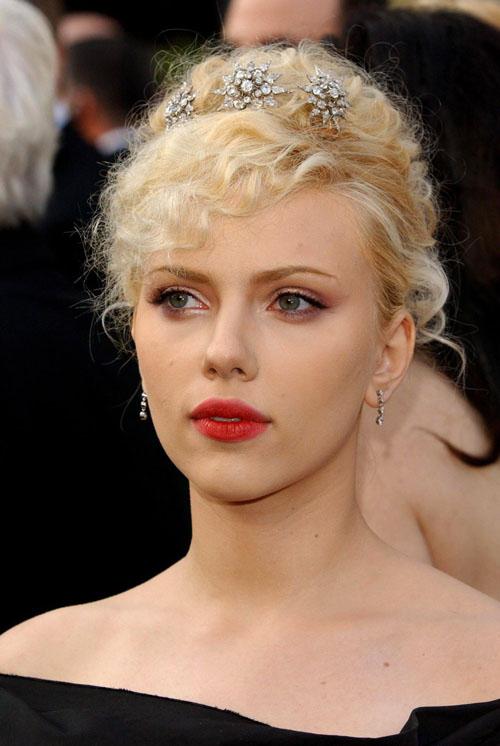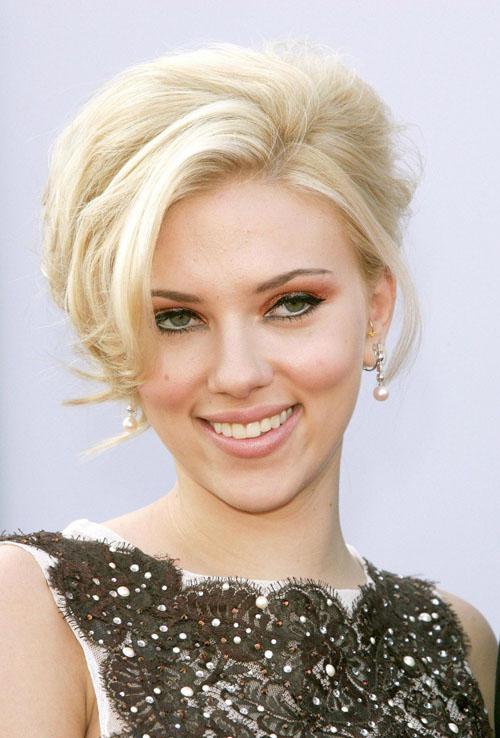 Scarlett shorthaired: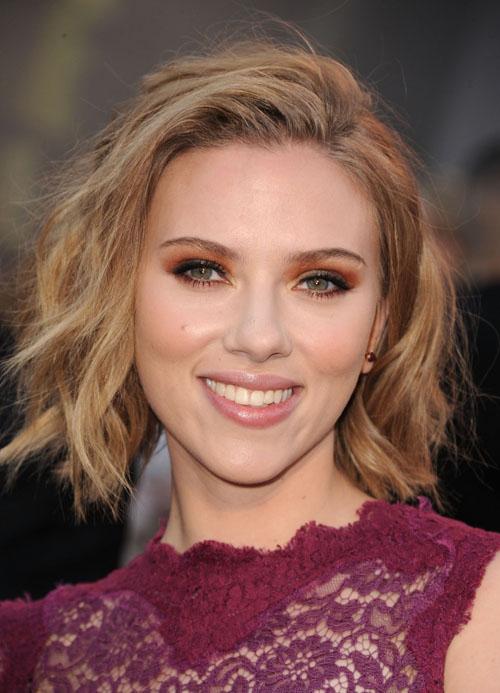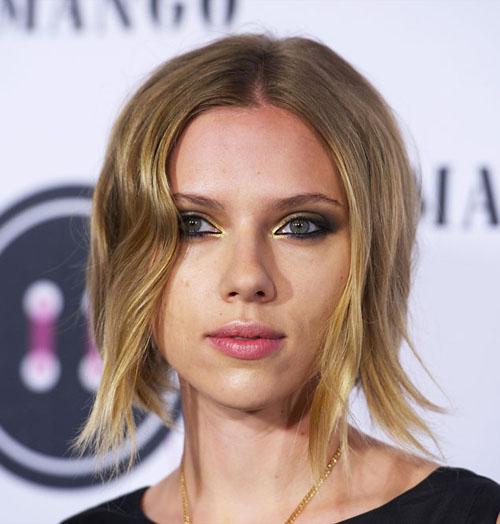 Today, the actress appears to us in the retro image. A variety of laying on light hair, which makes the actress, emphasize her sensuality and sexuality.