While all the stars flock to Los Angeles to participate in the events in honor of the "Oscar", Scarlett Johansson and Quentin Tarantino flew to Paris. "For what?" - You ask. The answer is to take part in the ceremony of awarding the prize "Cesar". And to be precise, that Scarlett Johansson has received an award for his contribution to cinema, and Quentin Tarantino handed her the special prize.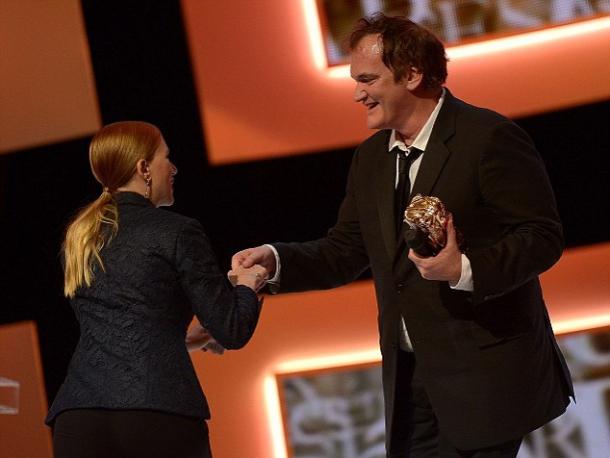 Quentin Tarantino presents "Cesar" Scarlett Johansson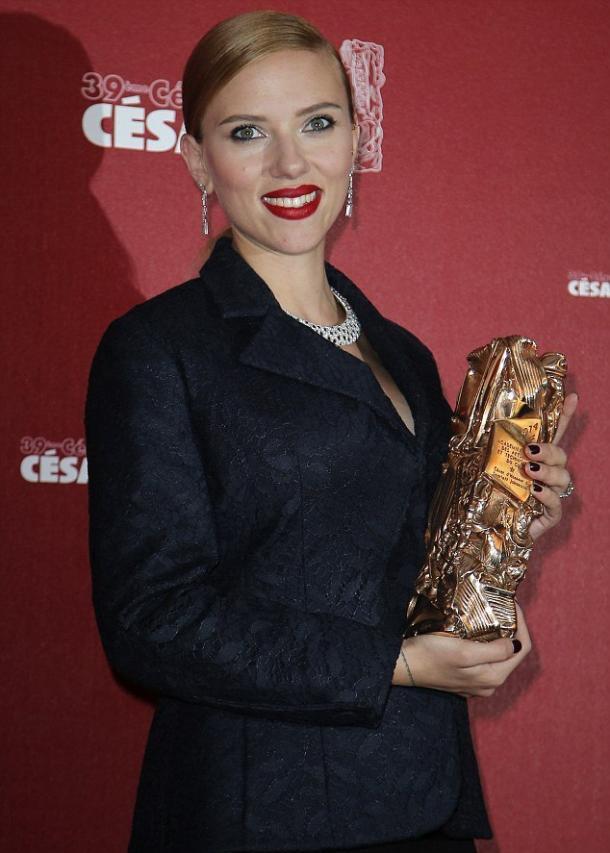 Scarlett posing with his new award
Incidentally, in the city of lovers and actress and director arrived with their loved ones. Scarlett with her fiance Romain Dauriac ...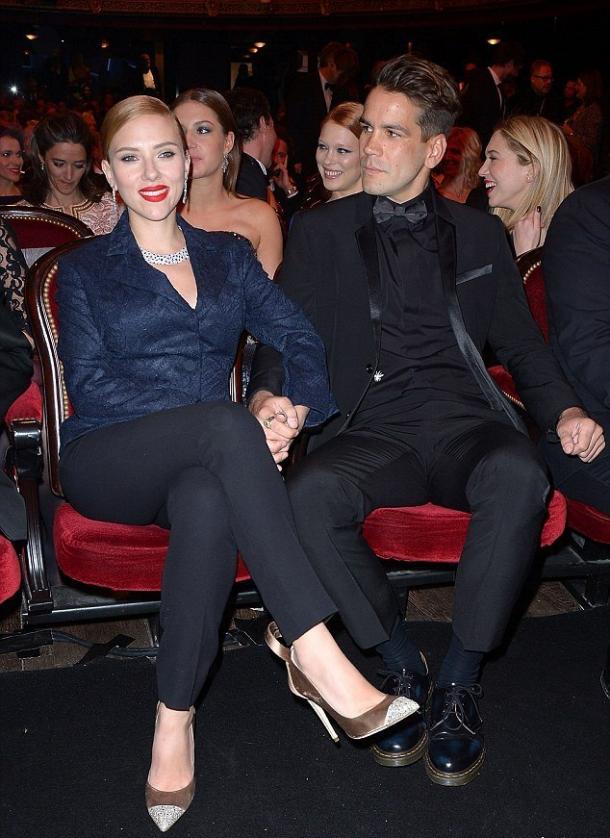 Scarlett and Romain at the awards ceremony, "Cesar»
... And Quentin with a new girlfriend, whose name is unknown, but the director seems to love head over heels. Paparazzi caught the lovers still in the airport, where they do not hide their feelings.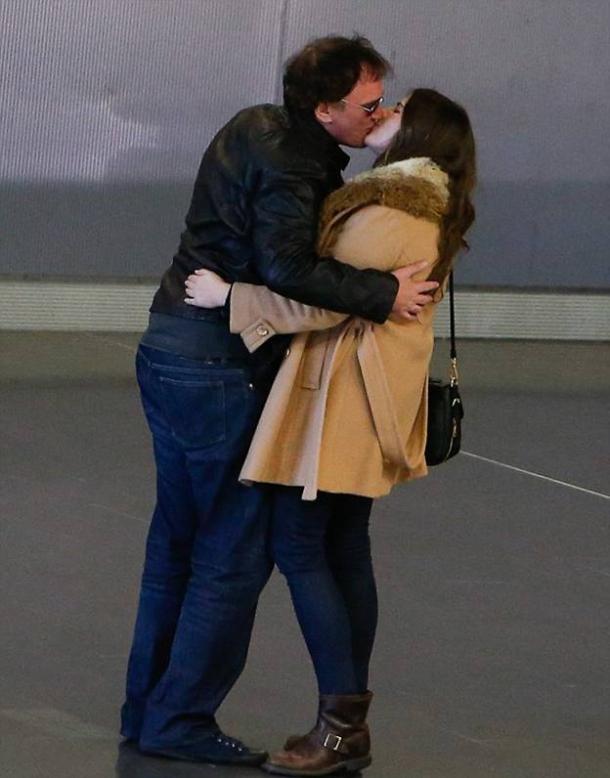 Quentin Tarantino and his girlfriend at the airport Charles de Gaulle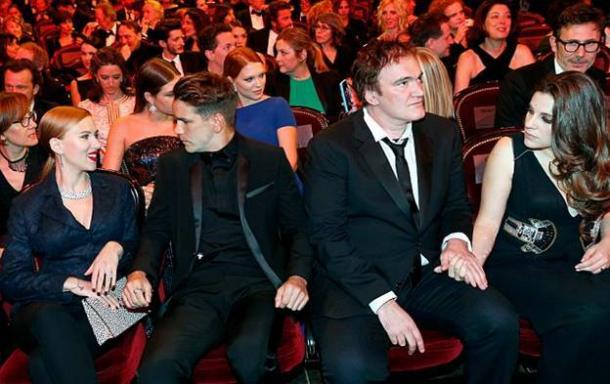 By the way, both couples were sitting at a ceremony next