All twitter community fell upside down when the global trends lit & quot; #RIP Jackie Chan & quot ;.
Everyone knows what a RIP (Rest In Peace - «Yes, rest in peace") and what the acronym states. Instantly duck that Jackie Chan had a heart attack and cardiac arrest spread through the Internet. Fans Jackie cheerful at first did not believe in what happened, but then and believe in the persistent rumors. Later still came to light, and it turned out that the 58-year-old actor's health is not complaining and it feels good on the set of the new film. The one who started all this mess wrote that RIP on his understanding - it Really Inspiring Person, which translated into Russian means really inspiring person. This is how the people of the great stars often turn into the living dead. It's a shame for Jackie.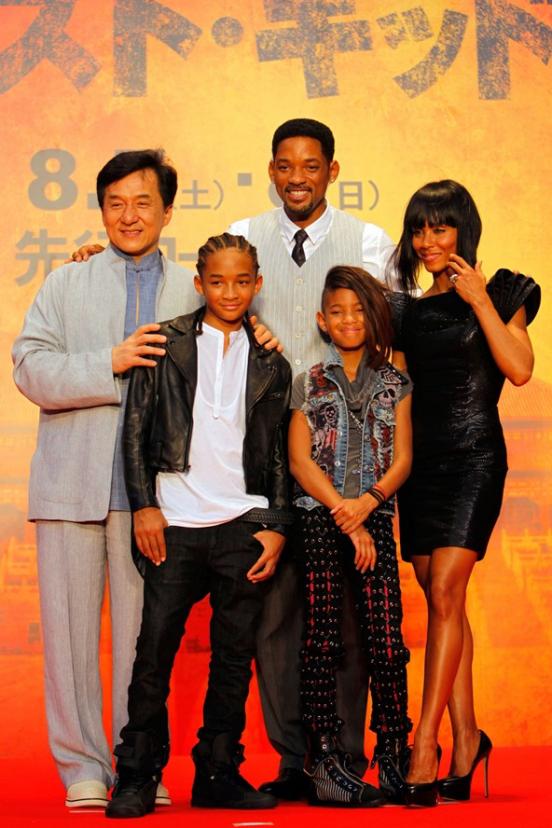 Justin Bieber these rumors are no longer afraid, because in his 18 he was already dead from a drug overdose, was killed in a car accident, and even contracted syphilis. Naturally, all this is fiction tabloids, but he is a PR and public relations.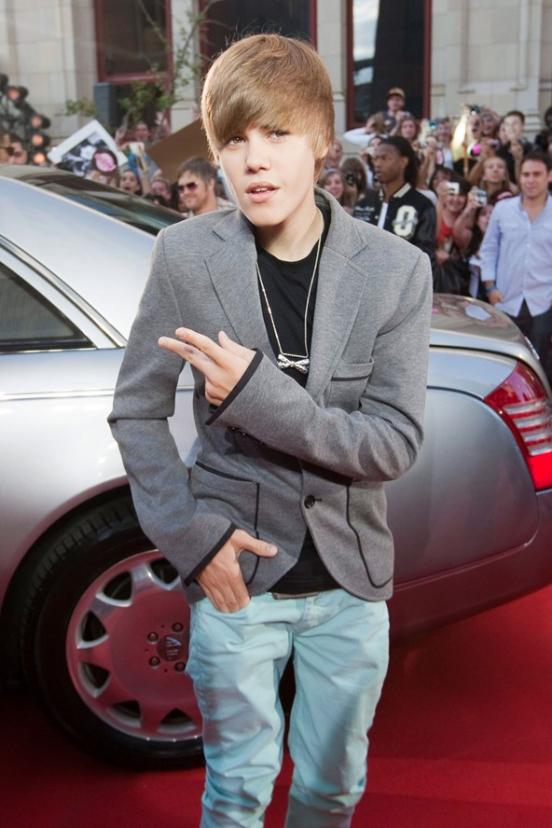 Poor Paris Hilton, not so long ago had served time in prison, too, knows about a lot of interesting things. Of course, far from the truth, but still very entertaining. It was rumored that in prison Paris became a kind of "girl whipping" that criminals are not vzljubili from day one, and that Hilton is going after the death of their dogs freeze them, and then when the time comes, and ourselves with them. Rave? Rave. But only Paris can expect anything, so that all may believe.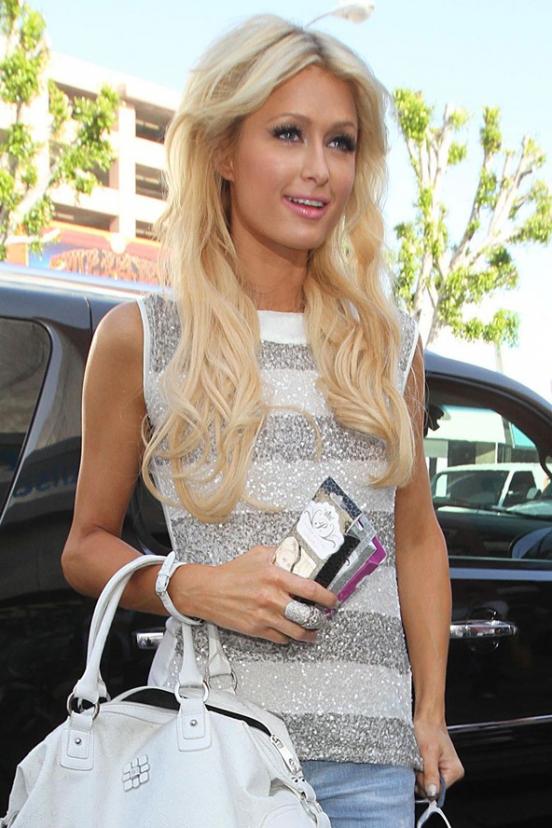 In 2008, the growing popularity of Robert Pattinson was enrolled in the ranks of the well-known drug abusers, who died from an overdose of illegal drugs. The fans were crying, crying, crying, crying, but (oh, lucky man!) He was alive! Vampire in the movie is not so easy to die, and in the life of Edward Cullen still that zinger. For the fourth year, no rumors of heroin addiction Rob press is not allowed, it is true that the actor would not mind to be put in a bottle. We are waiting for news of his alcoholism, but how else?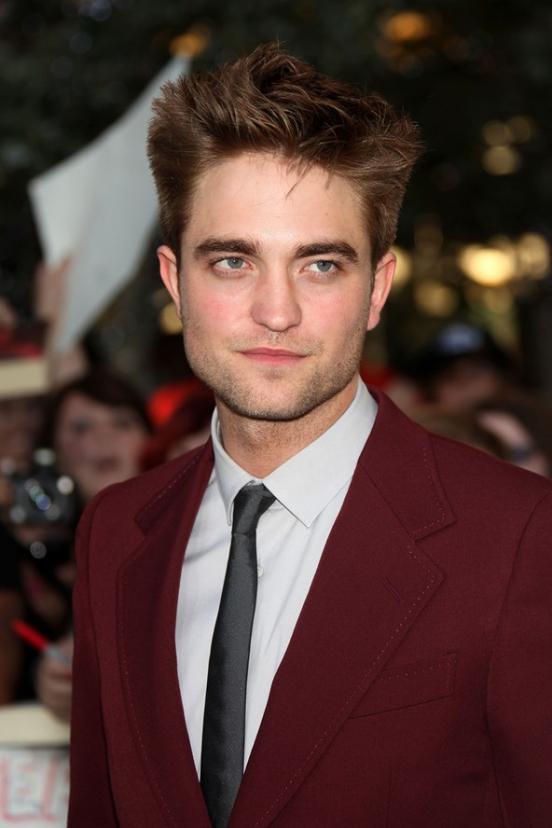 If Robert heroin, then Taylor cocaine. In January 2010, fans went crazy with the news that their favorite of the dead from an overdose of cocaine, although Taylor Lautner is immediately obvious that he's healthy as an ox, and about any drug, even speech can not be. Duck appeared weak, but to reach fans of Taylor events selectively and not all, even after a couple of weeks, moved that this "divorce in the American».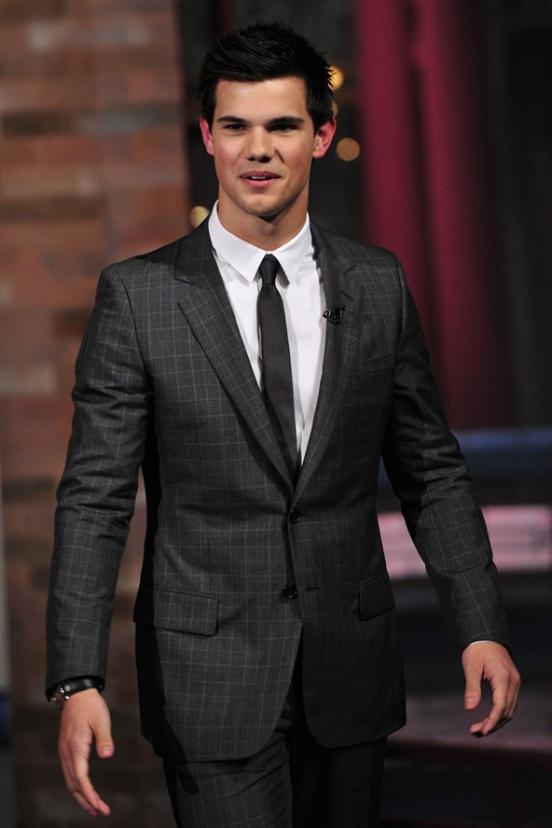 In 2007, one of the magazines published a fake interview with the young Miley Cyrus in which she reported that she was pregnant:
"Despite the fact that what happened to me quite a shock and an accident, I'm going to take care of their child. I'm sorry to disappoint his fans »
At that time, 14-year-old singer was not yet with Liam Hemsworth, so the father's name was not disclosed that to tell the truth, the better, because to involve in this fable someone else would be well, just stupid.
In October 2008, a rumor that Zac Efron was killed in a car crash nearly caused his mother a heart attack.
"I called her to say that this is just a rumor, but she was so upset that I had to call an ambulance»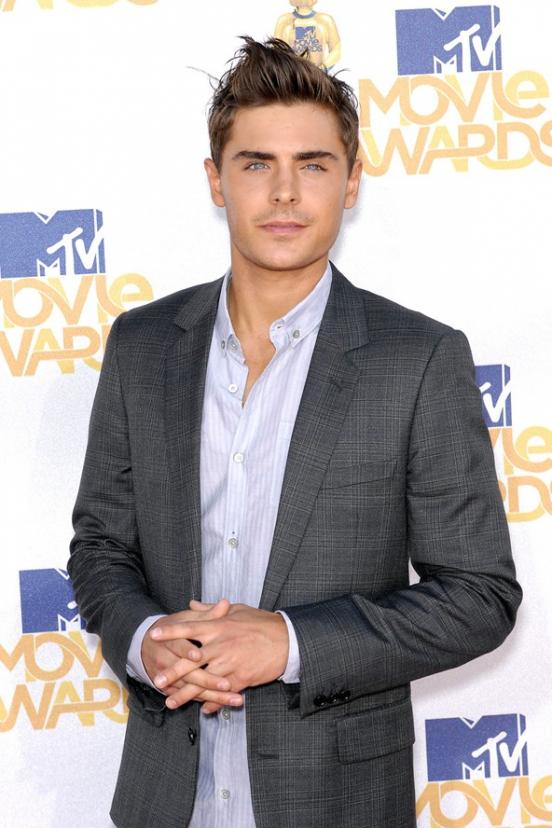 After the death of Michael Jackson in June 2009 in the media it was launched a rumor that the King of Pop died even 18-20 years ago, and over the past years in its place was an impostor. Of course, it's probably fiction, but there are also those who believe that Michael died, and decided to take a break from the stage and will soon be back.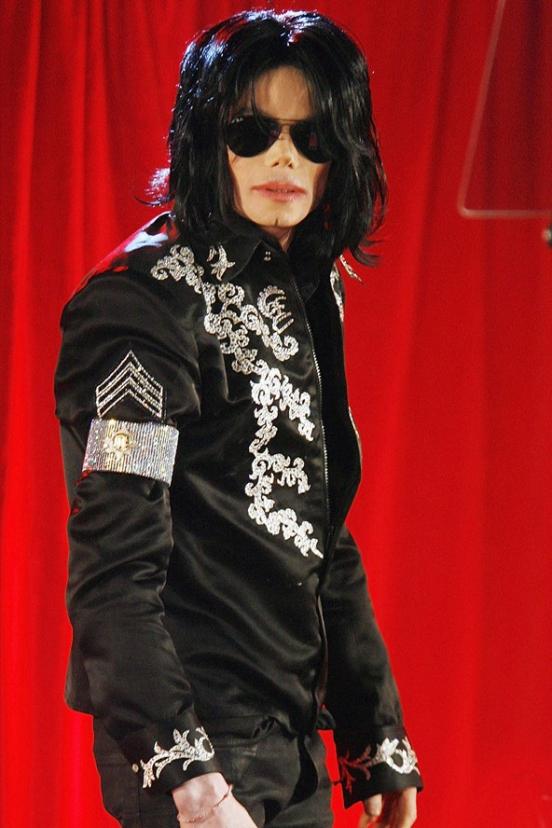 In July 2009, rumors caught Kristen Stewart. Star of "Twilight" was accused that she had an abortion. Is this true or not we'll never know, but authoritative publications and Robsten fans came to the conclusion that it is simply an invention of the tabloids.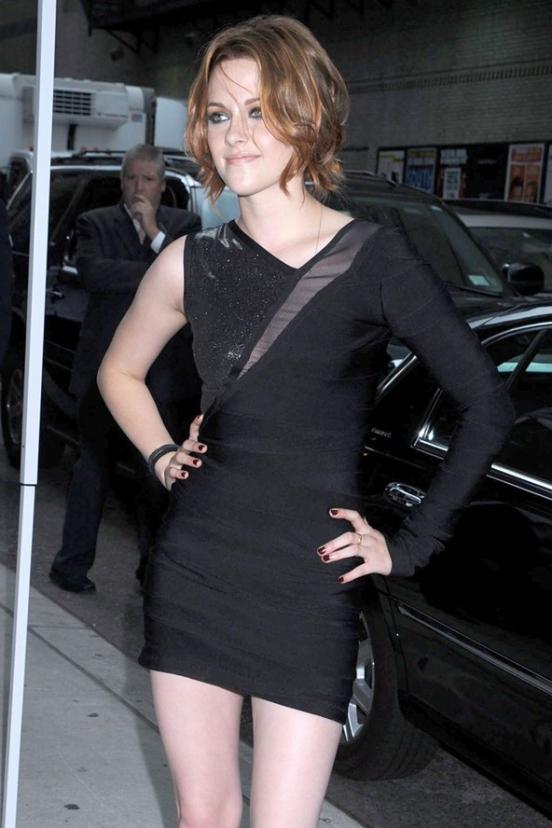 In 2008, Tom Cruise allegedly fell from a cliff and crashed and was killed in 2010 in the "tap" of the accident. In 2012, he still did not get into any scrapes, but surely will soon write that he committed suicide after divorce. By the way, Tom - Scientologist and likes to joke about death. In one interview he said that he - this is not it, as the reincarnation of Shakespeare.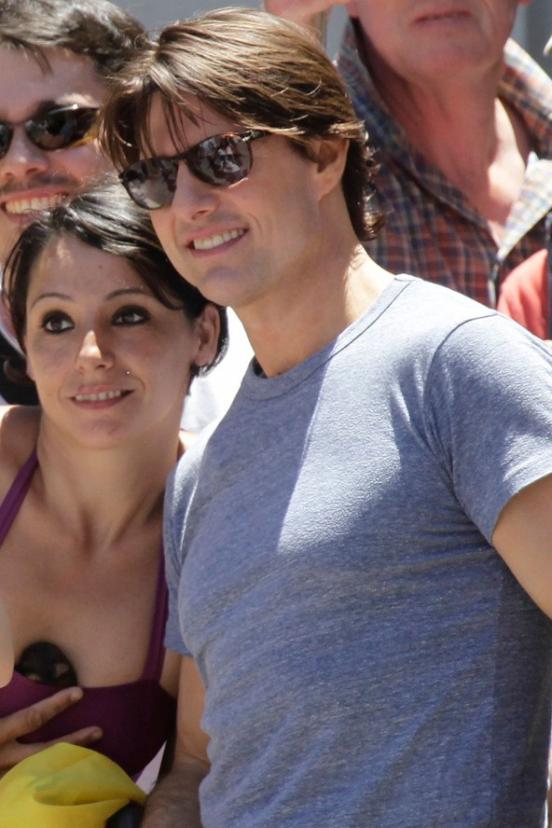 Marilyn Manson zhivodёr? It kills chickens, puppies and other animals? No, of course not, because it's just a rumor spread by someone else in 1999.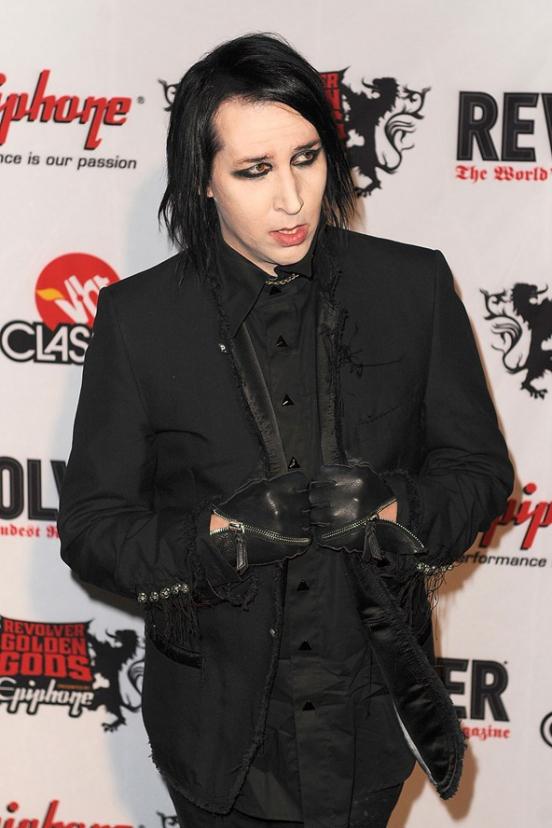 The media loves to come off on the young stars. In 2009, 20-year-old Emma Watson was buried in a car accident, saying that the fatal brain hemorrhage ruined upward asterisk movies. Of course, this is not true and Emma herself can confirm this, because with her brain everything is in order.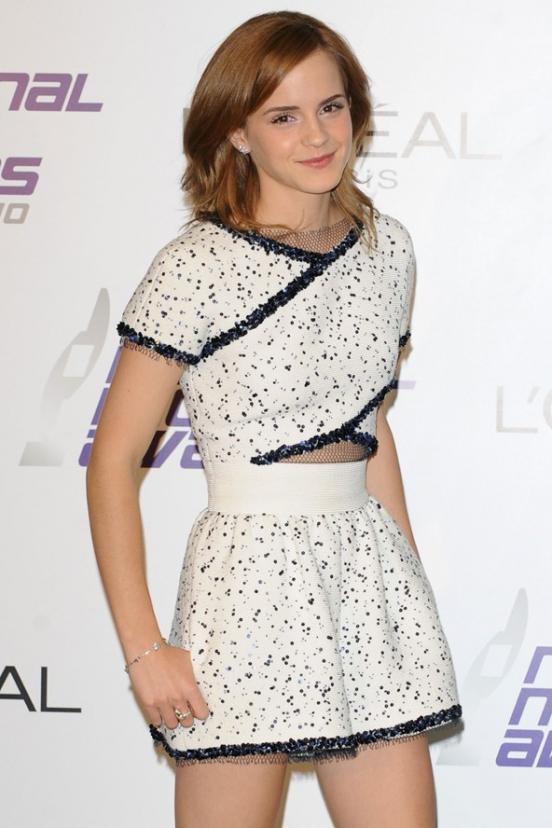 "Chain letters", launched by Microsoft, it was not more than a stupid trick hackers. Bill Gates, of course, did not pay $ 5 for each sending a letter to a friend, because he did not know anything about this "game».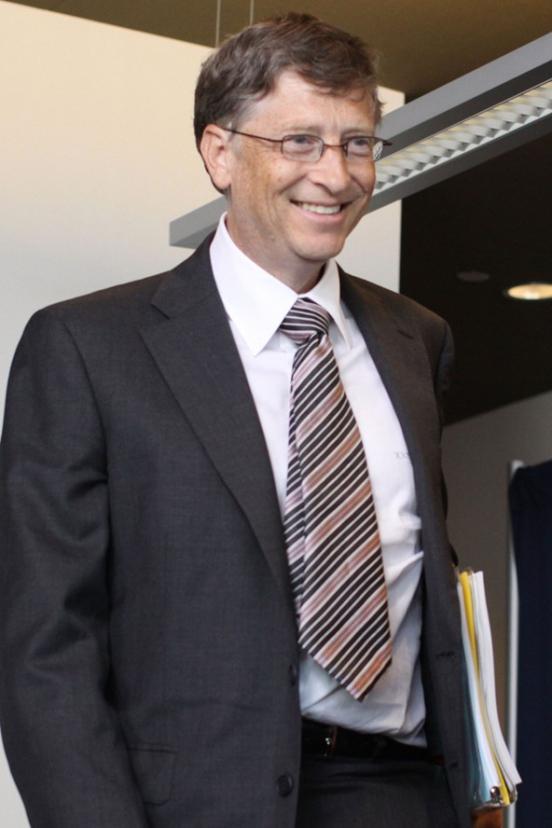 If the press was right, we would not short of wonderful actors like Johnny Depp ...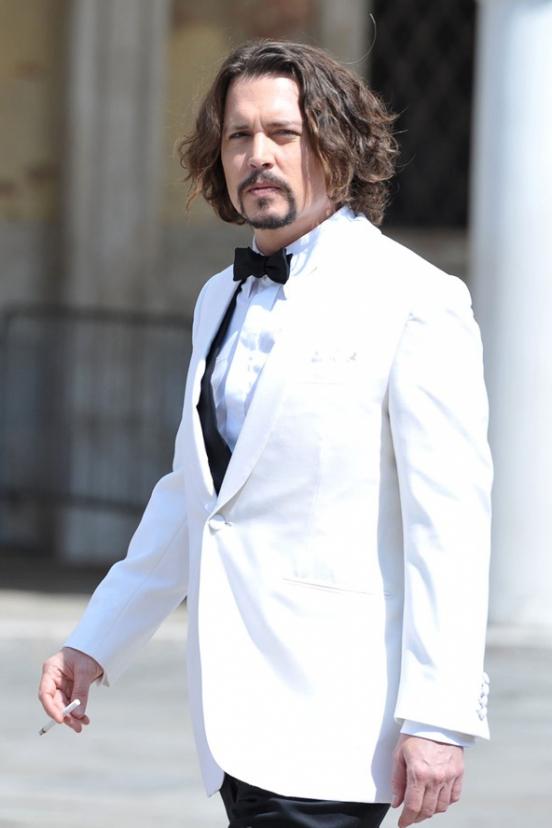 ... And Eminem, who, according to, hacks were killed in car crashes (car accident - their favorite version of the death of the stars).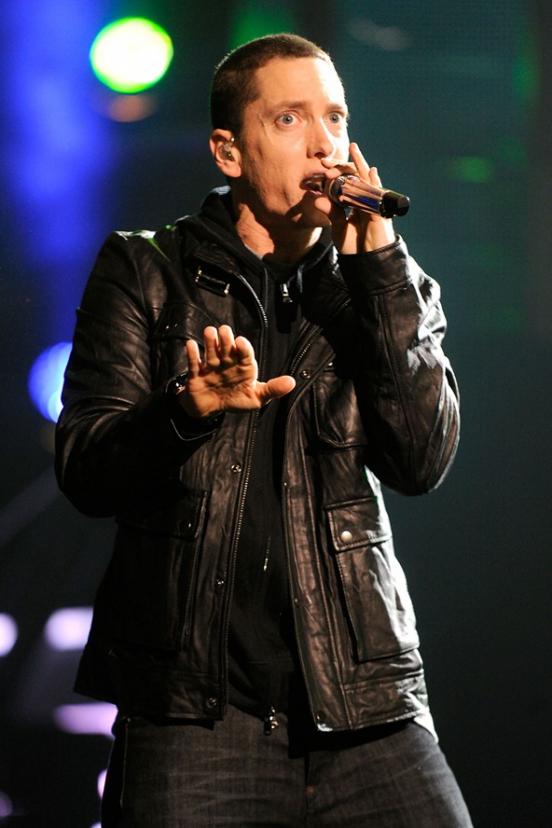 Even after Ricky Martin himself confirmed that he was gay, the Internet rumors that the singer joked, as he liked to do it every time he was asked about the orientation. Unfortunately, what Ricky wrote in its official letter, the truth, and for several years he lived with his beloved man and two children.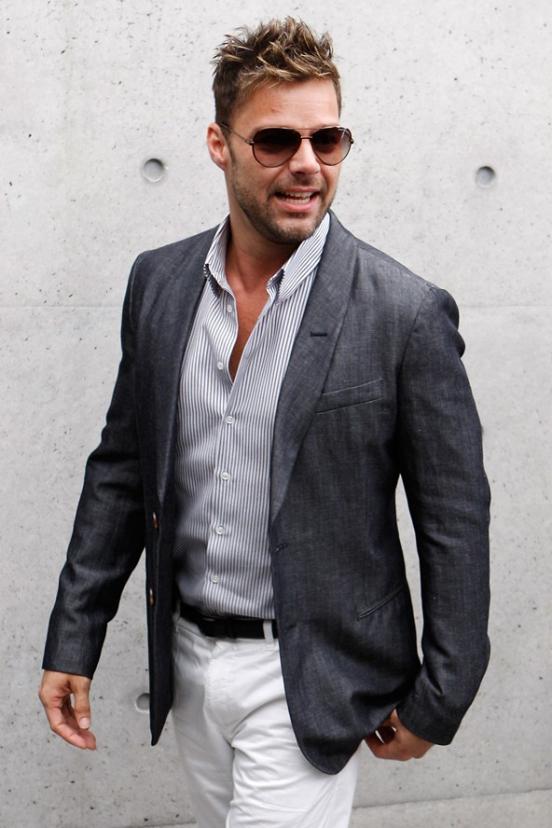 George Clooney - eligible bachelor, but the media want to see before his wedding, that even the rumor that George was going to marry his long-time friend. A longtime friend of the male.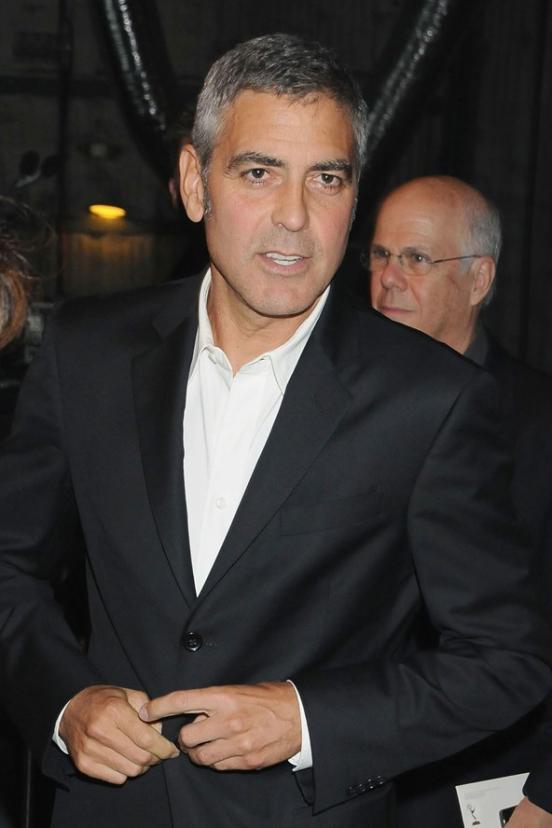 And finally, the final hearing, which involved the whole family disintegrated Cruise-Holmes. After the birth of his only daughter Suri couple press wrote that she was not the daughter of Tom and Katie's daughter former boyfriend. But that's not all, zheltushnik was said that Cruise had never been in love with Katie since he married her at the insistence of the Scientologists. In short, complicated story and a strange family, and even to believe it all or not you decide.