We regularly please you fresh video from one of the most significant events in the life and cosplay fans just any superheroes, aliens and other characters. Yesterday ended the festival, and it's time to take stock.
As always, the festival attracts fans of science fiction, fantasy, mysticism, horror and cartoons.
Masks for Francis Ford Coppola movie «Twixt», depicting the mystic writer Edgar Allan Poe. A major role in the mystical thriller played Val Kilmer.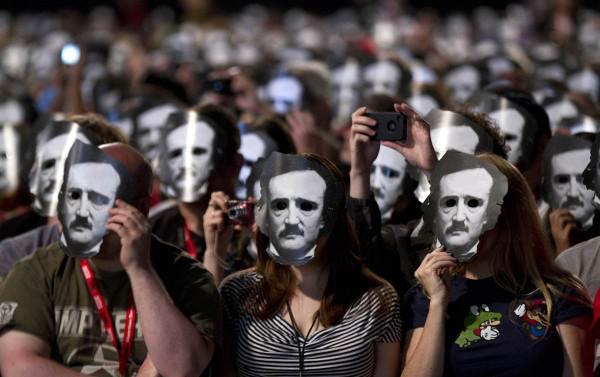 Producer Steven Spielberg on the show of his paintings "Cowboys & Aliens» (Cowboys & Alliens).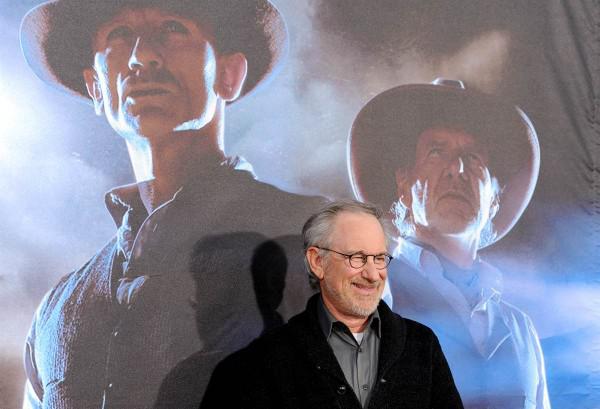 Kate Beckinsale (Kate Beckinsale) and Colin Farrell (Colin Farrell) at a press conference for the film remake of "Total Recall» (Total Recall).
Jason Figler of Castle Rock in the makeup of the Joker.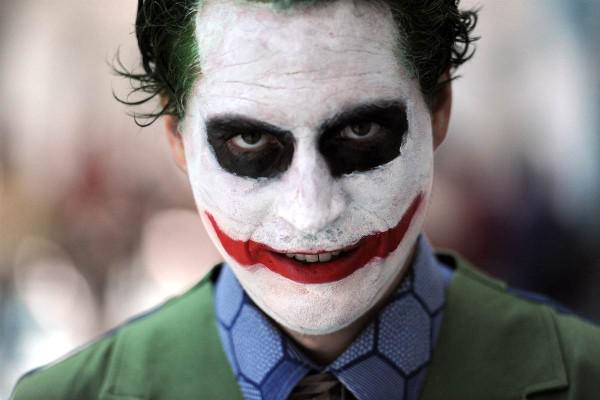 Andrew Garfield (Andrew Garfield) after filming the acclaimed "The Social Network» (Social Network) moved on and played the role of Peter Parker in the continuation of the story of Spider-Man - «Amazing Spiderman»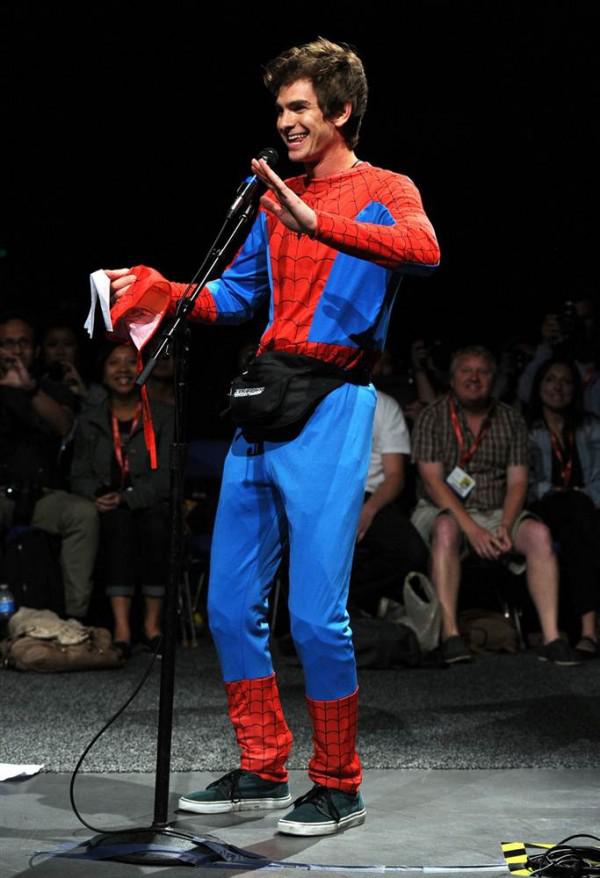 Charlize Theron (Charlize Theron) and Kristen Stewart (Kristen Stewart) in the new film "Snow White and the Huntsman" will be rivals. Kristen will play Snow White and Charlize evil queen.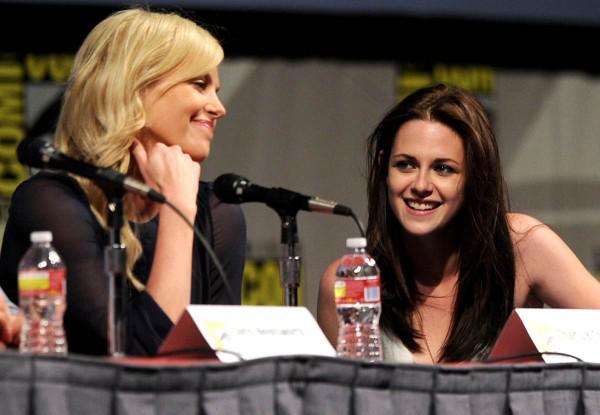 Actress Emilia Clarke was one of the best in the series "Game of Thrones» (Game of Thrones), where she played the role of the disgraced Princess Dayneris Targaryen.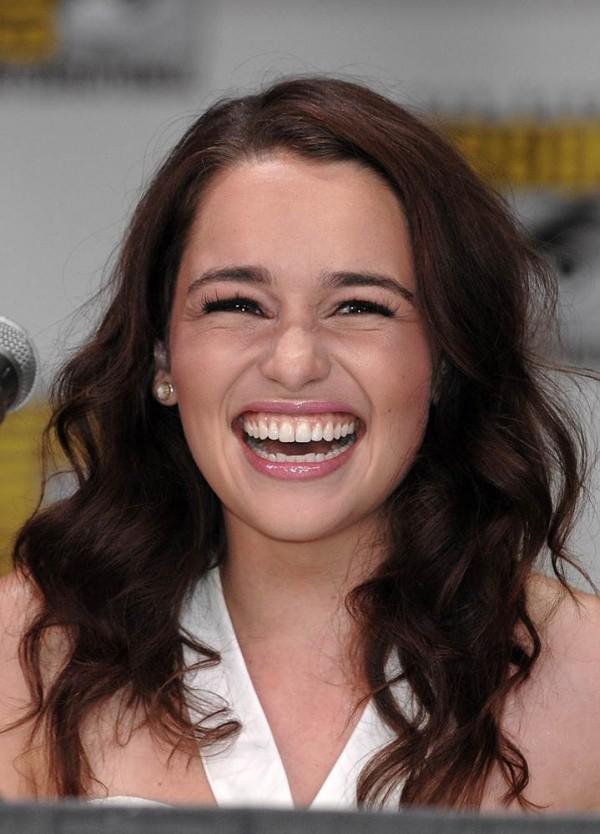 In the same series Dinkleyg Peter (Peter Dinklage) played one of the heirs to the throne Lannister. He, like Emily, was nominated for an Emmy.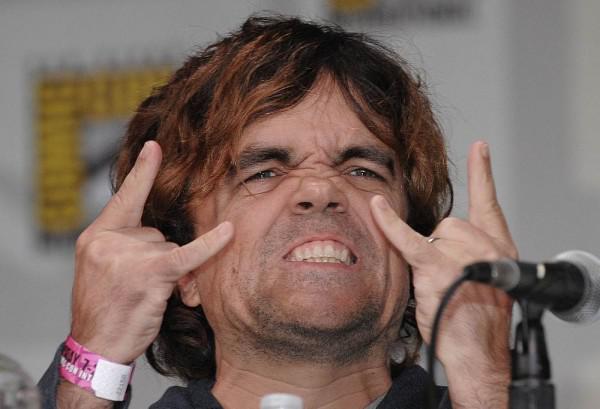 Chris Evans (Chris Evans) - star of the film "Captain America» (Captain America) poses after signing autographs.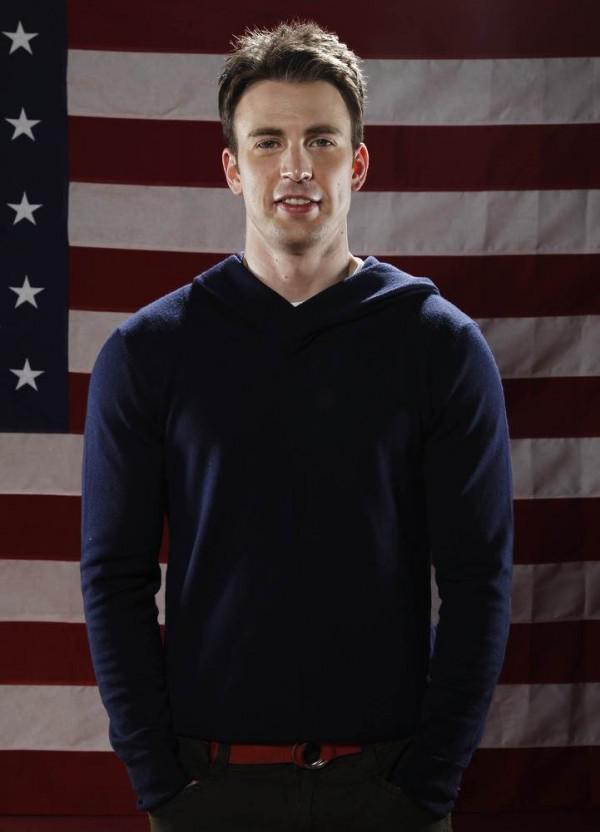 Justin Timberlake (Justin Timberlake) represented at the festival next fiction film with his participation "Time» (In Time).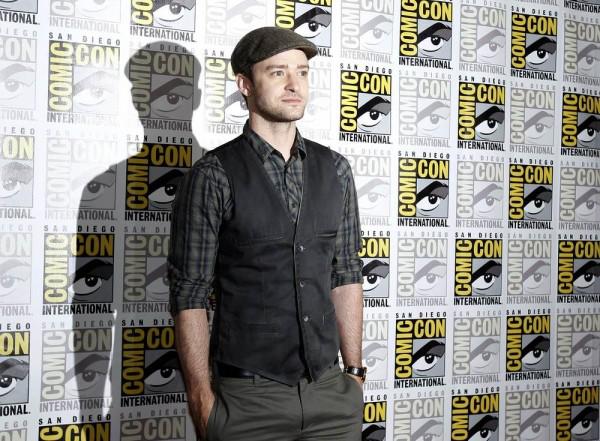 Actor Michael C. Hall also visited the festival Comic-Con 2011. His character named Dexter is a serial killer in the same series HBO.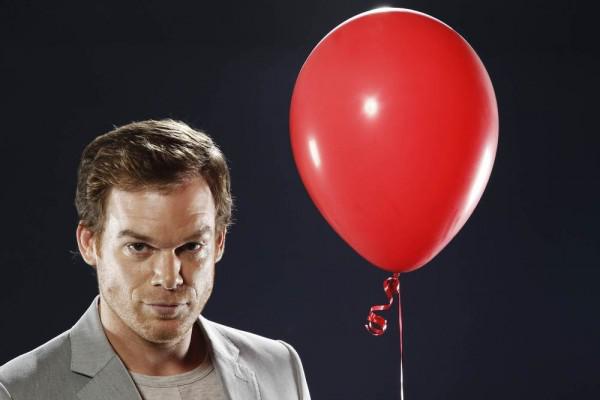 Certainly one of the main events was the emergence of heroes "Twilight» (Twilight): Taylor Lautner (Taylor Lautner), Kristen Stewart (Kristen Stewart) and Robert Pattinson (Robert Pattinson) talks about working on the film "Breaking Dawn. Part 1 »(Breaking Dawn Part 1).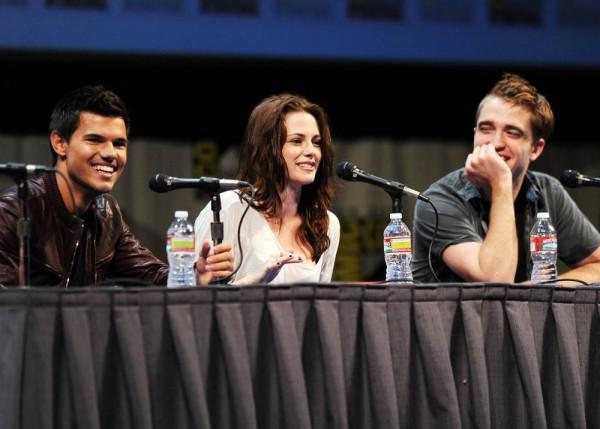 But Ashley Greene (Ashley Green) and Nikki Reed (Nikki Reed) appeared at the festival, quite unexpectedly for fans of "Twilight."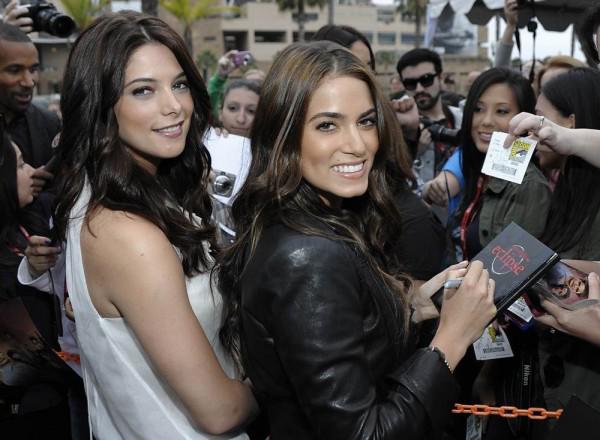 Another significant event was the presentation of the movie "Jaws 3D» (Shark Night 3D).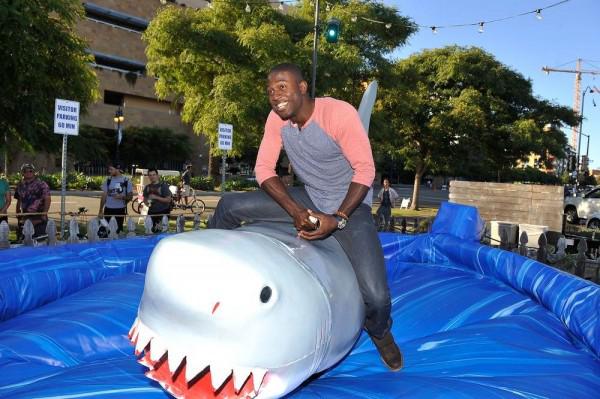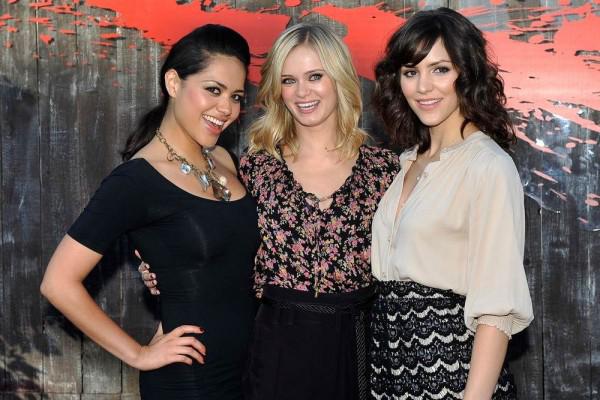 Well, finally, we present you some photos of the festival guests in all sorts of costumes.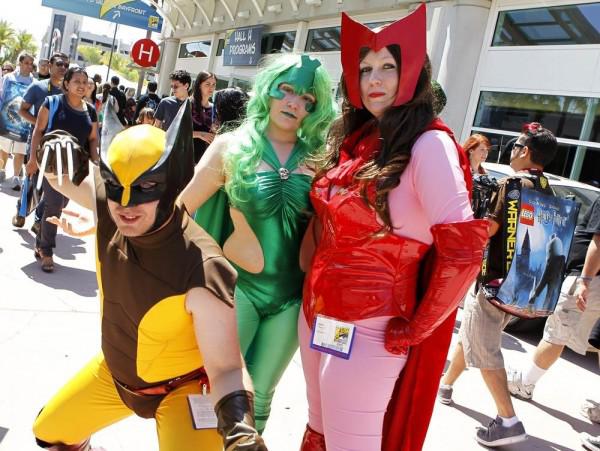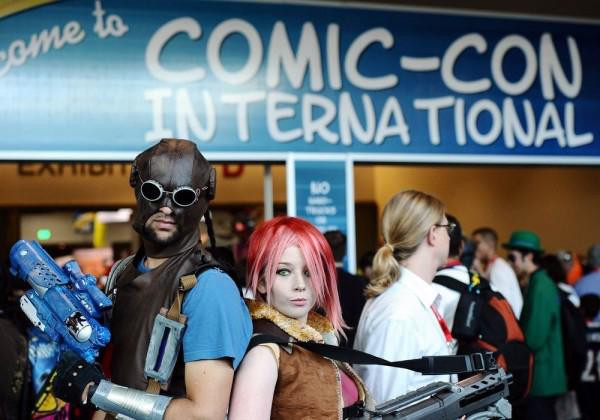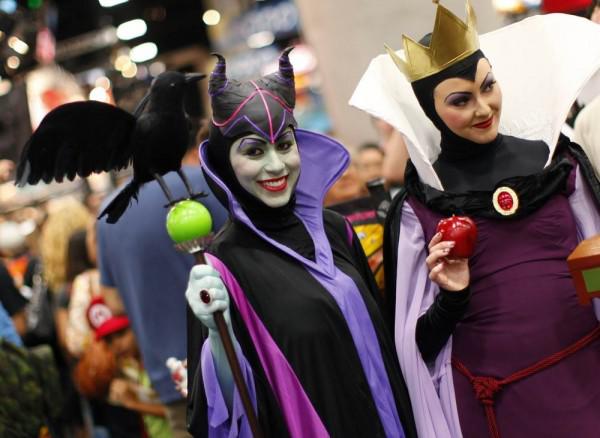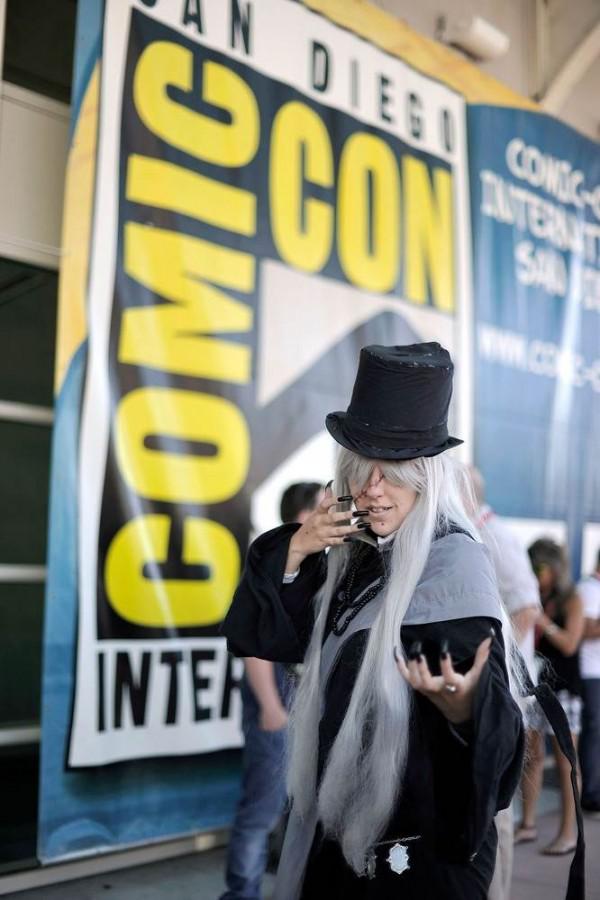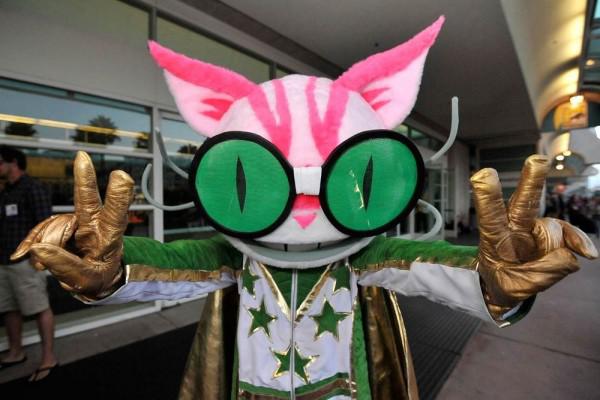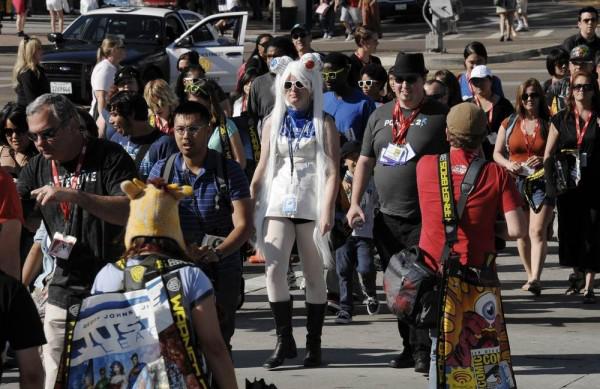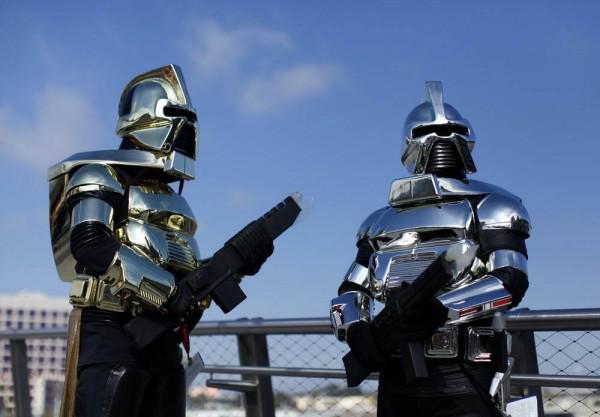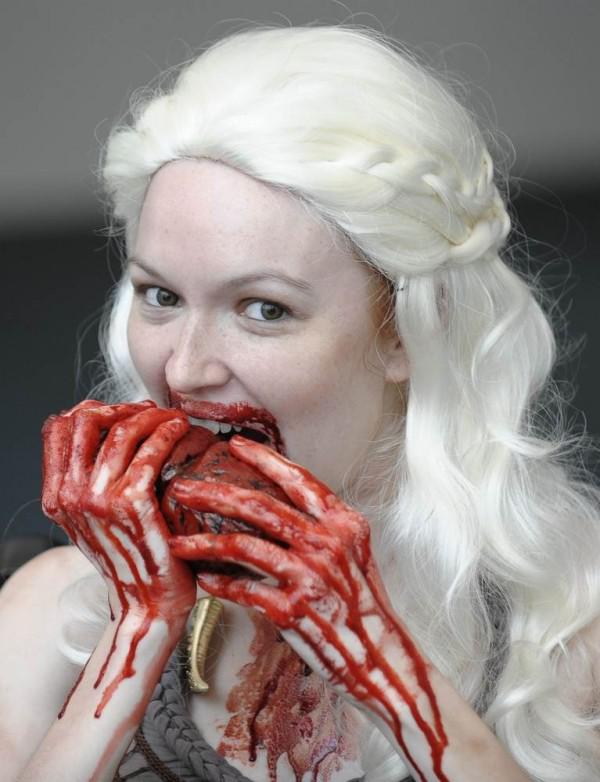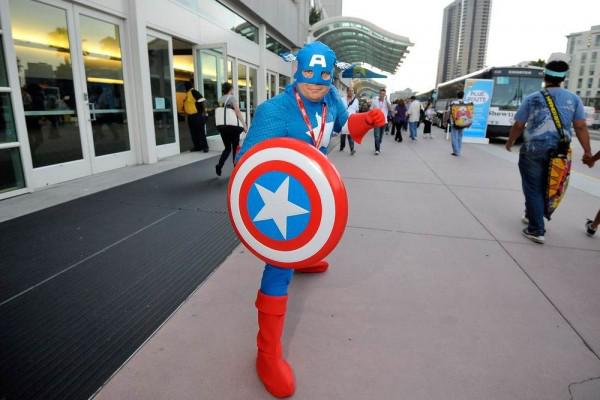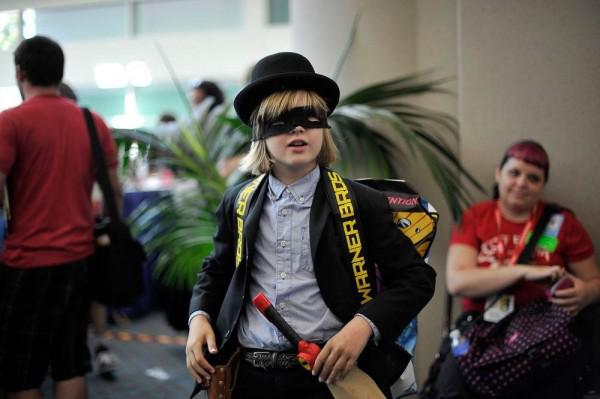 Photo: Getty Images, Reuters.