If the usual tourist trips, like to come and see the city / swim in the sea / enjoy the mountains, already tired and have no desire to repeat the same thing every year, here is a list of events that are worth your attention and you want to see with my own eyes. Especially if you are always in search of the unusual.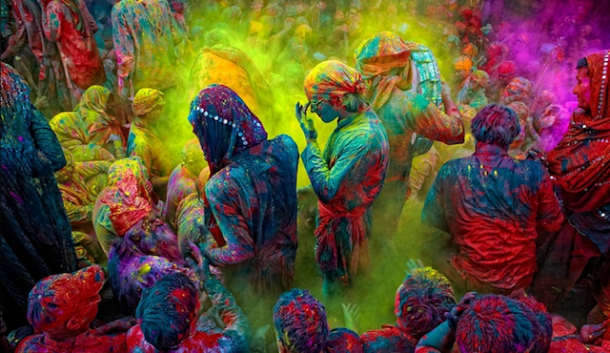 Ice and Snow Festival.
Where: Harbin, northeastern China.
When: January 5 - February 5.
Why there should go: Ice and Snow Festival in Harbin - this is the most extensive and most impressive figures of the festival of ice and snow in the world. Wizards provide figures on the scale of beauty and breathtaking.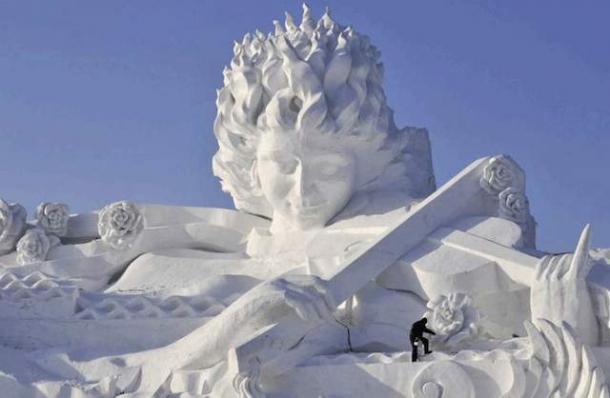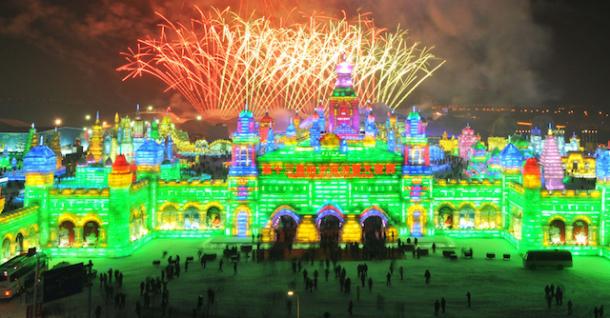 The festival of Holi.
Where: India, Nepal, Sri Lanka and other parts of Hinduism.
When: March 27, (for 2014).
Why there should go: Holi is known among the people as the festival of colors, and it is dedicated to the end of winter and beginning of spring. In addition, the festival is free and absolutely safe (in terms of health, but not clothing). Just imagine, our Ivan Kupala, but instead of water - paint. However, do not forget that the festival is necessary to capture its colors.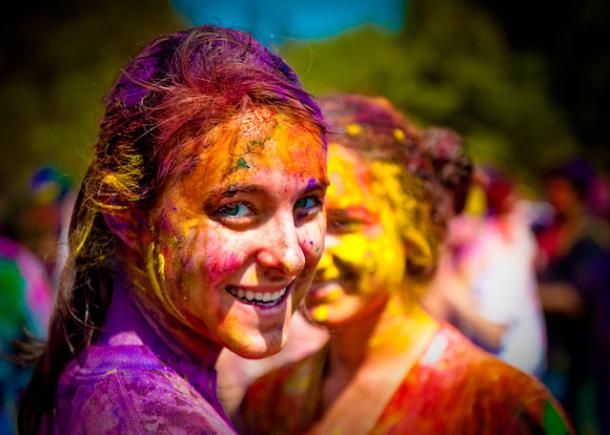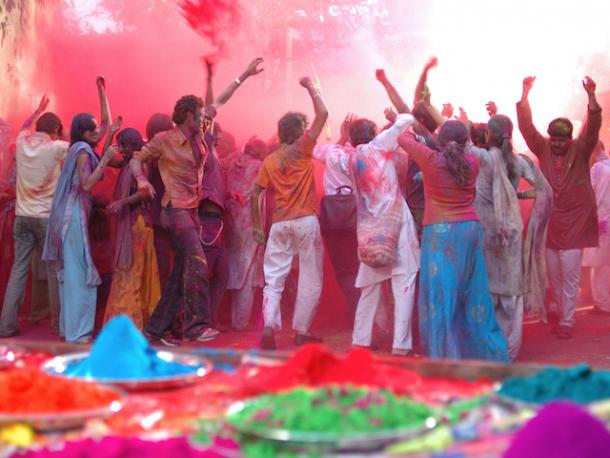 Festival Kaskamorras.
Where: Base, province of Granada, Spain.
When: September 6th.
Why there should go: Every year, hundreds of Spaniards poured by fat reproducing theft famous statue "Virgen de la Piedad" («Mother of God") that occurred 500 years ago. As for the history of stealing a real battle between the two villages in Spain for a statue of the Mother of God, which accidentally found one farmer. After a long struggle over who will worship it, it's a truce - with the moment and celebrate this holiday.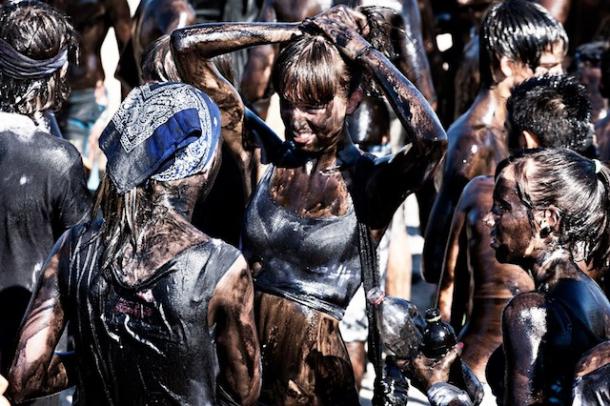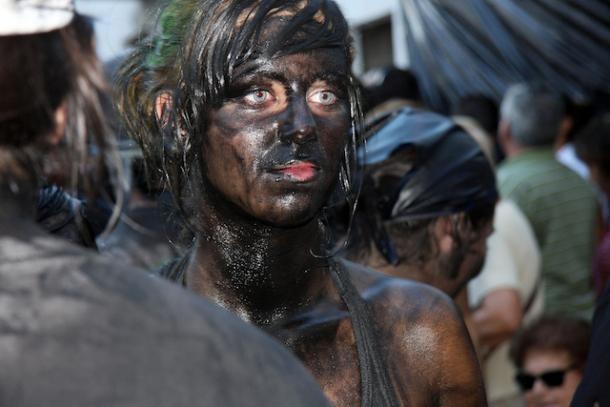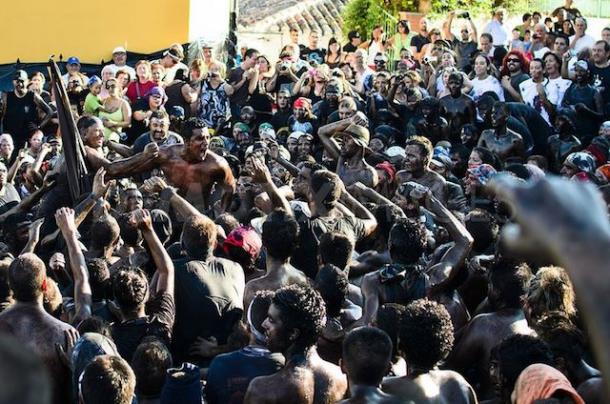 Carnival of Venice.
Where: Venice, Italy.
When: February 14 - March 4.
Why there should go: «Carnevale» copes in Italy for more than seventy years! People from all over the world come to watch the action. Pictures speak for themselves.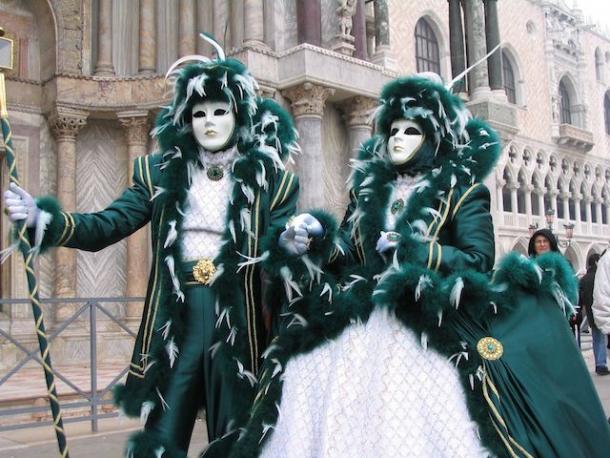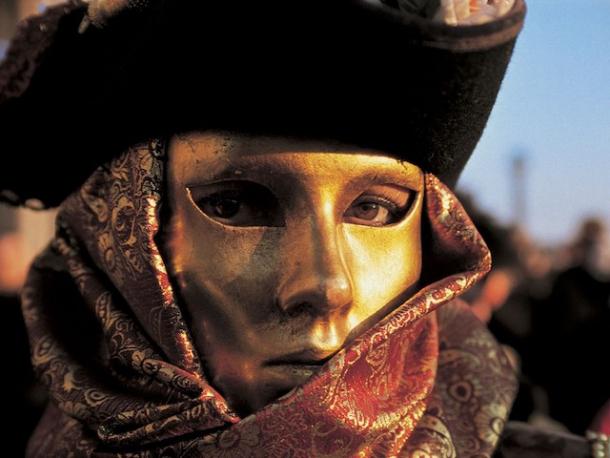 Fire Up Helly Aa festival.
Where: Lerwick, Scotland.
When: the last Tuesday in January.
Why there should go: This is the largest fire festival in Europe. And in the end of the festival a huge burn (in the present value) Viking ship. More nothing to add, it is necessary to look.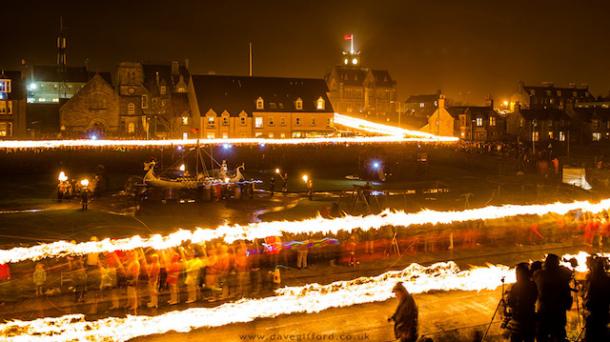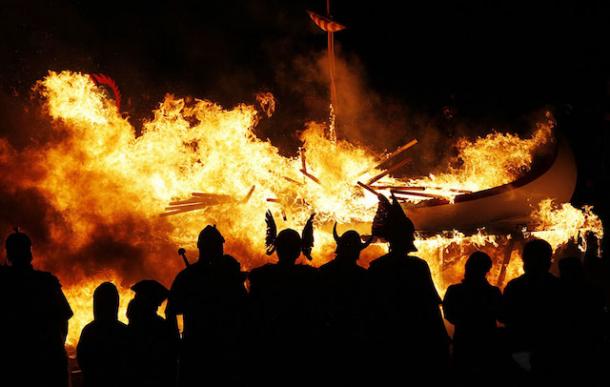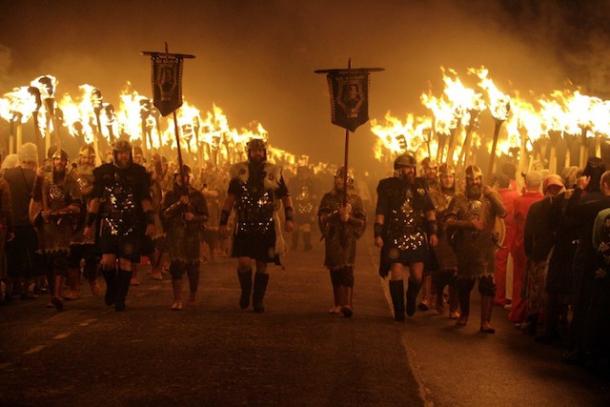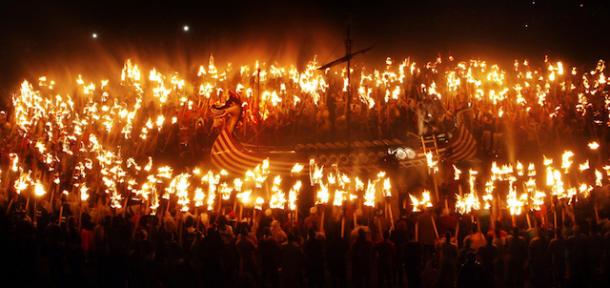 Tomoroulend.
Where: Boom, Belgium.
When: 27 - June 29 (for 2014).
Why there should go: Tomoroulend - is one of the most famous festivals of electronic and dance music in the world. Each year, more than 100 000 people were hanging out there day and night.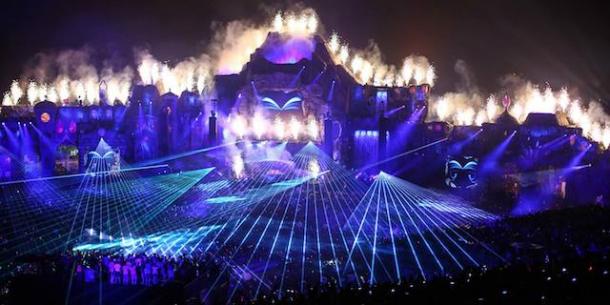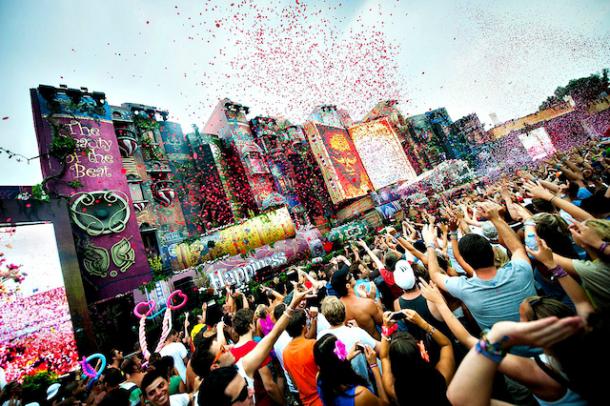 Festival Mardi Gras.
Where: New Orleans, USA.
When: March 4 (for 2014).
Why there should go: If your dreams have fad "merry as if tomorrow never comes," you in New Orleans on March 4. There is still time to get tickets.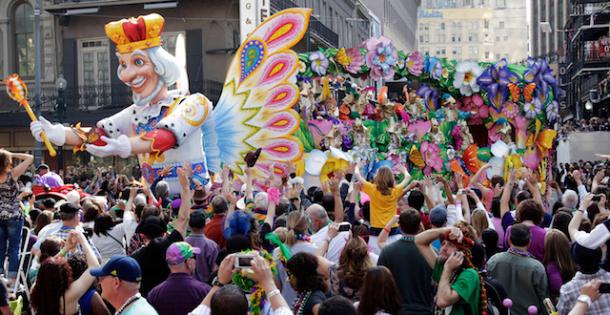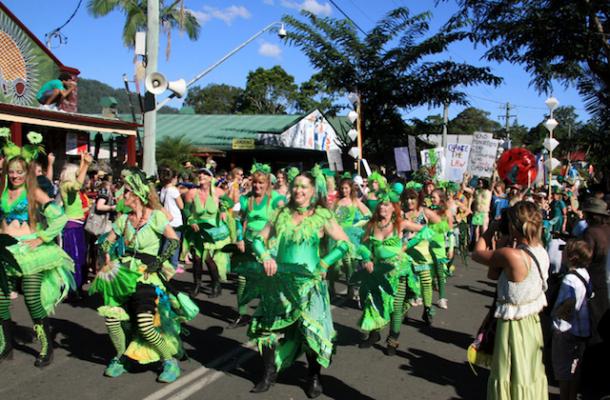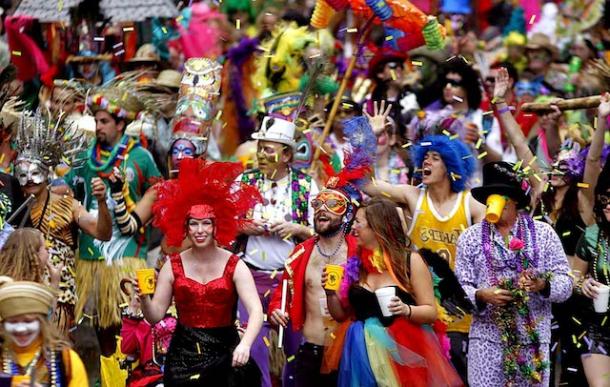 Oktoberfest.
Where: Munich, Germany.
When: The last week of September - the first week of October.
Why there should go: The best place for lovers of beer and German culture. Oktoberfest in Munich (among other smaller ones in other cities) - the most traditional, the biggest and most cheerful German festival. For example, in 2013 more than $ 96, 178, 668 was spent on beer every day. To drink beer and have fun Germans sure know how. And do not tell me about stereotypes - all this nonsense.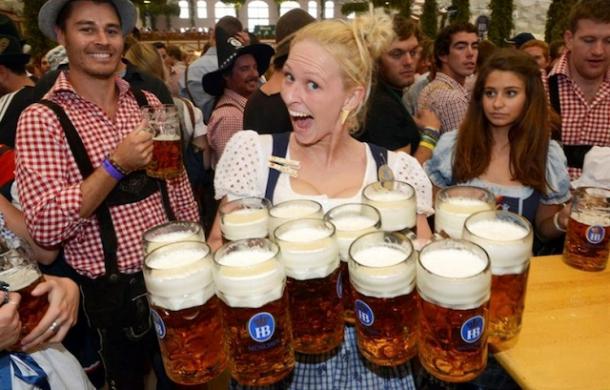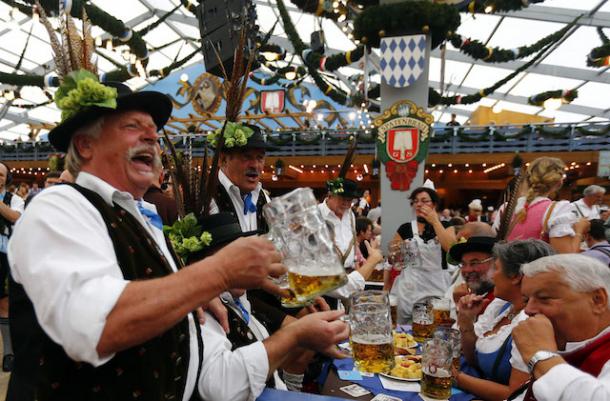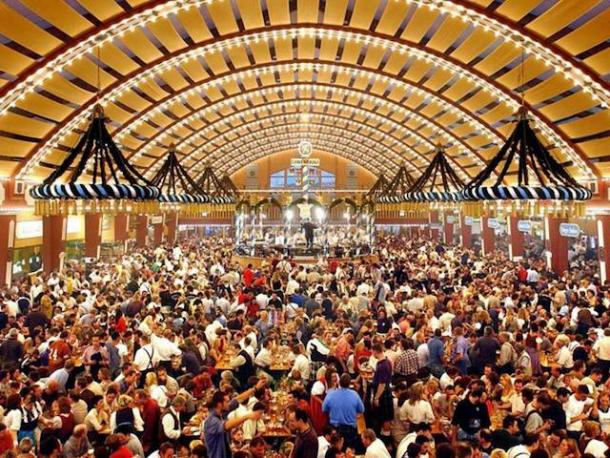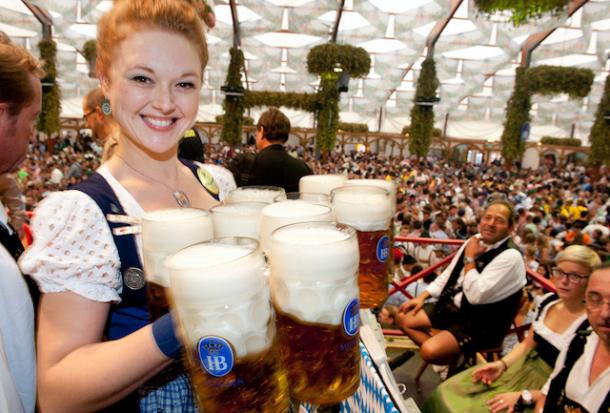 La Tomatina.
Where: Bunol, Spain.
When: The last Wednesday of August.
Why there should go: to put it briefly - because there is fun. Festival "La Tomatina" is arranged every year solely for fun. No tradition or bloat. Just once (in 1945, to be exact), the local began to throw fruit and vegetables at the local parade - from the moment and took its start throwing tomatoes Festival.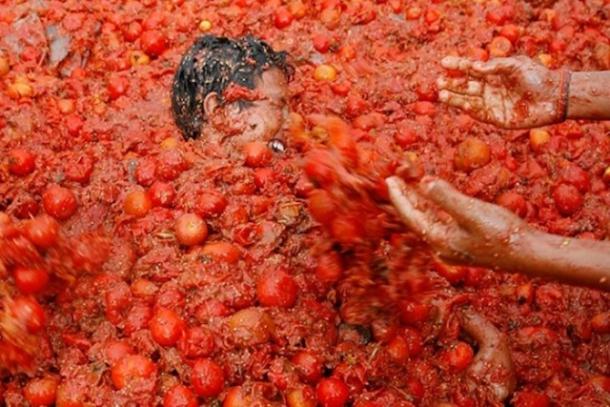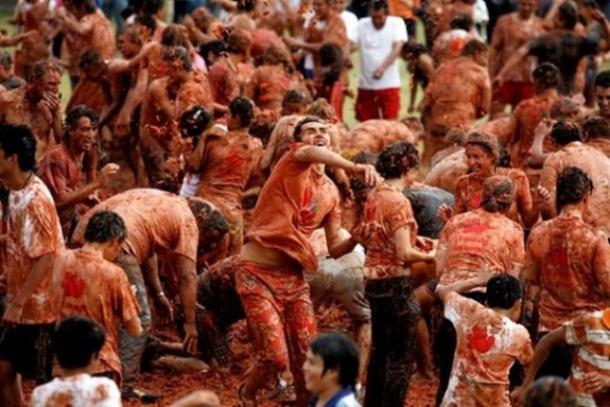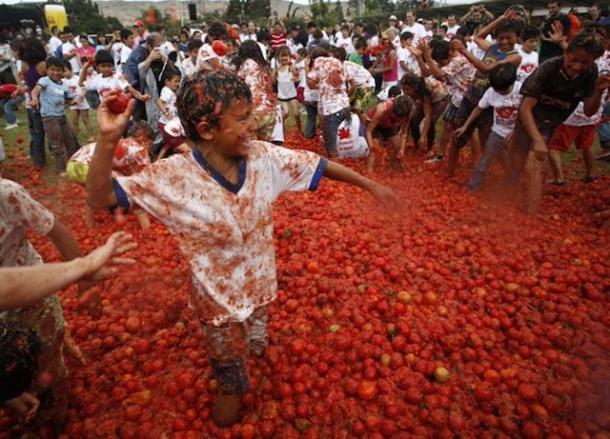 Balloon Festival.
Where: Albuquerque, New Mexico, USA.
When: 5 - 13 October (for 2014).
Why there should go: Festival in Albuquerque - it simply, the biggest festival of most of these balloons.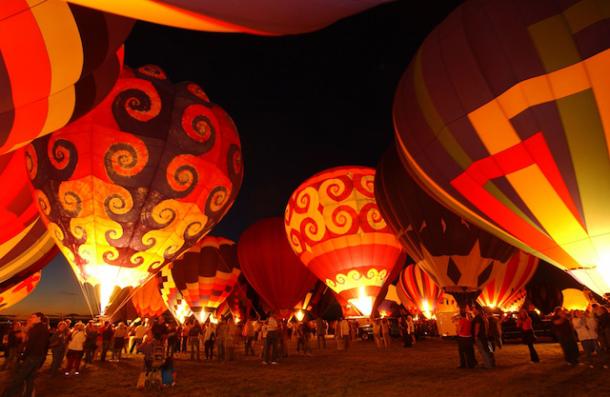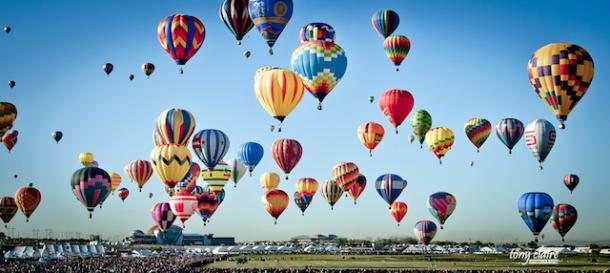 Carnival in Rio.
When: February 28 - March 4 (2014).
Where: Rio de Janeiro, Brazil.
Why there should go: like the carnival in Italy and Festival in New Orleans, Carnival in Rio - a non-stop fun. Of course, a native Brazilian spices: Sambo, colorful costumes and incredible in its beauty parades.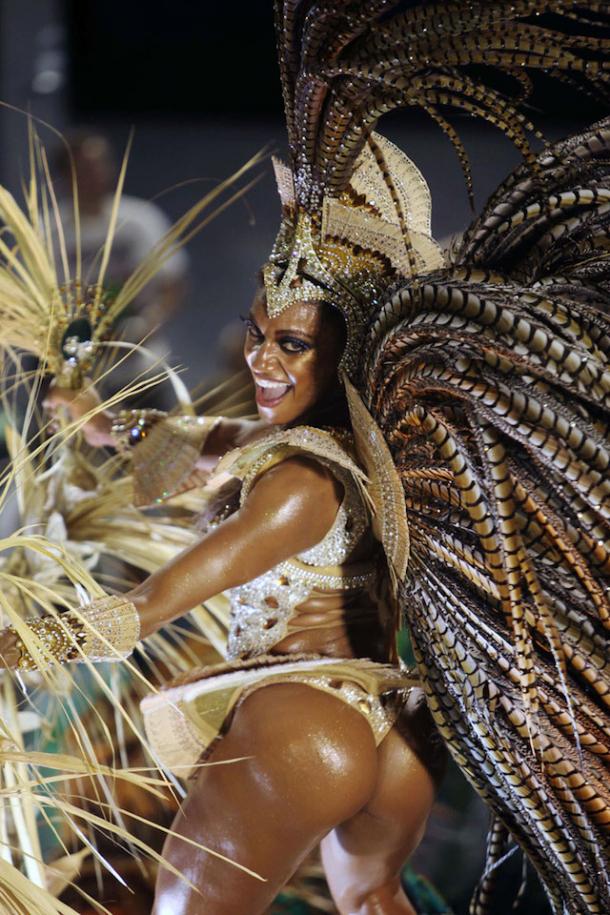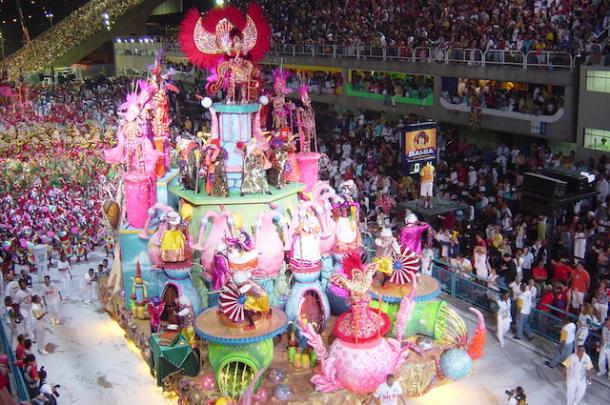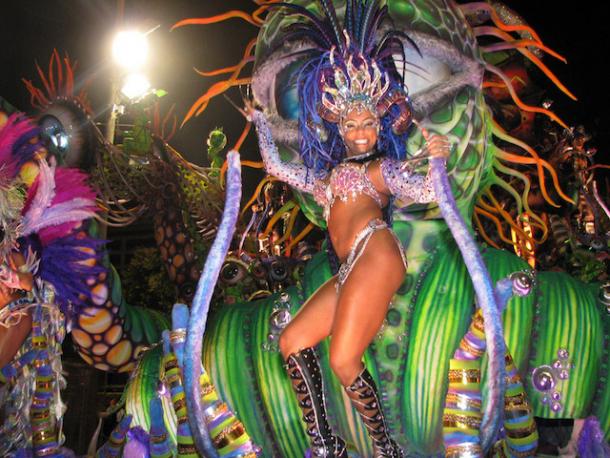 Lantern Festival.
When: March 5, (2015). This year was held on February 14.
Where: China.
Why there should go: a lover of romance and magic of the sky, illuminated by the lights of a myriad of flying lanterns, be sure to visit this event. Of course, the best with your loved ones.