For last week on the Internet a huge number of conceptual models of cars, motorcycles and bicycles. Students take the graduation projects, and designers want to be interested in the automotive industry giants.
We decided to interest our readers :) Let's start with the design of Citroen Egoist, the authorship of which belongs to the designer Ian Kettle (Ian Kettle). Looking at this concept is easy to guess about the absence of a gasoline engine. Lack grille - the first sign of this. However, the electric and cooling is needed. The blades on the wheels just perform this function. How did such a car would be a resistance, it is not yet clear.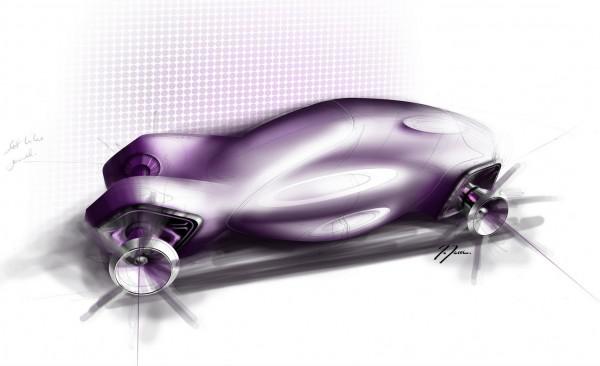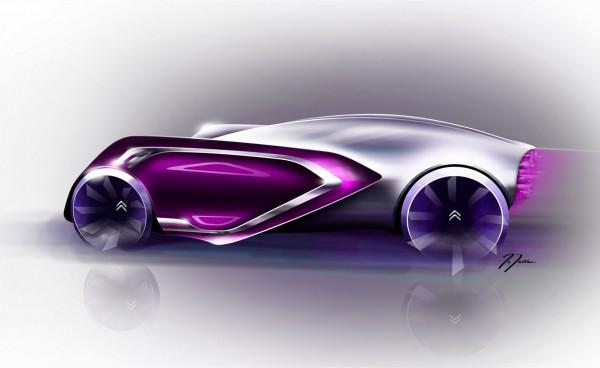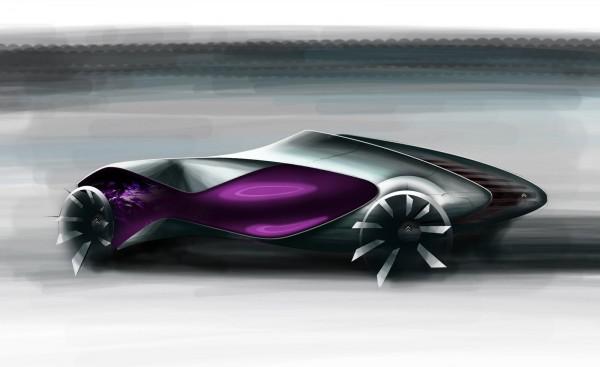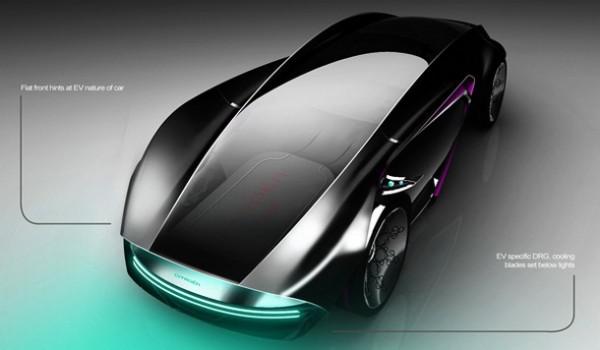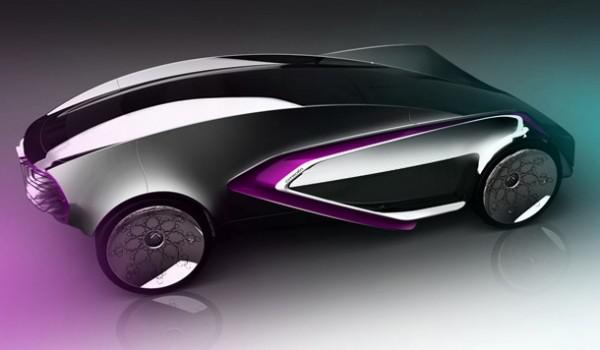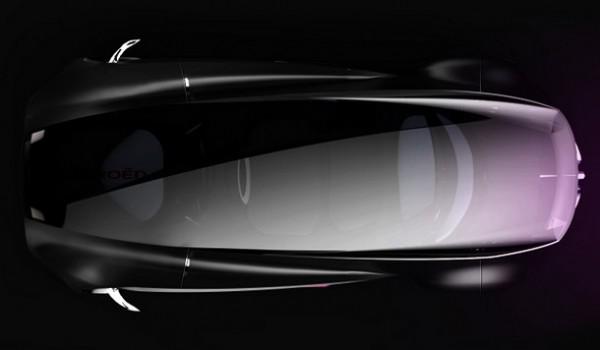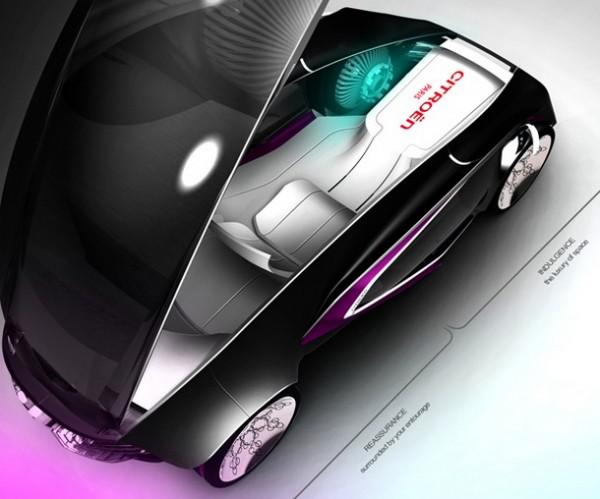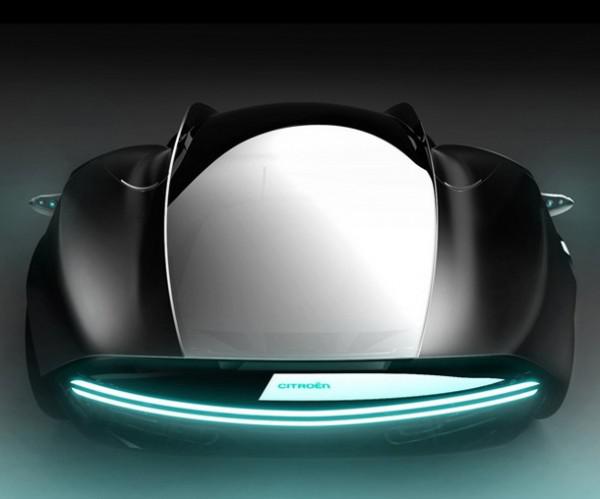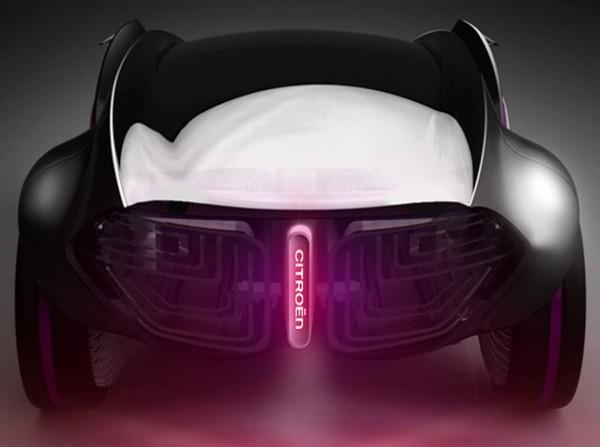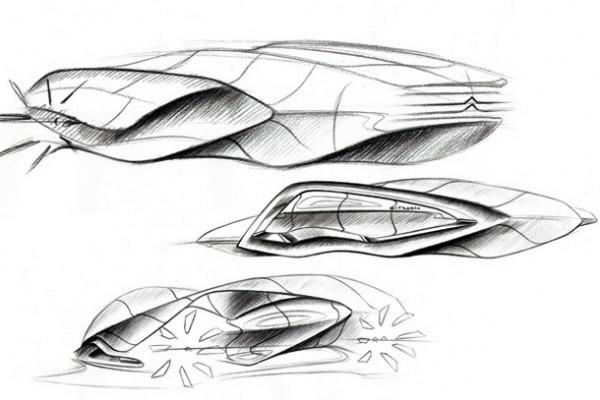 The second concept is the project studencheskoy Israeli Eyyala Miller (Eyal Melnick). It's no secret that the leaders of the automotive industry for students characterized as profitable investments in the future. Eyyala project called Shavit, of course, interested designers. This bike runs exclusively on electricity. The second feature is the ability to change the location of seats, depending on the type of journey (city / highway). And the third key feature - the very design concept.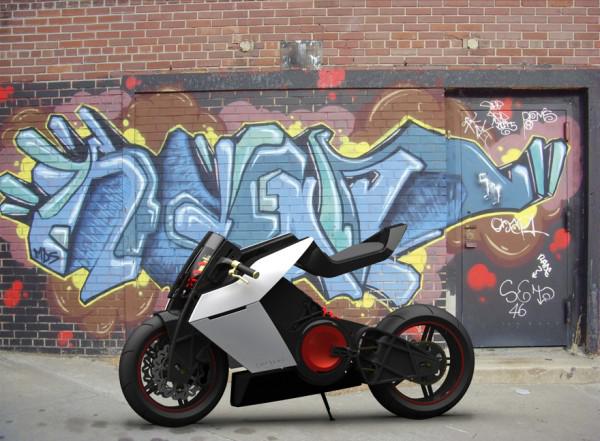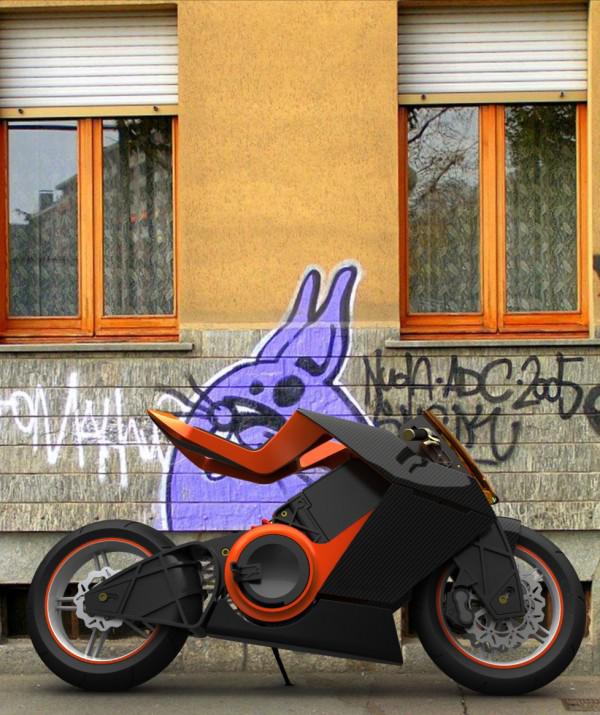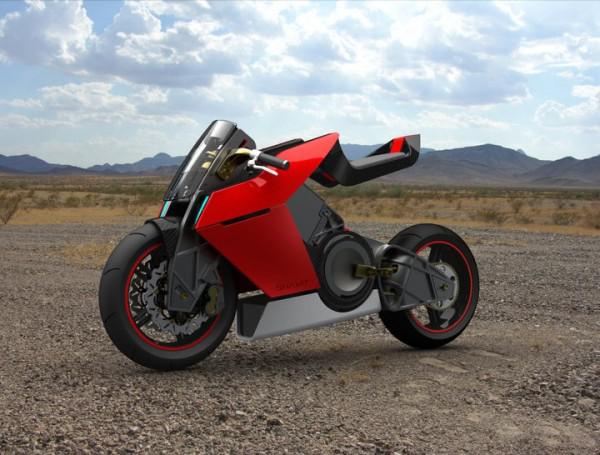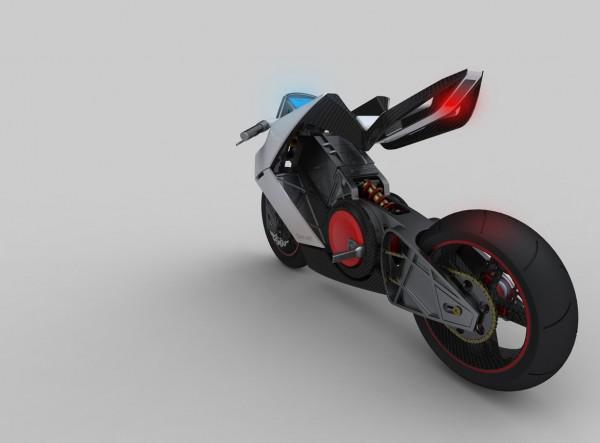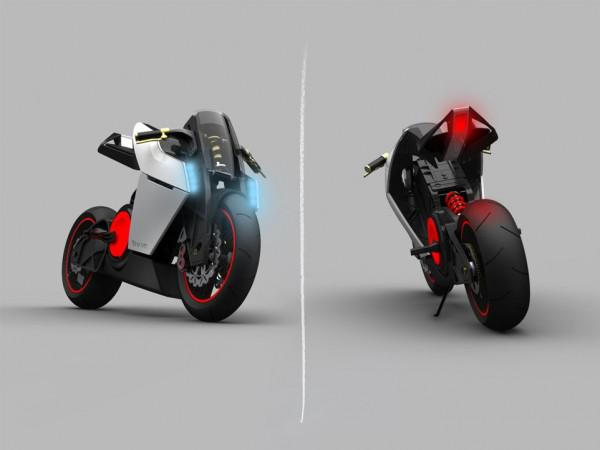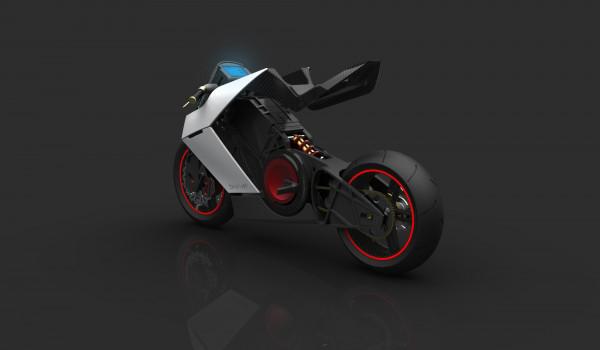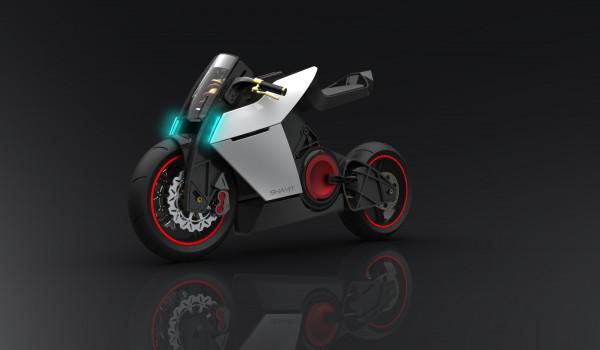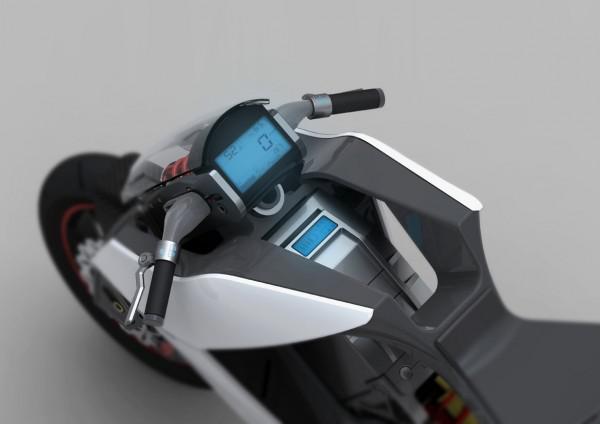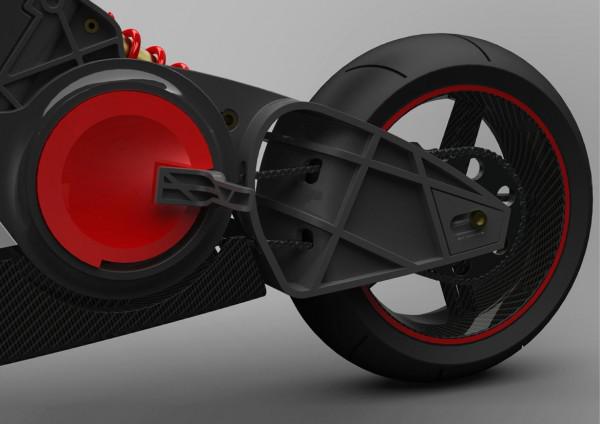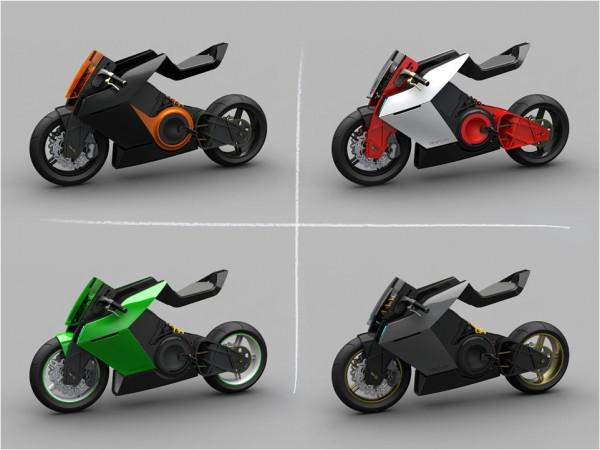 Argued that Porsche Panamara - most ugly offspring of the German manufacturer. Concept designer Jullian Cho (Julliana Cho) was widely seen as something fresher for concern. Perhaps designers from Porshe pay attention to this electric concept. Despite the absence of the required weight and power under the hood, the appearance of the concept Porsche 929 makes it clear that this car is all right. At least it can be, if the project really will be continued.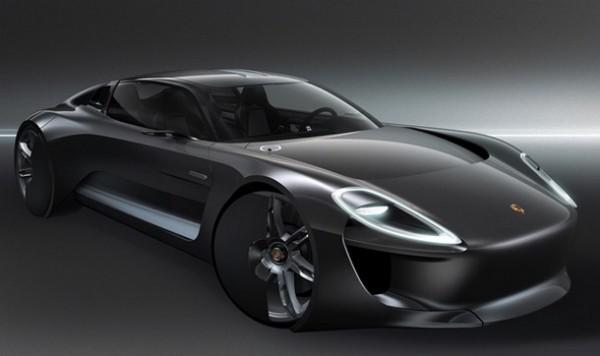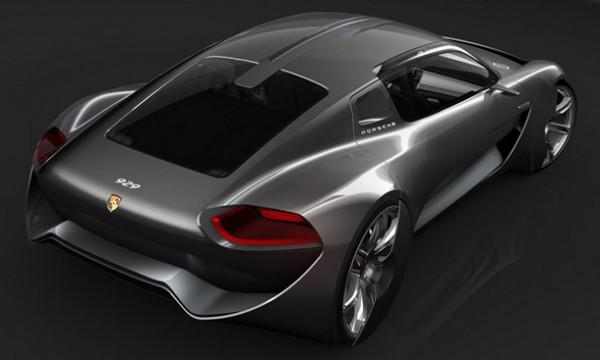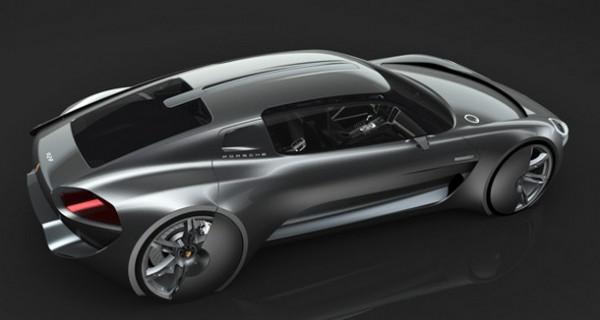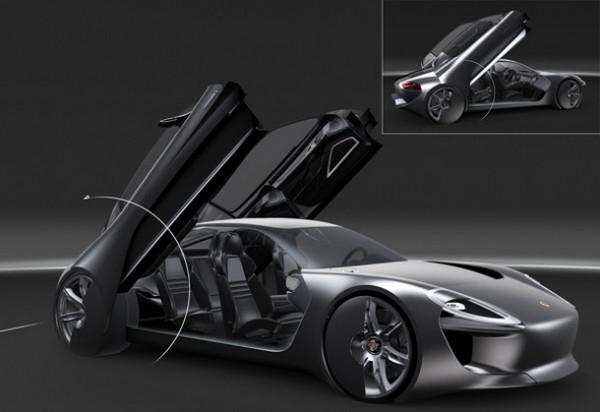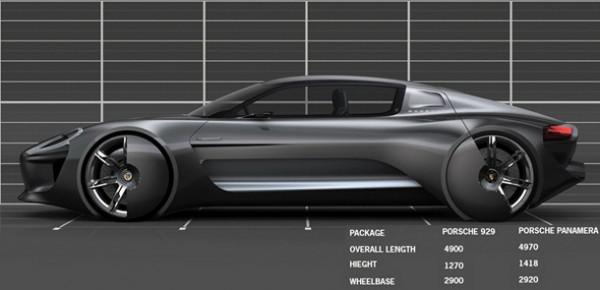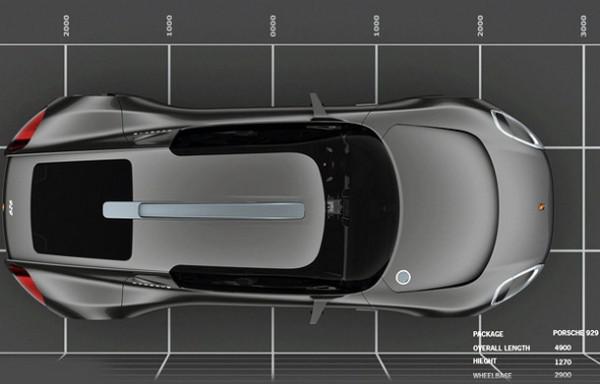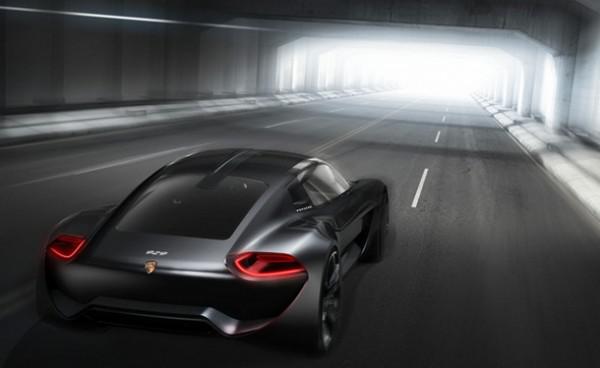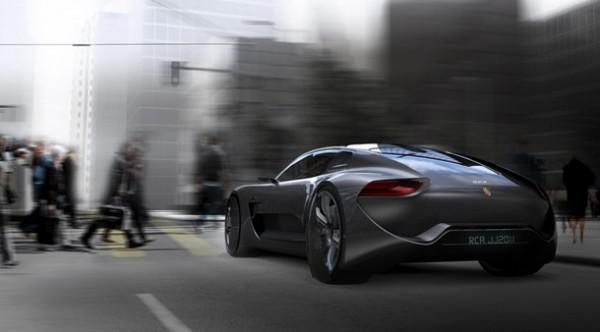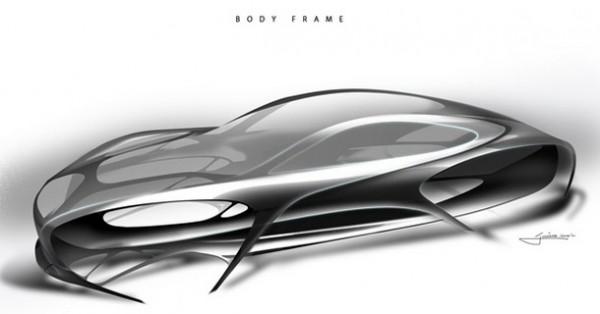 The last project to date is the result of inspiration from watching the racing car of 1933 model year Mercedes-Benz W25. Author of the project - the designer Sveston Marco (Marco Sweston). Housing concept resembles the structure of the human body. The skeleton is made of carbon, around which the so-called "muscle" of flexible synthetics, which controls all movement of the vehicle. Including the suspension, steering and zaschitu.Akrilovoe glass not only protects the driver, but makes visible "muscle" to protect them from damage. The whole concept is quite interesting, but for him too long to tell. Therefore it some other time :)