Every event - whether Oscar or mass art festival Comic-Con is now complete without a photo-reportage from the stars themselves who are guests of the event. This year's Comic-Con attended Channing Tatum, Nina Dobrev, Jessica Alba, Mark Ruffalo, Kellan Lutz, Orlando Bloom and many other stars. And, of course, each of them forgot to please fans of the "crossbow" or funny scenes from the festival. Hotel is to say thank you to Chris Hardwick, who, to the delight of fans, methodically "were shot" for your profile celebrities in Instagram.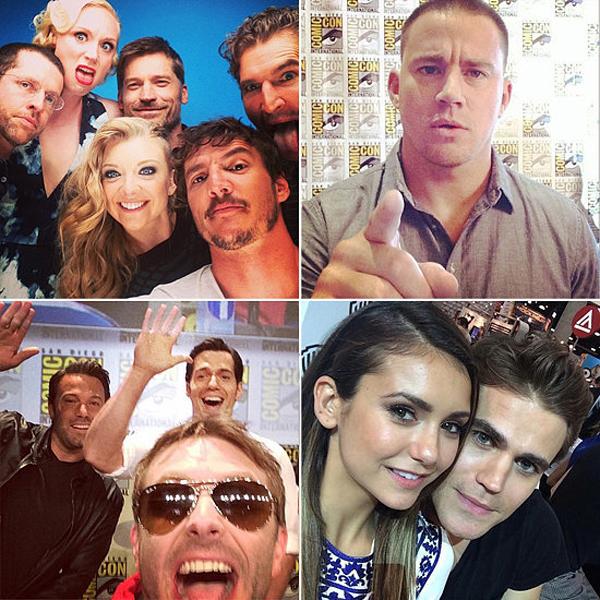 The actress from the TV series "The Kingdom" Adelaide Kane made a funny picture with a figure "ocharovashka" Gollum (aka Gollum, aka - Smeagol). Gollum looks at Adelaide as a typical "ugly hobbitsa»:
Chris Hardwick persuaded Benedict Cumberbatch photographed together: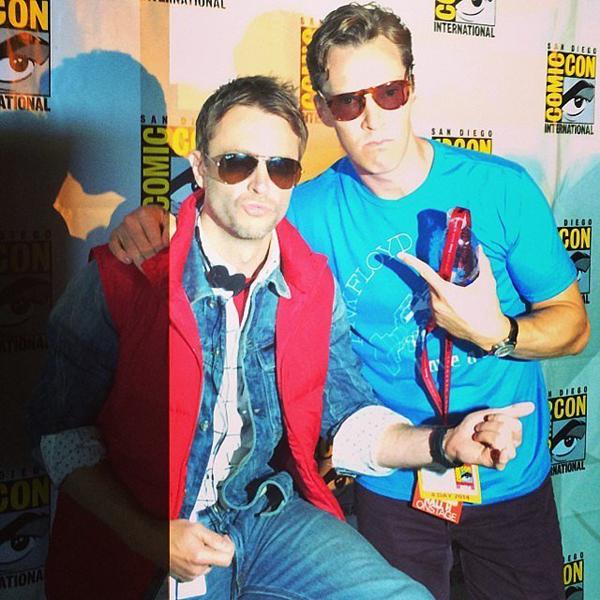 Slick Chris Hardwick caught a moment to take a photo with the cast of the film "Batman vs. Superman" - Ben Affleck, Henry Cavill and Gal Gadot: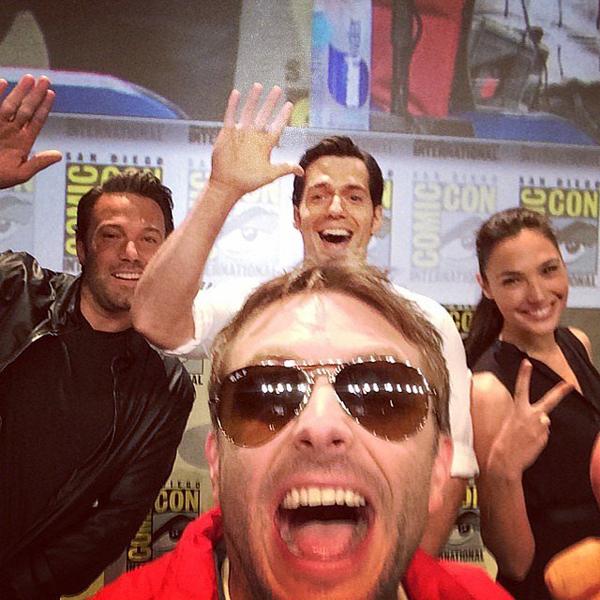 Mark Ruffalo has collected in one frame almost all the characters sequel "The Avengers»: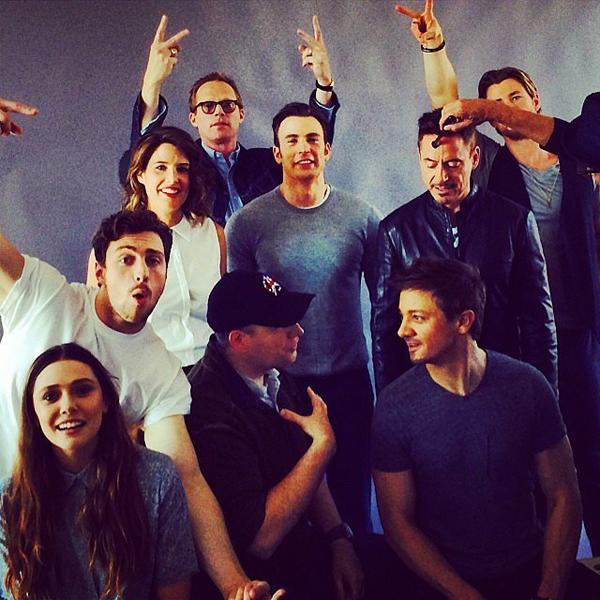 Actor Pedro Pascal called colleagues in the TV series "Il Thrones" photographed together: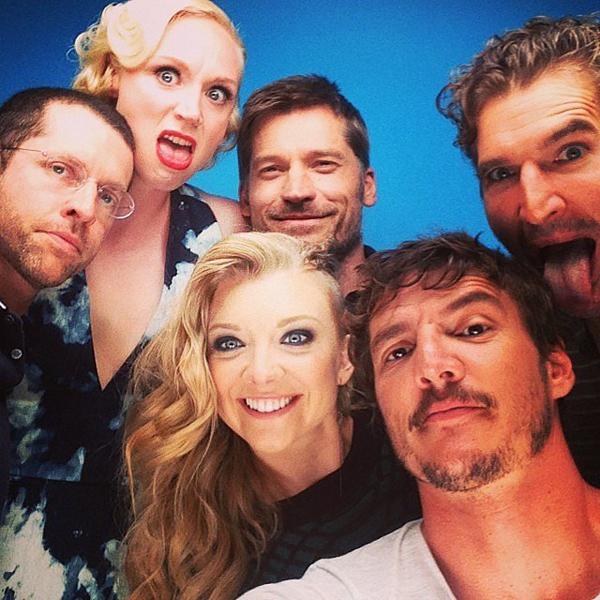 Jessica Alba and Rosario Dawson met with enthusiastic fans of the picture "Sin City»: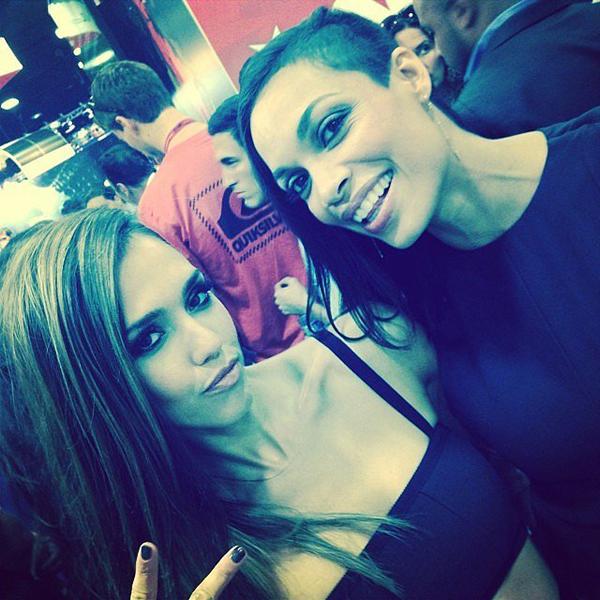 Sophie Turner is ready for a great shot kiss Pedro Pascal: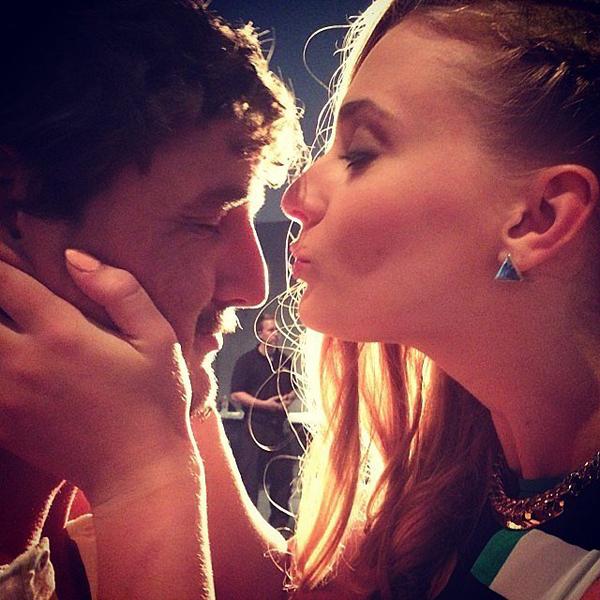 Channing Tatum, who was answerable to Comic-Con for two, made a very serious face for the Self: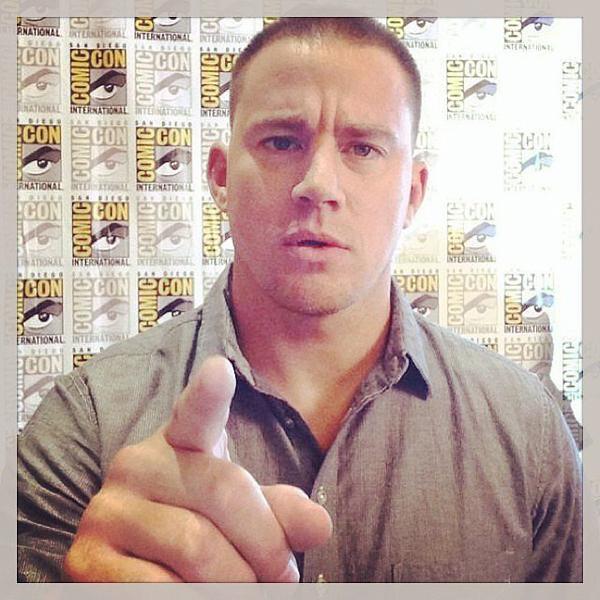 Kellan Lutz had come to the festival, in order to give autographs to their fans: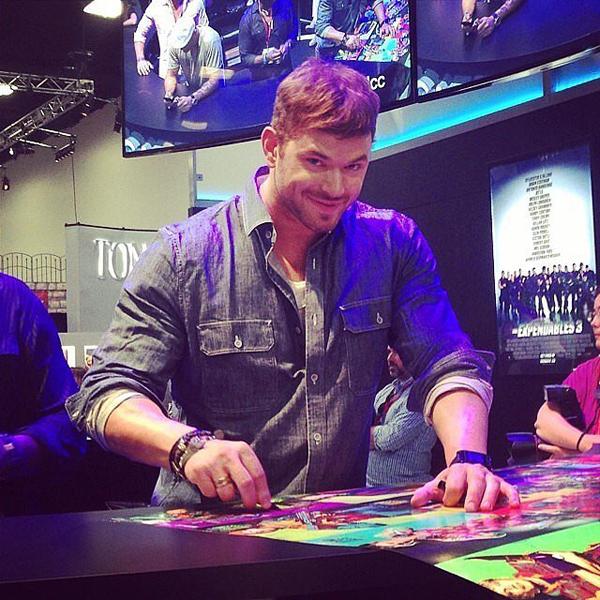 "The Hobbit" blessed Elijah Wood fan joint photo: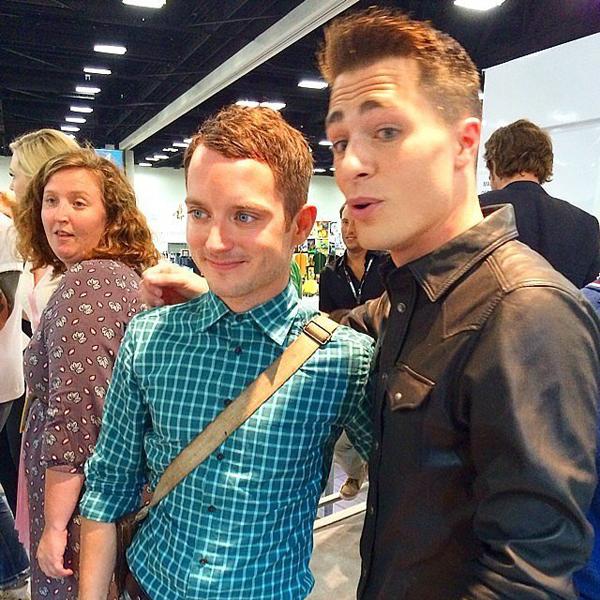 Ian Somerhalder was photographed in splendid isolation until his fellow colleagues in the TV series "The Vampire Diaries" - Nina Dobrev and Paul Wesley "SELF" together: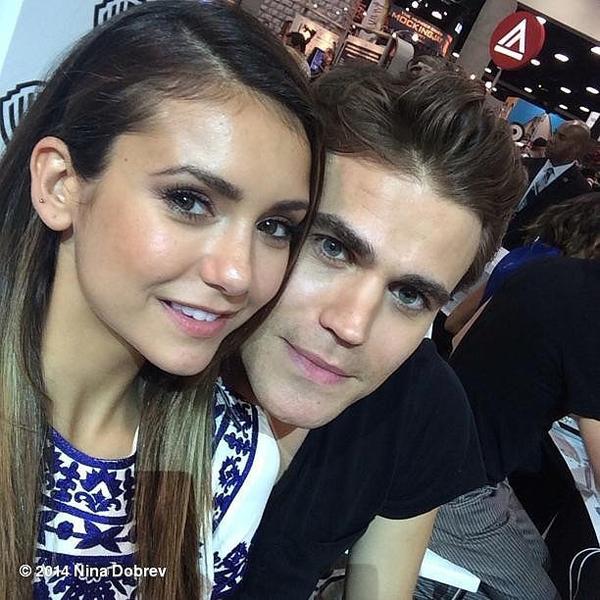 A little later, Nina Dobrev, Paul Wesley replaced on the fan hideous (try to refuse, when you look at those eyes!):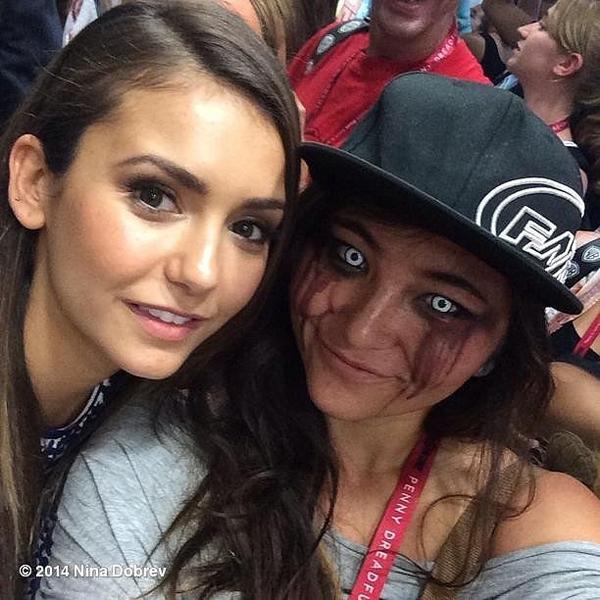 Mark Ruffalo became friends with Chris Evans in the film "The Avengers." So do not be photographed together would be simply unforgivable.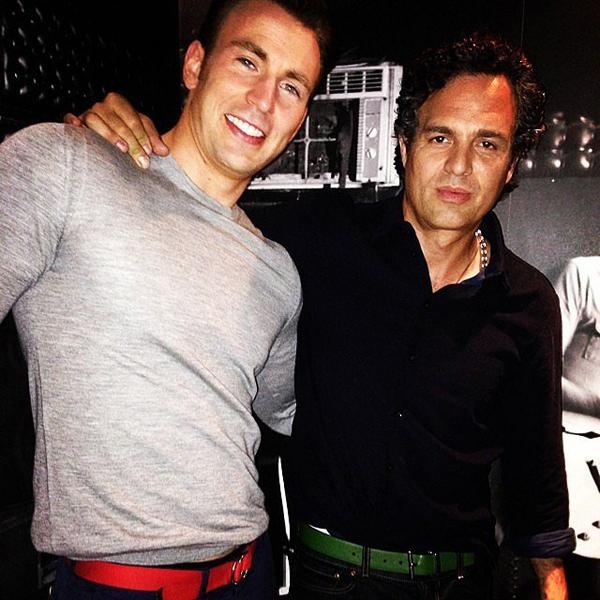 Jessica Alba has made self on the red carpet Comic-Con:
Cutie Evangeline Lilly, who came to the festival to support the film "The Hobbit: The Battle of the Five Armies," I made a picture with a fan: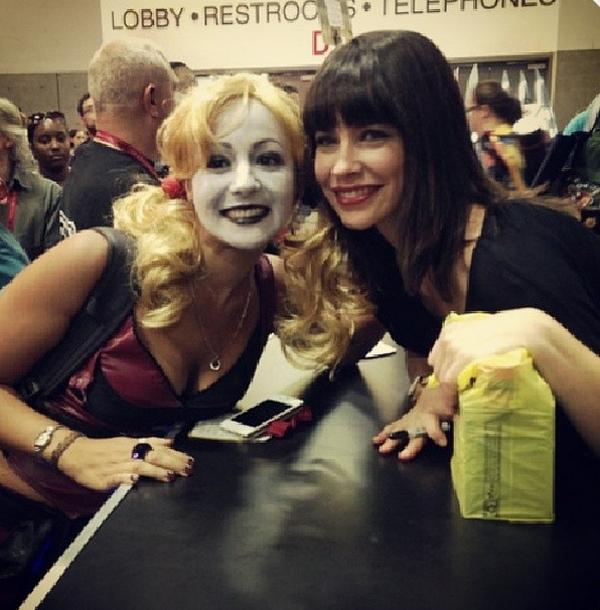 Orlando Bloom (aka Legolas) communicates with a fan: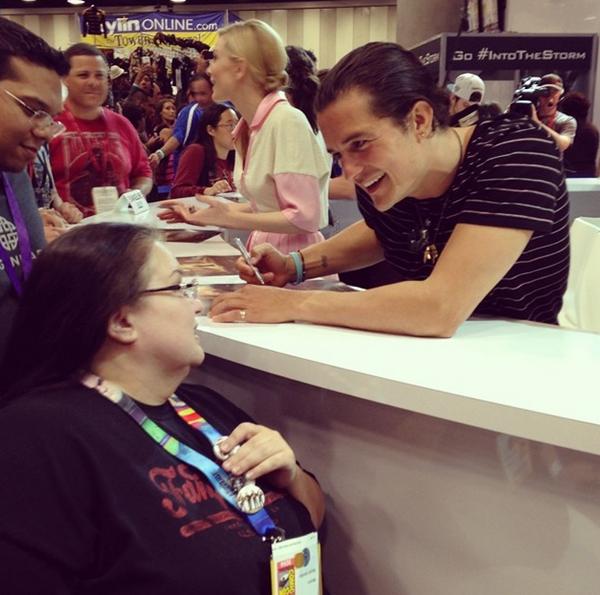 Self demonstrate simultaneous Orlando Bloom, Evangeline Lilly and Lee Pace: