Fans of movies and comics flooded San Diego on the occasion of the festival is the popular Comic-Con. This year's event was attended by David Duchovny, Gillian Anderson, Michael C. Hall, Haley Steynfild, Harrison Ford, Arnold Schwarzenegger and many other famous stars.
24 pictures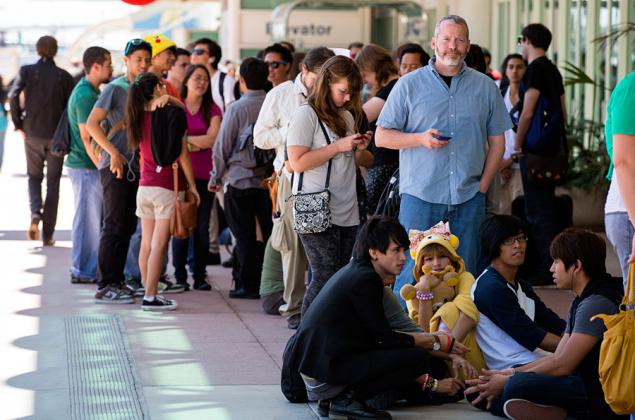 Less prominent guests come here to have fun and learn the latest gossip. And the most enthusiastic Comic-Con offers a chance to show off his superhero costume, on which they have worked for several months.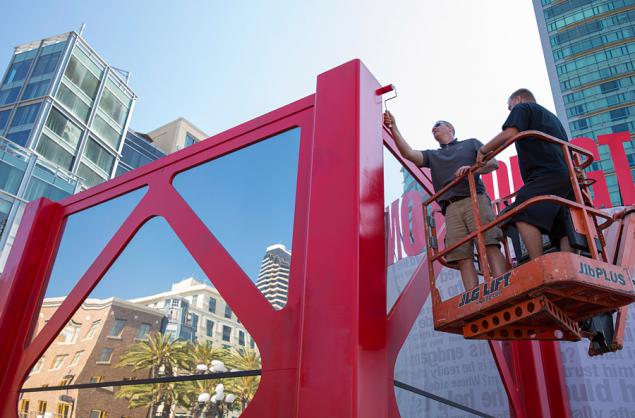 Comic-Con held in San Diego in 1970 and is the largest festival of its kind taking place in the United States.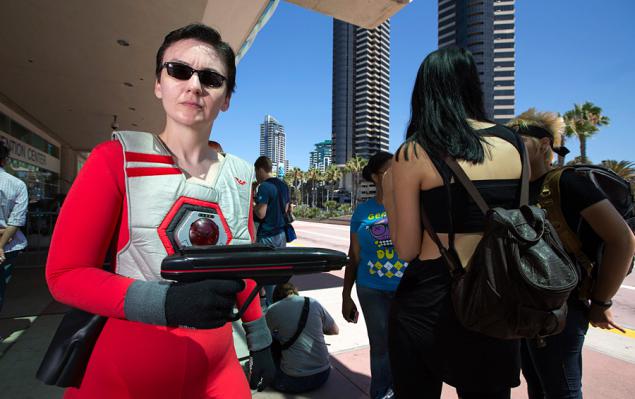 James Clark and Kim Derry fix hand comic book character "Silver Samurai»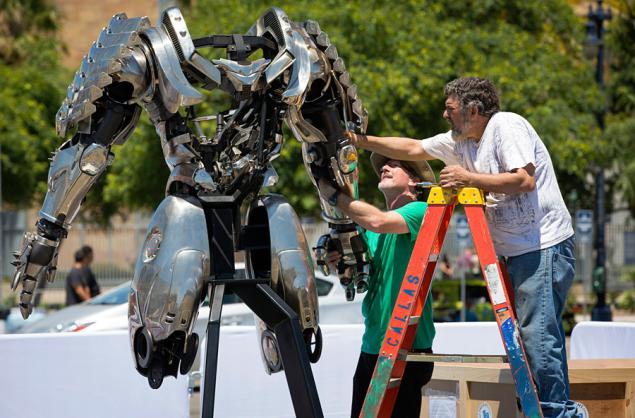 5.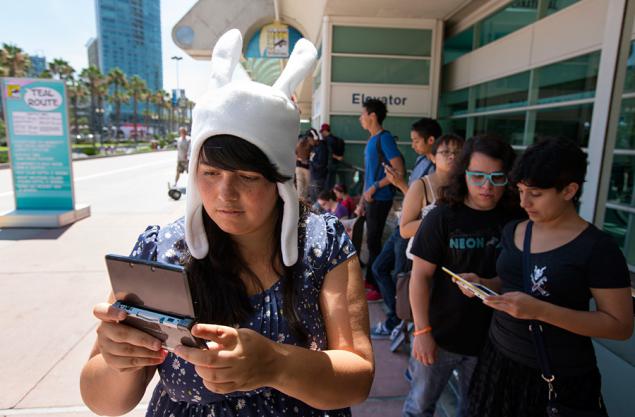 6.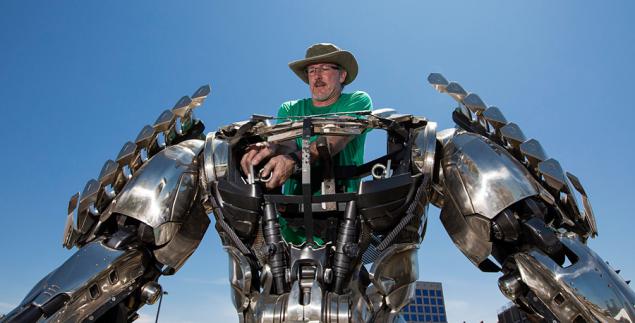 7.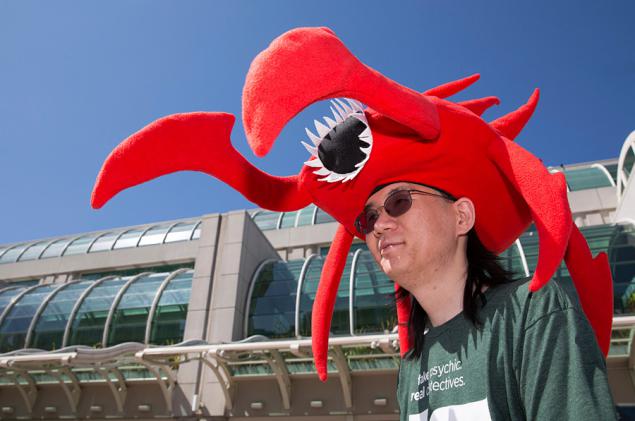 Bus advertising the film "Kick-Ass 2»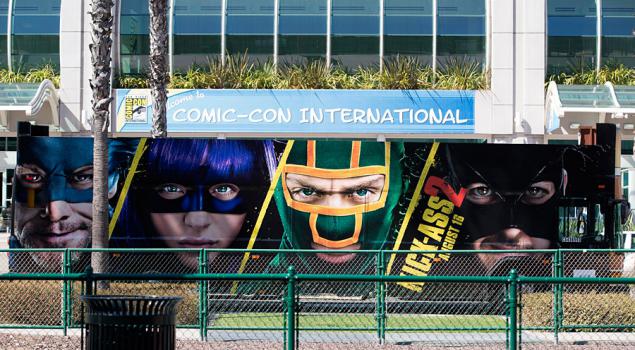 9.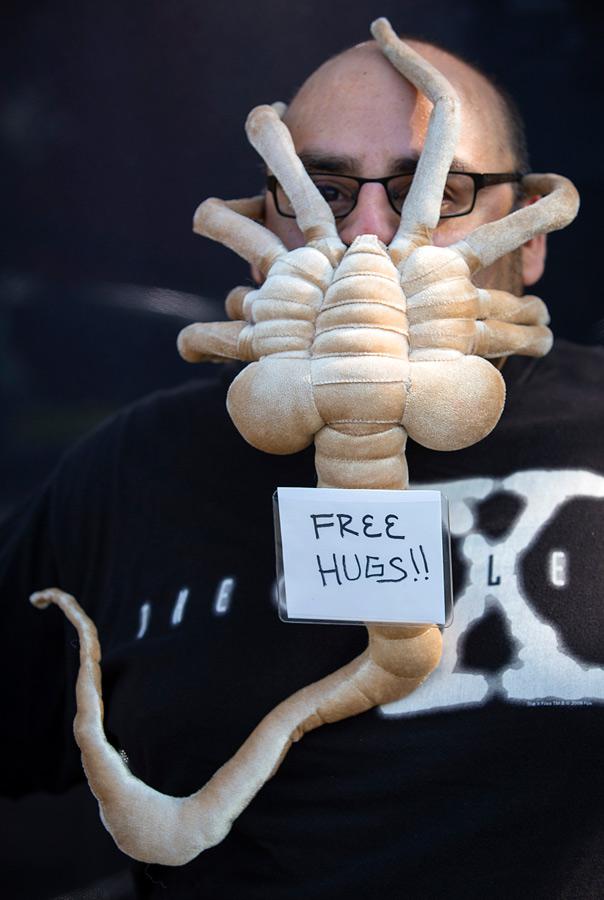 10.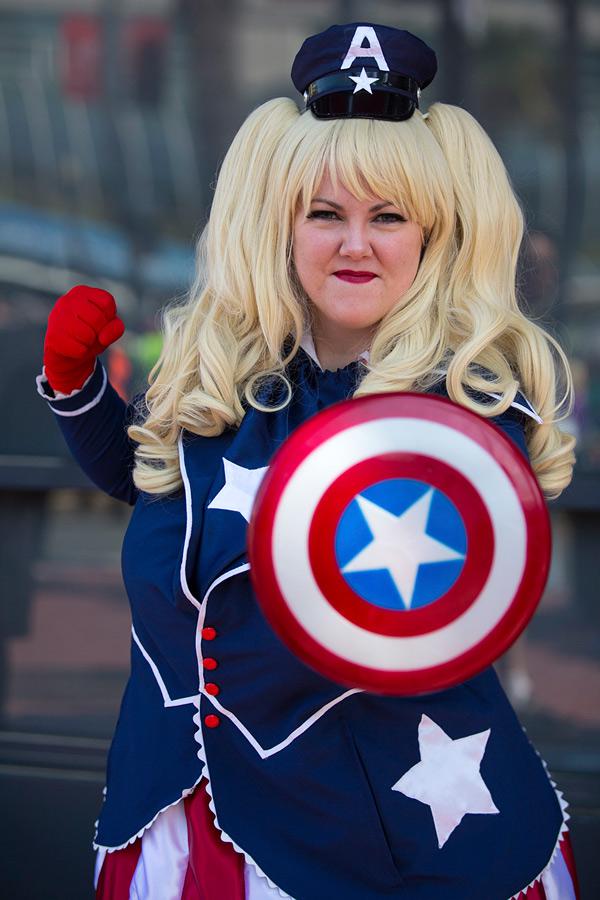 11.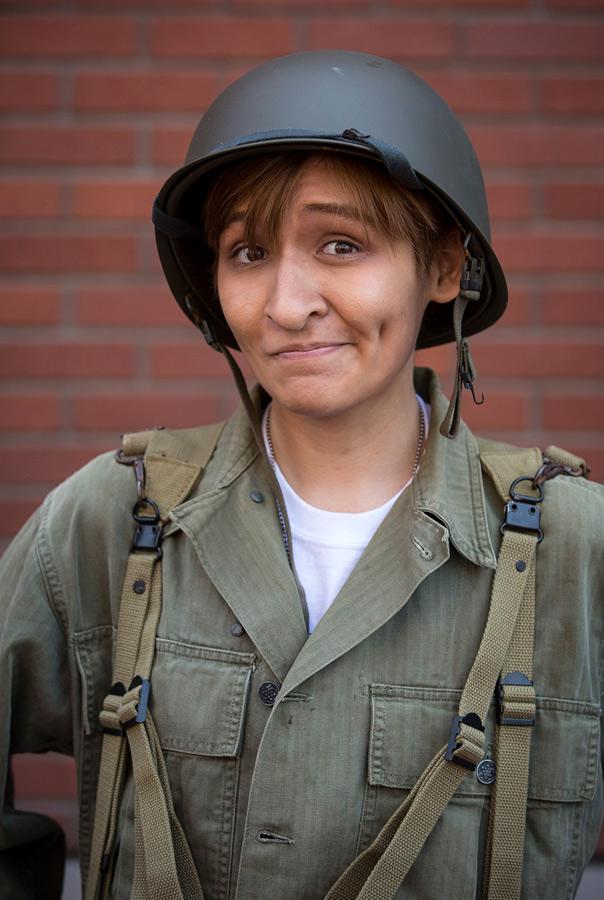 12.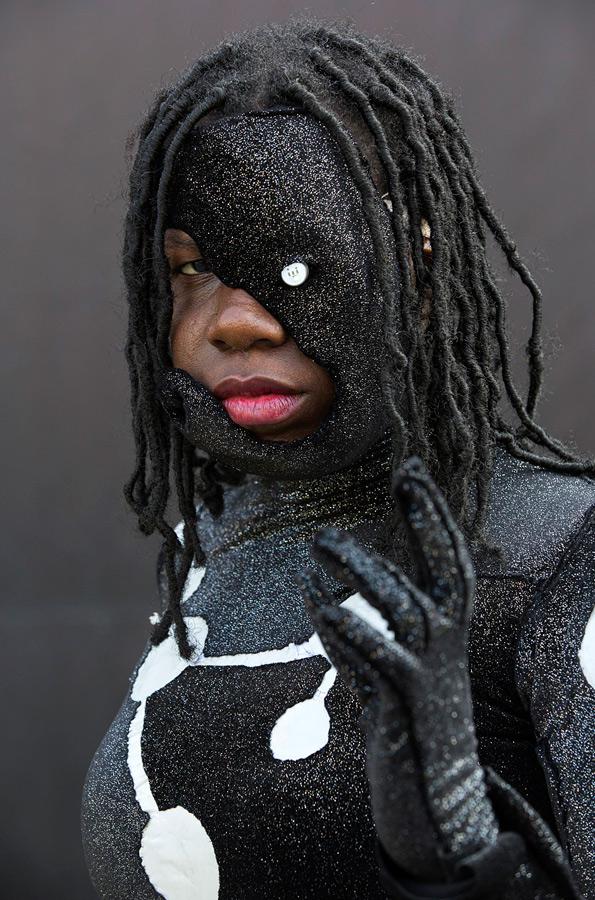 13.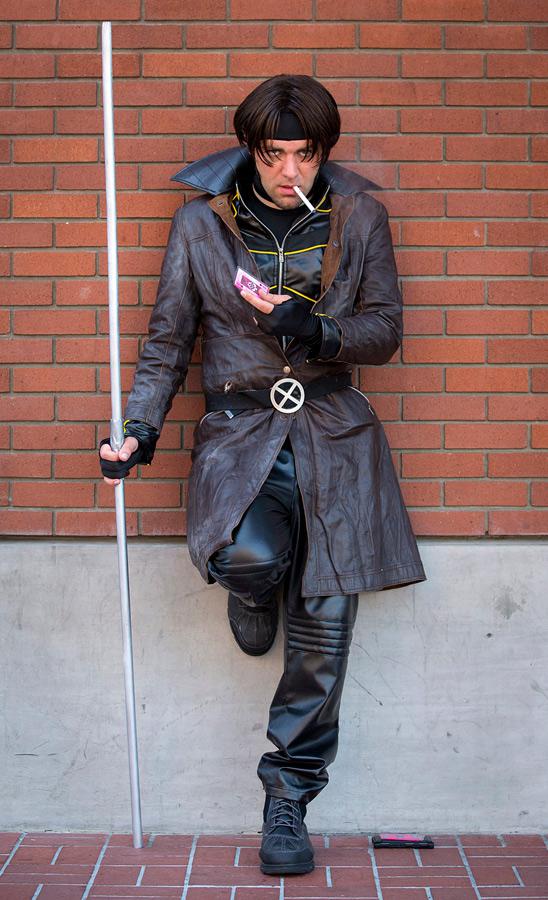 14.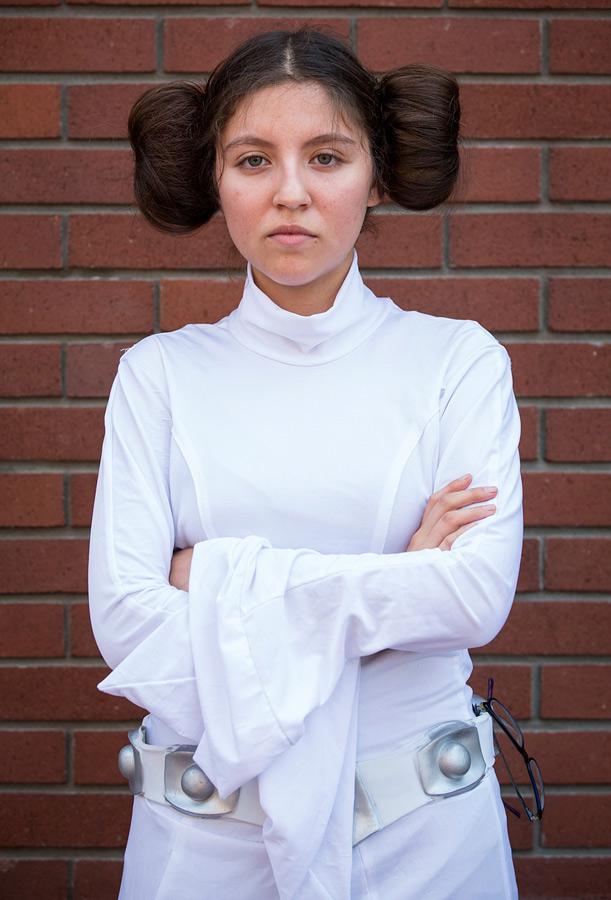 15.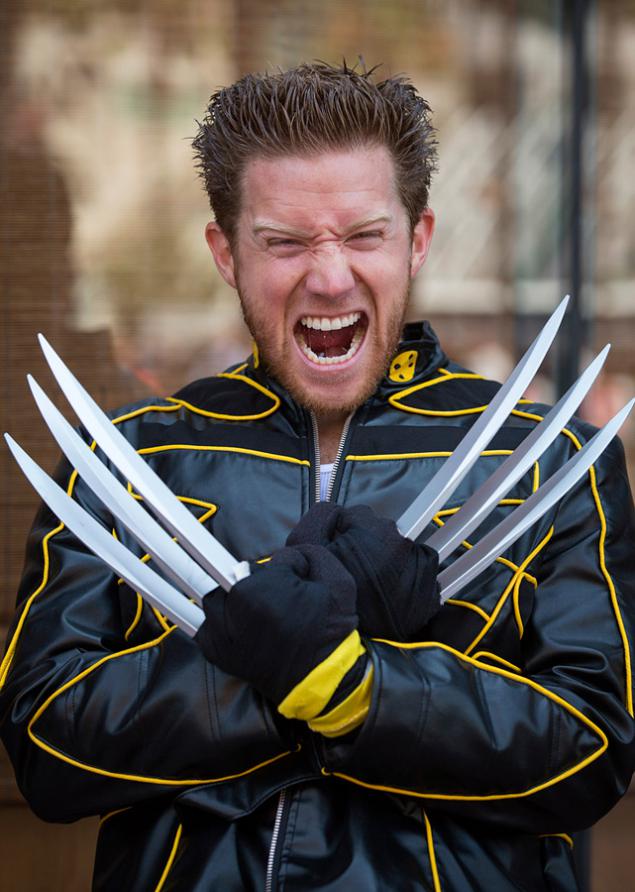 16.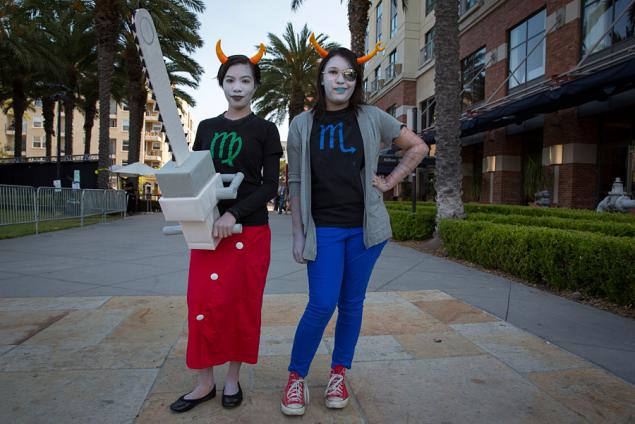 17.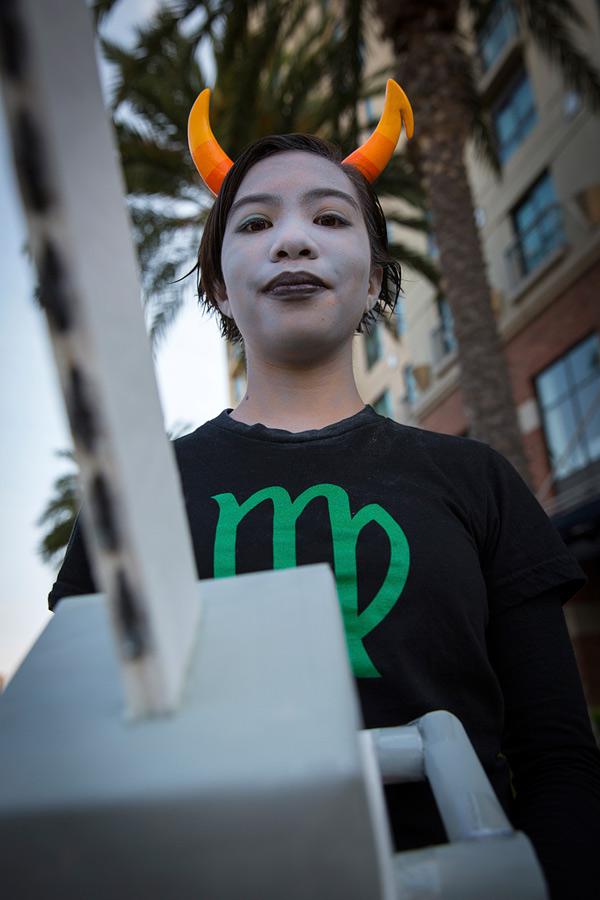 18.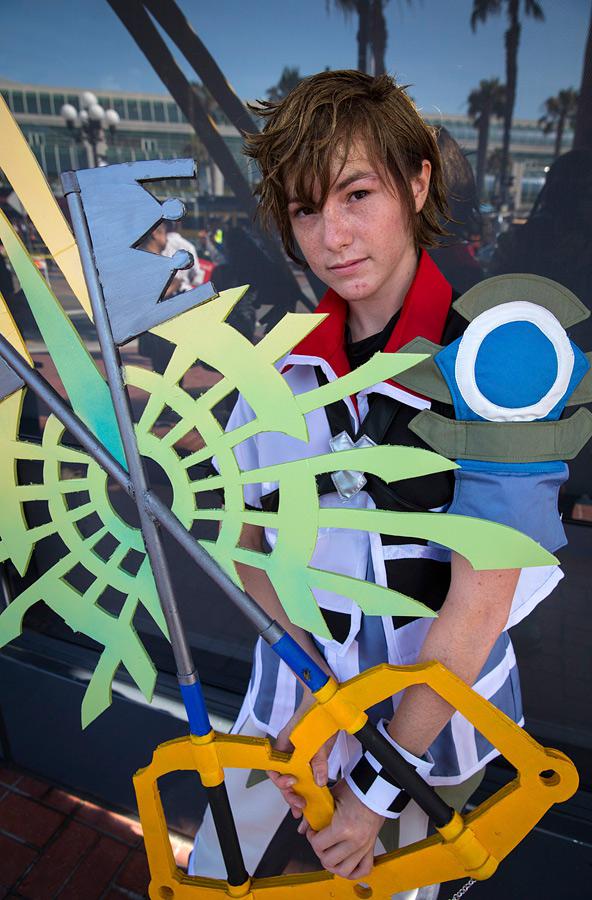 19.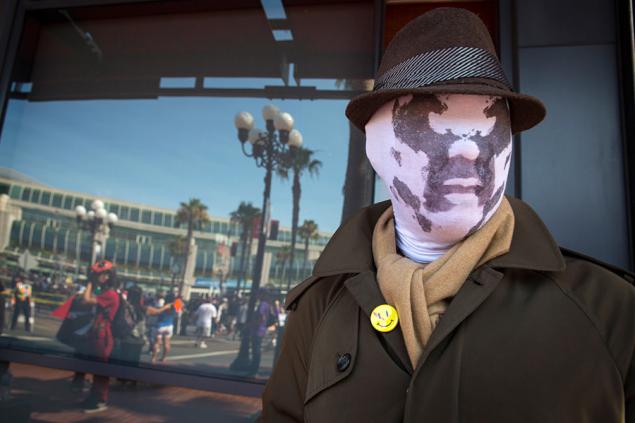 20.
21.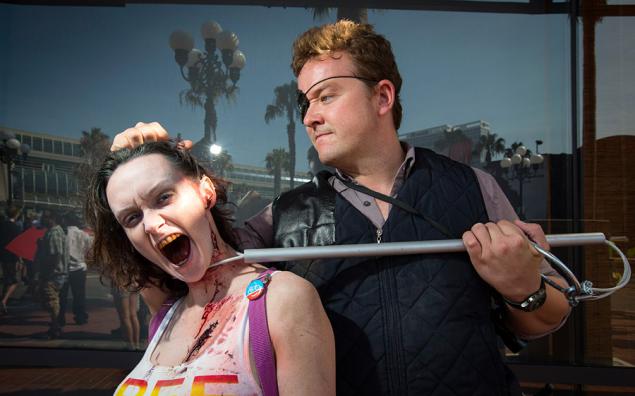 22.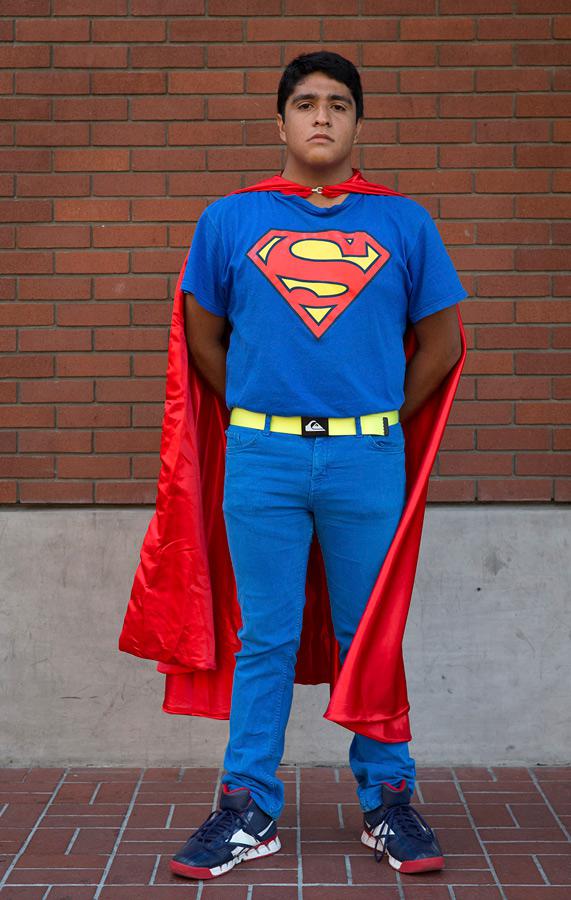 23.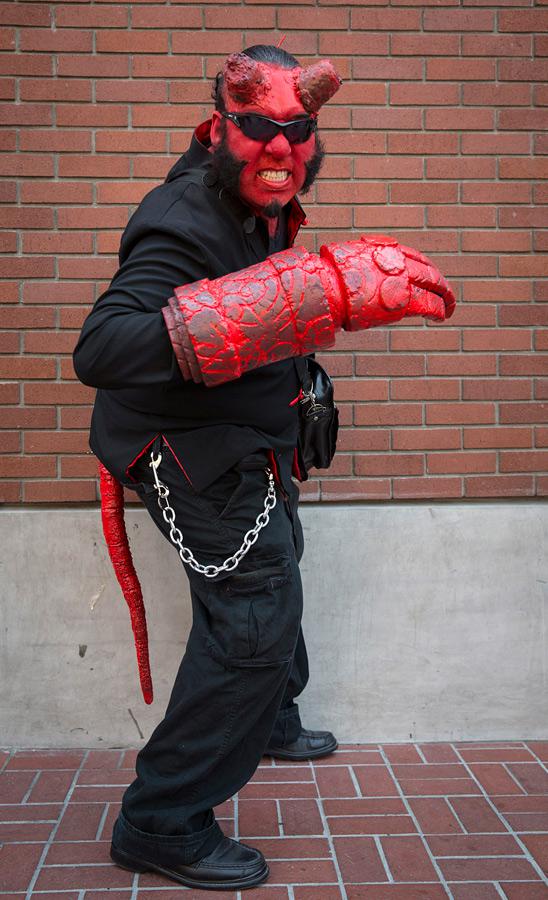 24. Kick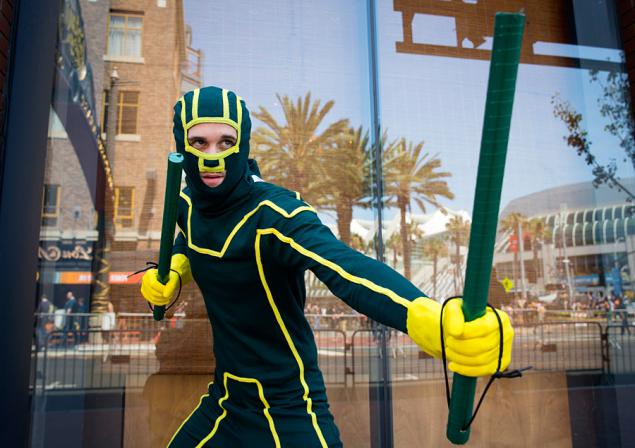 Source: