At the festival of outdoor advertising within The New York Festivals Advertising Campaign Russian Saatchi & Saatchi for Olay «Sorrect your age» was awarded a gold medalyu.Nachinaya 1957 International Advertising Festival The New York Festival evaluates the best work in 9 areas, each of which is an own mini-festival:
Festival "TV and video advertising»
Festival "New Media»
Festival "Television programs»
Festival "Effective advertising and marketing campaigns»
The festival radio and radio
Festival "Print advertising»
Festival "Communication in health care»
Festival "Communication in the financial sector»
Festival "TV and Movies»
The number of participants of the festival is expanding every year. Today, The New-York festivals have a presence in 31 countries, and the number of countries participating in the festival exceeded 60. This year the festival has no seminary program, all works were evaluated by correspondence through the Internet.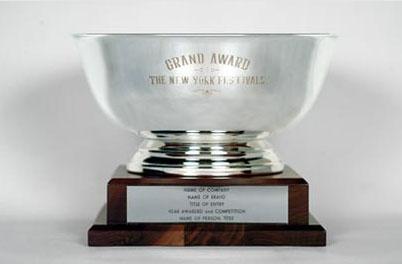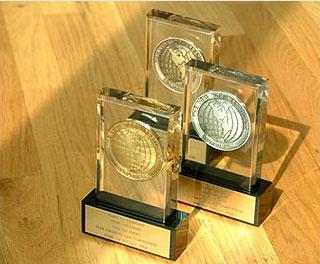 See the winners of The New York Festivals:
- TV and video advertising
- Print advertising
- Art & Techniqie
- Design
- Digital
- Mixed Media & Avant Garde Grand Winner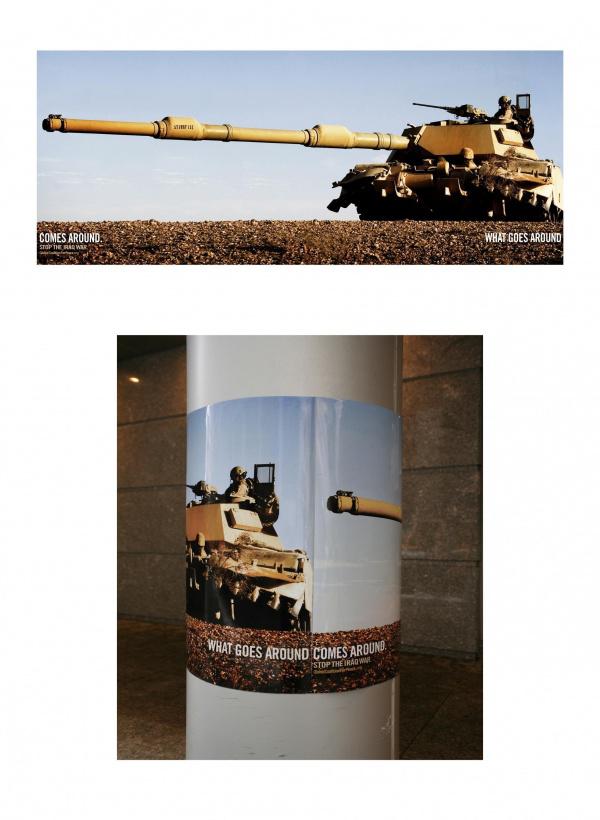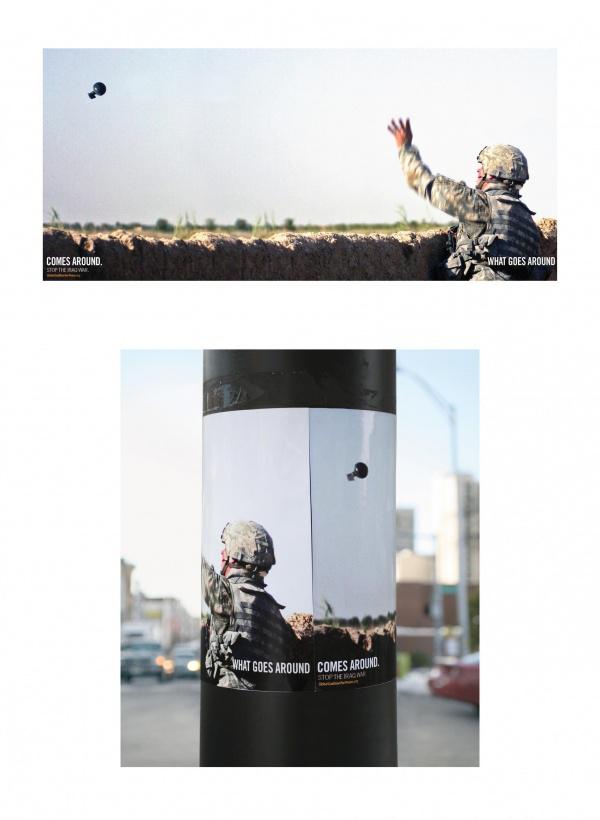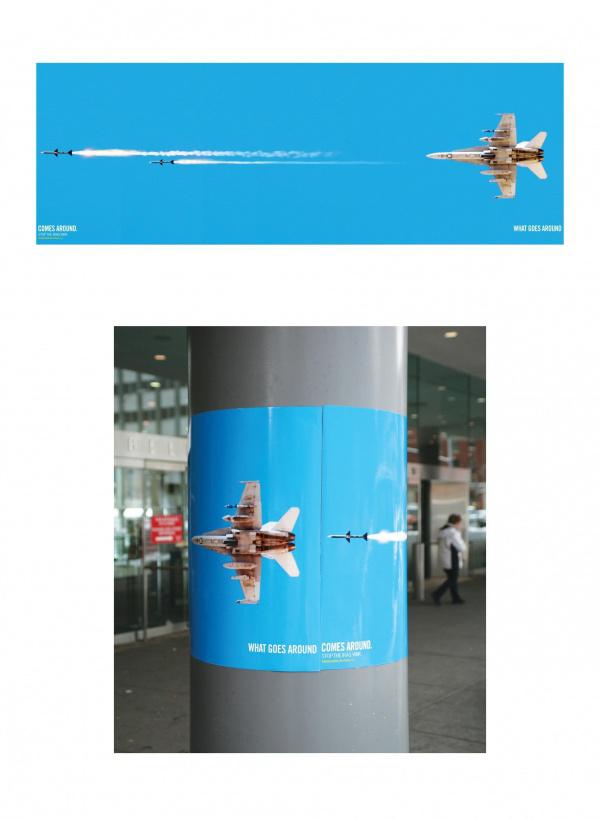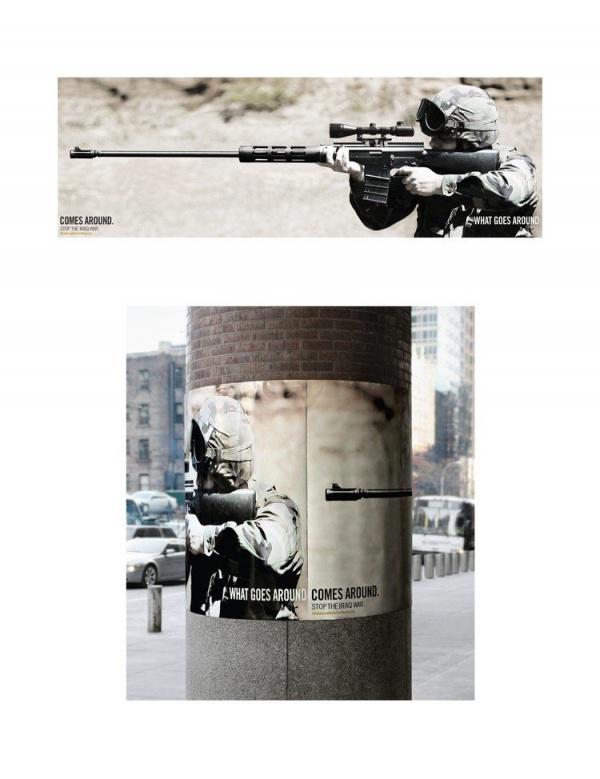 Gold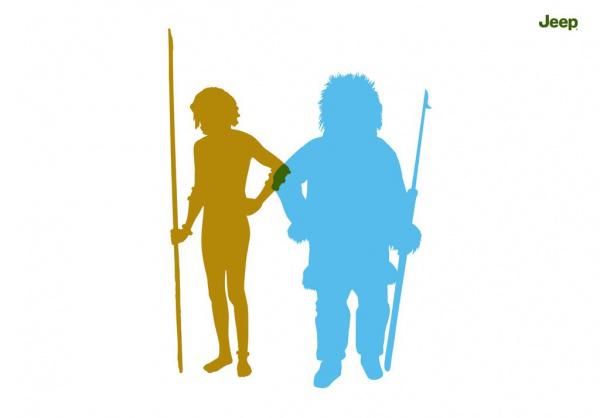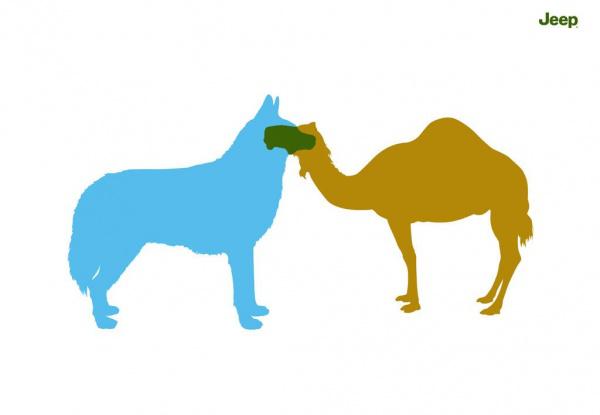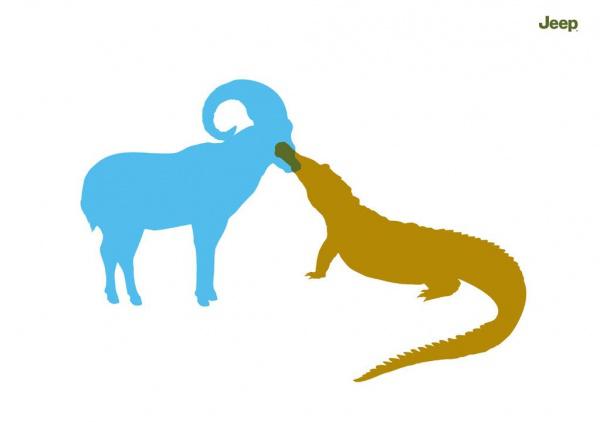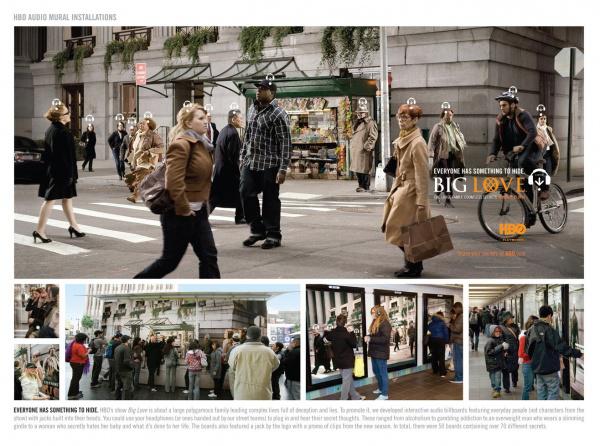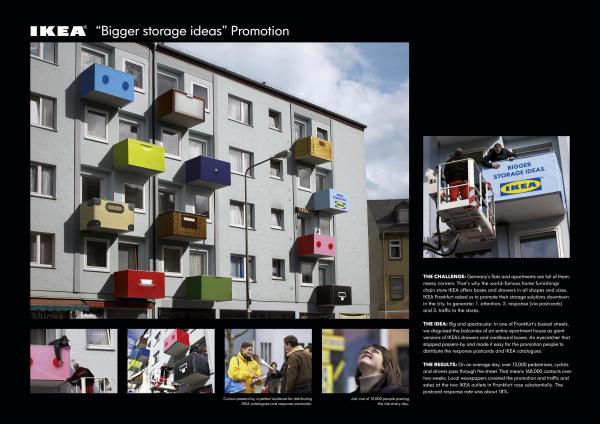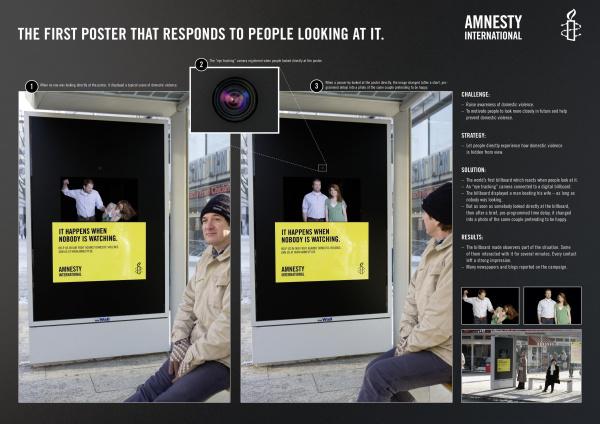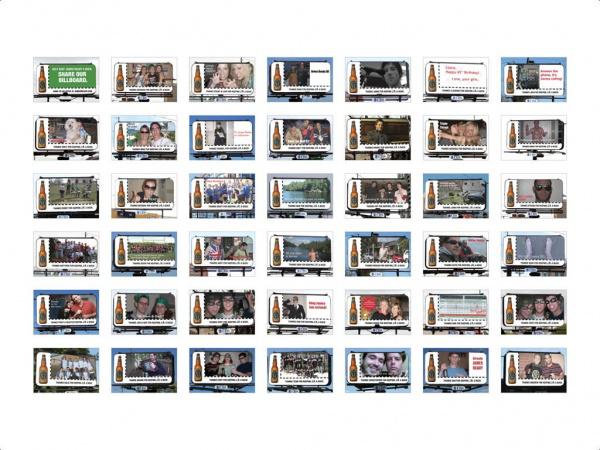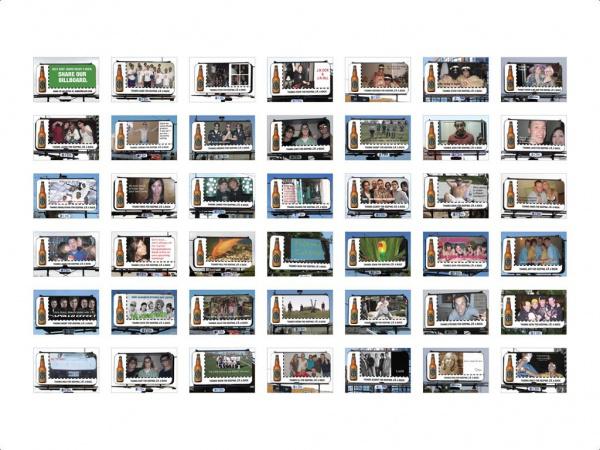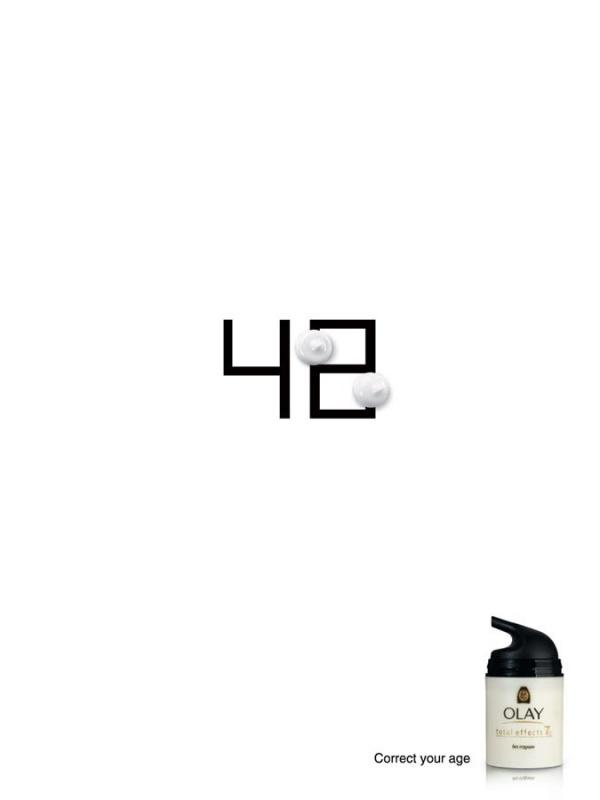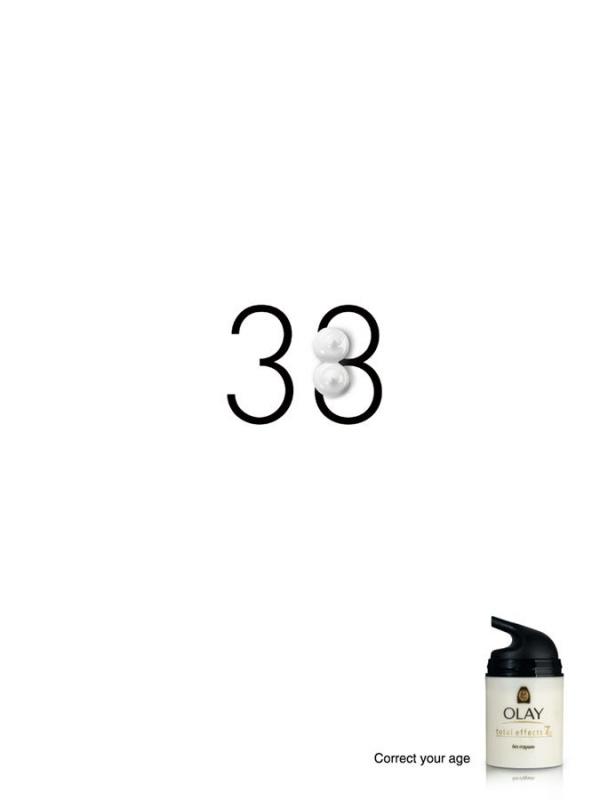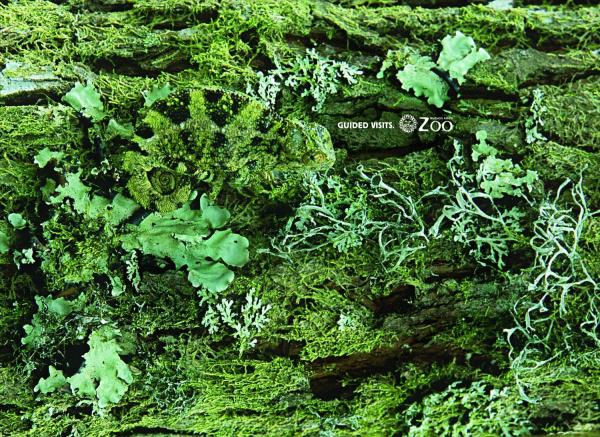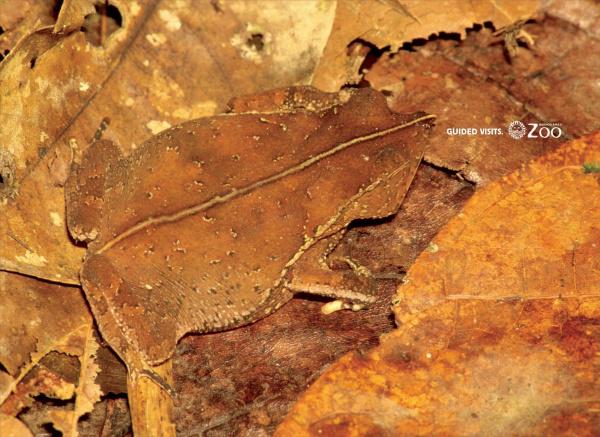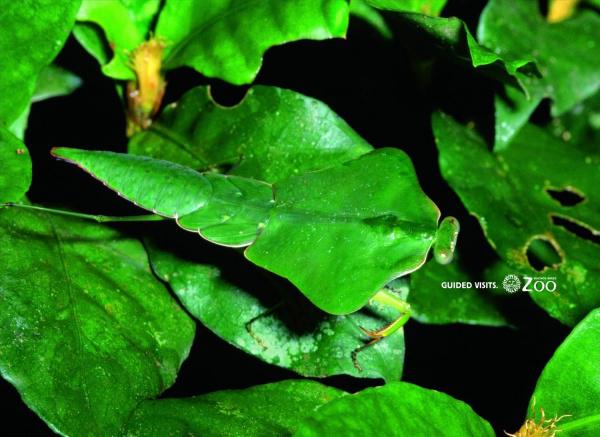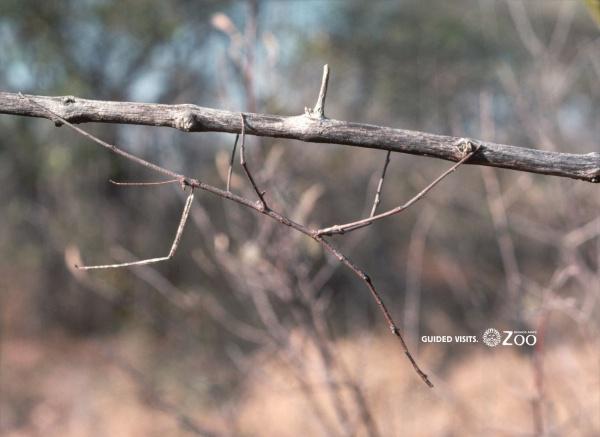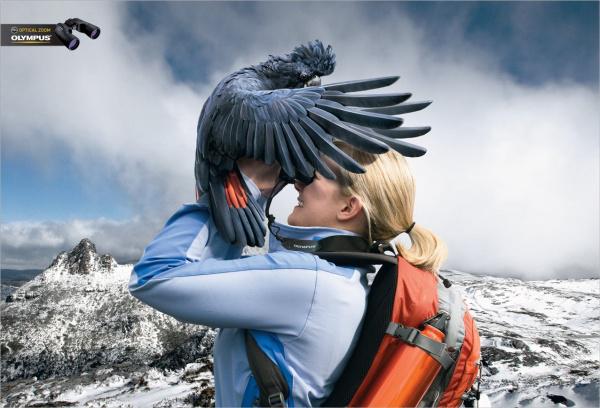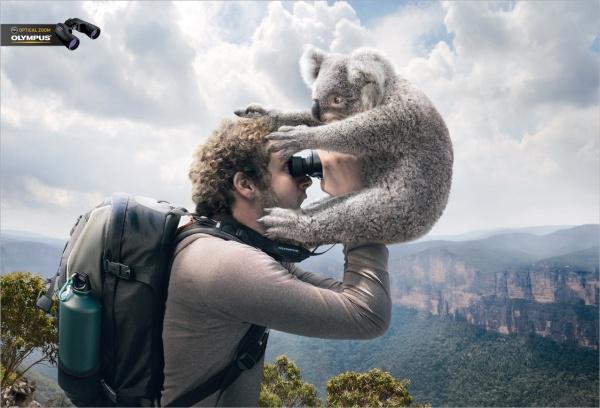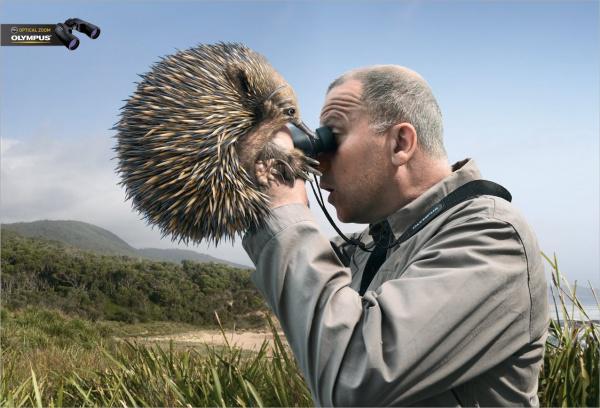 Silver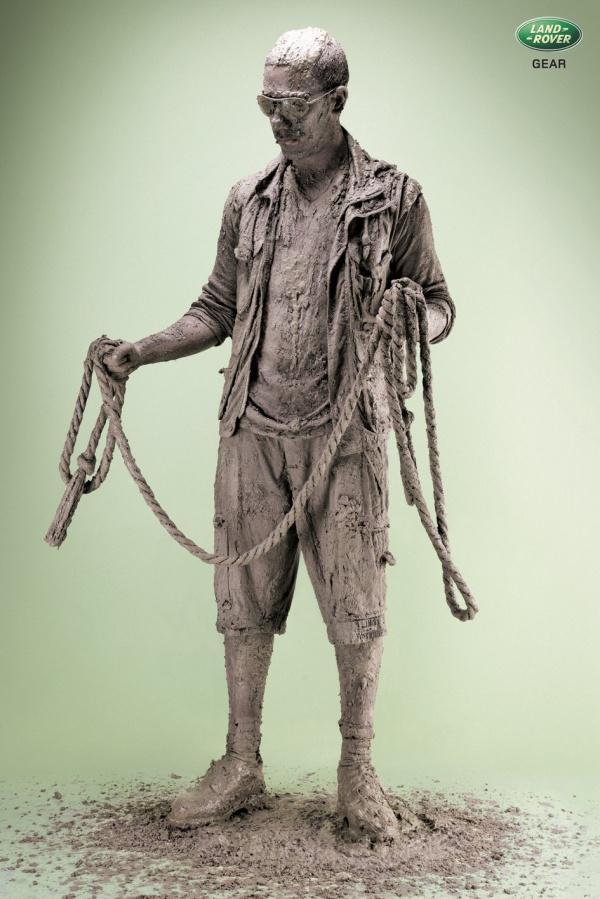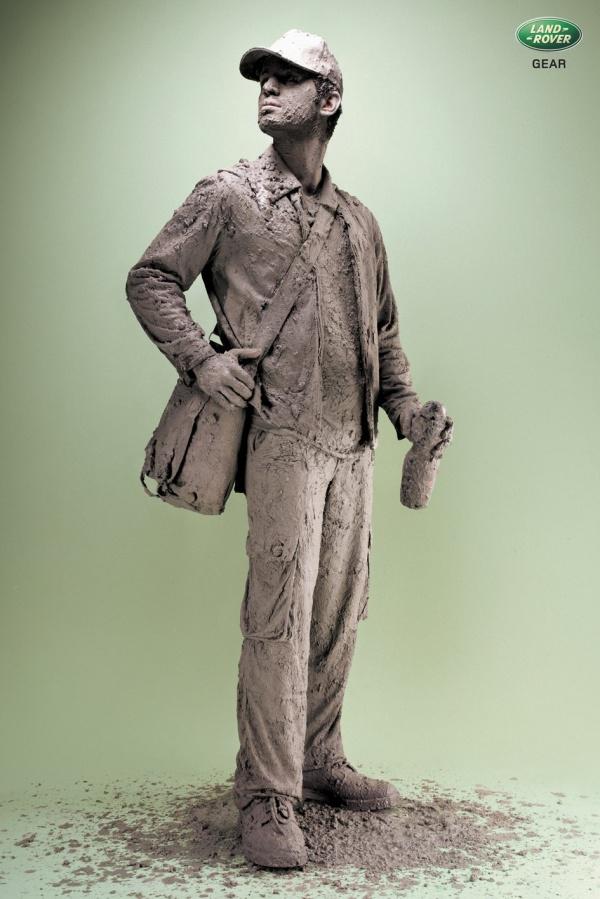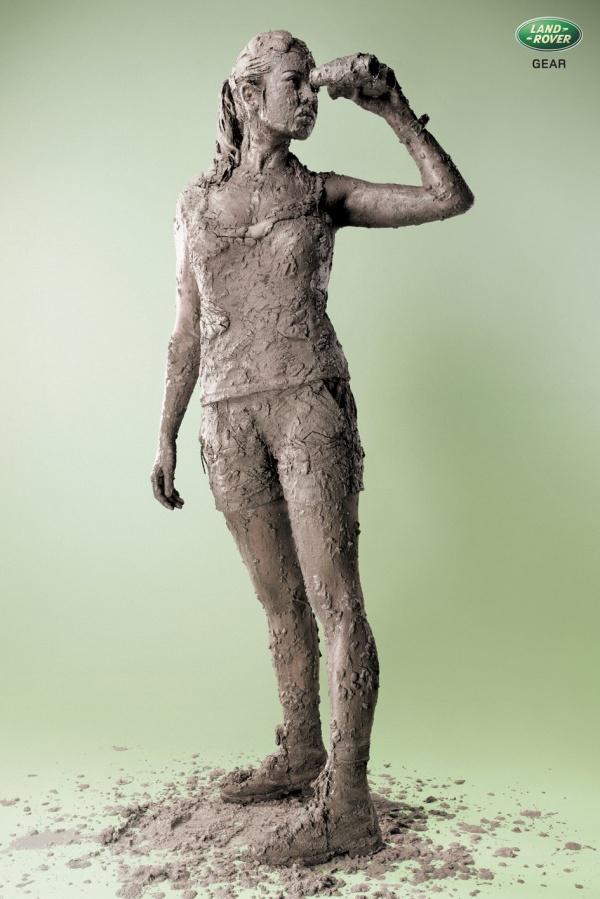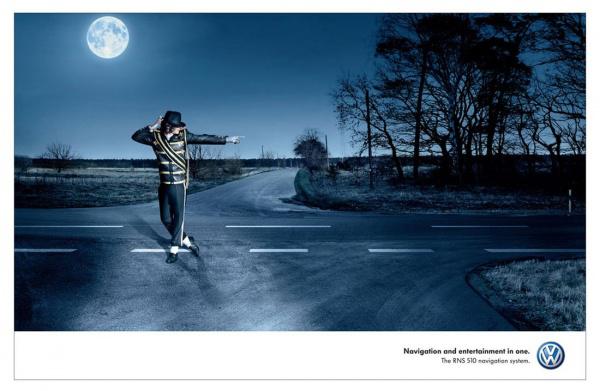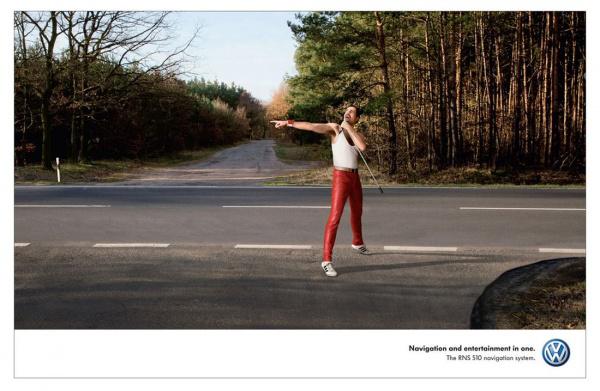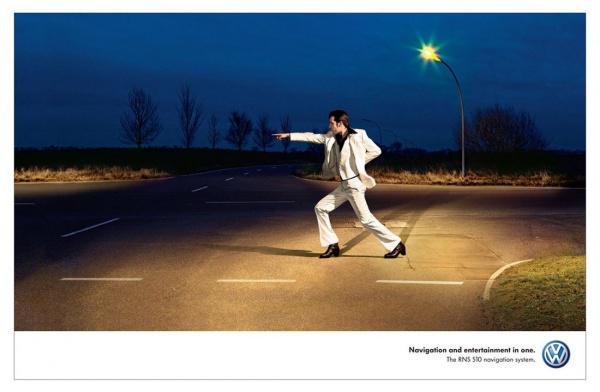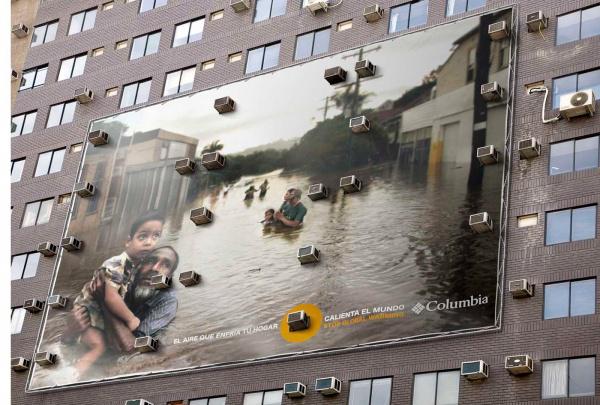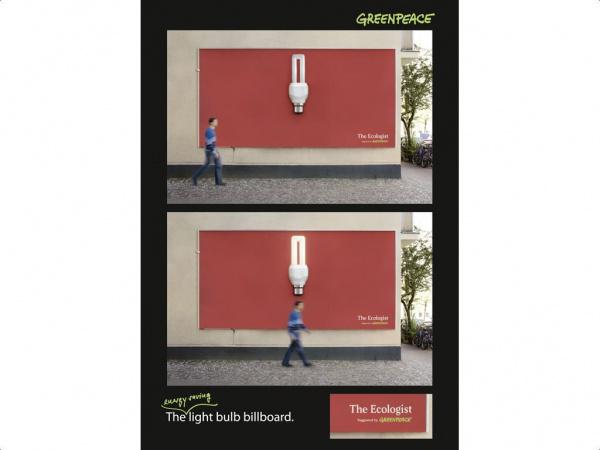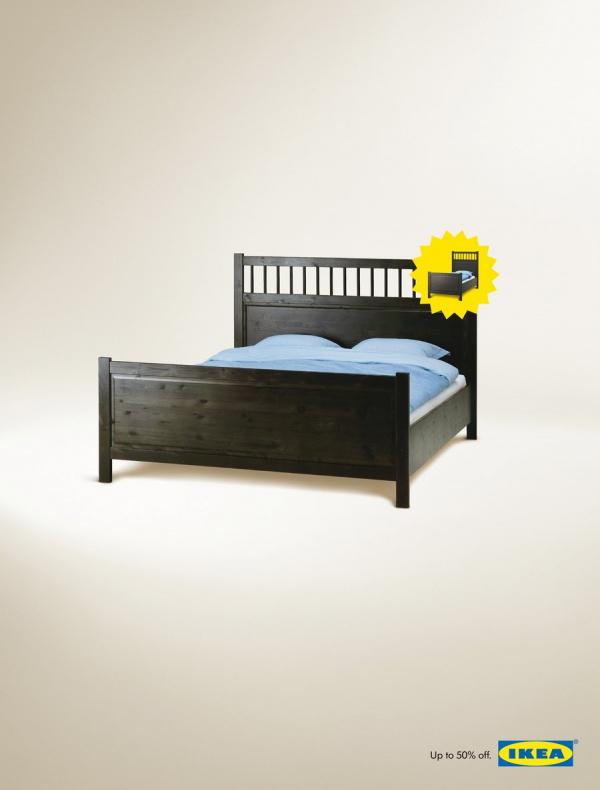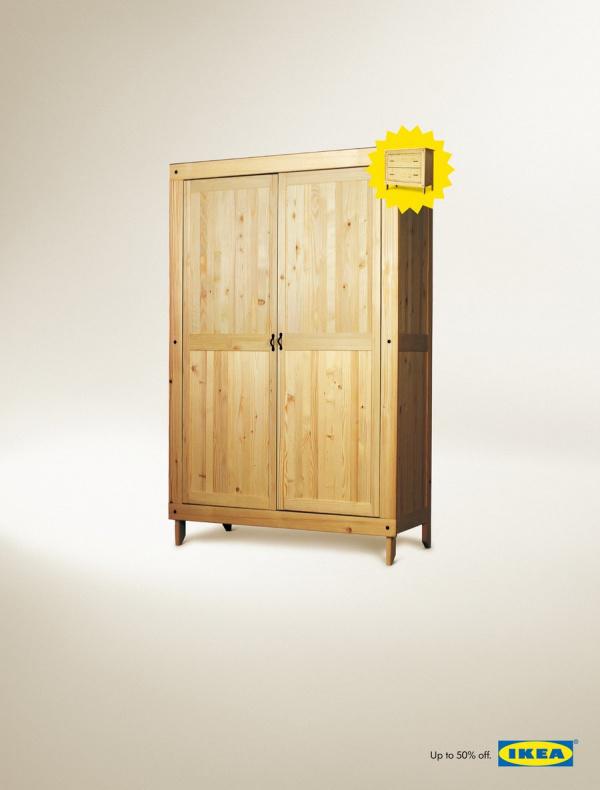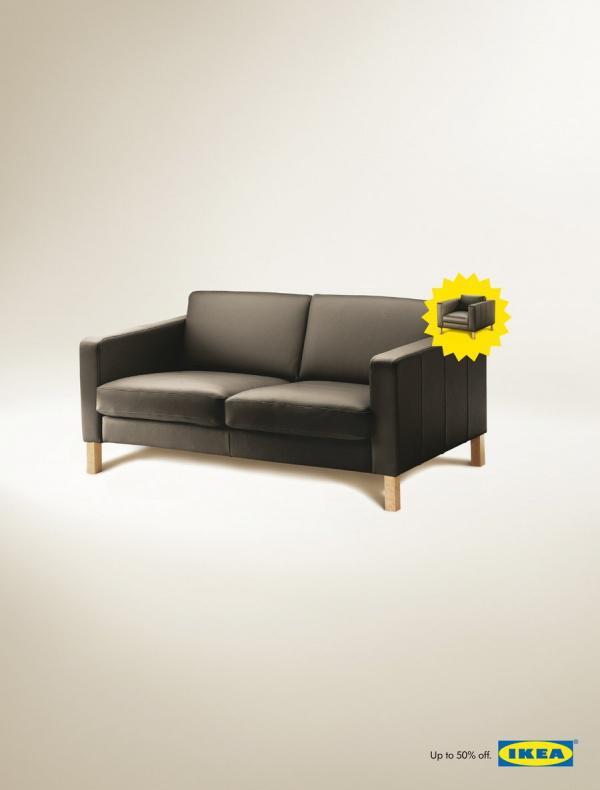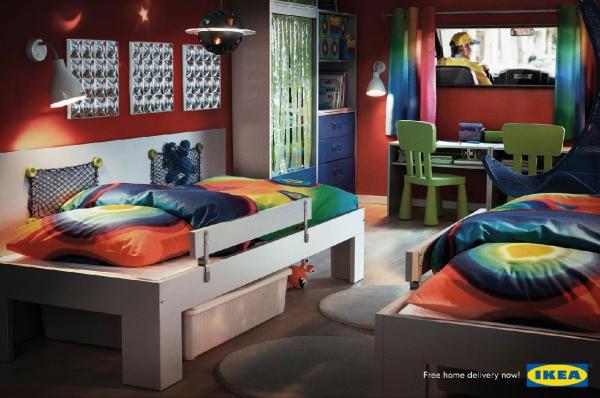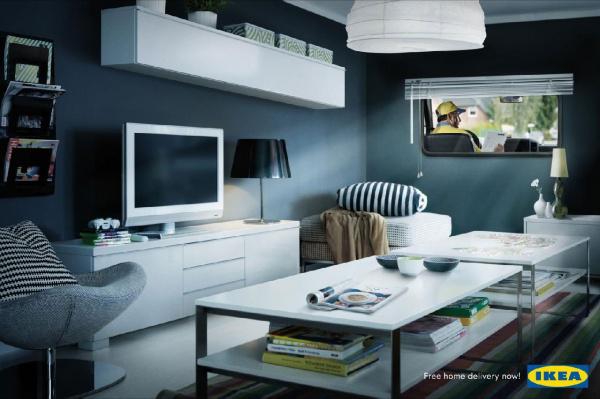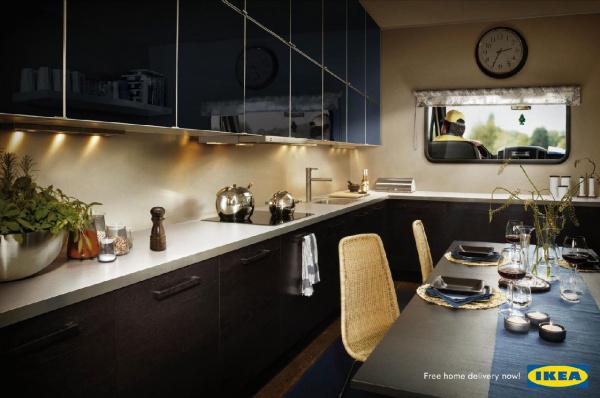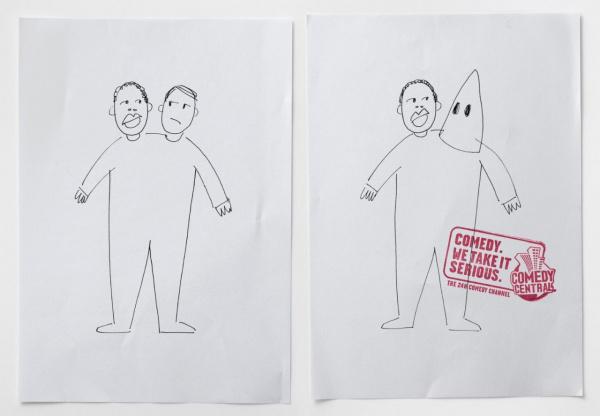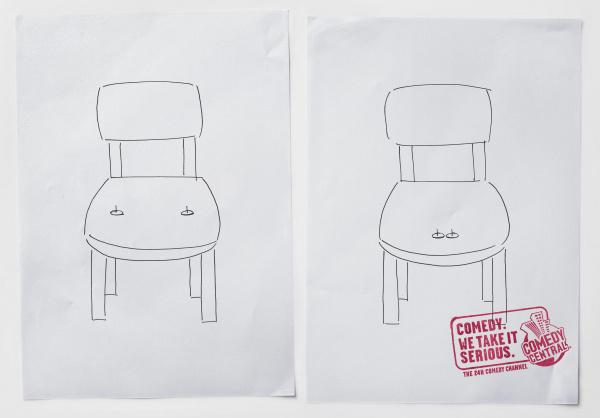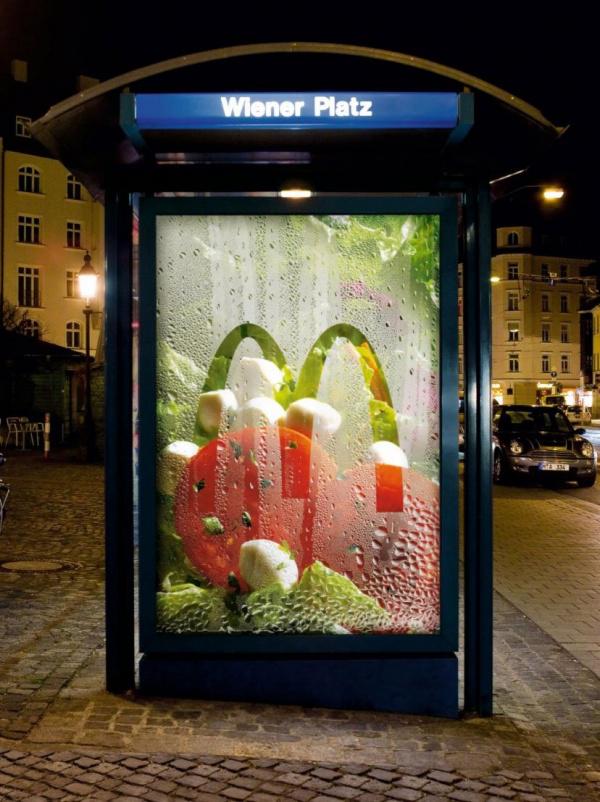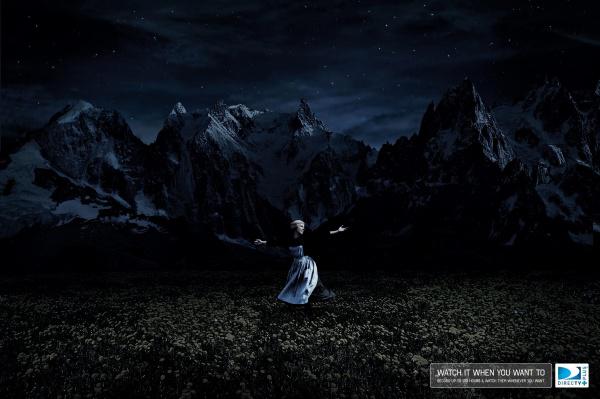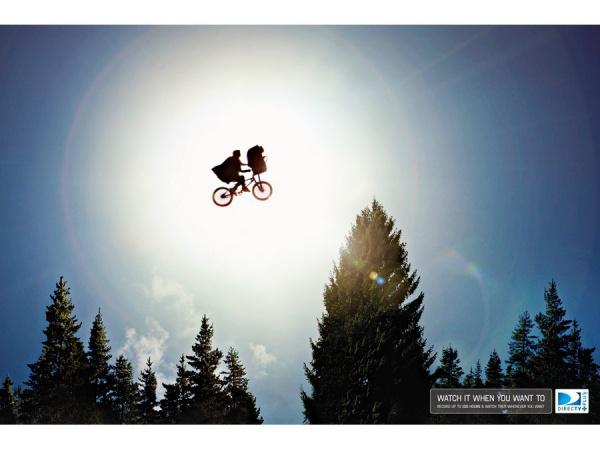 Bronze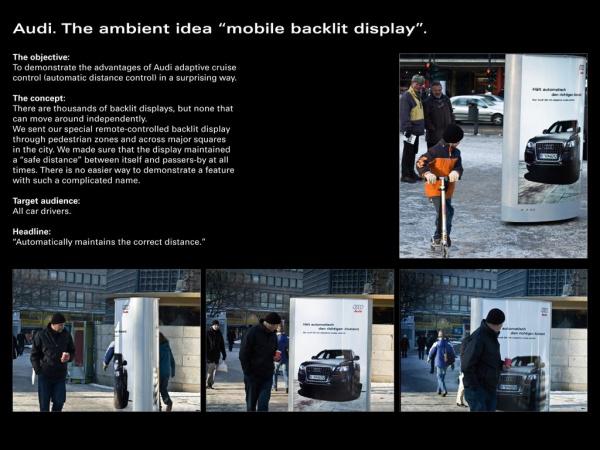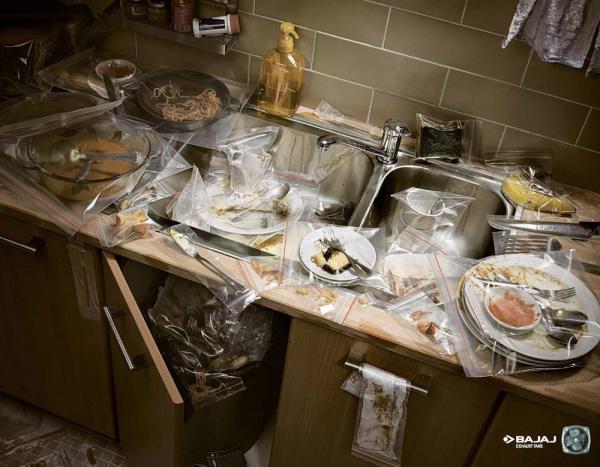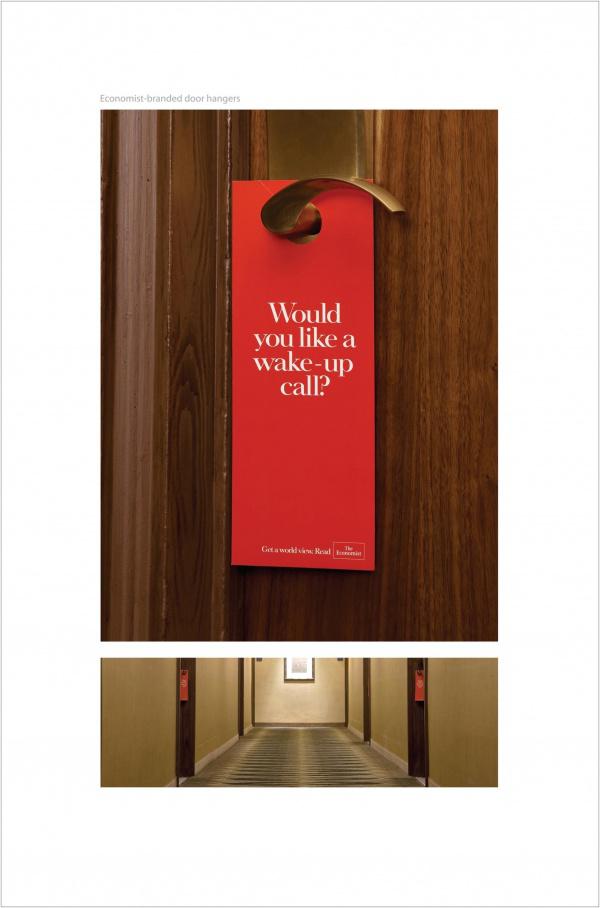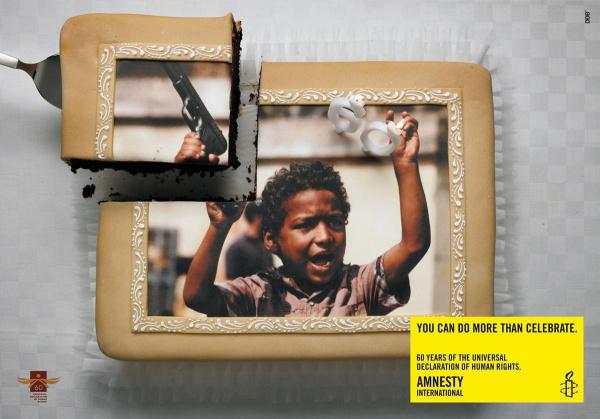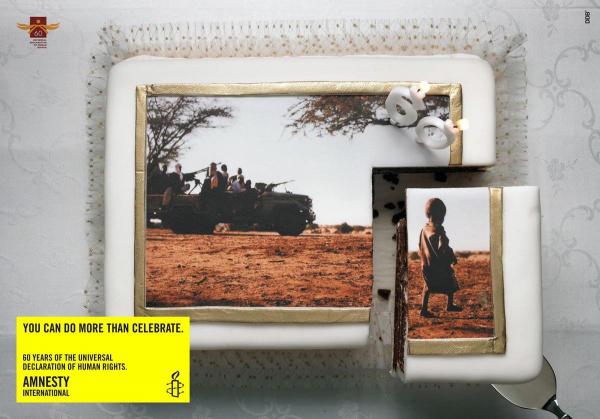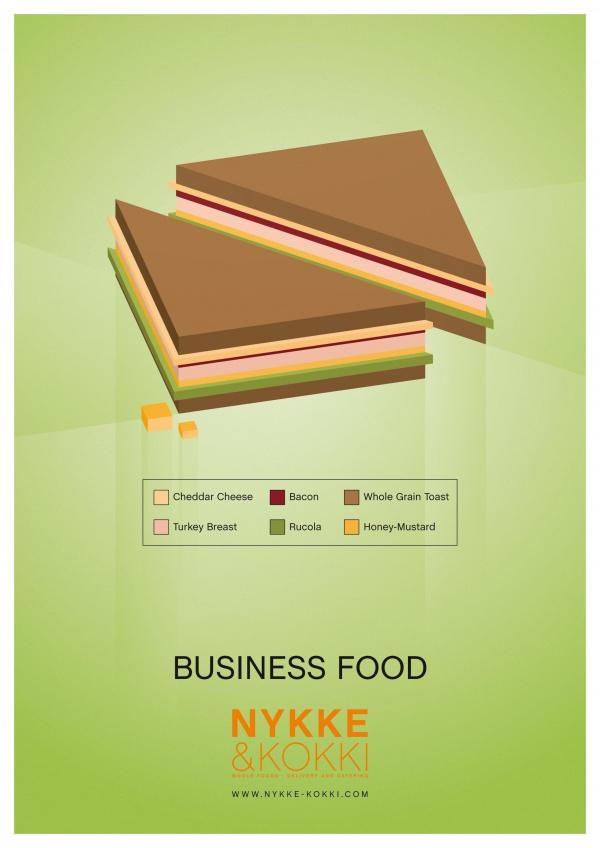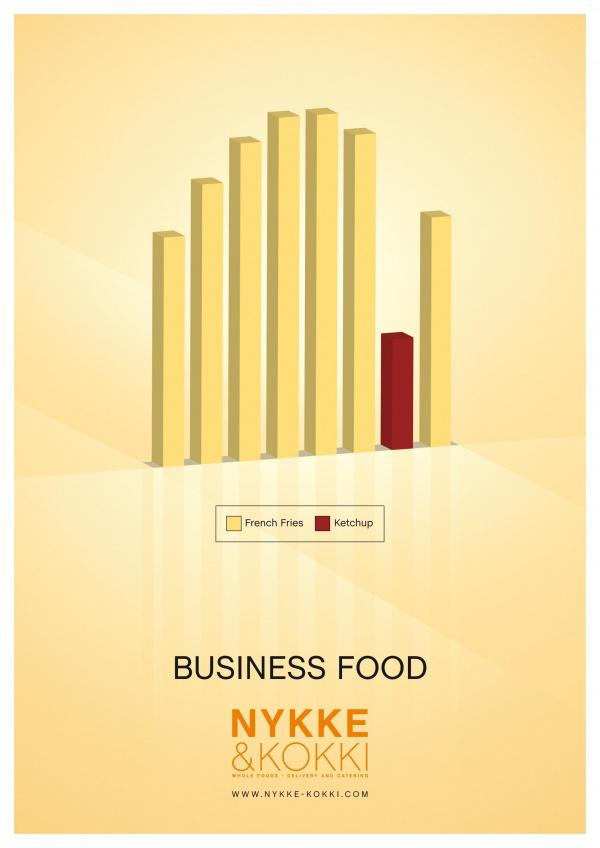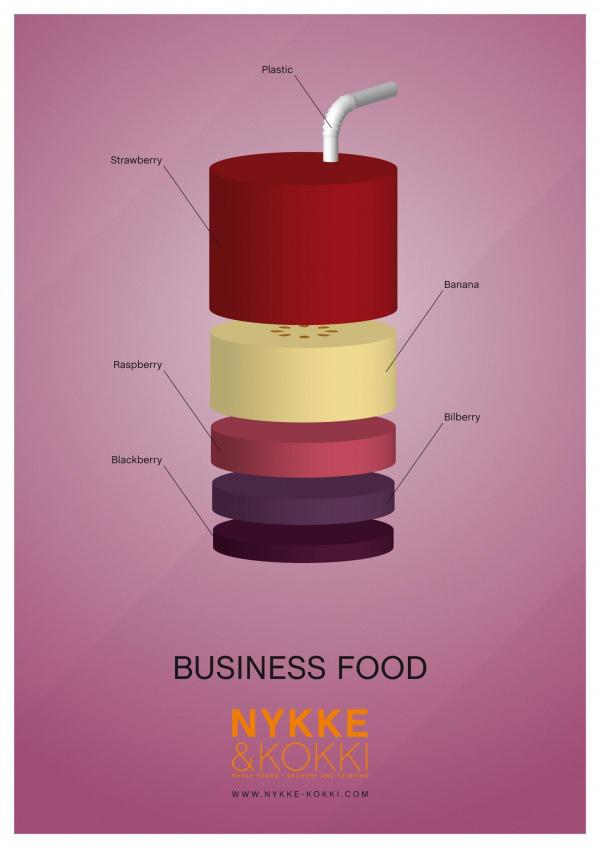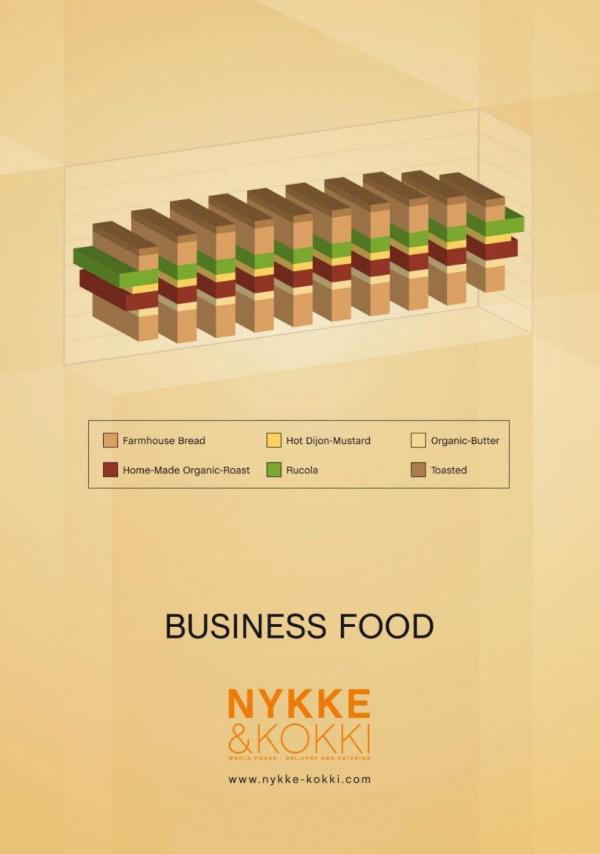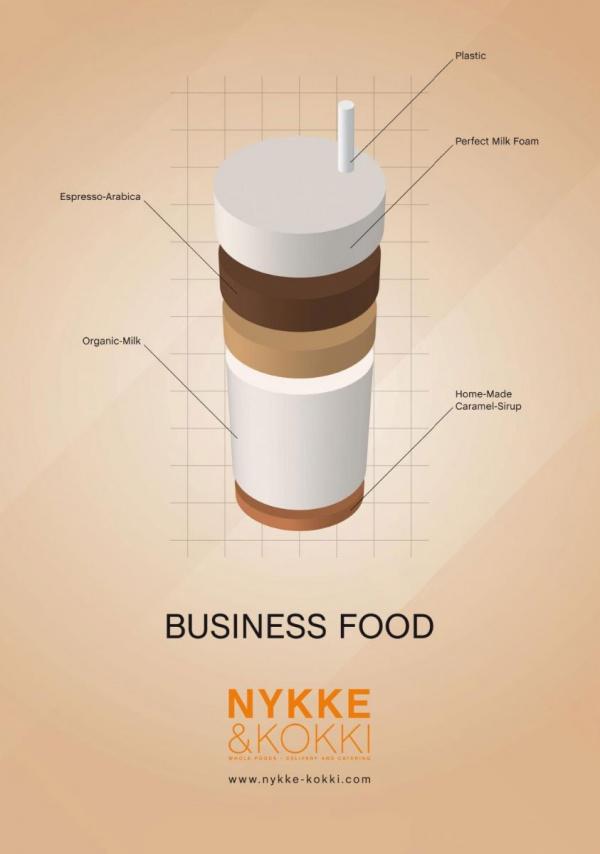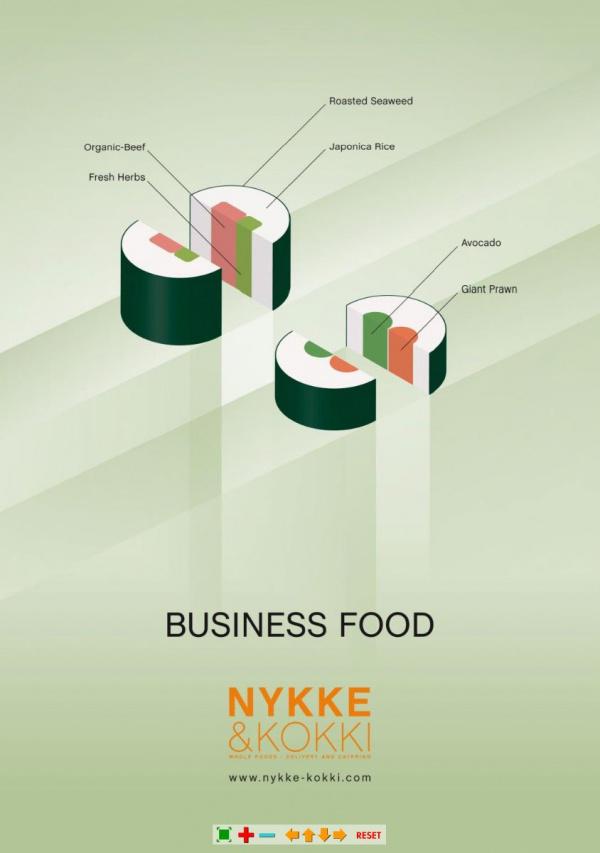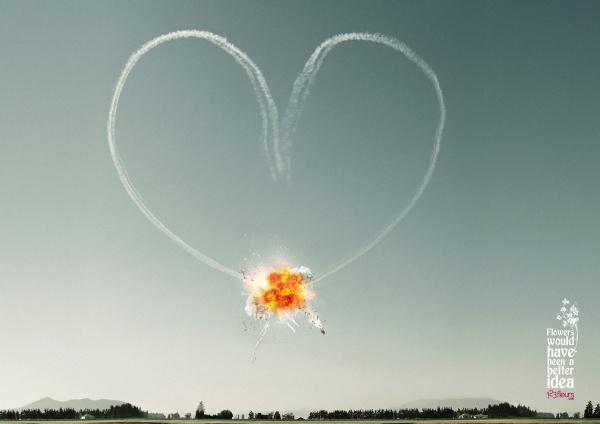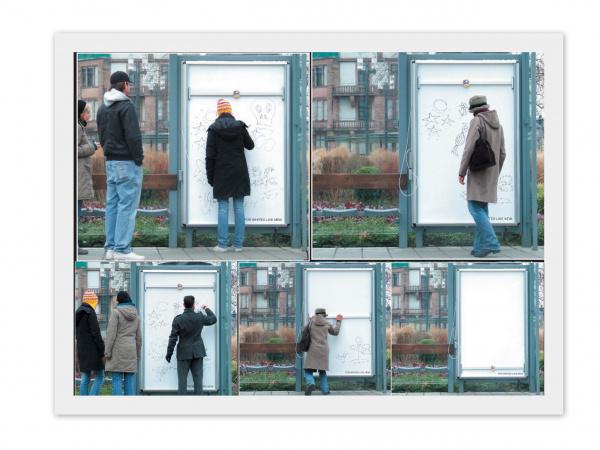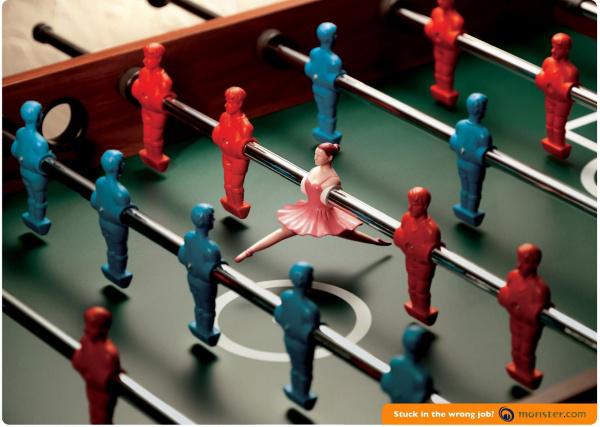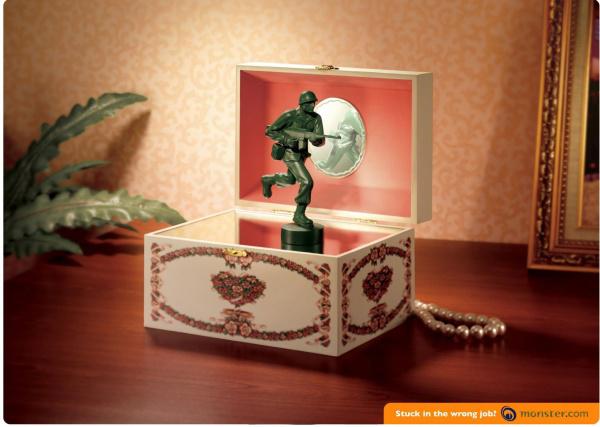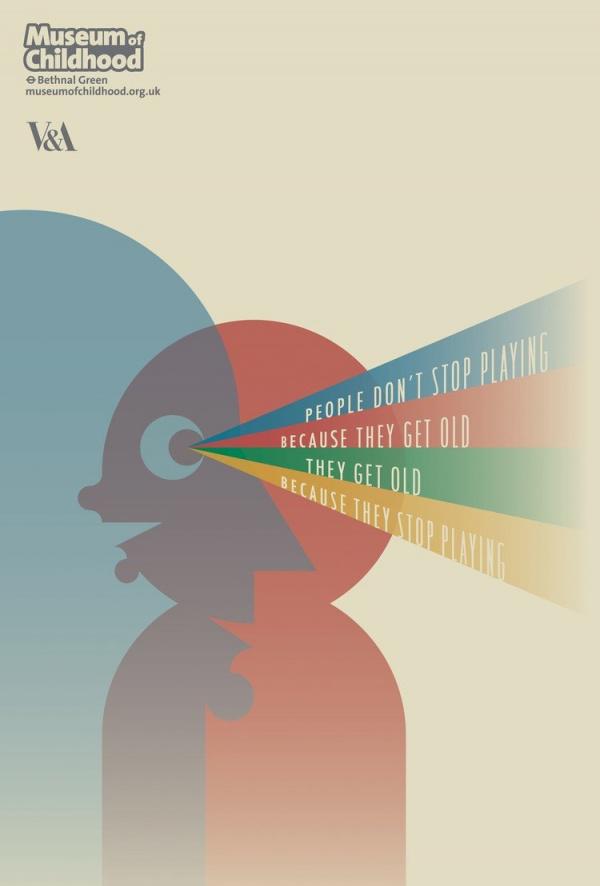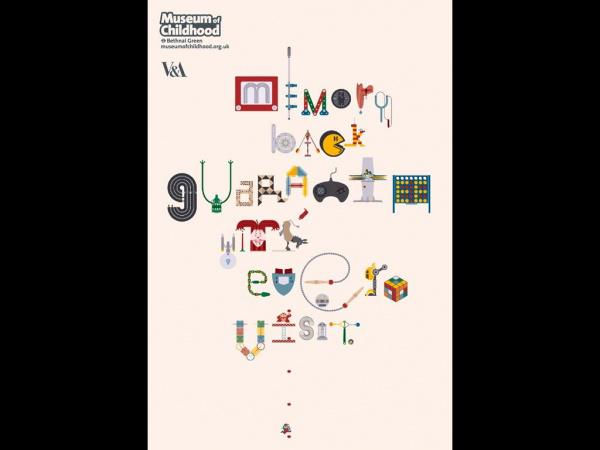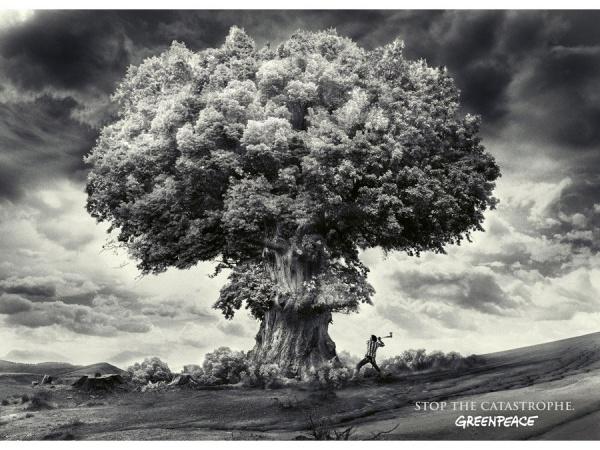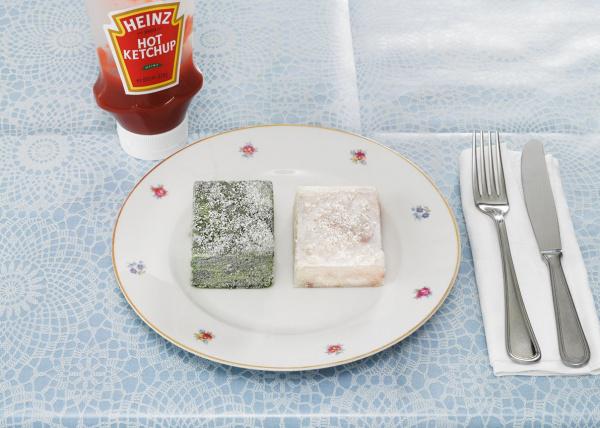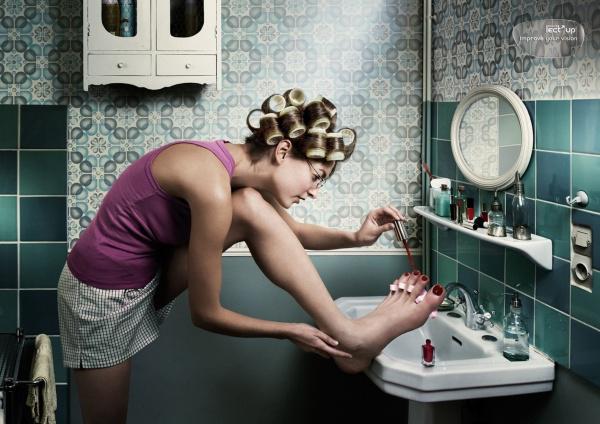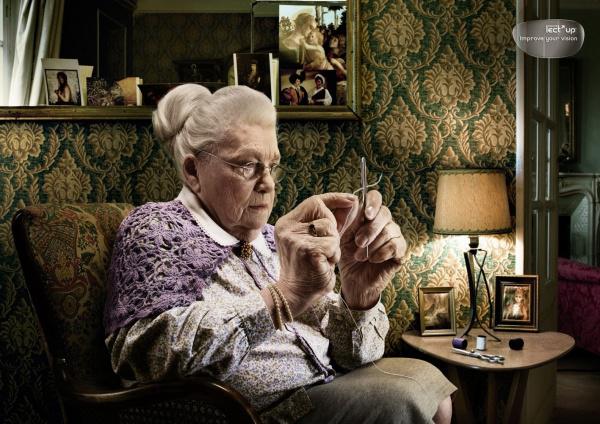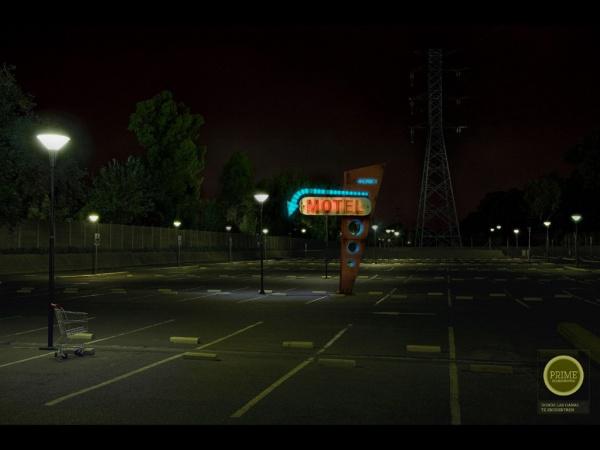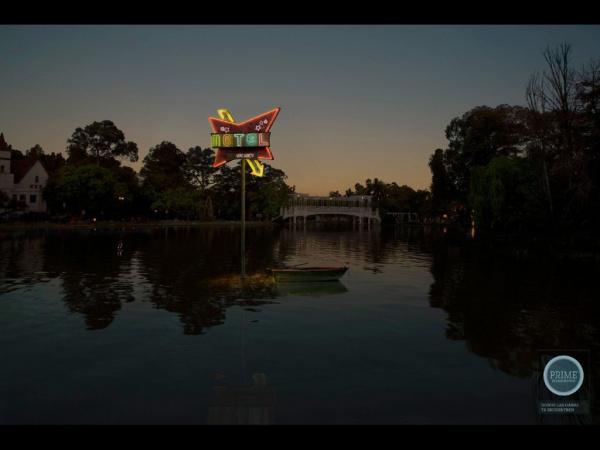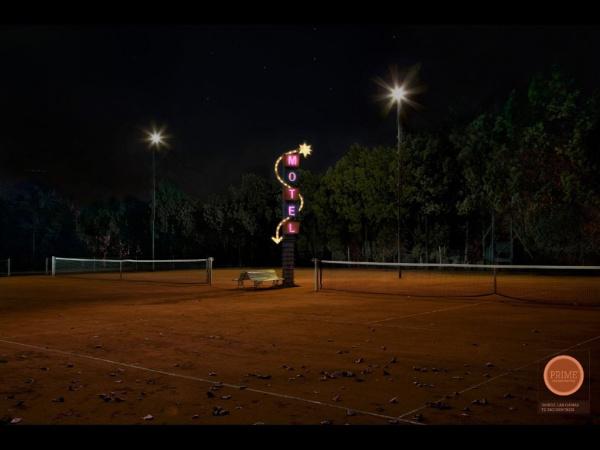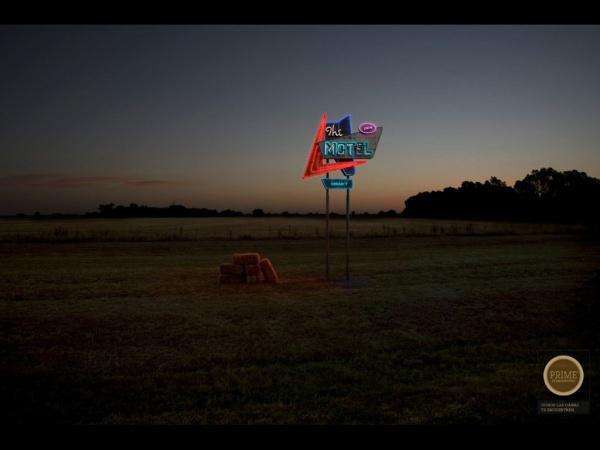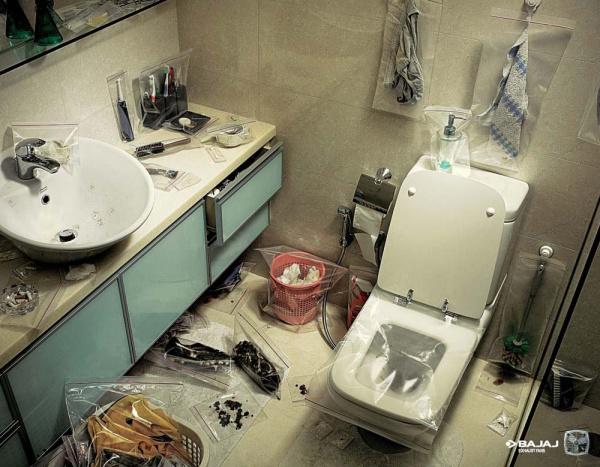 via # image3062905