Cheese soup came to us from the refined European cuisine. Their main feature is that they should prevail is cheese flavor, and the other components should only complement it and lightly shade. Prepare a first course can be of any type of cheese - hard, semi-soft, and even melted blue cheese. From the type of cheese will depend on when he put in the soup, and for how long is heat-treated. Today has prepared for you a recipe cheese soup with the addition of mushrooms. Cook it and you will not regret!
Ingredients:

400 g mushrooms; 1 onion; 3-4 potatoes; 2 tbsp. l. vegetable oil; 3 processed cheese; salt and pepper - to taste. Preparation:

1. Pour into the pan 2, 5 liters of water and set it on fire.

2. Grind the onion and fry it in vegetable oil, then add the diced mushrooms and bringing them up to readiness.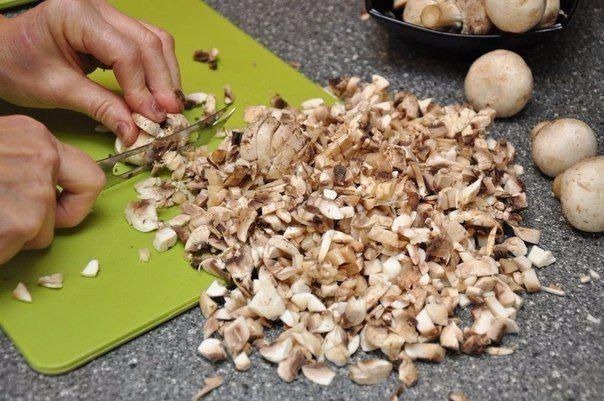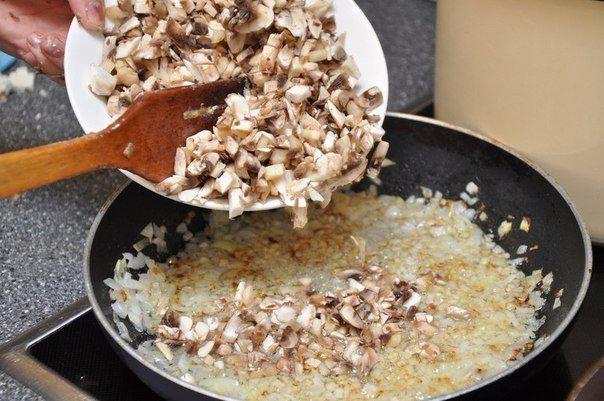 3. Sodium cheese on a coarse grater.

4. In boiling water, put the sliced ​​middle-sized diced potatoes.

5. As soon as it is cooked - add to the pot grated cheese and mushrooms and onions. At the end, add the greens. Salt and pepper to taste.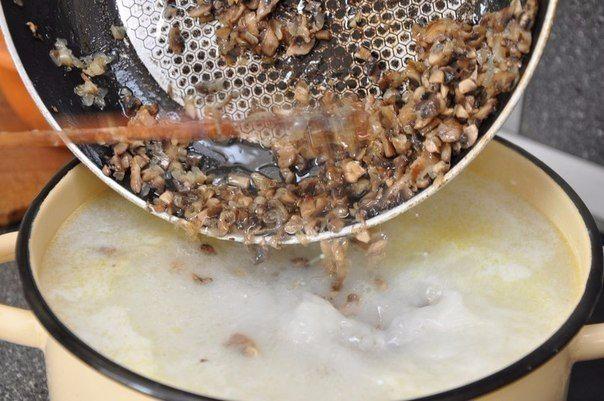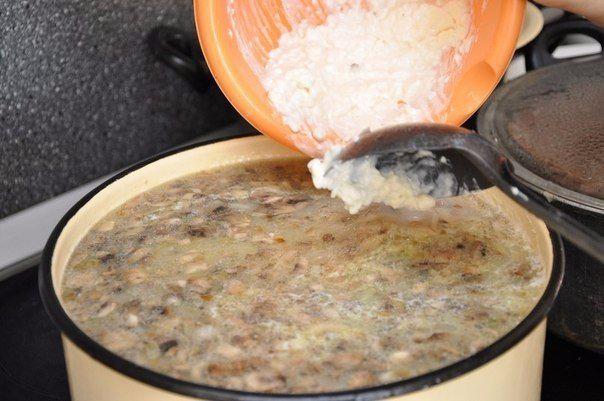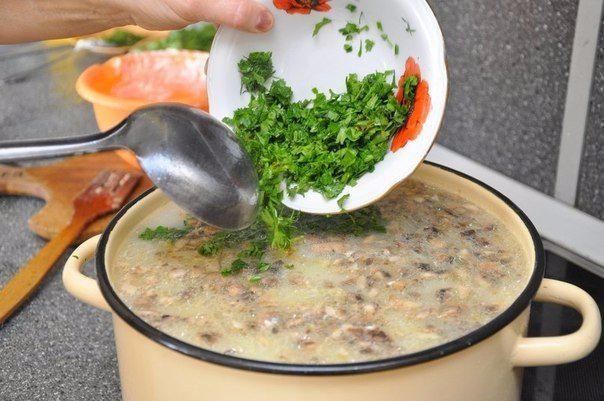 This option will replace the first dish you already bored soups and borscht. Save yourself this recipe and it will please your loved ones!

via takprosto.cc