Some people believe that spending a whole day without food - it is some kind of trick, which also adversely affects health. But in fact, everything is exactly the opposite: fasting can strengthen the immune system, decrease in the size of the stomach, cleanse and rejuvenate the body. But, as in any important matter, we can not do without preparation. How to start a hunger strike and how to get out of it, we will describe in this article.
Training
Any important thing starts with the preparation. If you are going to feel the healing properties of fasting for the first time, remember, the main thing here - the mood. For a whole week to mentally prepare for the upcoming event. Determine in advance the date and plan their affairs so that nothing can stop you on this day.

At each meal try to think about the upcoming event and a little to contain his rising involuntarily from such thoughts appetite. To convince all the relatives of the need and usefulness of this step, at least from the perspective of a healthy lifestyle. This will not only give you strength and confidence in their decision, but also accumulates positive energy necessary for the implementation of conceived.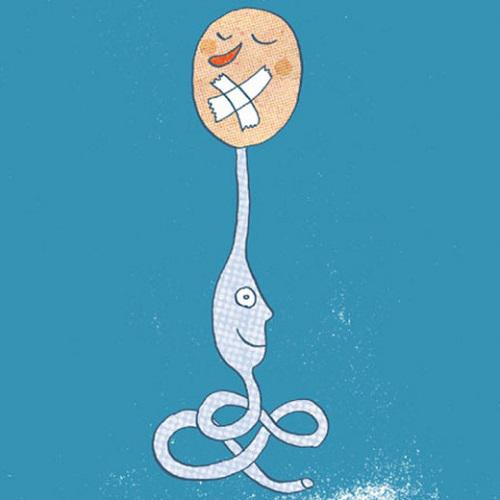 The day before fasting
This day is really very important. Try not to eat a lot at night, do not abuse salty foods. Since the next 24 hours you have to go without food, you will be a lot of free time. That it did not was an unpleasant surprise, try to find something to do or plan them in advance. Ideally - let it be the case in the open air, in the country, in the woods, but you can spend the day at home.

Starvation
There should be no first fasting day. There is a risk that too much attention not only hurt business, but also bring problems in a variety of discomfort (headaches, dizziness, weakness, bad mood, bad breath). It can ruin your relationship with others and make it difficult to self starvation. For the first time choose the best output.

On this day, try to drink more plain water without any additives. If you are very much attached to food and just physically can not survive this day, add a little honey to the water - a teaspoon in a glass of water. Very good on the day of fasting to make a cleansing enema, to practice deep breathing, hydrotherapy, yoga asanas, or perform simple physical exercises. Importantly, do not overexert.

Finish the evening of fasting, take a shower and dinner. Remember: Dinner should be light - salad and tea. If you feel at ease, you can move the meal for tomorrow morning. Thus, you will be a 36-hour fasting.

The day after fasting
The next day, eat as usual, but try to avoid overeating. When morning came the hunger and you feel fine, you can put off until the evening meal (48 hours without food), or until the next morning (2-day fasting).

Exit from starvation
Yes, from this state, too, must be able to go. Remember: never interrupt the fasting animal products: meat, cheese, fish; you should not eat nuts or seeds. Within 2 days abstain from food acid. Give preference for greens, cooked vegetables, salad of shredded carrots and cabbage, which are purifying effect on the intestines. Drink plenty of clean water.

Conclusion
Fasting every week positively affects not only the health, but also change the attitude towards the world. Of course, if you practice it the first time, do not expect instant results. The most significant change in consciousness, energy and health occurring during the development of long periods of fasting. Practice and you will succeed!

Like this? Share with your friends! Try to make a move together toward a healthy lifestyle. Changed its idea not only about food, but about the world!

via takprosto cc