Every modern woman dreams of a smooth and taut skin without wrinkles. To stay afloat, many of the fairer half of humanity visit beauty salons, buy a variety of means and spend a lot of money. But none of them was able to uncover the secret of eternal youth.
These ladies have decided to choose an alternative way, without spending a dime. Frankly, it is quite strange methods ... To stay forever young 50-year-old Tess Christian simply ceased to smile .... It's crazy, what sacrifices will not go just for the sake of beauty woman ?!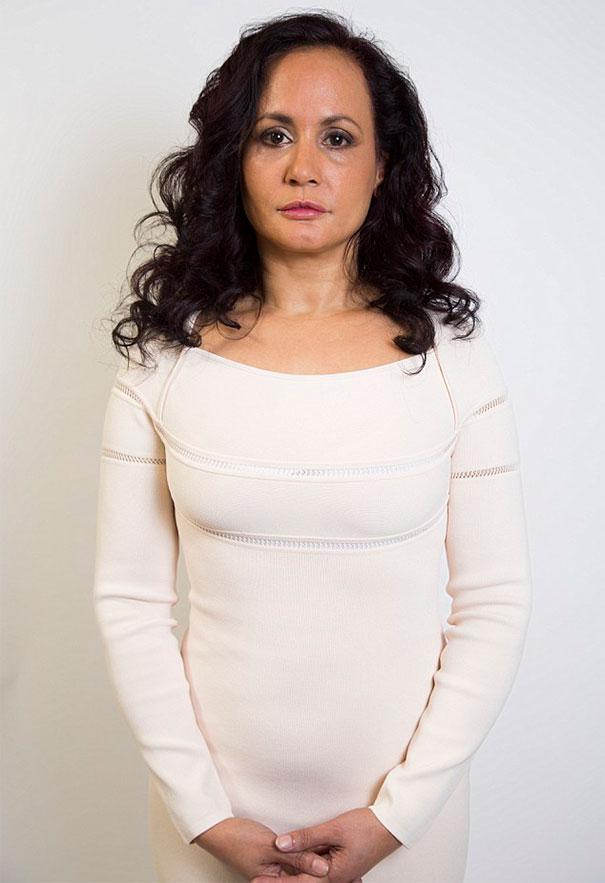 Tess smiles with 10 years ... I wonder what is the purpose of it is pursued in such a young age?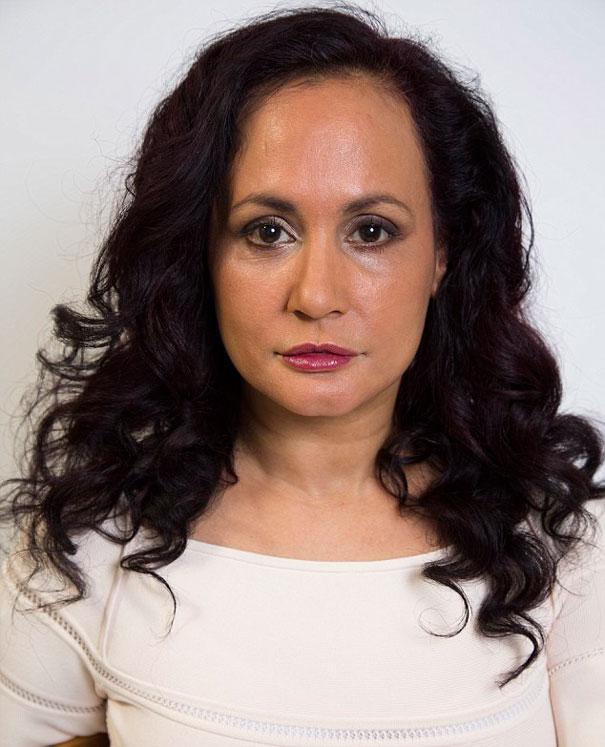 Her face did not smile slipped when her daughter was born.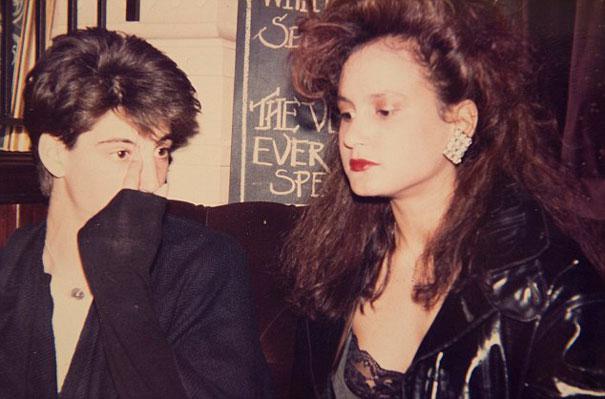 «When Stevie was born, of course, I was overjoyed, but I did not consider it necessary to smile». i>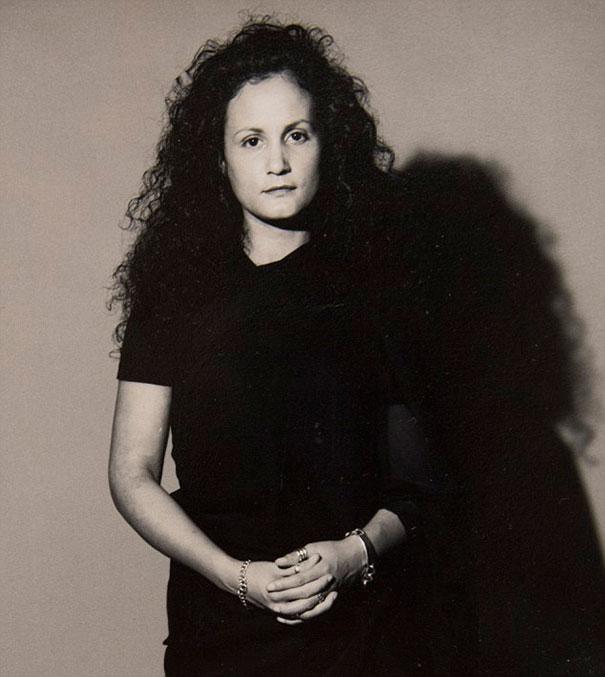 Tess believes that the lack of a smile on your face lets her look younger than his years.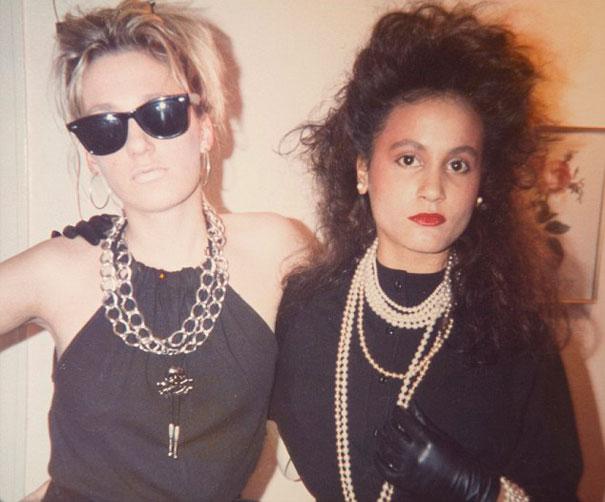 «Elect me method is much more natural than Injecting Botox and much better variety of expensive creams». i>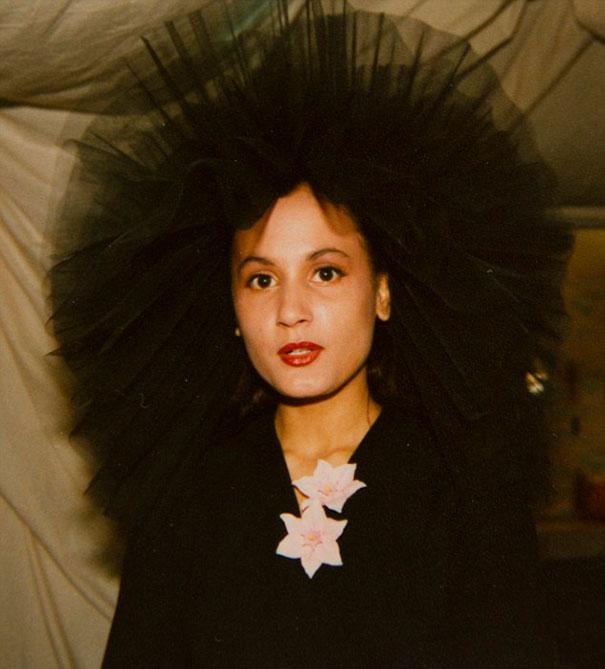 «Not that I was unhappy ... In fact, I love life. I do not want a smile to someone something to prove ». I>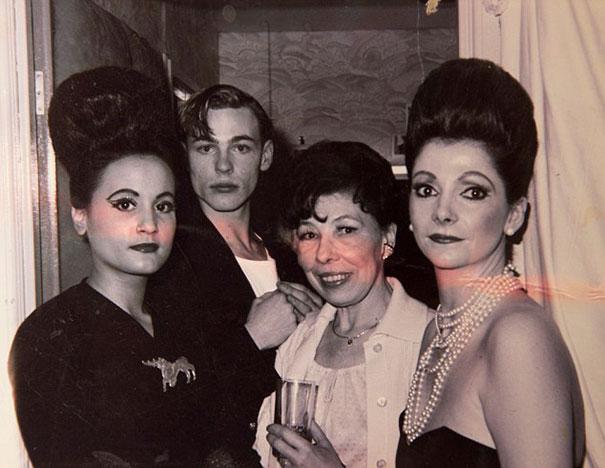 «My friends gave me the nickname underground - Mona Lisa». i>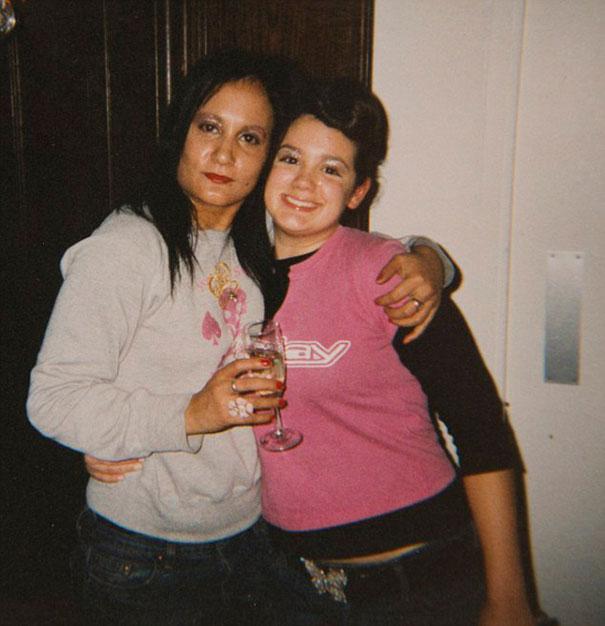 This 38-year-old Vicky Kidd.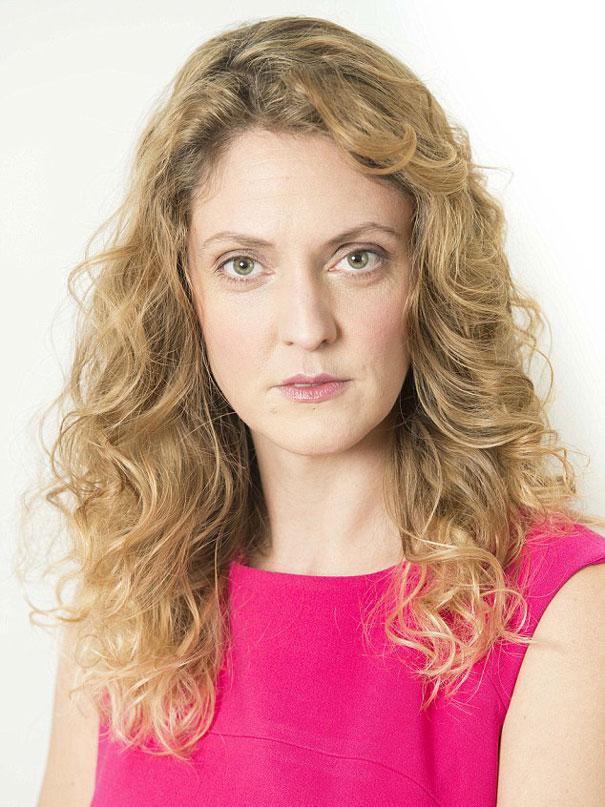 5 years ago, after breaking up with a guy, she decided never to smile.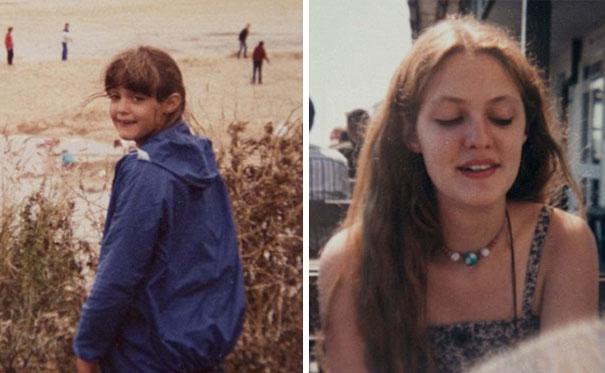 «Gradually, I began to notice that my face appeared fine wrinkles. And with age began to worry about, as if I do not remain a spinster ». I>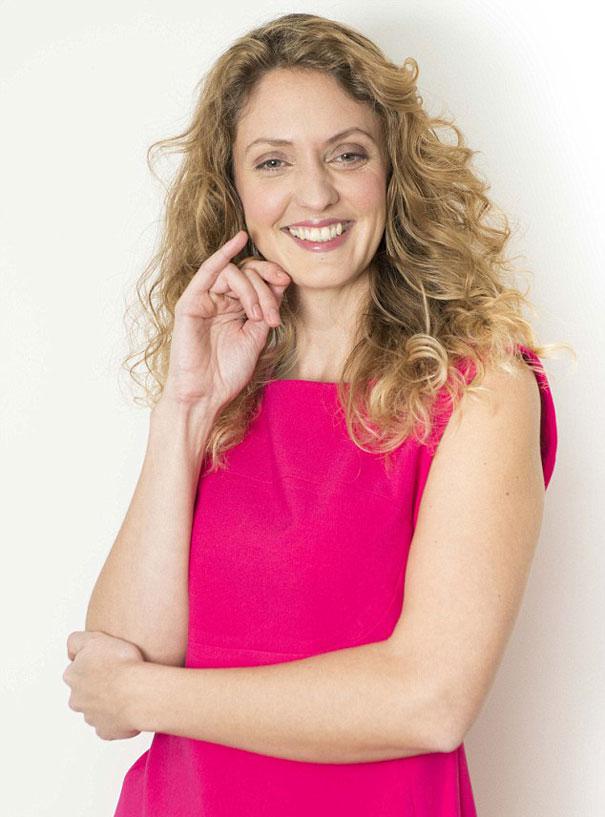 In contrast to them, 70-year-old Christine Remnant chose the opposite strategy in the fight against wrinkles ...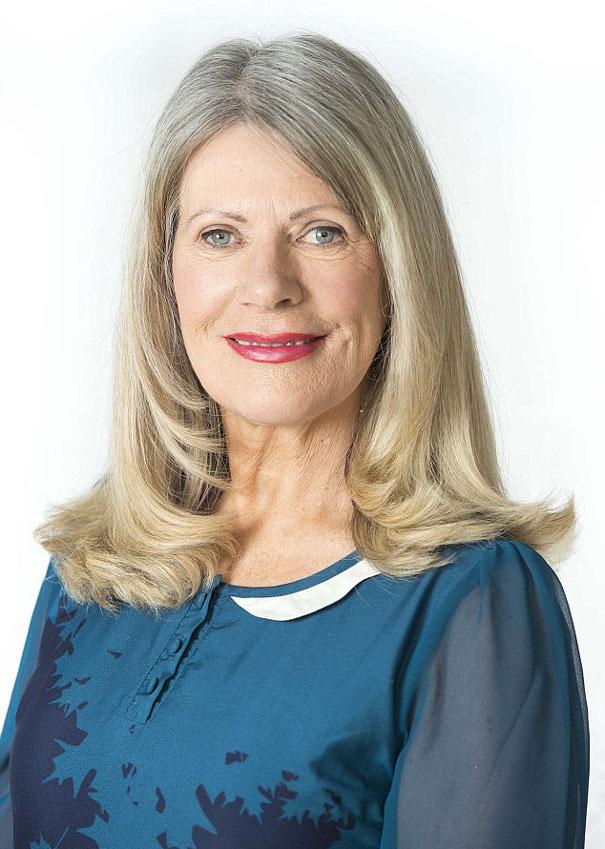 From 8 years old, she decided to go through life with a smile and never stop laughing.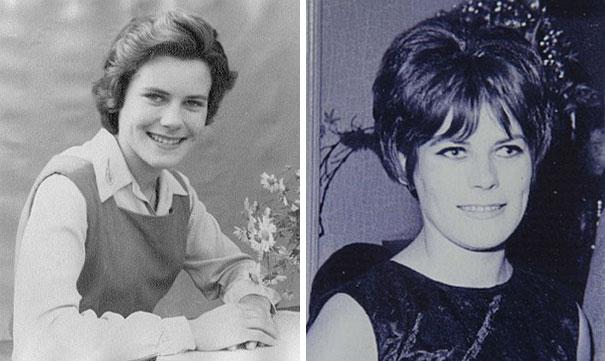 The woman says that this method helped her get rid of the wrinkles on the forehead.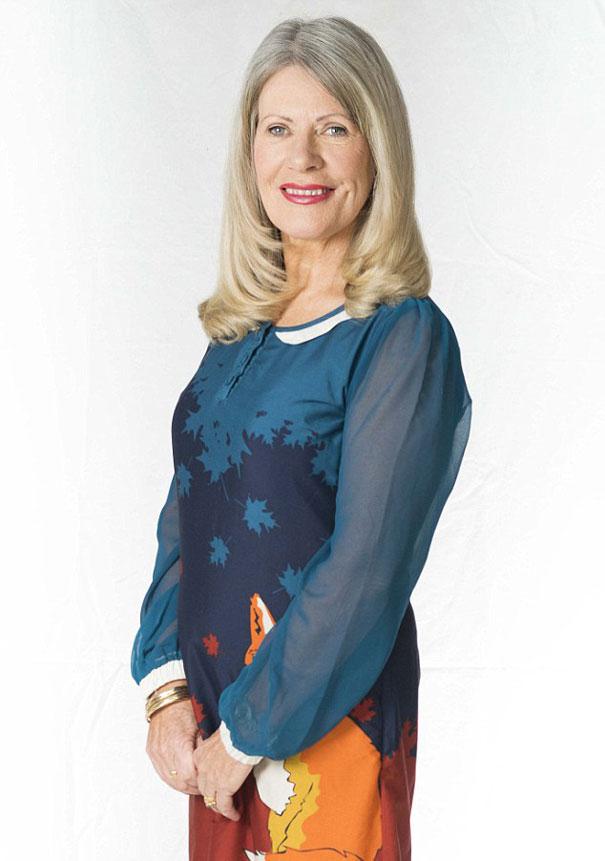 Such are the extremes sometimes used by women to look beautiful ... Everyone chooses his own way - to grow old with a smile on his face, or try different, often unnatural procedures. What do you think about this? Tell me about these women and their eccentricities your friends.

www.dailymail.co.uk/femail/article-2935632/Meet-woman-says-hasn-t-smiled-40-years-doesn-t-wrinkles.html