"Girl-fire" - Penelope Cruz, an excellent example of what even a simple girl can be a real film star. Arriving in America from Spain and znav only a few sentences in English, Penelope was able to achieve those heights, which has always dreamed.
Good Spaniard, a Hollywood star, a happy mother and wife. Penelope Cruz is not actually changing, adhering to the image with hints of femininity, generosity and strong internal energy.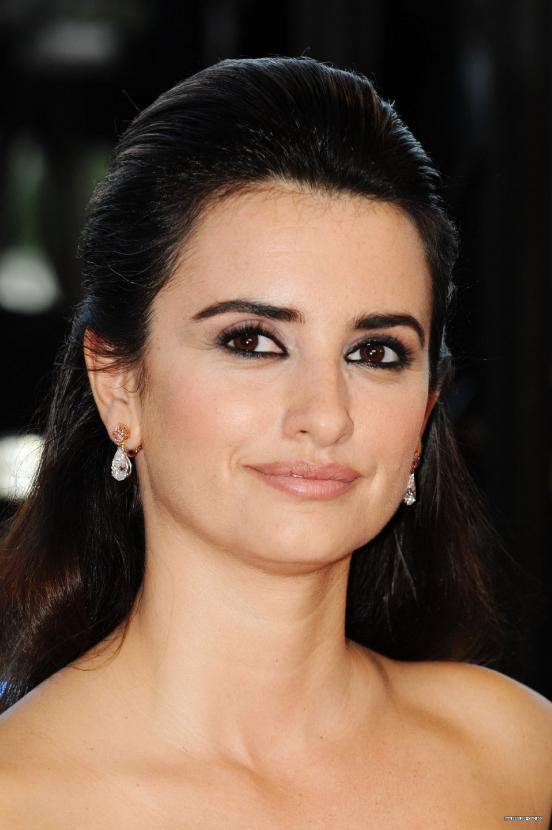 Her make-up seductive and beautiful, as always emphasizes the large expressive eyes and lips.
So, let's see what makeup Penelope Cruz uses, and whether it does not change his usual image ...
1. Delicate make-up and fluttering curls go perfectly together, creating a gentle way.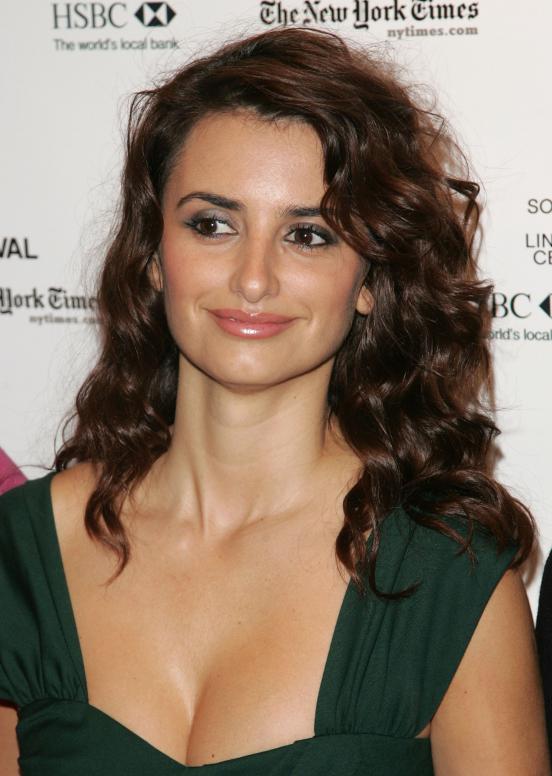 2. Makeup is itself a lovely, and Penelope, he looks great, but the picture is not entirely successful.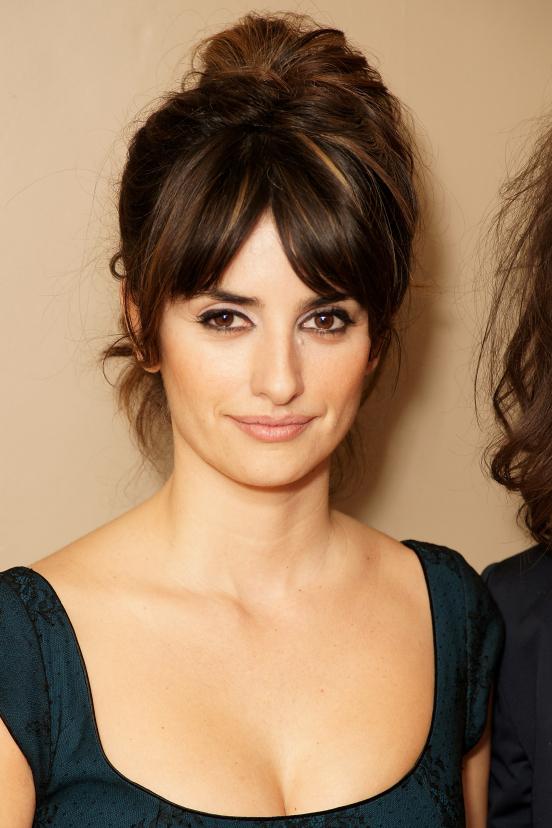 3. Virtually identical to the make-up using the above, but the picture is much better, because eyes have turned out well, and is much more suitable hairstyle Pe.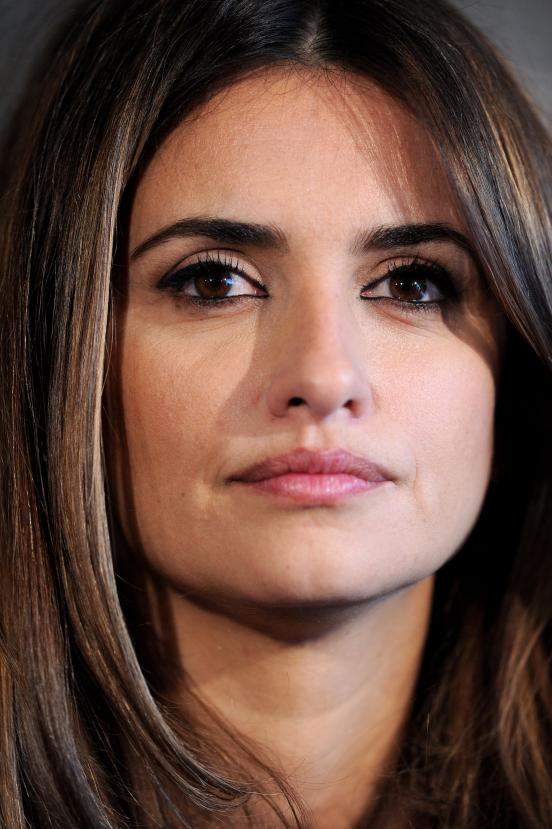 4. Perfect Smoky Eyes, competently Underlined lips (unlike the previous two options) and make a beautiful hairdo image of Penelope completed and mysterious.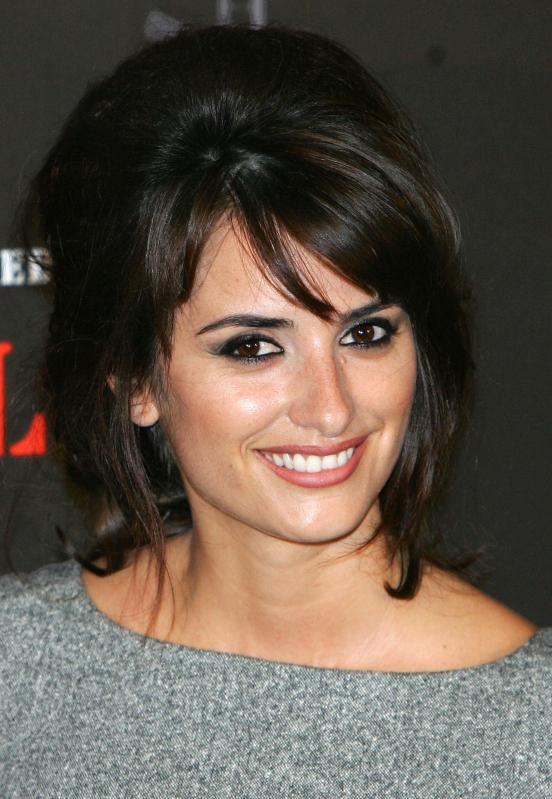 5. Still, Penelope is not inclined to experiment with make-up and adheres to a certain way, because nothing else is so similar Meiko cause can not be explained.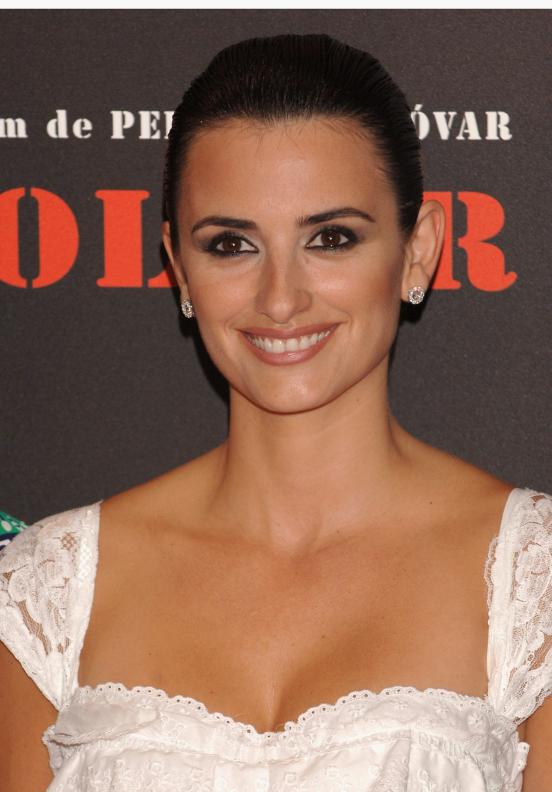 6. Immediately struck by the gorgeous bust of Penelope and luxury shiny dress. The rest somehow monotonous (I mean, of course, make-up).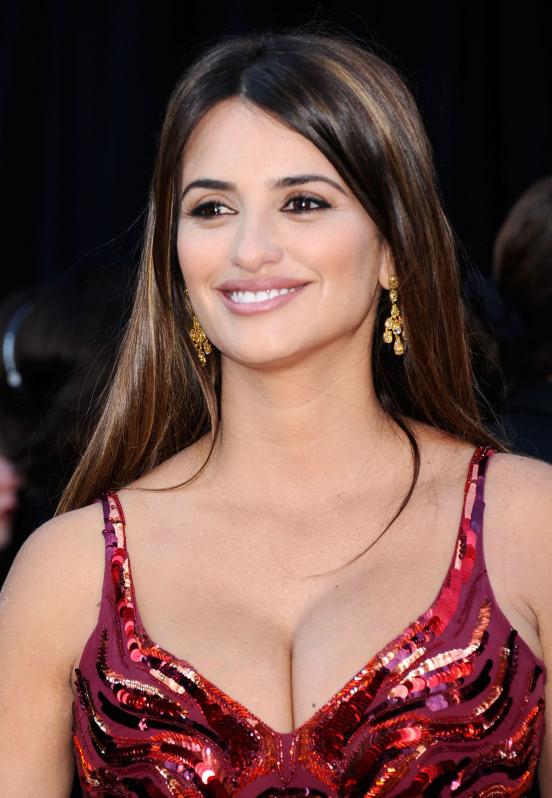 7. Penelope Cruz are very cap, but unfortunately, I could see only one image of her with this accessory. As for makeup, it is still the same. I would like some variety, but the Spanish beauty loyal existing way and does not want to change the appearance.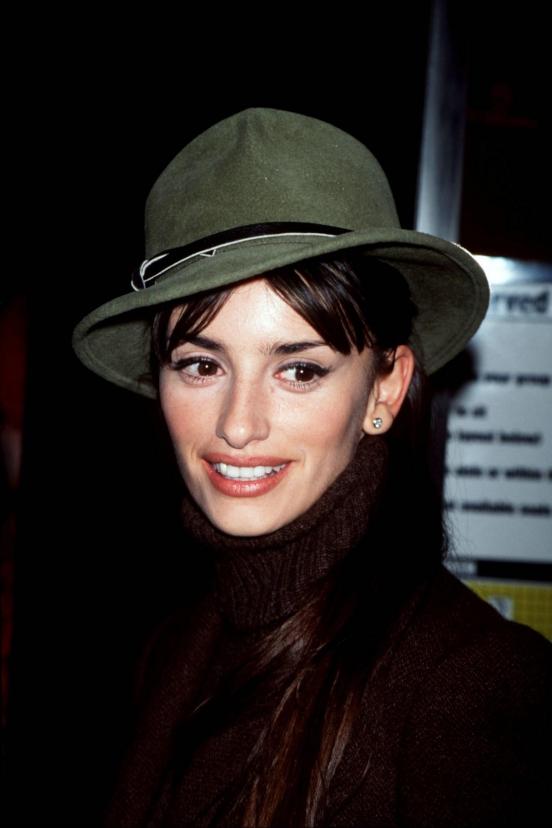 8. It is seen that Penelope changing hairstyle, but makeup Smoky Eyes and lipstick in earthy tones, it does not leave.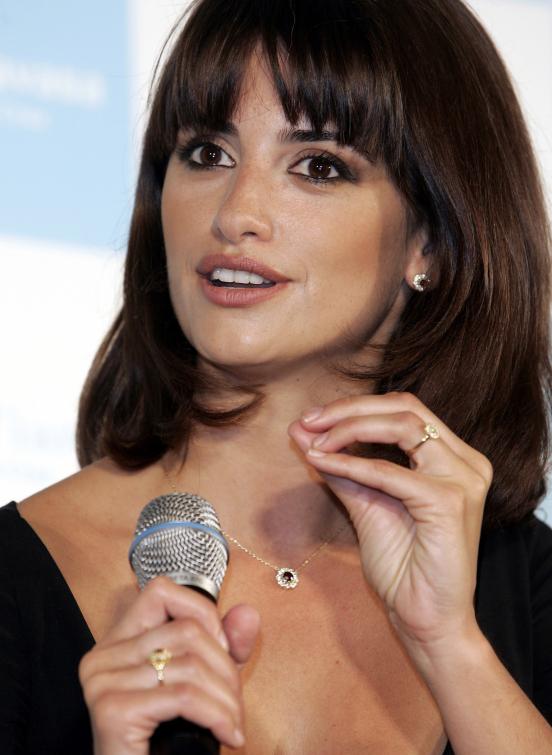 9. Penelope very interesting eyes. The unusual shape and rich color attracts like a magnet, but Cruz called one of the most beautiful women I can not.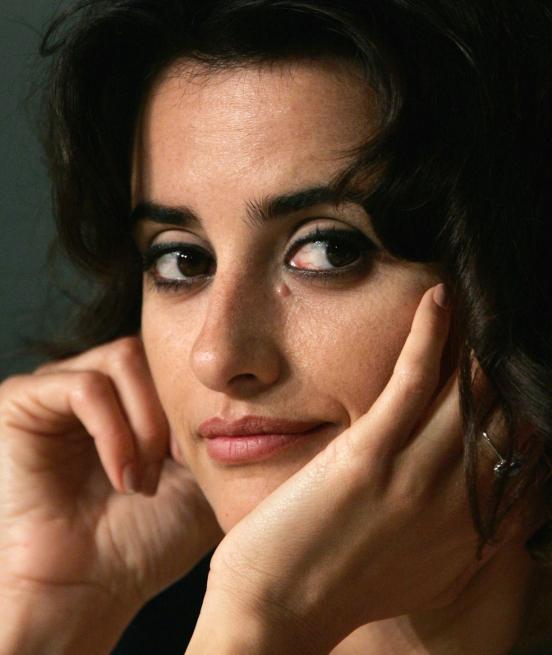 10. And, finally, at least some "innovation" in make-up - light pink shade. Without a doubt, this image is suitable Penelope, whose facial features are immediately pretty.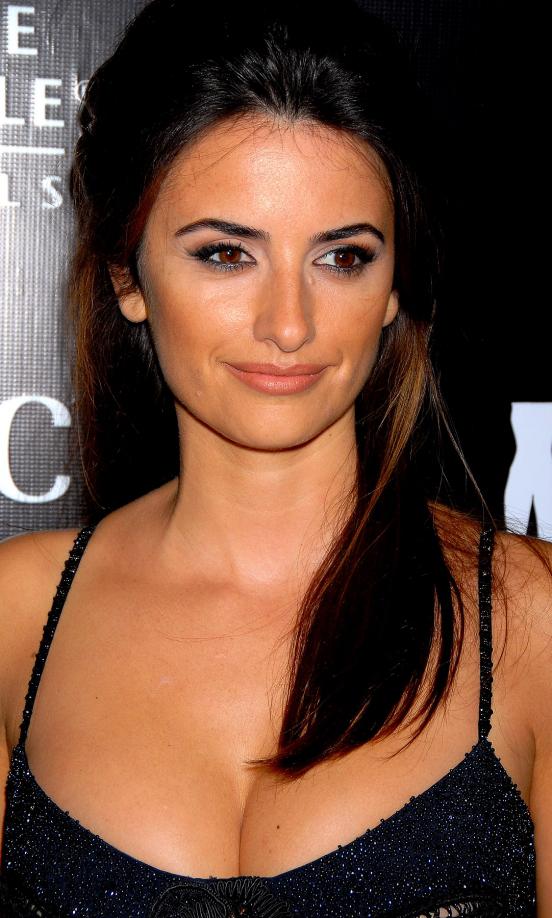 11. Habitual Makeup for Penelope Cruz. Zdest even nothing to complain about, because Cruise is actually found their way.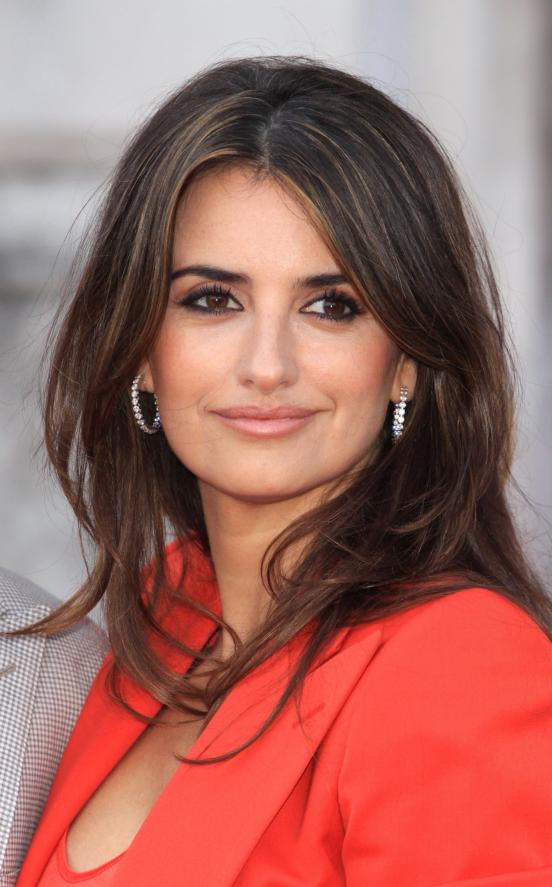 12. Red lipstick looks perfect on Penelope, and indeed almost all brunettes. But the shadows caused wrong, straight, casually. It is better to do arrow ...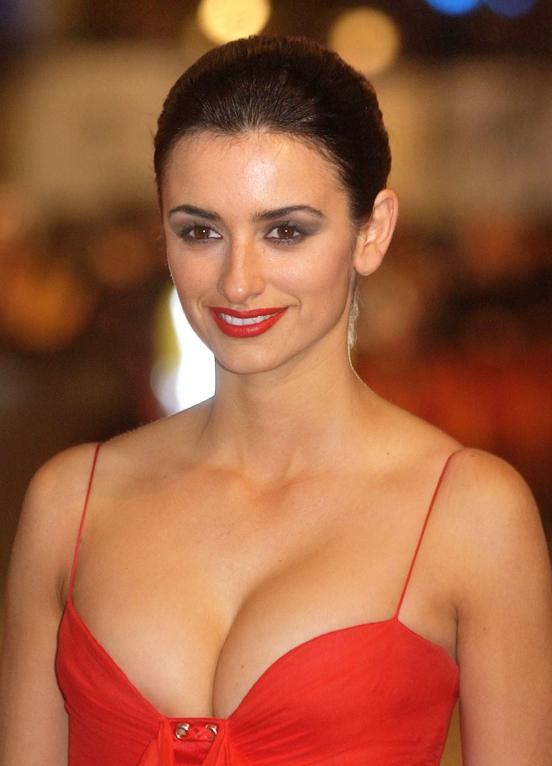 13. Impressive styling, but the make-up is standard.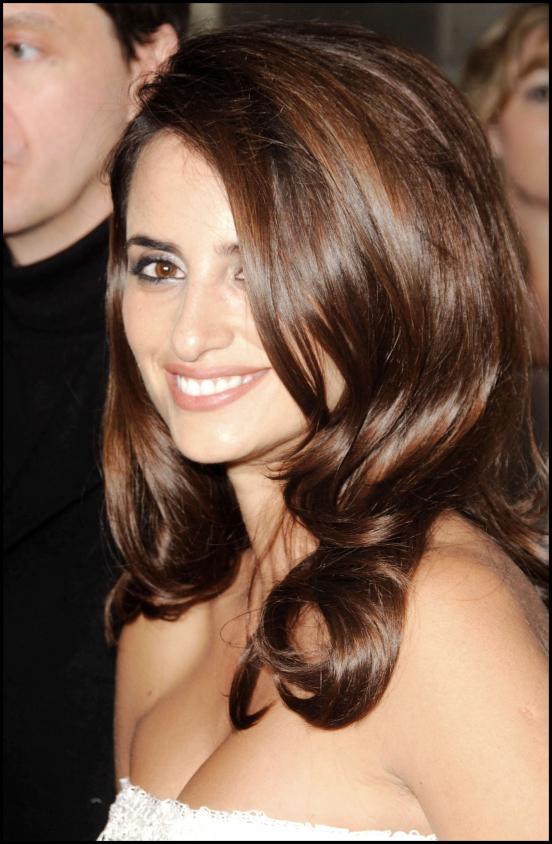 14. Colour shadows in my opinion not very beautiful, so I note sensual lips and a white smile actress.
15. Make-up artists were clearly not in the spirit, when applied to the shadows and lipstick on the face of Penelope, because clearly that is colored only the lower eyelid (although who knows, maybe because it was intended ...), and lipstick applied very messy .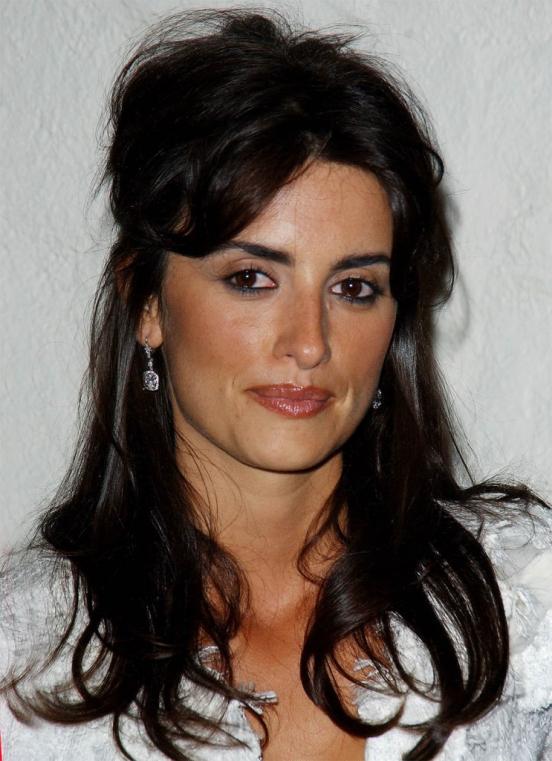 16. A gentle makeup good for Penelope, but I am inclined to think that it must be something bright and catchy.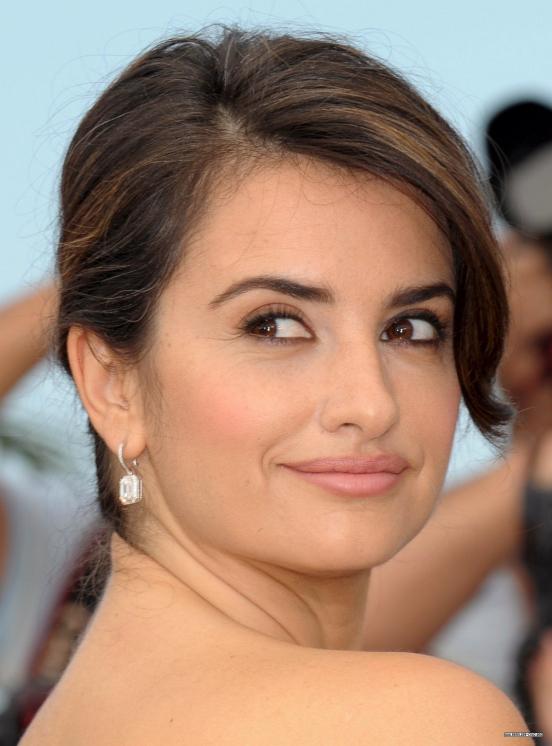 17. Here Penelope is very catchy. Bright red lipstick and make-up at least in front of me like that. She has such a shape and color of the eyes, that they can not deal with any shadow or eyeliner or even mascara.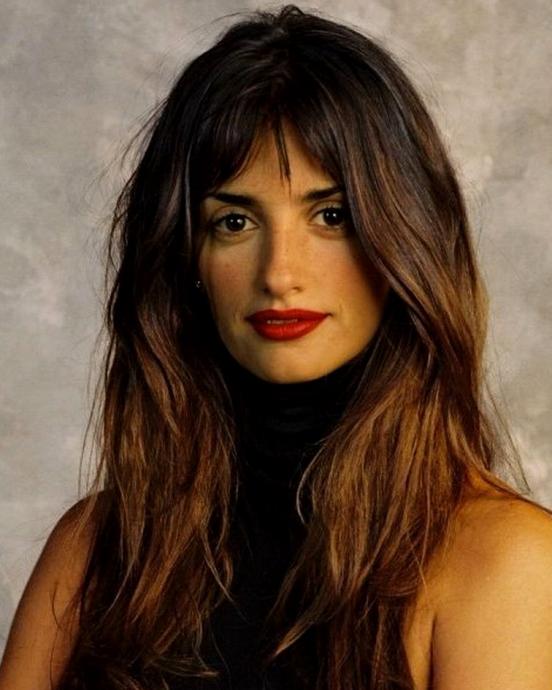 18. Bring the Penelope with her, probably the favorite makeup. I think that the black hair she does not go, it is better to be brown-haired Cruz.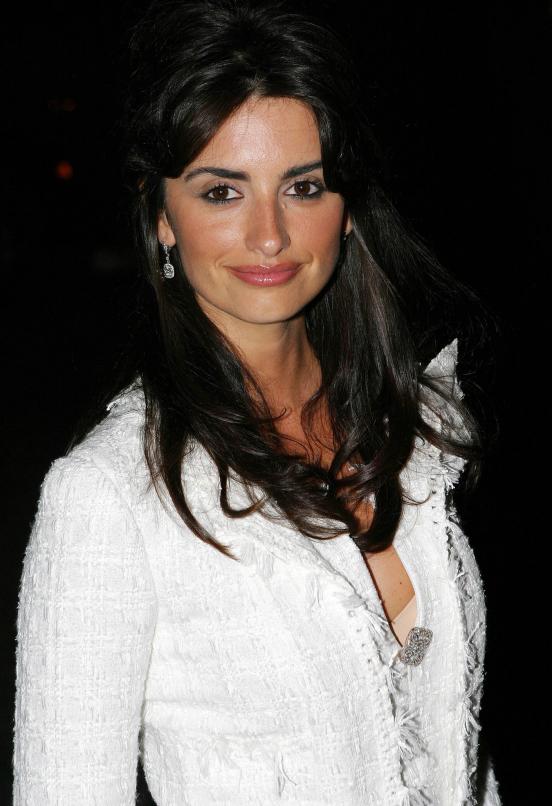 19. Perfect hair! A smile from her eyes ... She does not take one of those women whose beauty does not understand everything, but can appreciate the charm of many.