Duel there are two dark-haired, feminine and extremely attractive girlfriend ... Who will be the winner of this battle?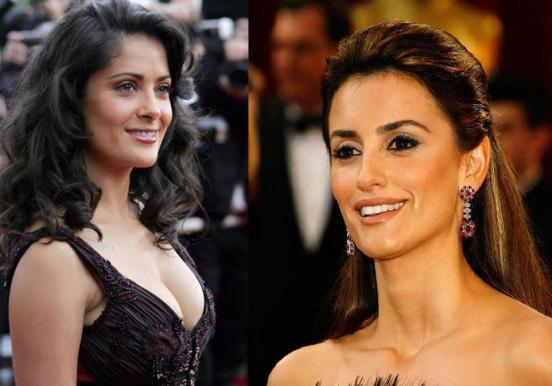 Round 1st
Career
Penelope Cruz in 2009 received a British Academy Award for "Best Actress". Thrice was nominated for a Golden Globe. At the 2006 Cannes Film Festival received a Silver Award for Best Actress. In her arsenal 2 Oscar nominations and one win for "Best Actress" for the film "Vicky Cristina Barcelona»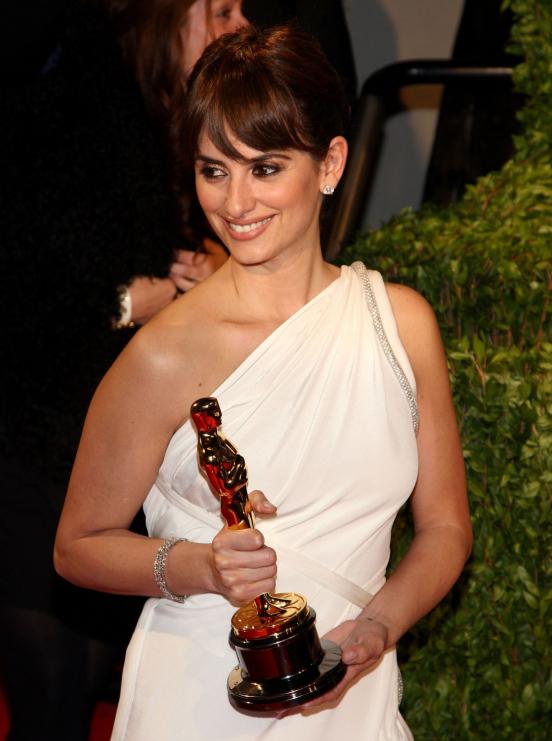 In the arsenal of Salma Hayek is only one nomination for "Best Actress" Oscar, Golden Globe and a prize from the British Academy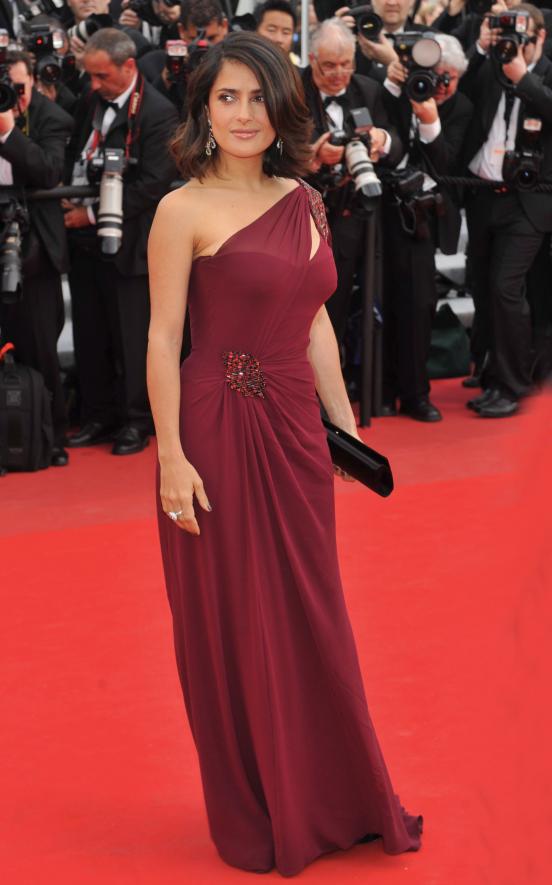 While Penelope gets 3 points, the score is given to Salma, because her performance in the movie also did not go unnoticed, not for nothing that it has several nominations for the prestigious film awards
Salma Hayek - if you believe the internet, the minimum fee - $ 8 million for the film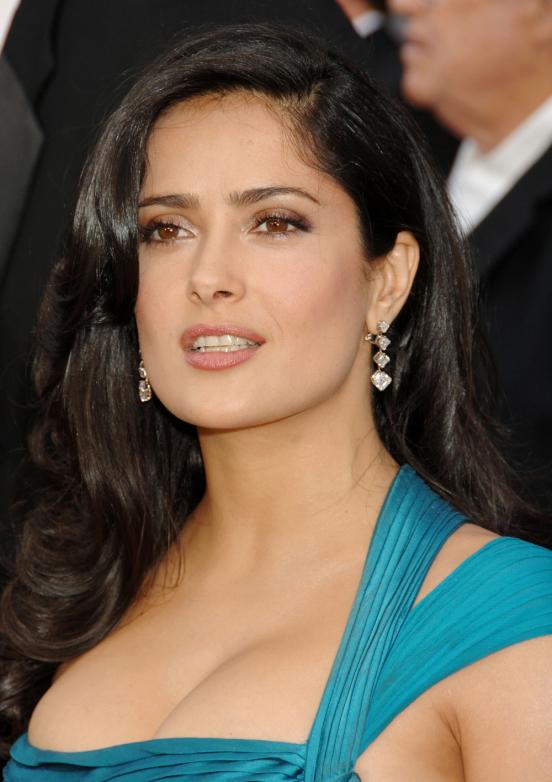 Penelope Cruz for the film received an average of $ 2 million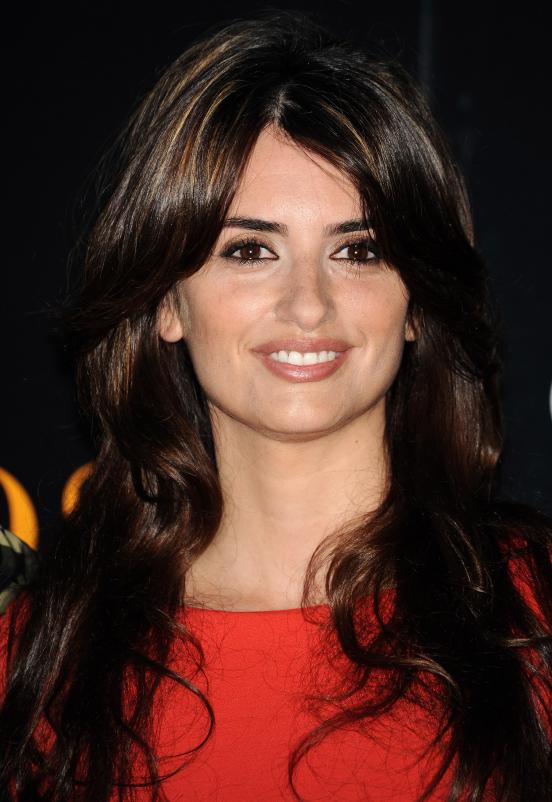 In this point I give Salma)
The first round is over with the score 3: 2 in favor of Penelope
Round 2nd
Popularity
On kinopoisk movies with Salma receive much more estimates than movies with Penelope, for which Salma earn points (although both actresses starred in the film, which received worldwide recognition, but Salma in the arsenal of "From Dusk Till Dawn" and " Dogma ", which is very highly valued by amateur movies)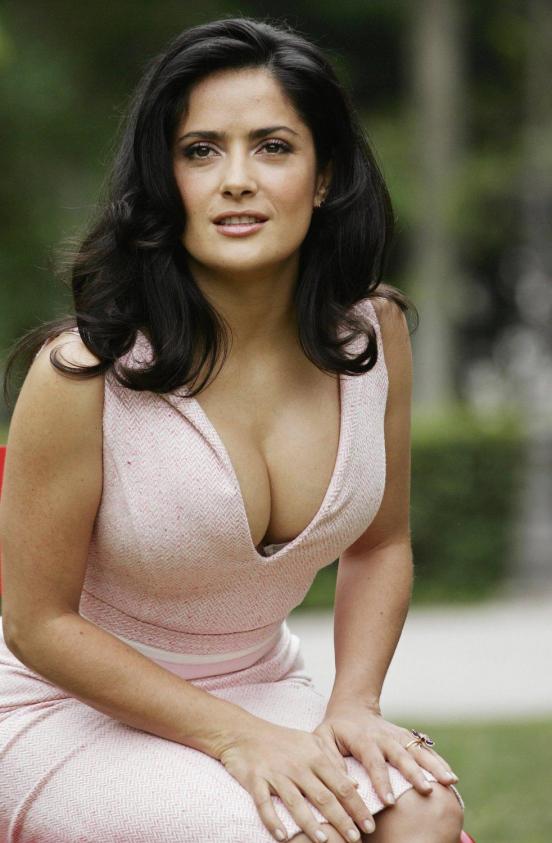 Internet users seeking information about Penelope Cruz is almost three times more often than about Salma, for which I give Penelope 2 points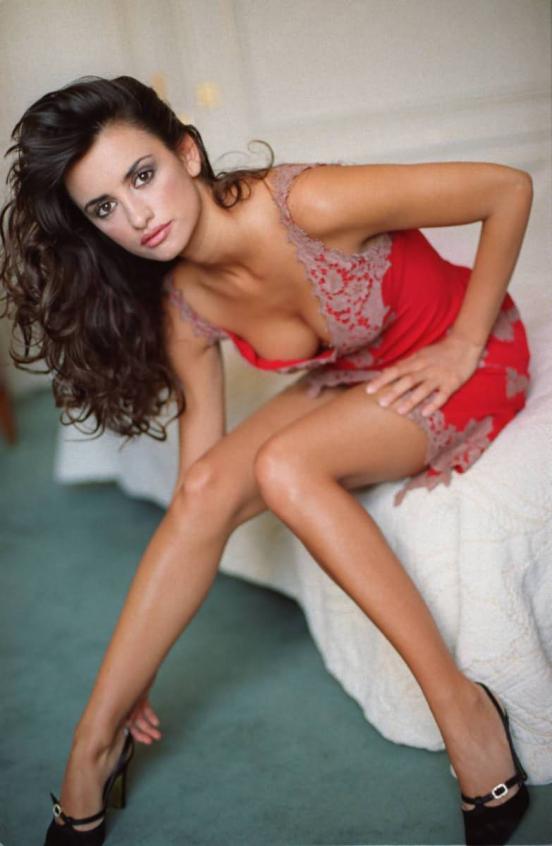 2nd round ends with a score of 2: 1 in favor of Penelope
Round 3rd
Life
Salma Hayek dated actor Edward Norton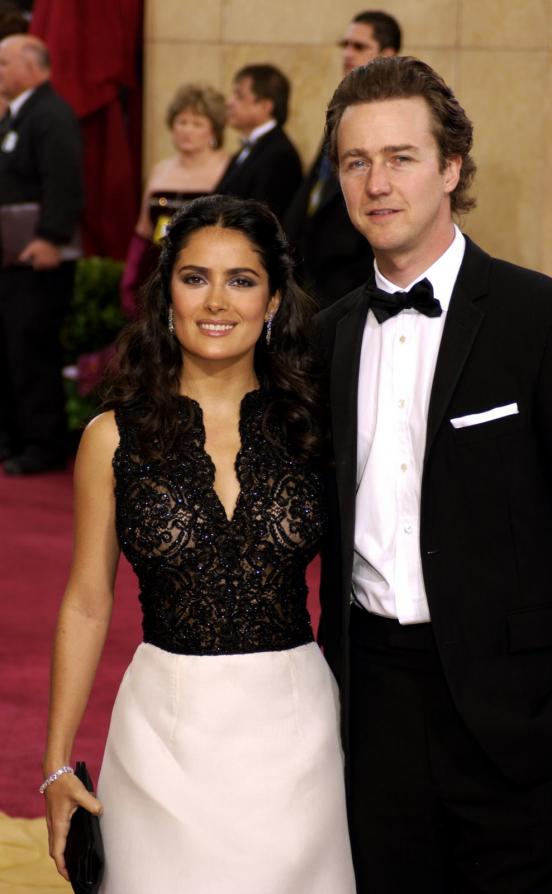 then Josh Lucas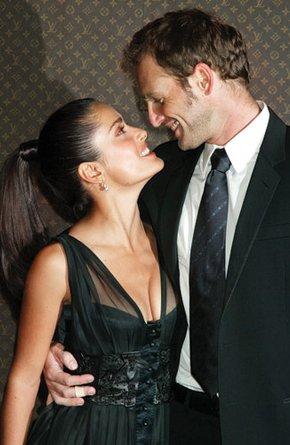 At the moment, Salma Hayek married Francois-Henri Pinault - one child (daughter)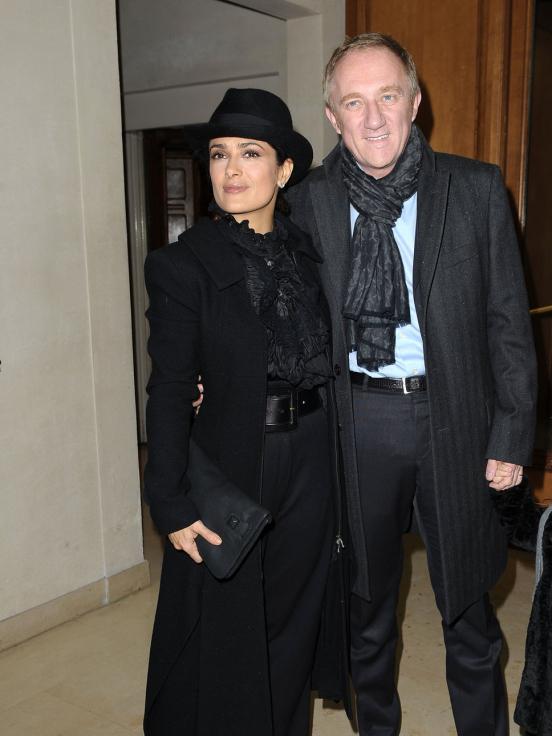 Penelope Cruz met Tom Cruise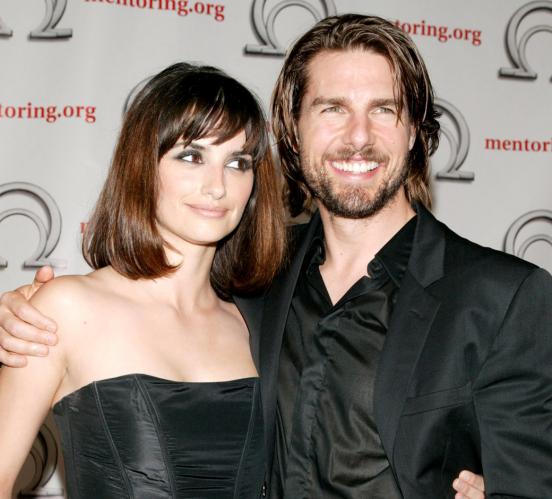 With Matthew McConaughey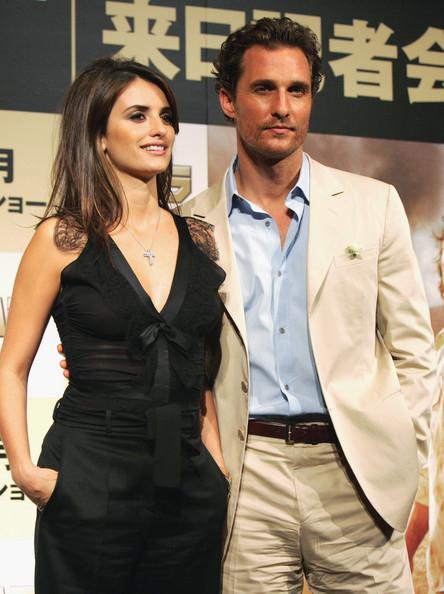 There were rumors that Orlando Bloom and her novel was
Josh Hartnett and is lit), he is also credited with romance with Penelope
Now she is married to Javier Bardem, who earlier this year gave his son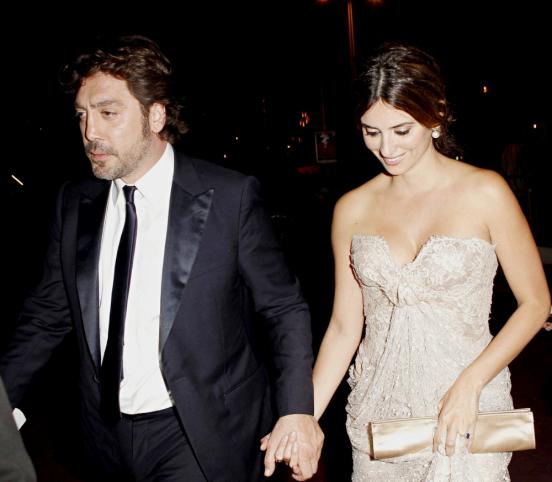 For each child actress is awarded 1 point.
Salma 2 points for a more stable and the absence of virtually any rumors about his personal life, Penelope 1 point.
As a result of the third round of Salma won with the score 3: 2
Round 4th
Beauty
Penelope Cruz in a swimsuit looks awesome)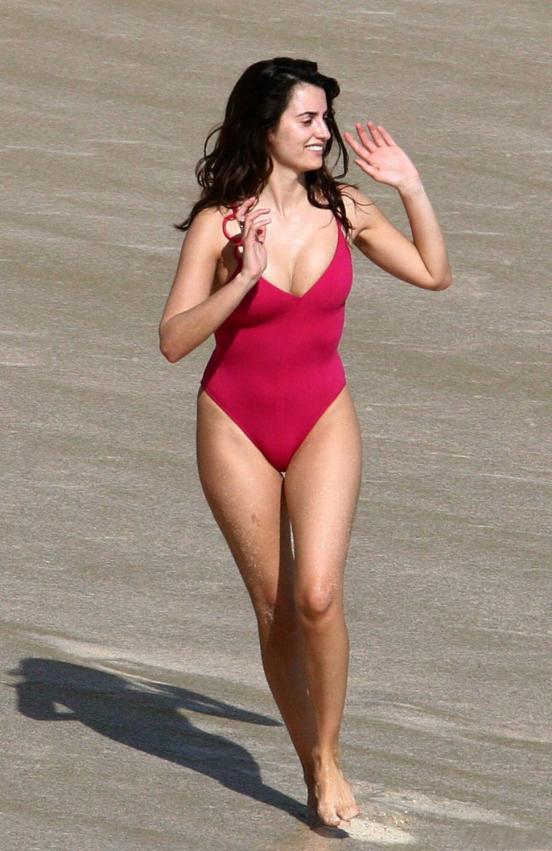 Salma Hayek also looks good in a bright swimsuit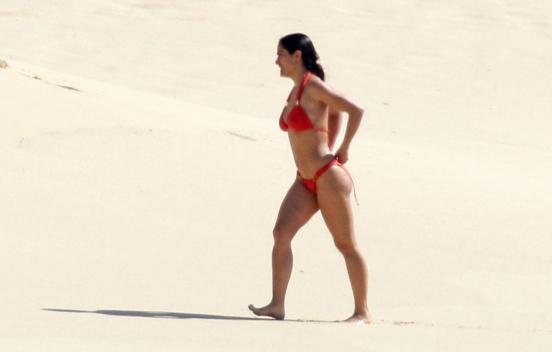 In this, each with score!
On the red carpet and events both stars are able to present yourself in the best light
Penelope Cruz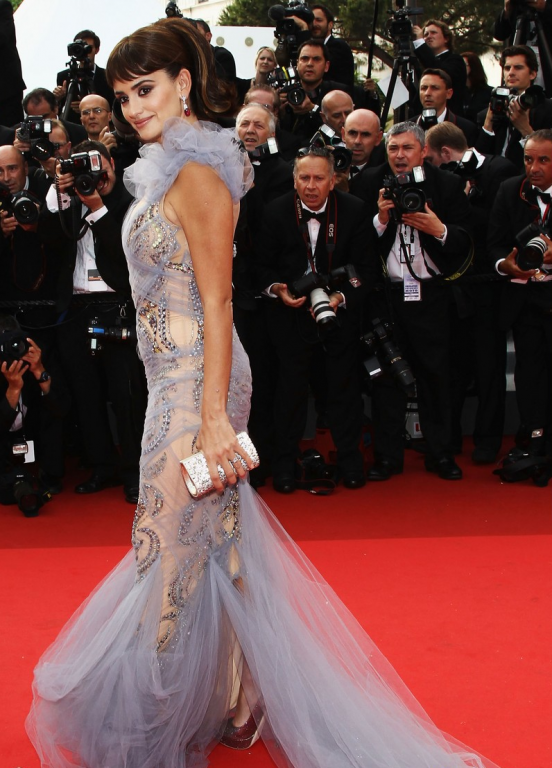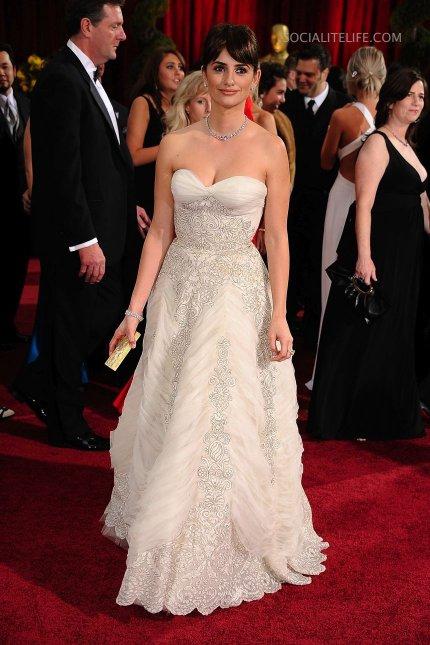 Salma Hayek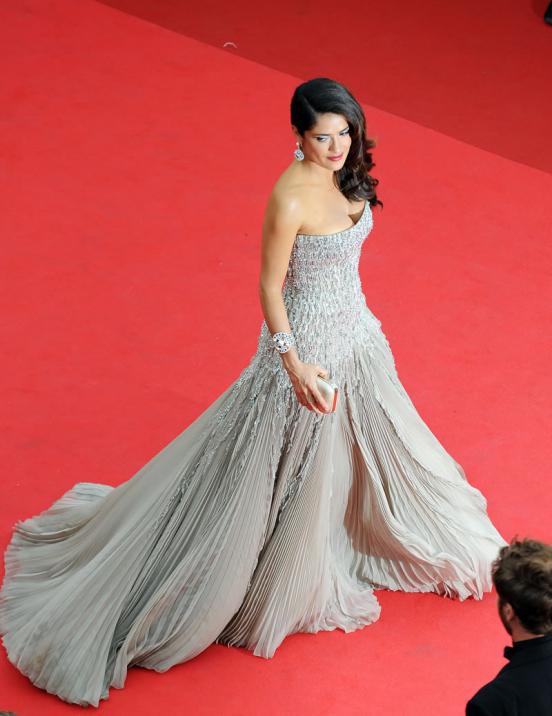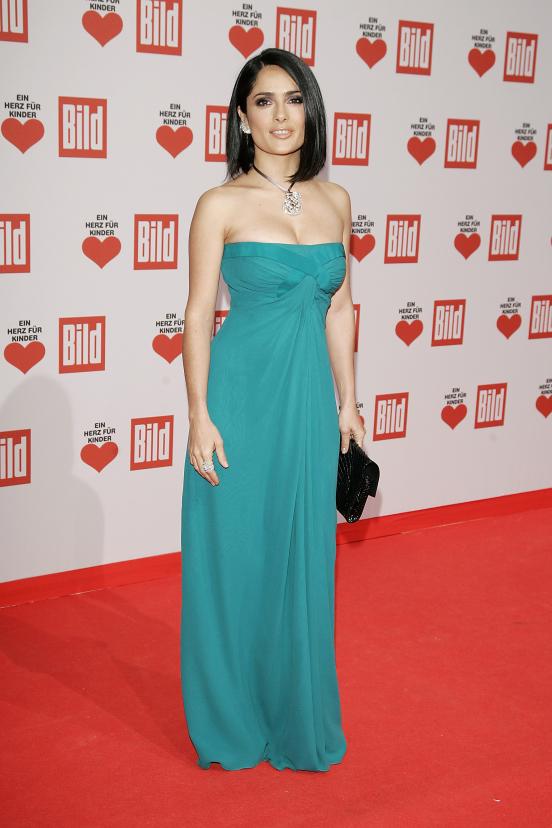 Each 2 points, I can not choose who is better - both just perfect))
4th round ends with a score of 3: 3
Ta-da-da-dum ...
Summing up:
In the battle of Penelope Cruz won with a score of 10: 9
The difference is only in one point, probably because they're both really very successful women who had much to gain and gain international recognition ...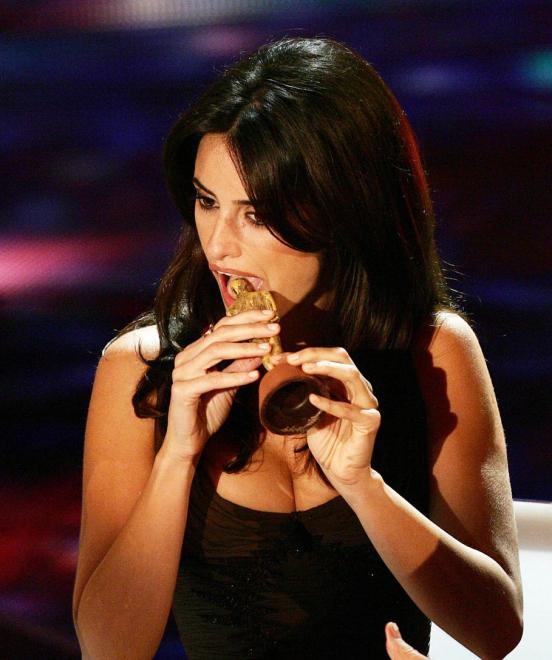 Photo: celebitchy.com, socialitelife.com, posh24.com