The younger brother of actress Salma Hayek was hospitalized in Los Angeles after a terrible car accident that claimed the life of the man in the passenger seat of his car.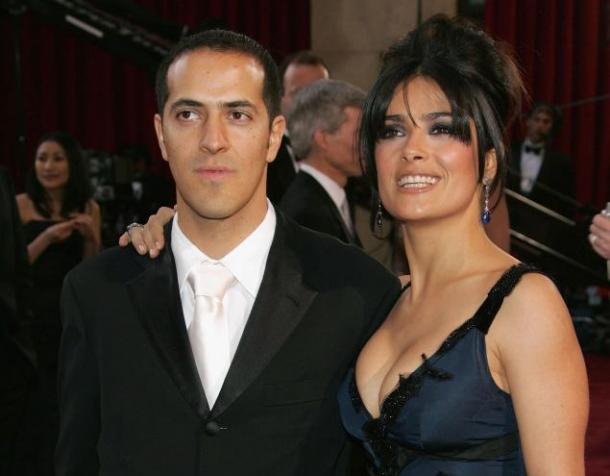 Salma Hayek and Sami Hayek
Police said Sami Hayek drove eastward along Sunset Boulevard in Los Angeles, when he lost control of his Ford and drove into the oncoming lane in front of a pickup truck, to move west.
The main damage from a collision with a pickup Toyota fell on the passenger side of the two-seater sports car, which was driving 40-year-old brother of a celebrity.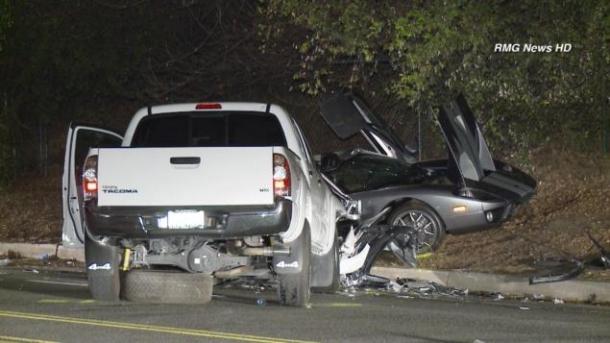 Unknown front seat passenger is described as a 43-year-old resident of Mexico, he died at the scene.
Sami broke several ribs and injured his head. Alvin Gomez, 20-year-old truck driver broke his leg. The two survivors were taken to a nearby hospital.
Salma Hayek and her brother Sami, which is younger than the actress is 7 years old, grew up in a wealthy family in the port city of Coatzacoalcos in the Mexican state of Veracruz, where their father once ran for mayor.
Now Sami lives in Los Angeles with his wife, jewelry designer Daniela Villegas Hayek.
Sami studied business administration at the University of Florence, when he realized that his calling - to be a designer.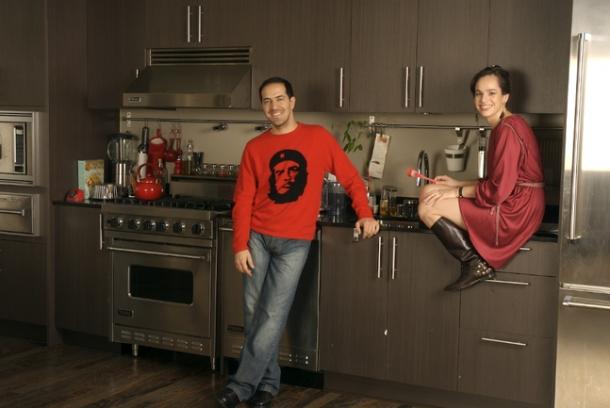 Sami and his wife Daniela
Later, he created his own company and began to design furniture and interior, made by the hands of Mexican artisans.
His clients are Lenny Kravitz, Brad Pitt and sister Salma.