Needless to say, the twins - in itself an amazing natural phenomenon. More interesting to watch the famous couples who shared the same fate for two. To your attention - the top 10 most famous twins.
Bright Star Tatiana and Elena Zaitsevs rose in 1996, when radio and television incessantly cool song "Sister" is largely autobiographical.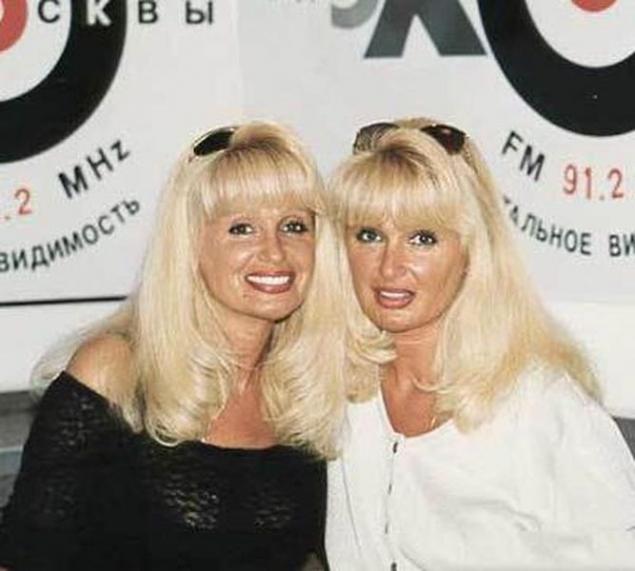 Sisters, amounting in the future one of the most famous vocal duets twins on the Russian platform, was born December 16, 1963 in Voronezh, but spent his childhood in the GDR, where he served as their father.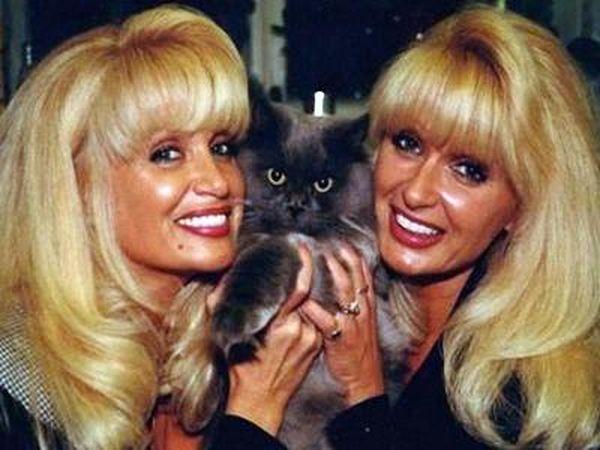 Now Zaytsevy rarely go on stage, devoting his time to personal and social life, as well as an active animal welfare activities - they do not just come into conflict with supporters gesture of shooting stray dogs.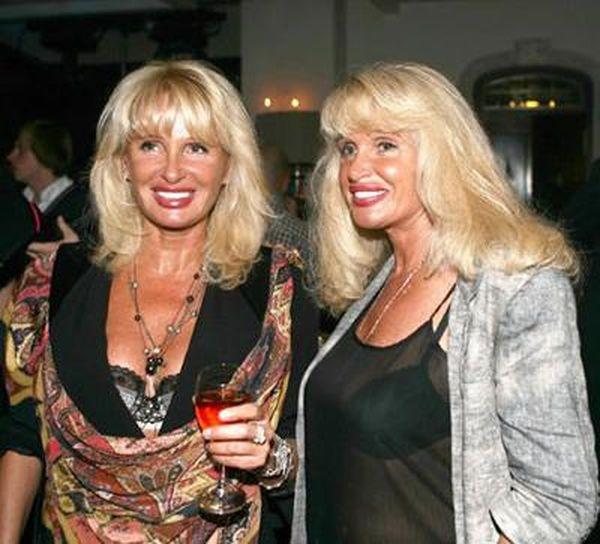 It is not known to the world learned about James and Oliver Phelps (Oliver & James Phelps) - The boys from the British heartland - if their parents have not heard once about the casting for the role of twins Fred and George Weasley in the epic about a little wizard Harry Potter.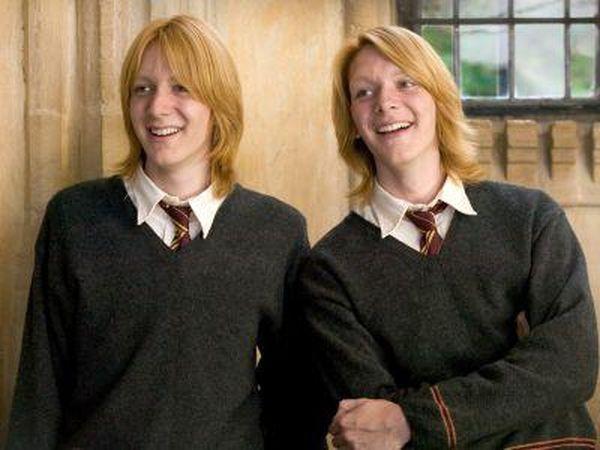 Young men were frightened crowd of competitors, but luck was named James and Oliver - brothers choose from thousands of red urchins, which ultimately made them the real stars.