1999. The award ceremony "Oscar". On the stage arm in arm with Antonio Banderas raised searing pretty Spaniard with a beautiful name - Penelope. And no one at the moment who applauded them did not even know that very soon a black-eyed beauty has become the most famous European actress America from the time of the triumph of Sophia Loren, and in addition to each other right away with their enchantments most eligible men in Hollywood.
Evil tongues still argue that all of her "victims" were just stepping stones for her own career in the Hollywood Hills. But as they say, "it all came up with a woman, whom nobody wants to ruin the lives of women who want it all."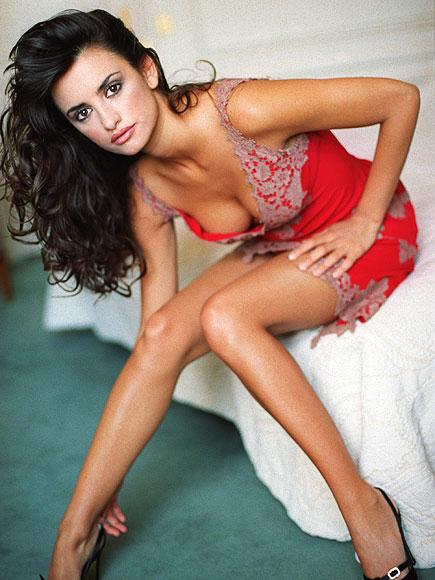 So let's go over the "stairs" Penelope. So whether they are good and reliable, whether long delayed new-found Carmen on each of them to rush on a light step toward gaining strength and possibly career to his true hero, who will be able to prove to her gently that the rush of it's nowhere.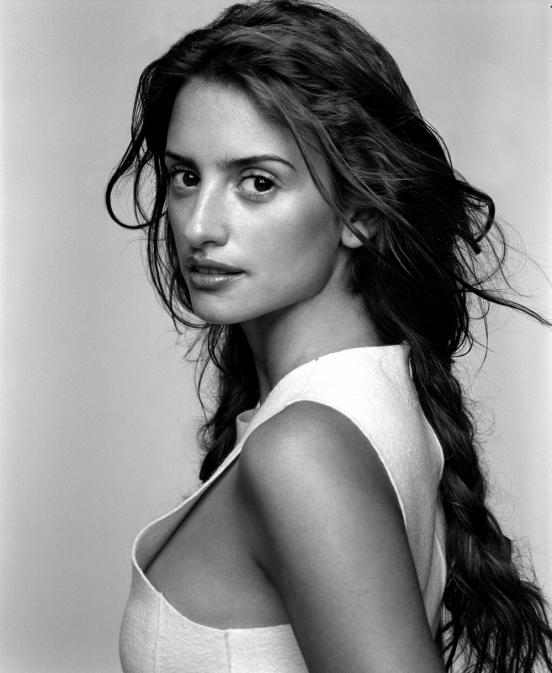 Stair first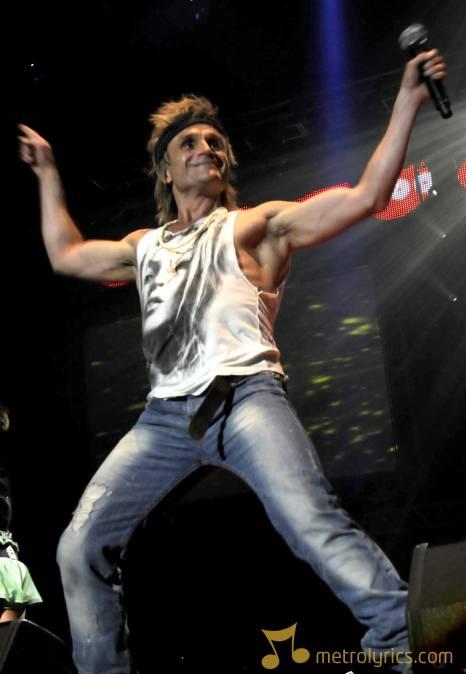 Yeah, wow! :)) But just do not mess things up by youth. "Do not meet with first love, even if it remains" ... where remained.
This is actually the famous Spanish musician Nacho Cano. Penelova met him a long time: from 1992 to 1997. Long enough for the youth, but the trouble - Nachos with disapproval applied to acting ambitions of future stars. The paid. To step on.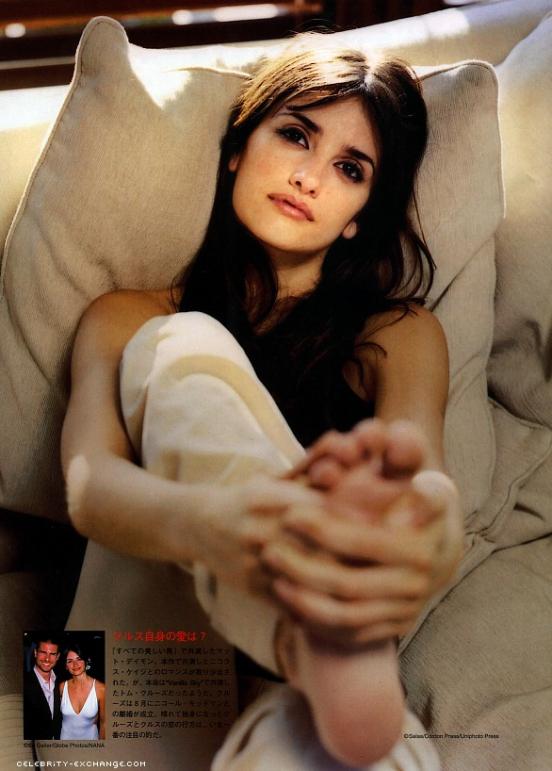 Stair second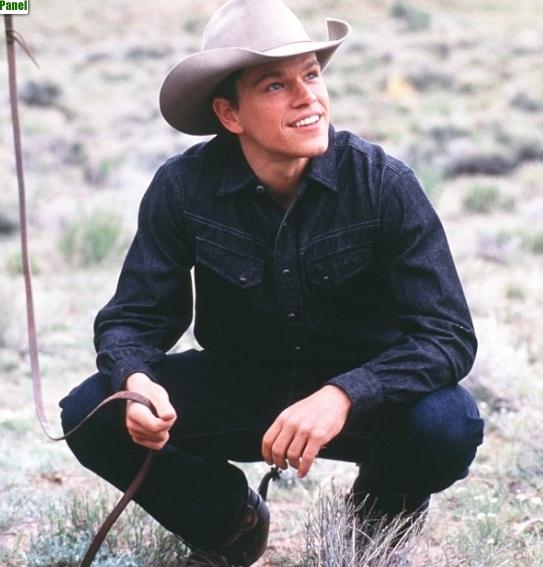 Here he is young, but early and, of course, incredibly talented Matt Damon.
Svёl them, as almost all couples in Hollywood, the overall project - the movie "Untamed Heart».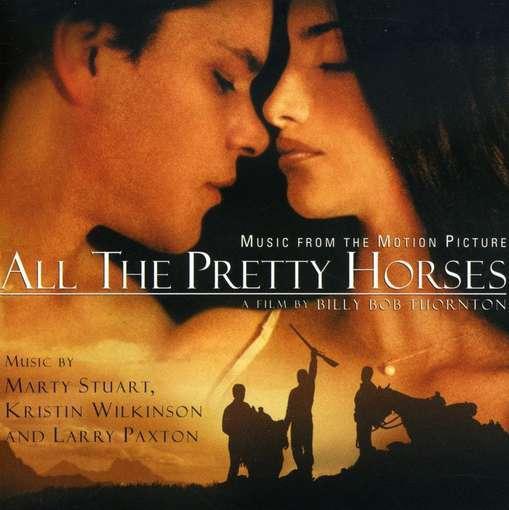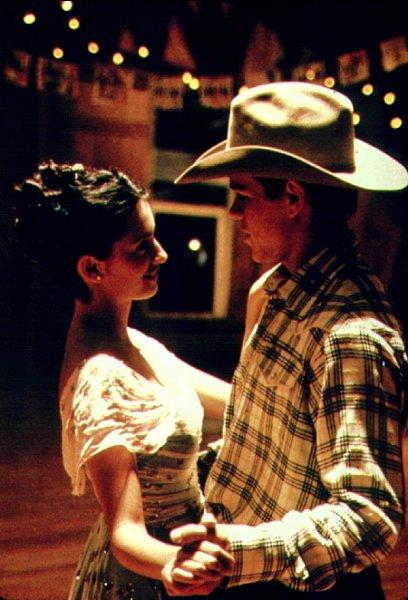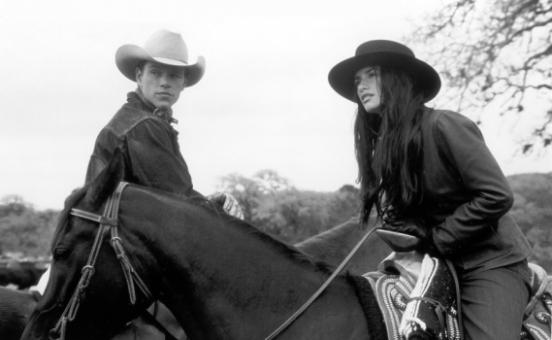 Long-term relationships with Matt Winona Ryder burning under the spell of the indomitable Spaniard rasstayal as last year's snow.
But Matt called, and perhaps rightly so, Penelope problem and also in some accused.
There comes a time to step on, the more that Hollywood noticed budding (or problems?), The beautiful actress.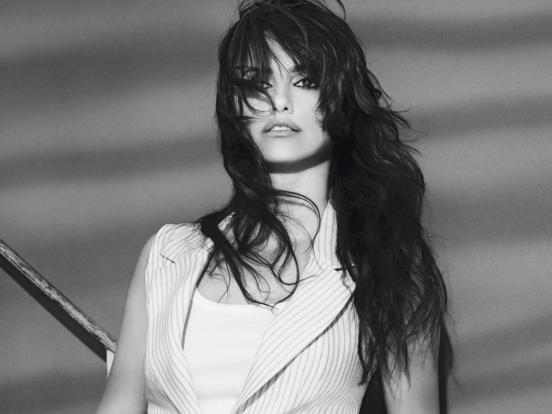 Stair third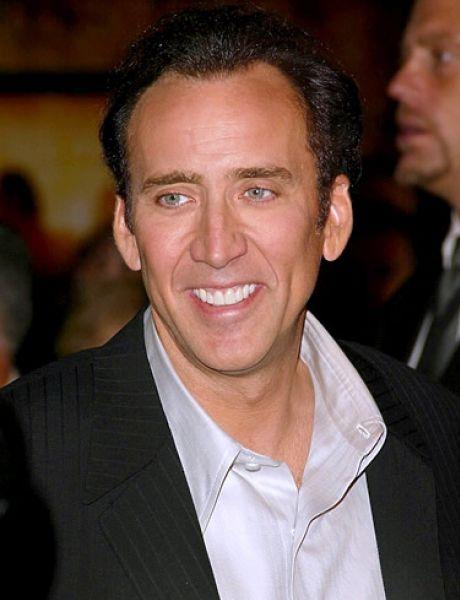 Bah! Mr Nicolas Cage. Really, he played "Captain Corelli's Mandolin».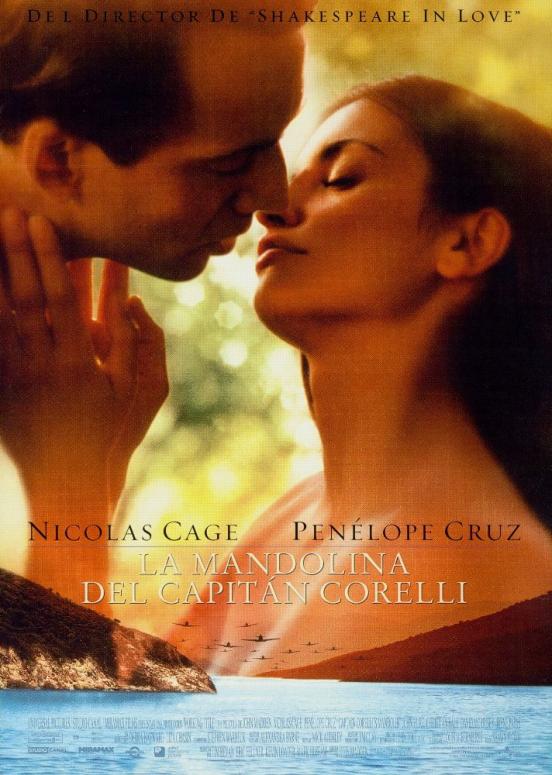 By the way, nothing like (see. Notch)? What could I do, Patricia Arquette, deceived his wife, only to file for divorce. And for good reason. Not long played a mandolin, not long ...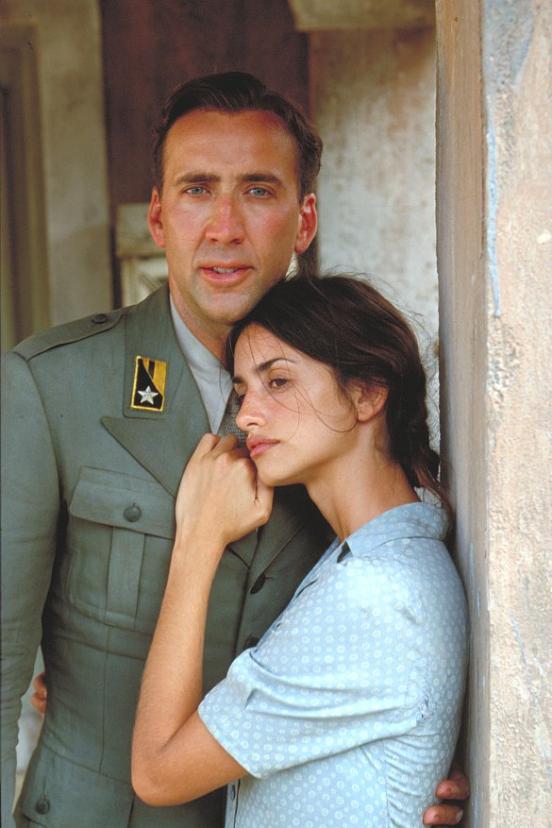 The funny thing is that the premiere of the film hurt Cage, in order to hurt the former passion came with Lisa Marie Presley, but how he had come with him to watch the reporters were amazed when Penelope was not alone. With her was ...
Stair fourth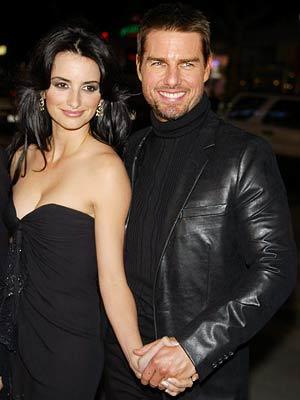 The multimillionaire, a famous actor and simple-looking man of medium height - Tom Cruise. This novel has galvanized not only the press, but also the entire community, with and without relation to the film industry. Need I mention the divorce from Nicole Kidman. Do not. All too obvious, as in "Vanilla Sky" and reality.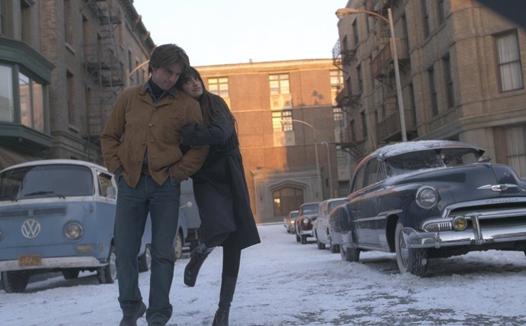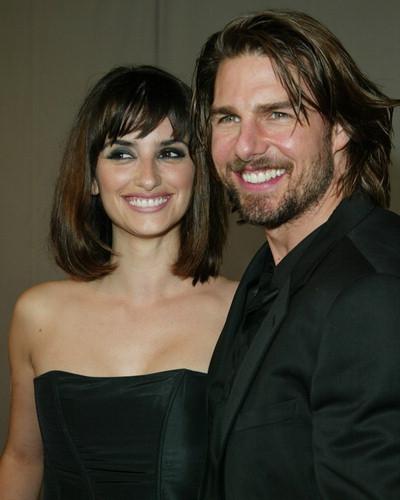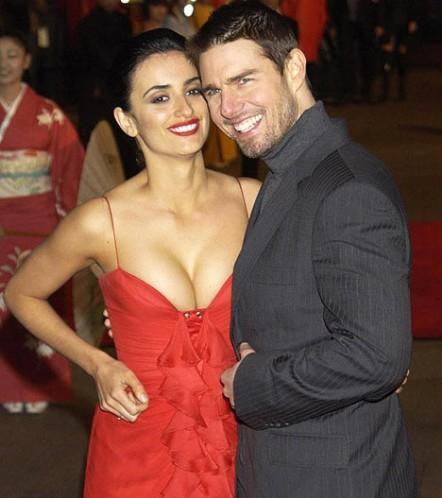 Tribute should be paid, this step Penelope sat on for three years, and even talked about the wedding. True, it said only reporters, it's their bread. ))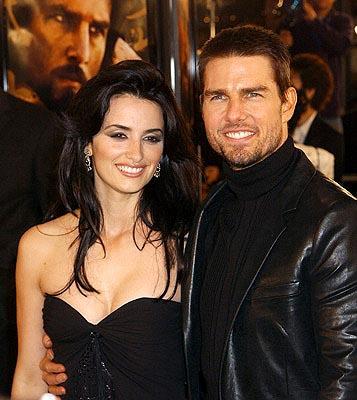 And Tom suddenly over to the Scientologists. Quite a strange choice, but to them it prikepel and heart and soul. Penelope walks on, Tom remained a good friend.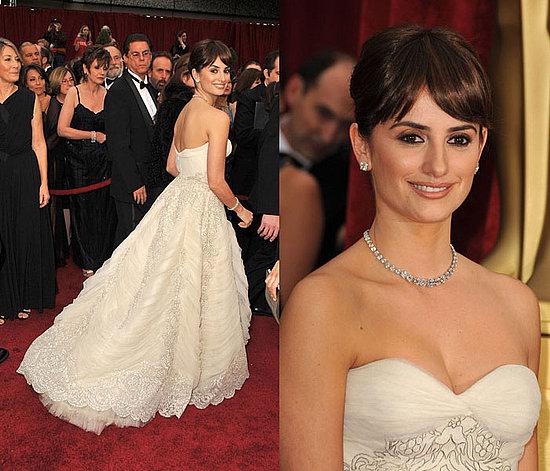 But how can you be so beautiful and lonely - it's a crime, and a new film with a new brave hero is not far off.
Stair fifth
Handsome Matthew. As Okrut Hollywood hunk at a shooting period. This item Penelope may have taught at the school.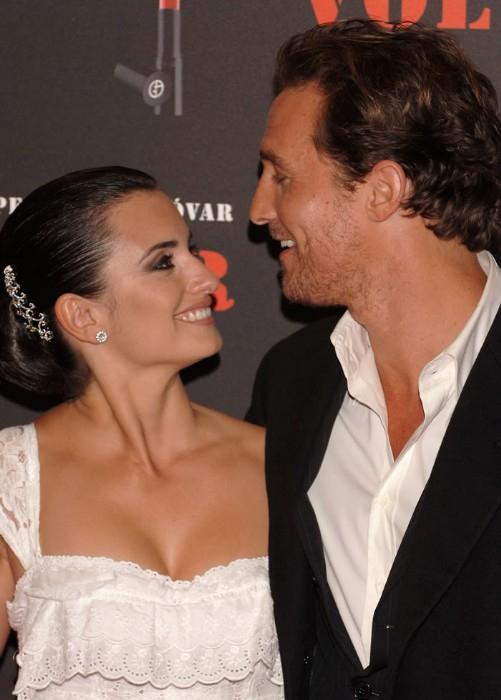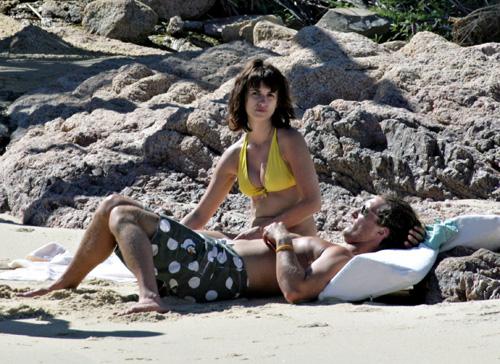 And here it seems that is about to ring the wedding bell. But no. Incompatible with relations work schedule - was announced as the cause of the gap.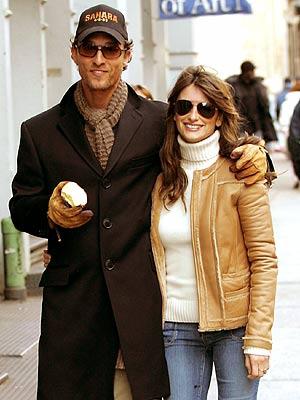 But they called one of the most beautiful Hollywood couples.
But what about Penelope? I go further? Strangely enough, but no. In general, at that time she had already everything: fame, Oscar and all outstanding. And Penelope turned her back to the original sources.
Once in his youth, in her very early dawn. They have already met. And, of course, in the film.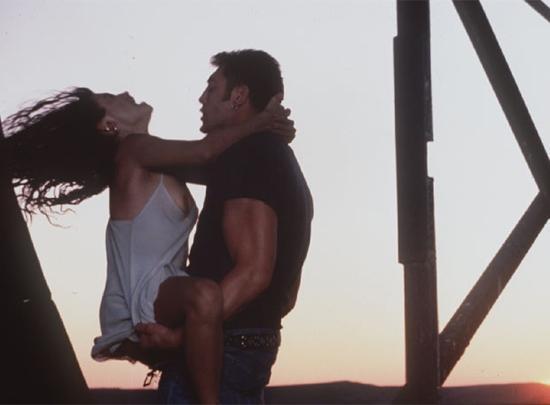 But despite a talented passion, then did not see each other two novice Spanish actor. Like you give yourself time - 15 years to go through all the "copper pipe" and to meet again quench all their ambitions.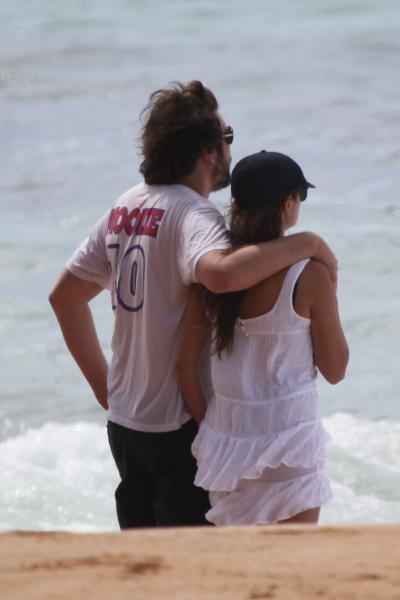 The venue was again the film, where without it.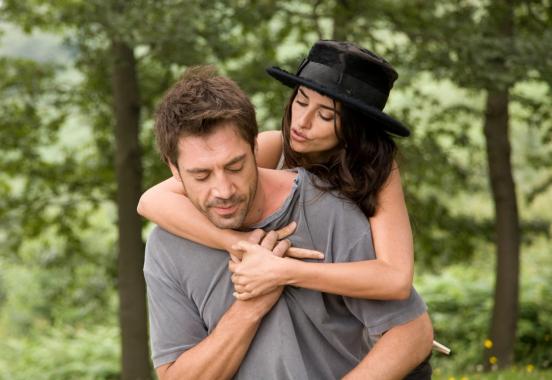 But life turned out, everything is much more prosaic. To everyone's surprise (despondency?) In Spanish macho Javier Bardem and Penelope spun indomitable not a novel, but apparently ordinary love, like everyone else.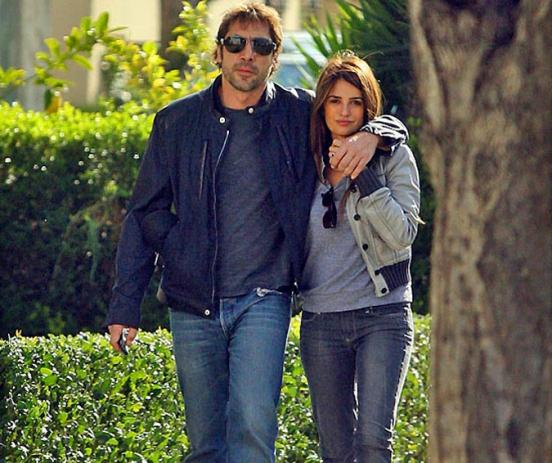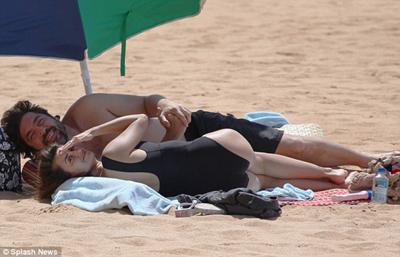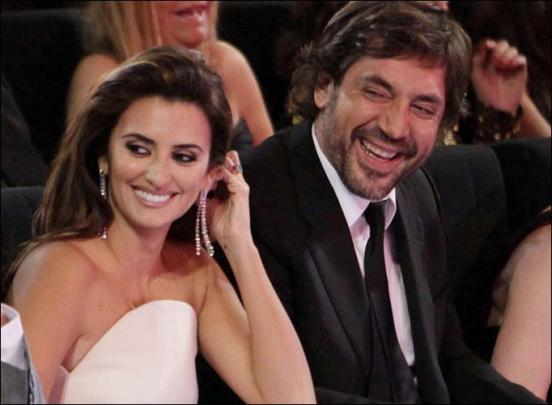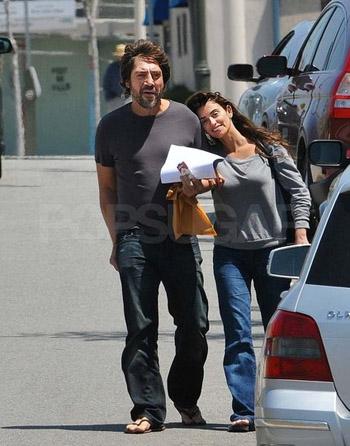 Love is the continuation of a marriage and a child. The two men walked side by side for a long time in parallel.
Until finally the fate or filmography (what's the difference) did not face them again.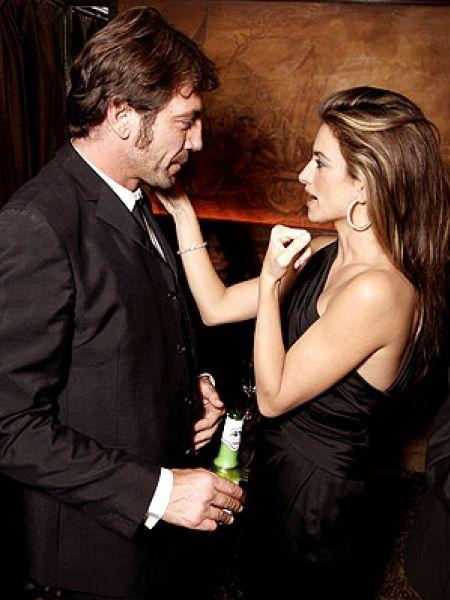 Since they do not get separated, even when shot in different movies. And this year they had a son, Leo.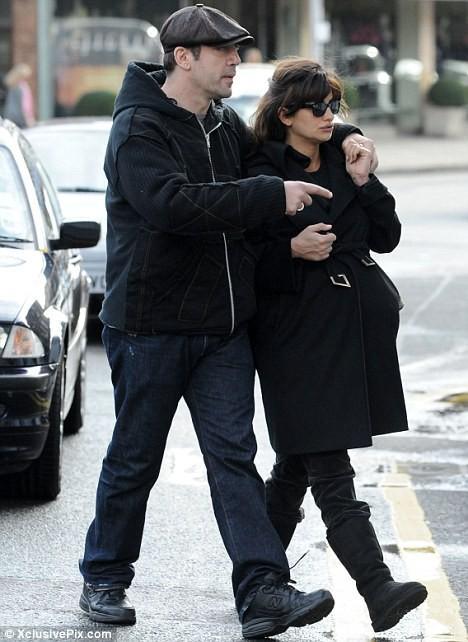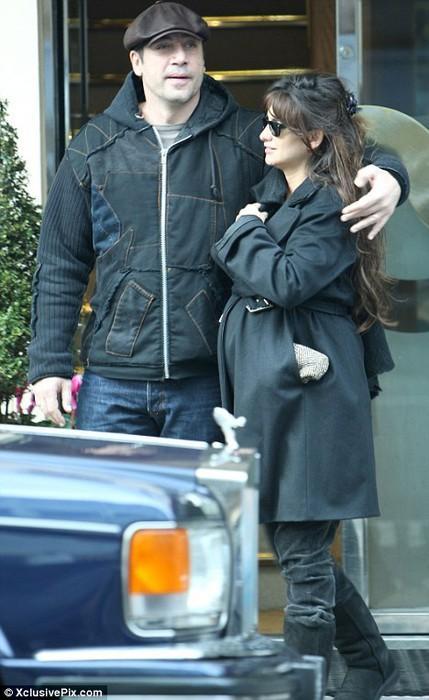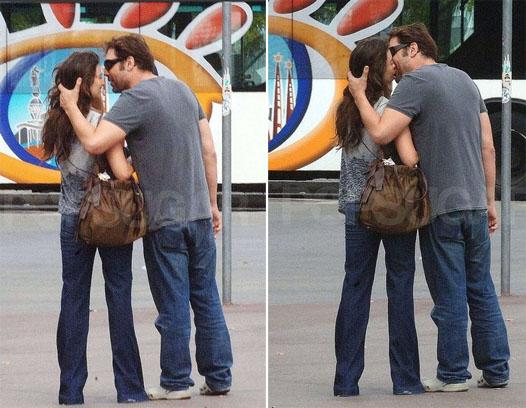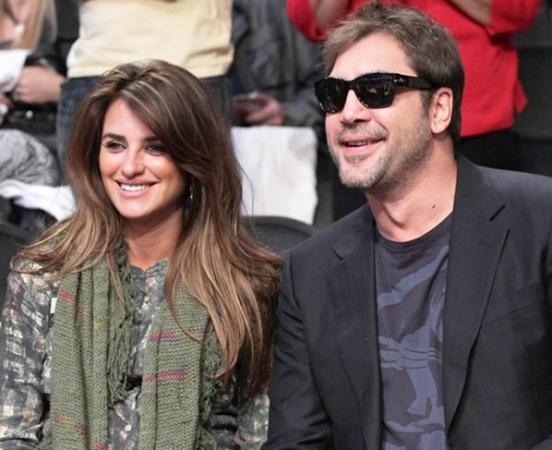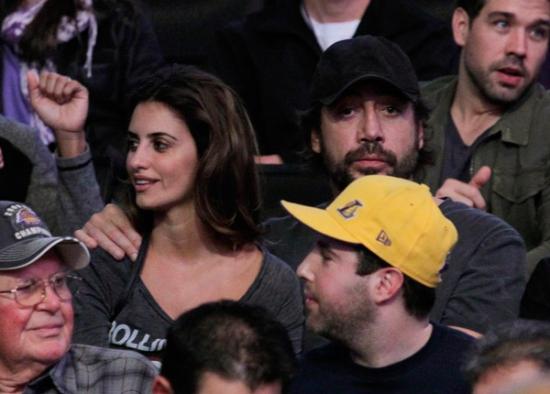 And why do some steps when so easy to go next.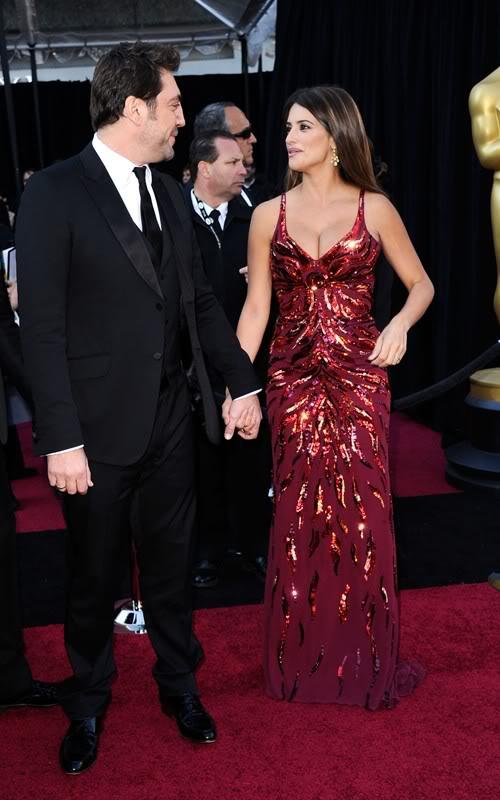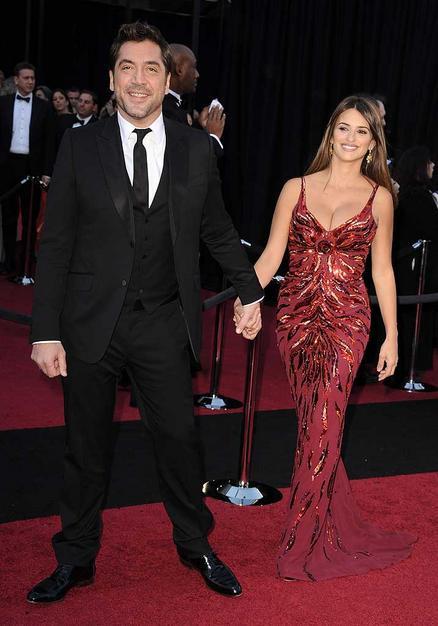 Thus arose the stars or Penelope caught her yet? :)