Short mini or just below the knee, extremely tight, baring his neck, shoulders and at the same time hiding the "hips" and "belly", tightens the chest and ass. Do you think there is no such dress? If you are sure of this, I hasten to reassure you.
Several years ago, a talented designer Herve Leger (Leroux) pondered to create a dress that would be slimming silhouette hides all the flaws and easily while sitting, as if gently hugging the shape of its owner. As a result of trial and error I was born the famous bandage dress by Hervé Léger, which is clothed in the fashionable women around the world and look at this amazing.
Ashley Madekwe, Herve Leroux, Mischa Barton
The first show of the designer held in 1989, but a strong demand for dresses mixed with lurex and elastane Lycra, came after the collection in 1993. Among the models that demonstrate the design of creation, then had Cindy Crawford. She became one of the first celebrities that make the crazy popularity of dresses does not subside until now.
It always surprises me the fact that, by and large, the same dress (the same material, the same strip) constantly bought by women of fashion from around the world for many years. Of course, the designers added thereto decorations, plumes, crystals, precious fabrics, different sewed strips, used different techniques of fabric dyeing and yet remain equal - incredible!
Girls in black
Anna Paquin, Megan Fox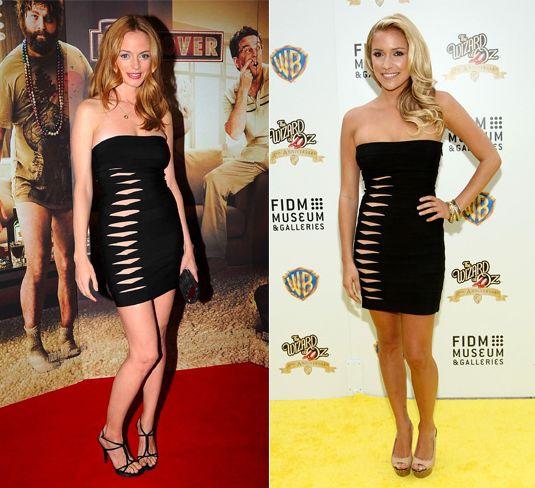 Heather Graham, Kristin Cavallari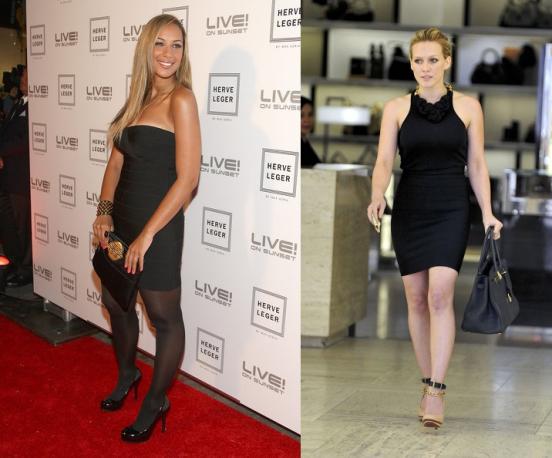 Leona Lewis, Hilary Duff
Meraya Carey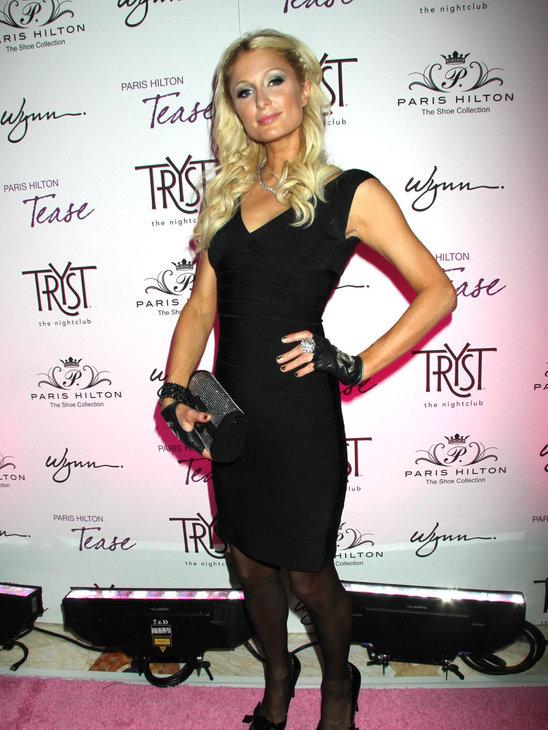 Paris Hilton
Girls in white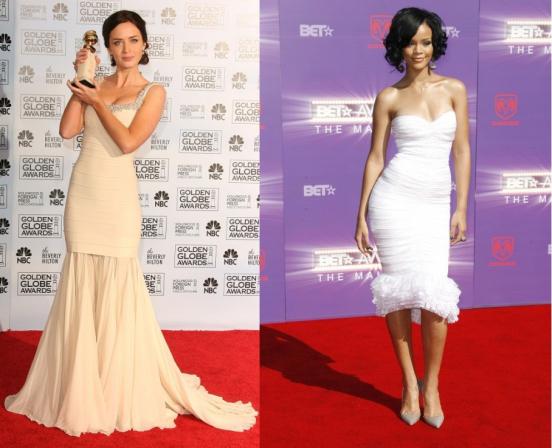 Emily Blunt, Rihanna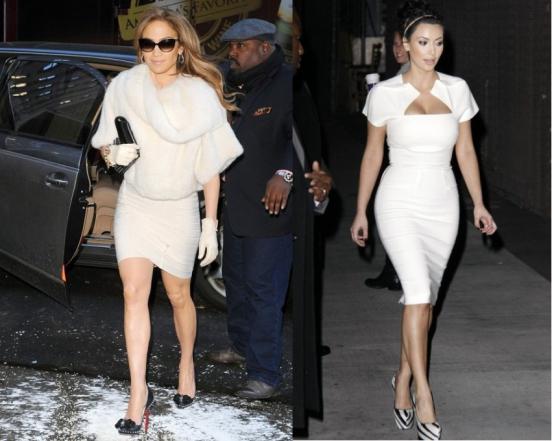 Jennifer Lopez, Kim Kardashian
Paris Hilton, Elle Macpherson
Girls in red
Miranda Kerr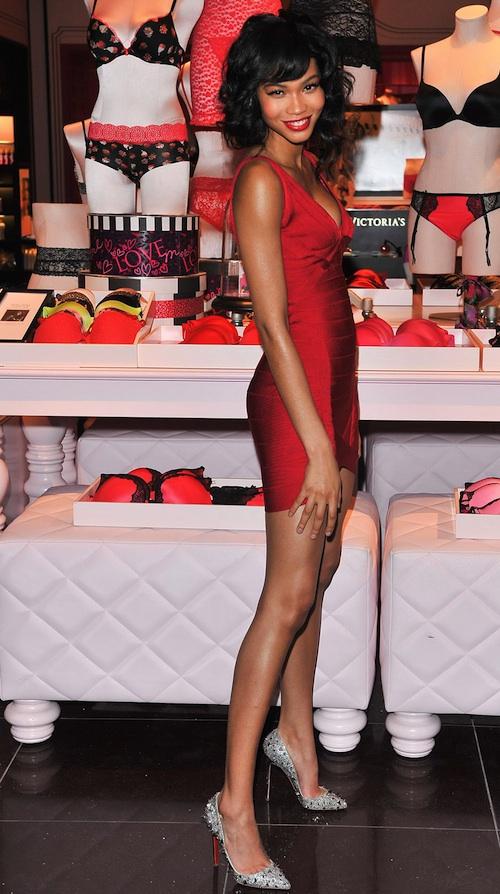 Chanel Iman
Anne Hathaway
Girls in all the other colors of the rainbow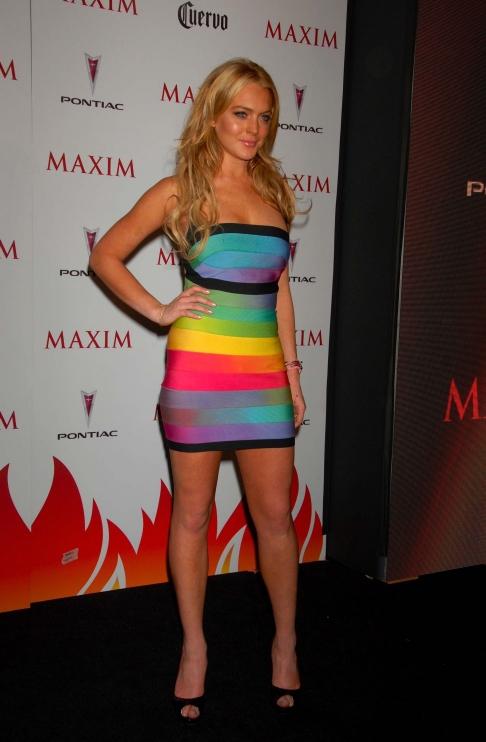 Lindsay Lohan
Katy Perry
Fergie
Christina Aguilera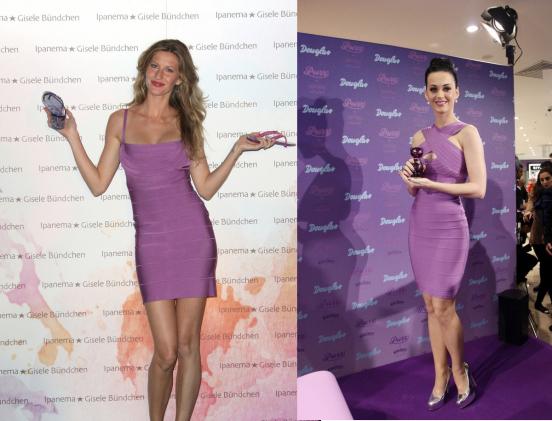 Gisele Bundchen, Katy Perry
Hilary Duff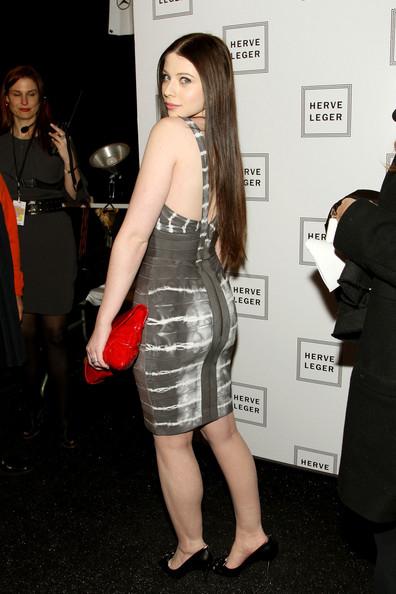 Michelle Trachtenberg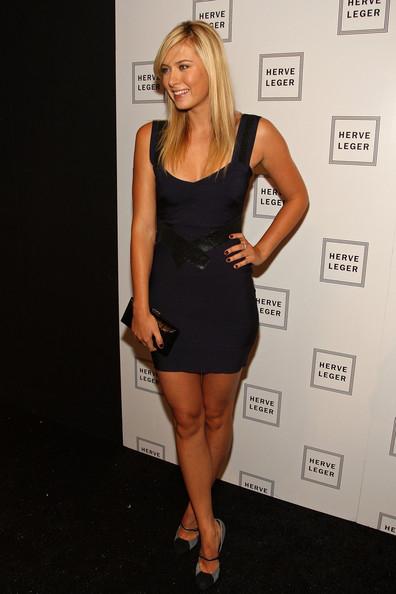 Maria Sharapova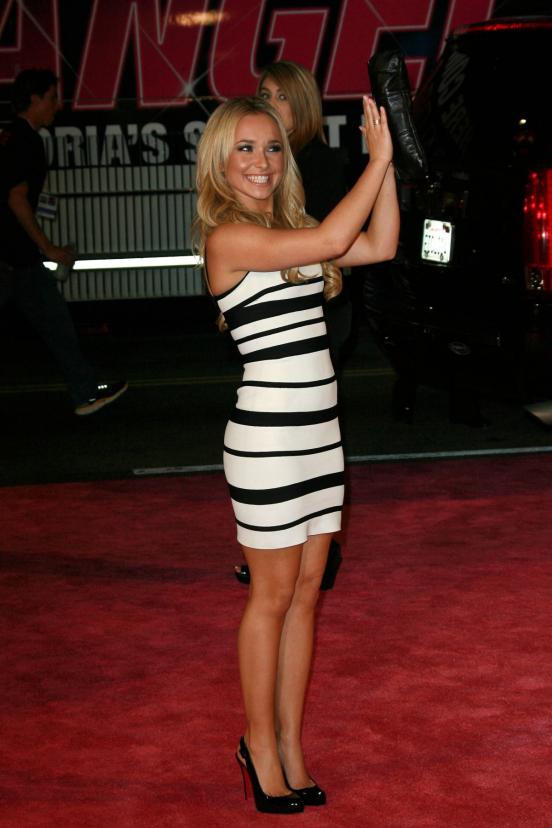 Hayden Panettiere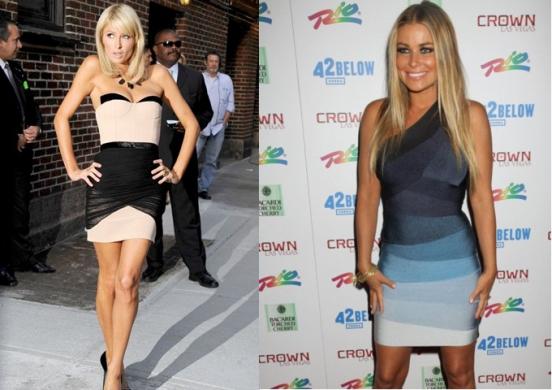 Paris Hilton, Carmen Electra
Blake Lively
Irina Shayk, Cheryl Cole
Amanda Bynes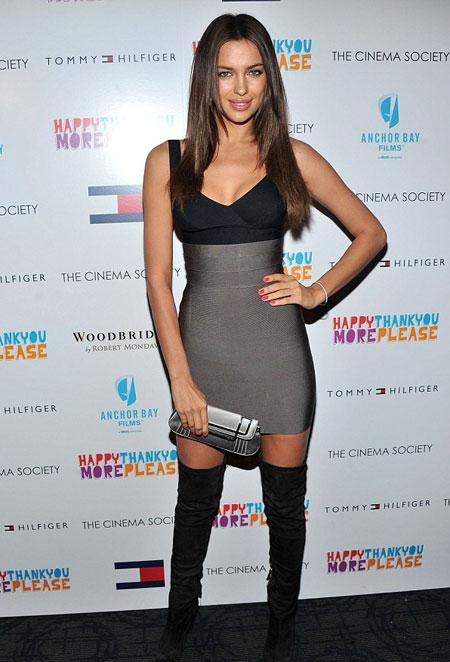 Irina Shayk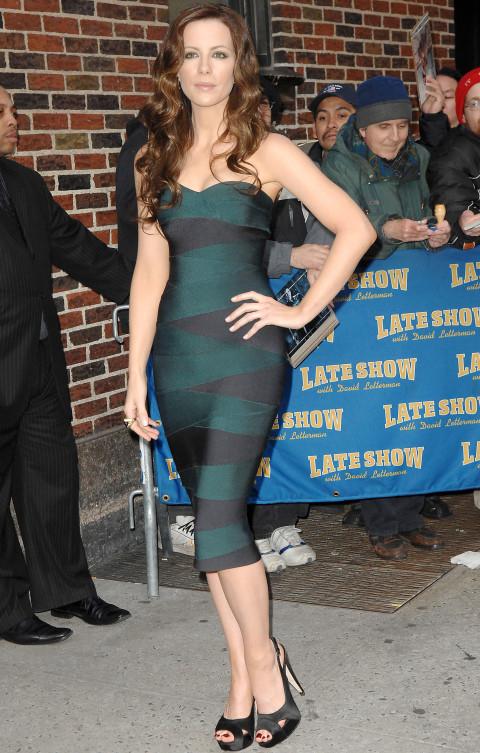 Kate Beckinsale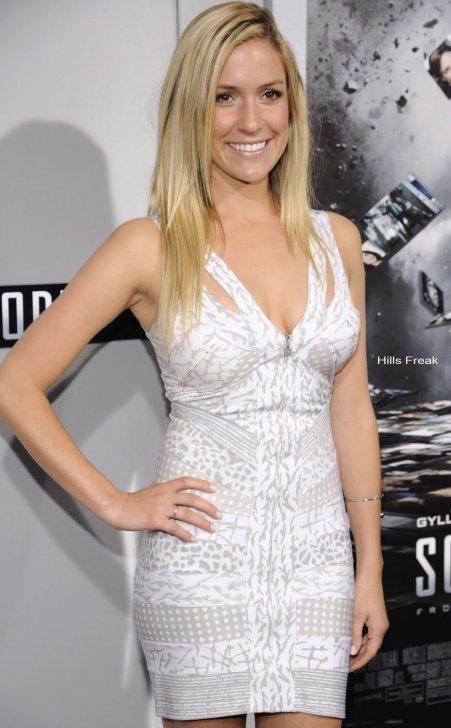 Kristin Cavallari
Kim Kardashian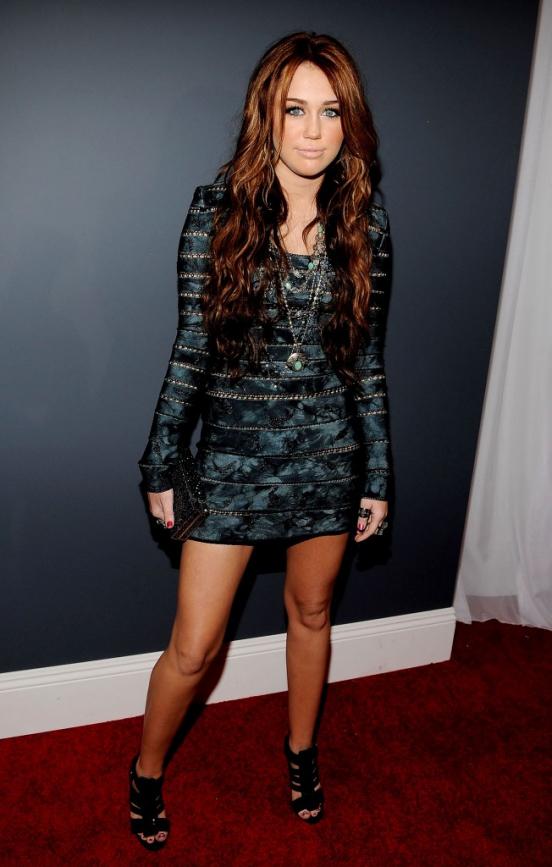 Miley Cyrus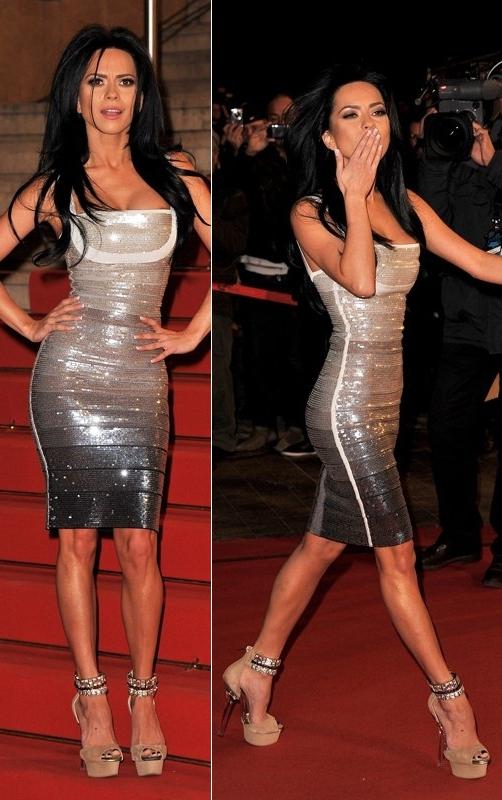 Inna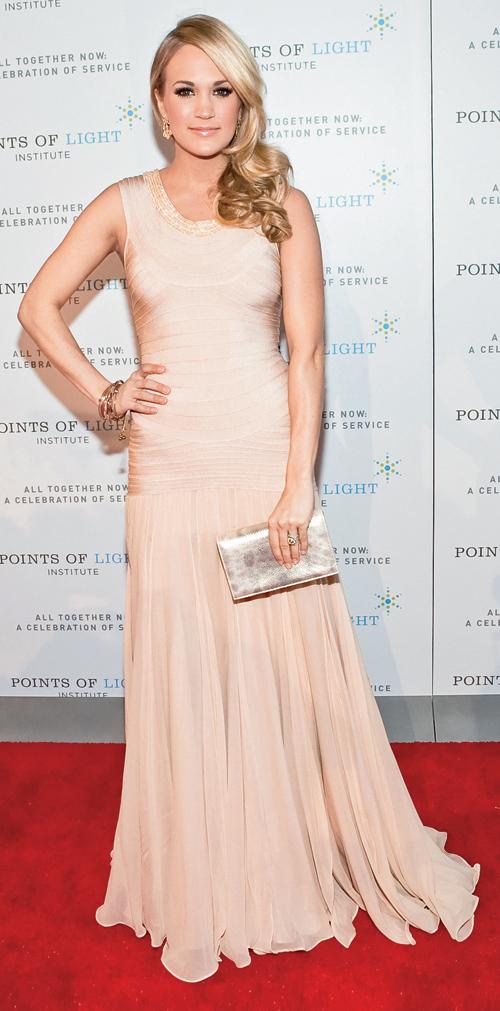 Carrie Underwood

Hillary Swank
Jennifer Hudson
Cheryl Cole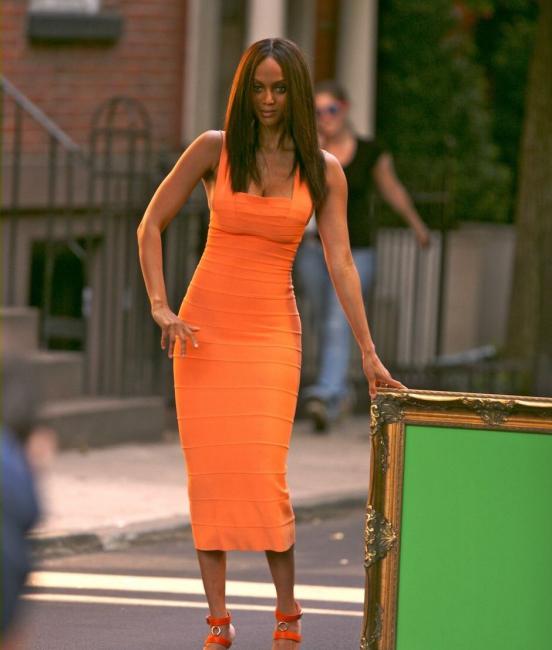 Tyra Banks
Hilary Duff
Cassie
Katy Perry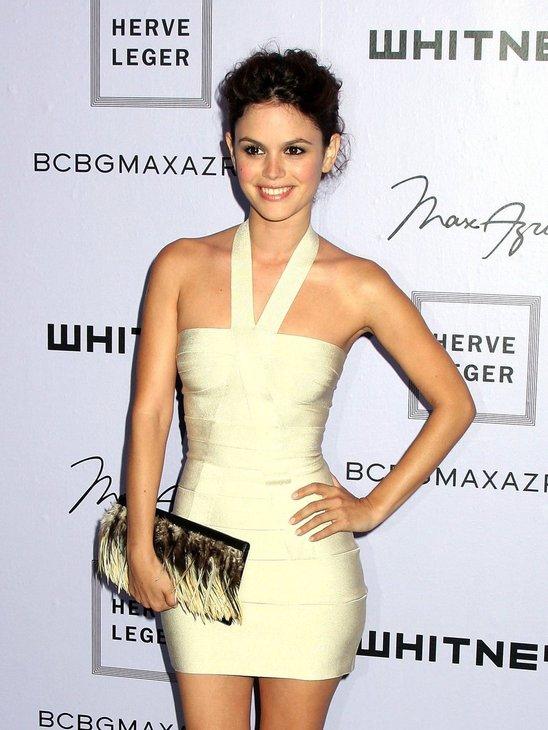 Rachel Bilson
Beyonce
I dress women who want to be beautiful and to give pleasure to others. I like a woman in its classic sense: love her curves, shapes, breast, I'm just obsessed with the female body, and I like real women of real sizes. That's why I do not make clothes that hide the female form. I make clothes for women from 16 to 75 years. And they love me for what my clothes look provocative, but not vulgar. Unfortunately, a lot of clothes, which looks more like sacks of potatoes, and it's just driving me crazy! Herve L. Leroux