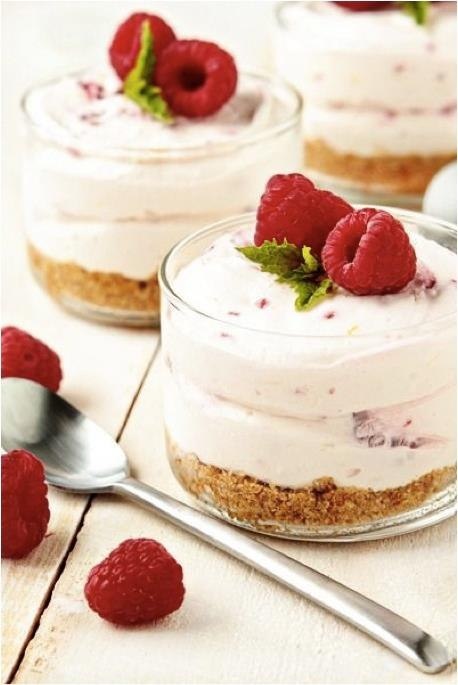 Products:
1 pack of cottage cheese (250 gr.)
3 tbsp sour cream or milk
Sugar to taste
Fruits, berries, dried fruit, jam, berry syrup - any of these products at your discretion.
How to:
1) knead the curd. Add the sour cream (or milk) and sugar. Beat using a blender.
3) Rasladyvaem by batchwise plates. Add the fruit \ berries \ dried fruits \ berry jam or syrup.