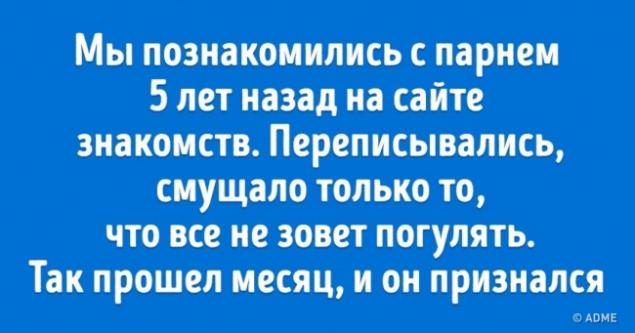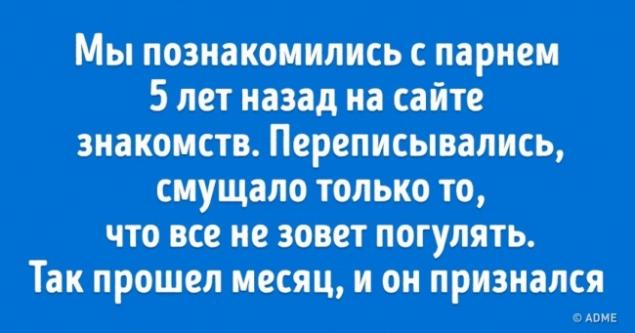 The website
believes in the power of love and never ceases to be inspired by her strength and beauty.
We found the responses of Internet users to the question about how they fell in love. It turned out that sometimes life is much more interesting melodramas!
When I stopped asking myself "Can I live with it?" and wondered "will I be able to live WITHOUT her?" in that moment, I realized how much I loved her.
The guy I worked with told a story: once he and his date walked into the restaurant, and she with a big appetite ate a very large Burger, washing it down with a beer and then ordered another one. It finally struck him, and soon they were married.
When I started Dating my first girlfriend, I asked dad, how do you know if it was love. And here's what he said then: "You realize that I love when can't imagine my life without this person, and the idea of spending the rest of my life will seem enticing, not intimidating".
When you look him in the eye, and my head is spinning thought: "Yes, I want to have his children and my dream is that every weekend we spent all together."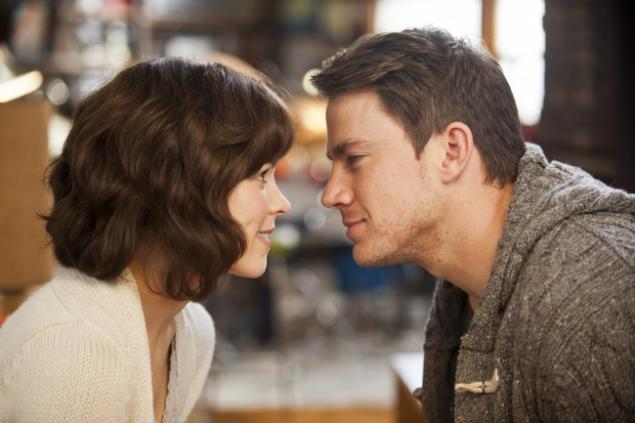 She was the first girl that I really missed him when we weren't together. Then I realized that I wanted to be with her always. After about a year I realized that nothing had changed and vanished, — then I asked her to be my wife.
My grandparents lived for about 40 years together. The last 10 years, while the grandfather was alive, I watched as they talked until 7 am about everything. Just shared thoughts and something remembered, holding hands. Grandpa brought grandma chocolates, ice cream and flowers, and she always, EVERY day told him how much loves him. Love is in the details, and now I dream to someday experience the same.
We met a guy 5 years ago on a Dating site. Texting was confusing, only that all not calling out. So a month passed, and he admitted that for 3 years stopped talking: in the 90s he was walking with his father in the Park, and when it was shot at close range. He remembers how the last time you screamed and tried to get out from under dead father. Mother tried to contact speech therapists, psychologists, but in a small town don't really know how to do this. When he told me, I pulled it out and saw that it is even more beautiful than the photo. He reads a lot, writes articles and books. I found him to the best therapist in Moscow, he barely agreed. 3 years ago, on the second anniversary of relations, it came with cake, Goodies and movie tickets. And then something happened what then was crying even my dad: he said "I love you" shyly and slightly afraid. It was the best thing that happened to me.
I'm married 10 years and my wife and I know how to show his love. To be able to forgive. Respect. To compromise. Make your mistakes, never lose respect. To do what one likes another person, even if you are not happy with this, and with a smile on her face. To understand that there are things that the other person is not able to do. To be able to forgive. Respect. To compromise.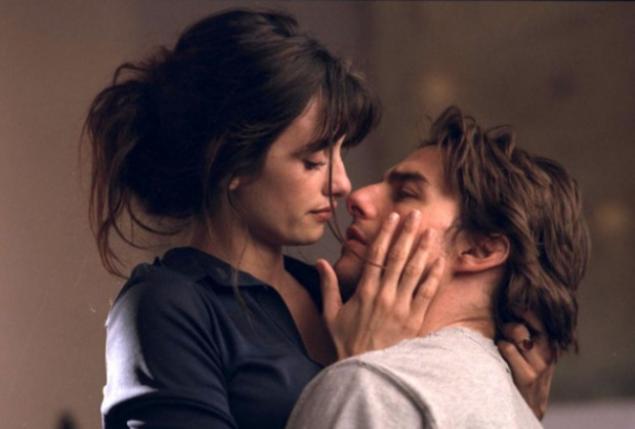 One day my girl went to the cafe to celebrate her birthday. I didn't like this place, but she was thrilled. I did not like the food and drinks — she ate with pleasure. I did not like the atmosphere of a place she admired every detail. But every second of this night I was truly happy, simply because SHE was happy. She was good at, and I get enormous pleasure from it. Love it and become happier when she is happy.
Love is not chemistry or physics. Love is the joy that you get when doing something FOR another person.
I clearly realized that love my girlfriend the day before she was able to "officially" admit that you want to be with her. Despite the fact that they say that love comes with time and experience, I absolutely knew even then that I loved her. And then just keep at it. And barely survived the day until the next morning. If he was afraid of being late...
Wife said her "I do" at the registry office was the best decision of her life. We have been married for 8 years. And this is the best I have ever heard.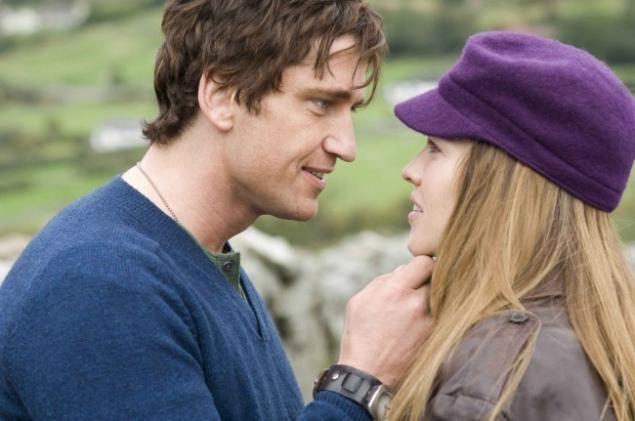 The story of my parents: dad's neighbor offered to introduce him to a single woman with her work. They met once, and ate the potatoes my mother in the kitchen. Next meeting father helped my mother pack my things, drove to his home, introduced me to her parents with the words: "Meet my wife!" Mother was afraid of his determination, but he didn't. Together for 22 years, recognized each other in love and kiss every minute. Dad says from the first moment realized that his mother half.
My husband manages to make the day beautiful with their very presence. And when he's not around, it feels like time has stopped. And I understand that no one will ever be able to give me this care and make me happier.
When you plan to meet, receive an SMS or answer a phone call and my stomach is already not butterflies; when your behavior has been imperfect and you see his shortcomings and allow him to see you; when you've passed through a lot of controversy and not delve into them from time to time; even despite all this, he still remains the most important person on earth. You make a cute sweetness to each other, just a little treat. Place the cinematic romance took comfort, stability and confidence will appear next to that person. I'm happy! Thank you, my love.
Fell in love when I woke up one morning, and he sniffs my neck. So well...
By "Overheard", reddit.com
See also
15 online confessions from unflappable mom
15 "overheard" stories that sooner or later everyone finds happiness
via www.adme.ru/svoboda-narodnoe-tvorchestvo/15-podslushannyh-istorij-o-tom-chto-kazhdyj-rano-ili-pozdno-nahodit-svoe-schaste-1495515/