Recently a friend asked me: "You were in a serious relationship... Tell me how you were able to finish, so at once and never think about what can be, after all, suddenly could something happen? How did you stop thinking that something did not complete in a relationship?".
Also, like many women, I didn't get "at once". Little did I know about therapy. After all the humiliation and insults, after all the betrayal and lack of love I decided to finish it.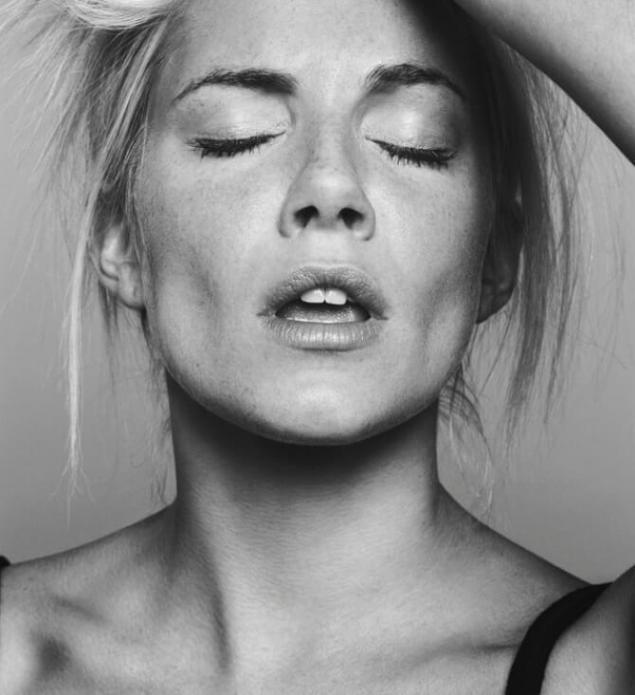 Came the moment when his own physical and mental health became more important than relationships.
But very soon began to roll back... Maybe I overreacted? How the child will be without a father? Maybe I should somehow teach a man to be a father, to show how with me?
And I started to take as it seemed to me, wise women's steps towards a rapprochement.
I was patient and caring. I wanted to show that things can be otherwise. "Let's go all together to the festival city, you're one, and we will be pleased", "let's go with the baby to the zoo, he needs a dad," "sure, Sure, no rush, nothing that you're late for an hour and a half, we'll wait", "No money for a new stroller? Fine, I'll think of something" and the like.
He behaved as wanted. No obligation.
Flirted with some tactile contact of type to substitute the hand, so that I could rely on, bring the bag from the store, but the cashier I had calculated myself.
Came two hours to the baby — thanks for the hour is bad, but better than nothing.
Exhausted, screamed:
work, home, and child around the clock. And he lived in his pleasure, he Asked: "Help me," he said, "You've made for yourself such a life. Left the child? Now get some in full".
... And then we went on vacation with the kids to the sea. I still worked on it. He did not give a penny. The whole vacation I was thinking about what was going on. Where am I going? What do you want? Do I need all these manipulations and his indifference? And I decided that I wanted a specific answer to a specific question. Without prevarication. Without double letters: like with us and not with us.
When we got back, I asked one question:
"Can something between us to be between a man and a woman?"
. He replied:
"not Yet"
. And this "is" told me everything. Brazen and ohamevshego to my feed man who set the bar: "you're good, I think, if we have to be together." All I did before was good enough, in his opinion.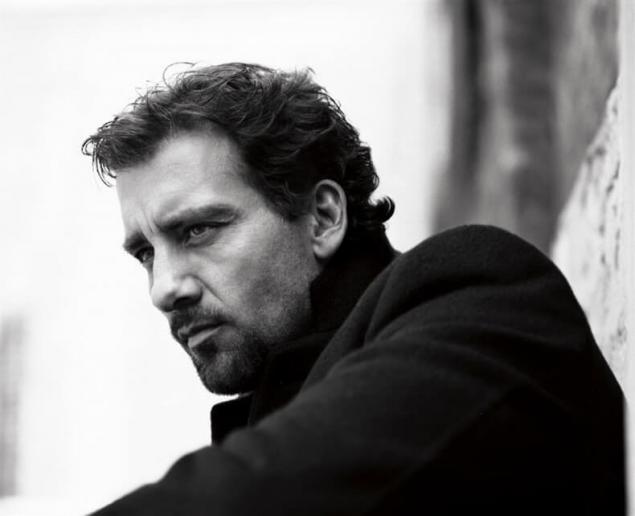 From that moment we began a very different life.
Clearly, specific. No money for the baby? That means child support. No time to stay with the kid? So you this time the court determines. Came to the baby two hours later? So I'll be back after two hours. Can't sit with him when I'm working? So I'll bring it this weekend when I'm comfortable. And anyway, you're not "help me baby", and as a father fully involved in his life.
Had a lot of emotion on both sides. But my indomitable will gave the result.
Inner conviction that this man is a parent, like me, has borne fruit, and a clear understanding that we are the only parents of a wonderful baby, nothing more. We are more to each other one. No mixing of roles and the transfer of expectations from him as from men to him as the father of the child. It's different functions to men.
I think every healthy woman in the relationship happens that is the "last straw".
For me to her were the words "not yet".  
The force that attracts male and femaleFrozen pain
The more a woman traumatized psychologically, the longer it can take abuse, while losing self-respect and respect for the partner.
Hole of psychological trauma is almost nanabanana — it requires to earn love, to prove, to show that you are worthy of love, to make up for what parents failed to get rid of feelings of guilt and so on.
To hear myself and hear the voice of trauma — not the same thing. Psychologists and also work to learn to separate one from the other.published  
Author: Lilia Ahremchik  
Source: www.facebook.com/masterskaja.dushi.Liliya.Akhremchyk/posts/1224193227672610:0