Adhering to a variety of diets, many women try to limit yourself in everything. First of all, special taboos put on your favorite sweets and desserts.
Today our editorial team will share a wonderful recipe for pancakes that you can afford on even the most strict diet. We need to buy a little low-fat cottage cheese to treat yourself not only tasty, but
healthy dessert
.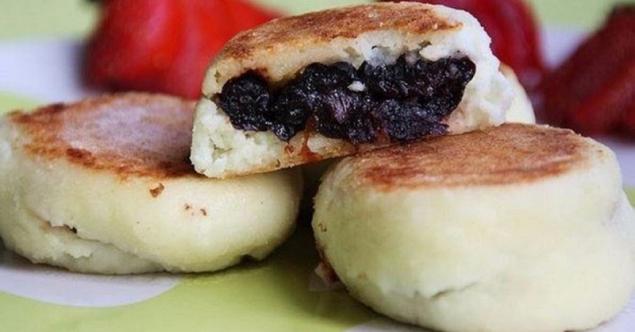 Dietary serviceemergency
250 g low-fat cottage cheese
20 g of oat flour
1 egg
10 prunes
1 tsp cinnamon
1/4 tsp salt
Cooking
Whip the cheese with a mixer.




Add the egg and mix the cheese mixture again.




Add the flour, cinnamon, salt and all carefully mix.




Form pellets of a small size and put into each prune.




Pre-heat the oven to 160 degrees, then place the cakes on the laid parchment baking sheet and bake 20-25 minutes.



And what recipe diet dessert, you know? Be sure to tell us about it in the comments, you might inspire us to write interesting articles.
The author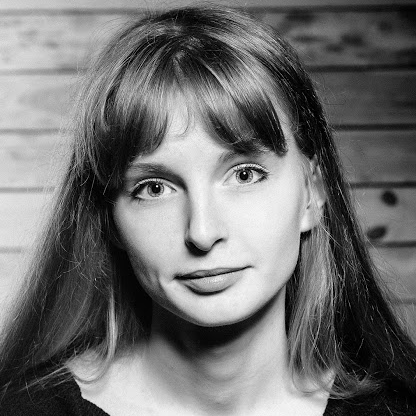 Victoria Poplavskaya Believes that art knows no rest! Enjoys drawing, used to look at life with a painter's eye. Cleaning the house and cooking finds work, a pleasure after all to any business can be creative! Loves unorthodox methods of solving problems. Favorite book Victoria — "Three comrades" E. M. Remarque.