We all should be more attentive to relations with other people and to be able to sort out their flavors – it will save us from troubles and disorders. Bern has divided interpersonal relationships into several groups, which we will explore.
Relationships are psychologically equalRandom connection between people that are outside of normal residence
, for example, on vacation, on the train, in the cinema, theater. People seem to be each other's ideal, they for a moment believe I found my soul mate.
During a short conversation, they manage to give each other lots of promises for the future, sharing the most intimate leave their contact info and promise to call and write. In this situation people think that they really met his love. And it happens because their communication is passed by ideational and production stage, and immediately began the prestigious 3rd and 4th stage.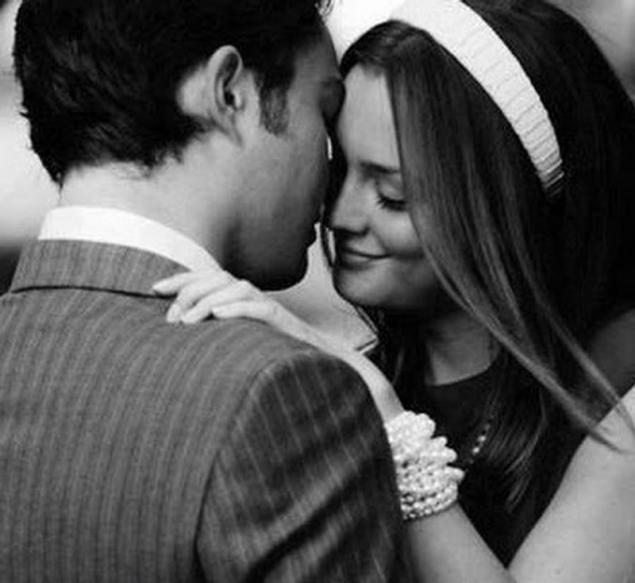 The further development of relations depends on the quality postsexual stage
– that will feel the partners how they will continue to reach out to each other and want to be together. You need to carefully analyze how much has changed and how the relationship after sex, if these relations have a future or is it better not to waste time.
Often, in the initial stages of sexual partners many think, and think, they try to seem much better than really are, hiding your negative side. But later all the hidden qualities will come out, and maybe people are disappointed in each other.
Not to get into such a situation, I recommend you clearly know what you want from sex. As soon as you begin to build a sexual relationship – just define your goal. And if they are implemented – do not ask for more – his you received, and if not implemented, then you need to analyze the situation and understand where you went wrong. To blame all the failures of the partner is not necessary – it is what it is. And if you want more than he can give you is only your fault.
The psychologically trained person always remember that casual relationships can end at any moment,
and he will not make a tragedy out of it. Yes, you can chat, talk, maybe even start a sexual relationship, but always remember that these relationships can be short-lived.
Associate relationship may arise in training courses, in business trips, spas.
In such situations, certain people are always around, have the opportunity to know each other, establish a friendship, business communication and sexual relationship. In this atmosphere rarely quarrel, it seems that all very well, man finds a new company that feels new and better than before, so all that is left of the house, it seems not so valuable.
Psychologically stable person in such a relationship will also remember that the sudden love story can in no way end.
And whatever the outcome was not the story – you still need to rejoice. If it's really love something to cherish and be happy, if not – then be happy that it ended without consequences, and sexually transmitted diseases.
Minus such a relationship that the production stage will not reflect these qualities.
A talented physicist, a programmer or a doctor may not be able to easily climb the hills to get water or set up a tent. But this all can do masterful one who has not achieved the special heights in his career.
In the process, appear relations of cooperation.
They can have an impersonal nature, without any sexual connotation. People communicate in the process – at the factory for the machine, at the hospital for the surgical table, in offices behind computers. But here can appear a sexual relationship. A man versed in the psychology of communication after sex is not going to demand anything more. Sex in this case is a nice addition to the good work.
When one of the partners decides to get married, the sex stops, while business cooperation remains. For many chiefs of this option is very convenient because it's a great way to relieve stress and irritation, especially when both people have the goal and do not pretend to a serious relationship.
The most common example of such relations is the chief Secretary. But the wise boss knows that to find a competent employee is more complicated than a girl for sex, so not to have Affairs at work. In exceptional cases, ex-sexual and business partners and continue communication after the cessation of sexual relations, warm and respectful to each other and support in business.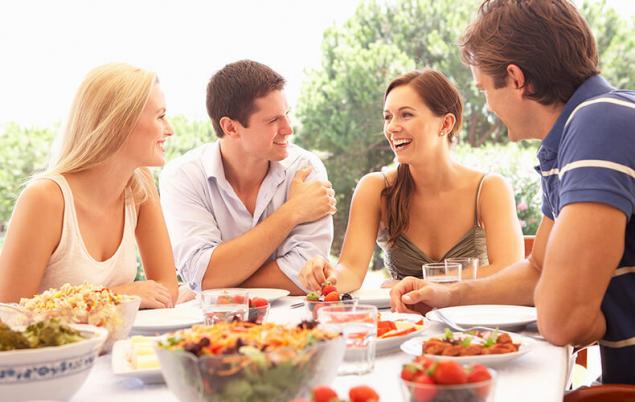 When relations of respect, people appreciate each other,
as for professional characteristics and personal qualities – stress stability, character, activity, vital position. Excellent professional level is immediately associated with excellent sexual qualities, but often the sex in a relationship starts after reaching its production goals. Sex must be of high quality, in another case, all gained the respect and the relationship will collapse.
Family relationships are somewhat similar to the production
– they stem from the General direction of views. Over time people can change and different ways to develop that could eventually lead to conflict. But the conflicts properly resolved and overcome, bring people together, because in the process of disputes and clarification side sincerely Express their positions, learn more about each other.
If there is respect in a relationship the partners find a common solution to the conflict, and thus become even closer. When people are psychologically literate and able to conflict, process conflict relationship stronger. If you do not know, then a conflict may develop on the scheme "argument-quarrel-scandal".
The scandal also has the ability to keep people together. Although the scandal is essentially a meaningless release of energy, producing no concrete results. Smart people are not stupid to waste energy on scandals, when it can be spent in a peaceful way – in sex or business. Sexual relations can also occur at various symposia, conferences, refresher courses. At such events the person for the time forgets all that remains of the house, and becomes again free and open to meet and fellowship. And finds congenial person, at the event, all people can become a couple and even live together, this is the analogue of family relations.
The downside is that during this time the couple do not cause conflicts, as it happens in real families, people live like in a fairy tale, then that may affect further development of relations or their termination. Therefore, to maintain the fortress group company relationship should not forget about the relationship of friendship and respect.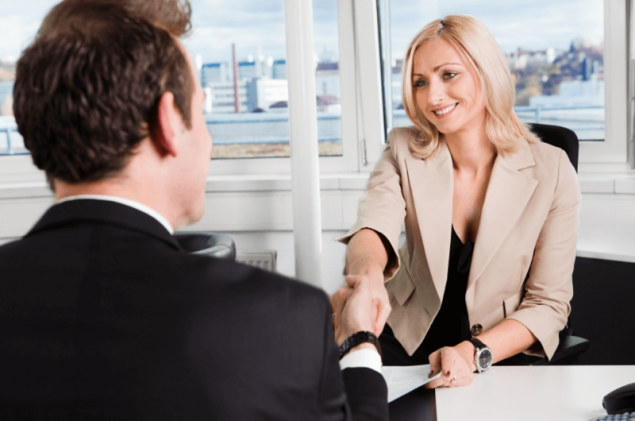 Industrial relations provide the basis of relations of friendship in which there must be common interest
. If people have no General direction of the aspirations, then it is not friendship, but something else, maybe just the communication without a purpose. Common cause is a very important component of friendship, which can bring completely different people, even living in different cities.
In addition to business communication, friends spend time together, relax. In an informal setting can even be more productive to discuss ideas and projects. Also, the other always tells the truth and can criticize, but only for the purpose of development partner. A friend will never be back to discuss the actions of his friend or his wife, relatives. Currently, friendship is a rare phenomenon.
The existence of a friendship between a man and a woman has always aroused a lot of controversy.
E. Byrne believed that true friendship prevents sex, and sex is destroying her. Usually a good and wise friends cherish your friendship, and do not have sexual relations with close friends of the opposite sex. The only exception might be love.
When people are United by one interest or one direction or opinion between them may arise of Committee relationship, they are informal and formal.
Committees moralizing – is a community of people that condemns everyone and everything that seems outside her moral limits.
For example, old ladies gathering every night on the benches at the entrance and discussing the youth, especially young girls. Or club Housewives, rescue and protection of animals, etc.
Committees based on creative passions or Hobbies are different schools of embroidery and drawing, circles, courses and other. Here people not only communicate, but also use their unspent energy in a peaceful direction.
Another Association is the Complainants.
Such committees can be observed in any industry in the Smoking room, where people gather to discuss grievances and mistakes of the authorities, to make a point and complain of difficulties in life.
Ideally, all people should try to achieve a relationship of proximity in which the partners accept each other, trust, know and appreciate. It is sturdy and long unions, in which there is always great sex. Also valuable is a love relationship, consisting of the most bright emotions. In these respects, the choice seems to be the best and closest person in the world. But about it we will have a separate conversation in the following articles.
We now turn to a psychologically unequal relations.
In relations of affection and care typically involves more than a Mature man and a young lady – a teacher and student, a wealthy uncle and niece.
One side takes care, takes care, loves, the second one accepts and allows to love.
Elders should always remember that a young person will grow up and leave.  
3 vital skill that you were never taught toChoose a partner wisely! 10 types of toxic energofinprom
The second type is the relationship of the rapture
, which is essentially similar to the fanatical emotions of the notable personalities of the other sex. In such a relationship possible the emergence of sexual connotation, but we must be careful, because at any moment the benefactor may find yourself a new idol.
We have considered interpersonal relationships, and I would like everyone to remember that sexual phase was the best way, you must prepare the psychological Foundation for this, you need to work on relationships and build on them. published  
Author: Michael Litvak  
Source: litvak.me/statyi/article_post/mezhlichnostnyye-otnosheniya-i-seks