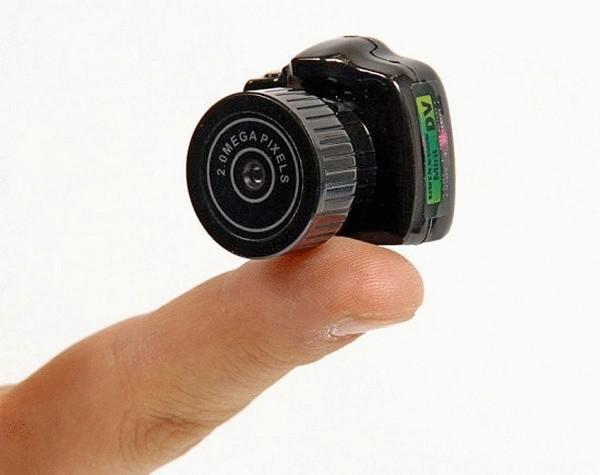 Japanese company Thanko continues to diligently exploit the new-fangled trend of microgametes that the functionality is not inferior to the gadgets larger sizes. And after the camera Mame-Cam DX size of a matchbox, the company produced a baby of the same name — MAME-CAM, but the dimensions of which allow it to fit on the thumb.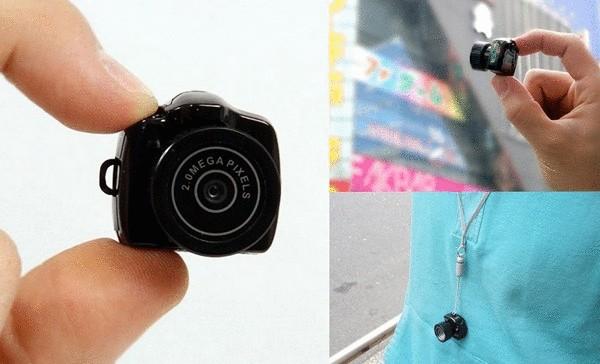 Today, the MAME-CAM called the smallest camera with the functionality, decent camera, great. The tiny gadget weighs only 11 grams, and its height does not exceed 3 cm, but nevertheless, he was able to take photos in JPEG format with size 1600 х1200 pixels, and also supports memory expansion miniature SD cards up to 32GB capacity.
In addition to photos, tiny MAME-CAM is able to record video AVI format with a resolution of 640x480 pixels, and record audio, albeit in mono quality. To transfer data to the computer via a cord with a micro-USB connector, the same way the camera charges the battery, which is enough for 36 minutes of continuous shooting. But to re-charge the battery to 100%, you will need only one hour.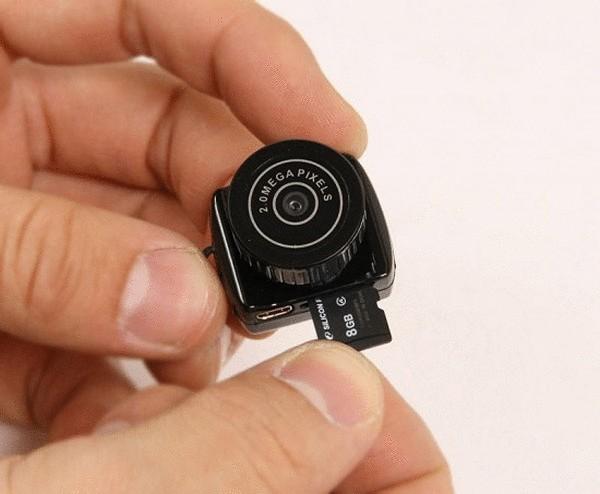 It is expected that the cost of a tiny camera MAME-CAM will not exceed $95.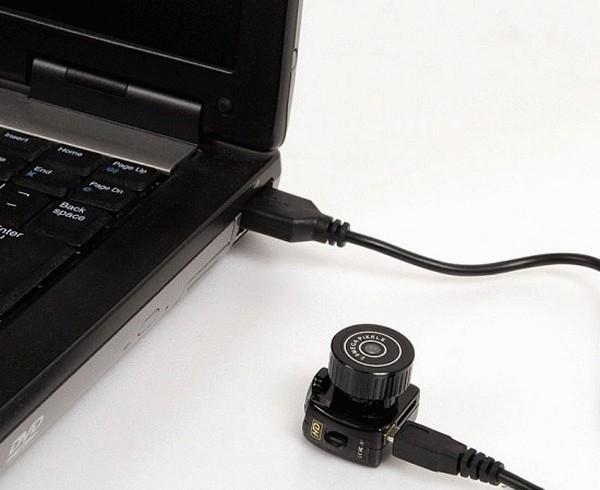 Source: /users/78