Really interesting information about countries that are not told in the classroom geografii.So school lessons we all remember the great map of the world, where countries were painted in different colors, depending on the amount of overlying oil, the density of population and other social-democrats, geo-soil and watered-economy indicators.
These maps of the world is nothing like that. But there is a map with the countries-coffee people, the countries that are on the brink of the water crisis, show where what dominates the social network, and home to the fattest people in the world.
By clicking on the map, you can see it in large size.
The average age of onset of sexual zhizni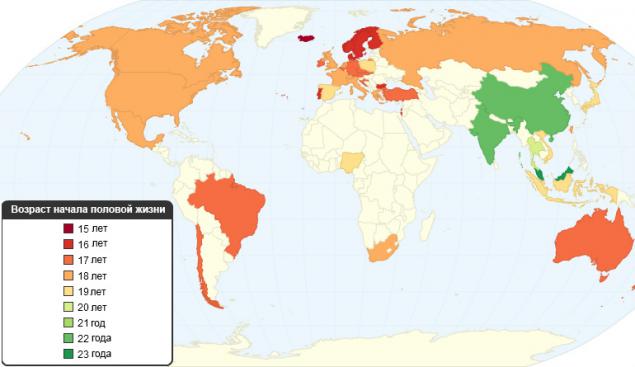 Map sizes grudi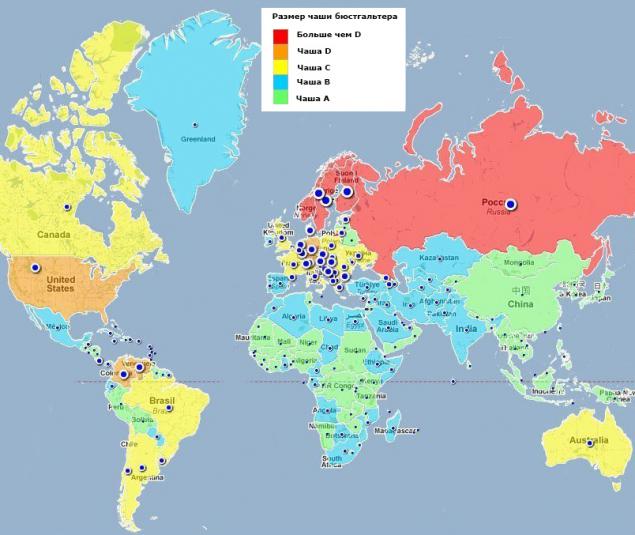 Map sizes penisov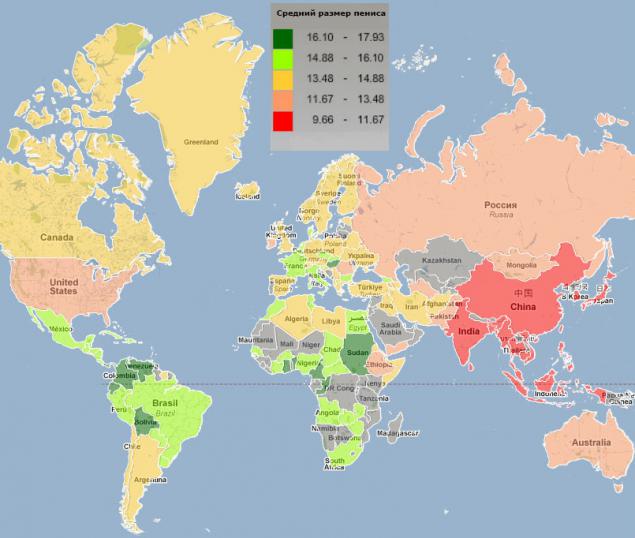 Prevalence of McDonald's in mire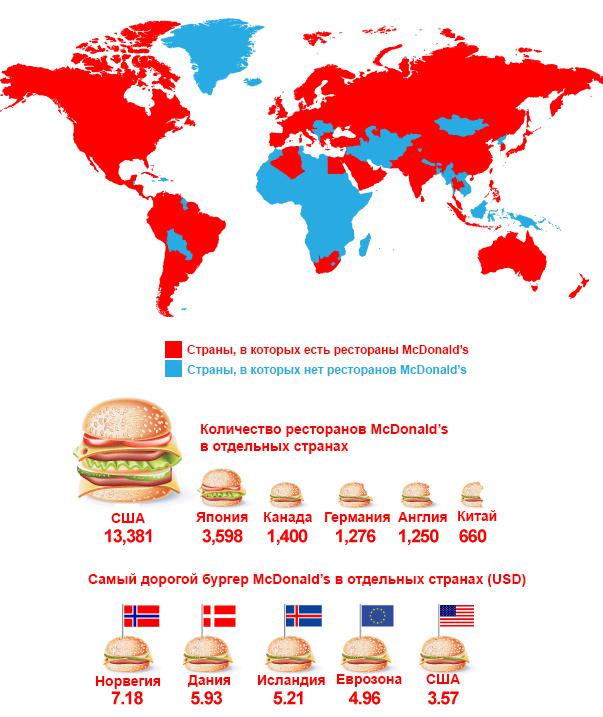 The busiest McDonald's in the world is located in Moscow's Pushkin Square. He yavletsya McDonalds's biggest in the world with an area of ​​over 2,500 square meters. The restaurant has 700 seats and a 20-meter rack with 27 funds and has served in its history, 250 million visitors.
Alcohol consumption per capita naseleniya