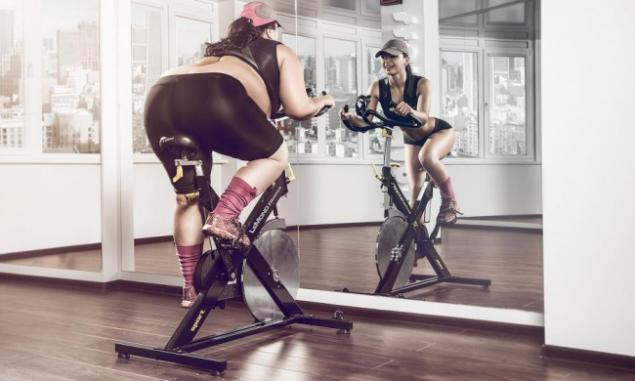 thirty of the best prints from all over the world in 2013 according to the wording Sayt.Luchshuyu print advertising, we chose from the monthly lists of "gross Prints" and the winners of the largest international advertising festivals. We are focused on the opinions and responses of readers of the site, as well as personal preference edition.
Places are not distributed, prints arranged in any order, as we believe they are all equally worthy of the title of the best, someone the idea, some of the craftsmanship.
We are confident that this kind of advertising makes people positive feedback and positive emotions. The comments you have every right to argue or disagree with us and talk about the work that seemed the best to you.
Canadian waterpark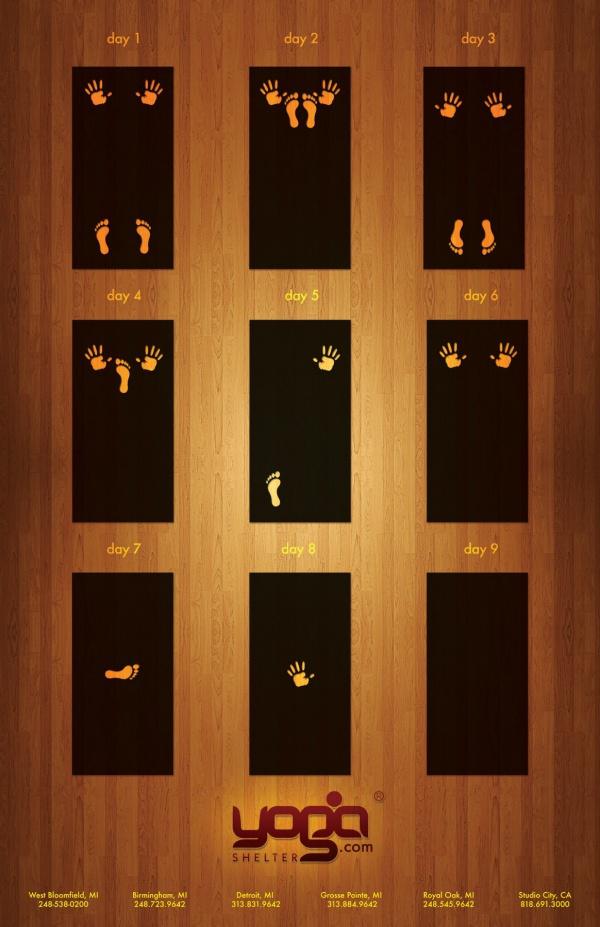 Yoga
What you have on the floor is not always on your mind. Floor cleaner
Aspirin. For those who have a headache from work.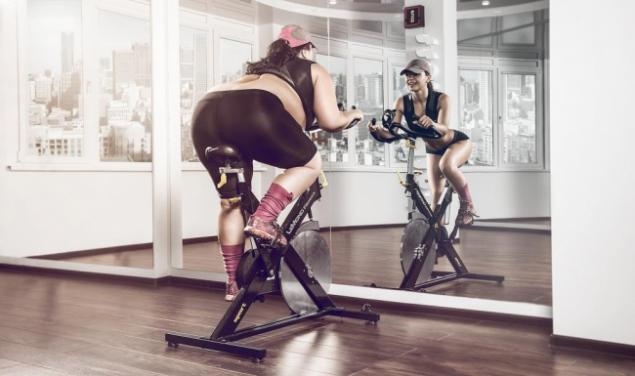 Fitness club NRG Zone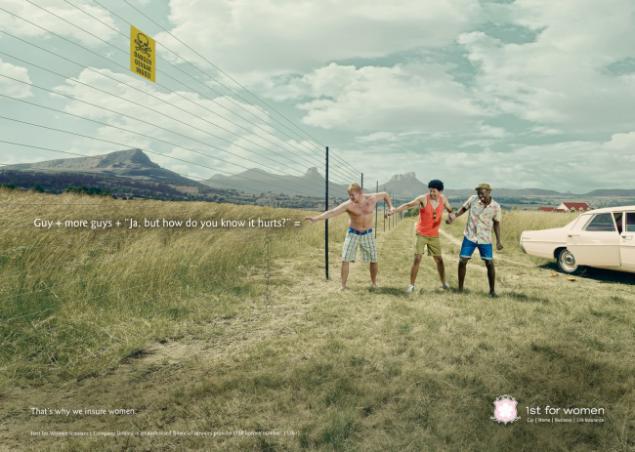 Man Man +2 + "Yes how do you know that he is alive?» = ...
That's why we only insure women.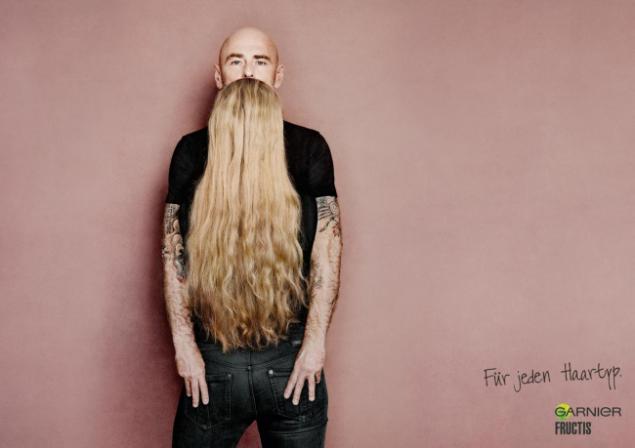 Shampoo Garnier Fructis for all hair types
Protect yourself from someone else's ass. Disposable covers for toilet Hygienex
The stunning collection. Shoes Max Shoes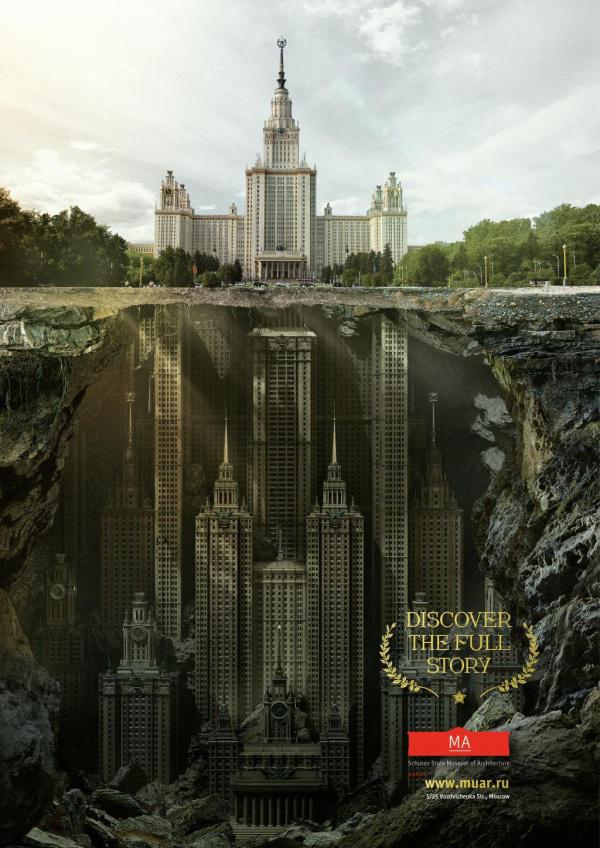 Read the full story. Architectural Museum. Shchusev
We know a lot about the drama. TV channel TNT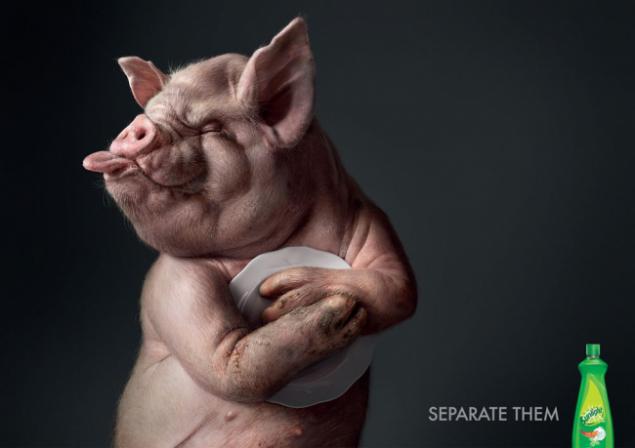 Separate them. Dishwashing liquid Sunlight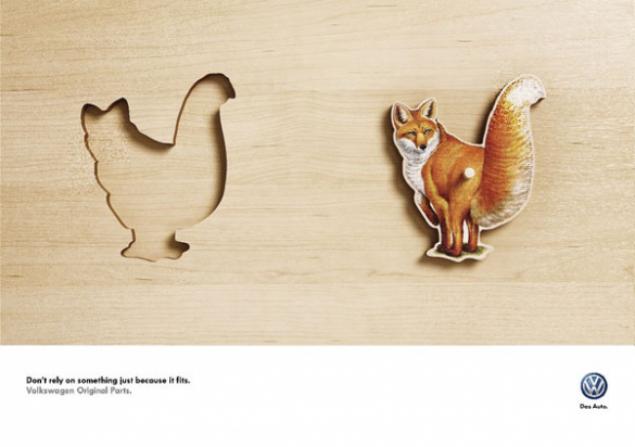 Genuine Parts Volkswagen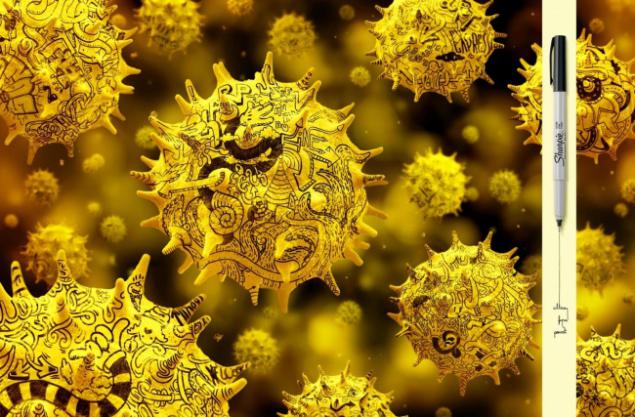 Ultra-thin handles
News from first-hand. Newspaper Cape Times
Gum Wrigley's 5: Awaken your senses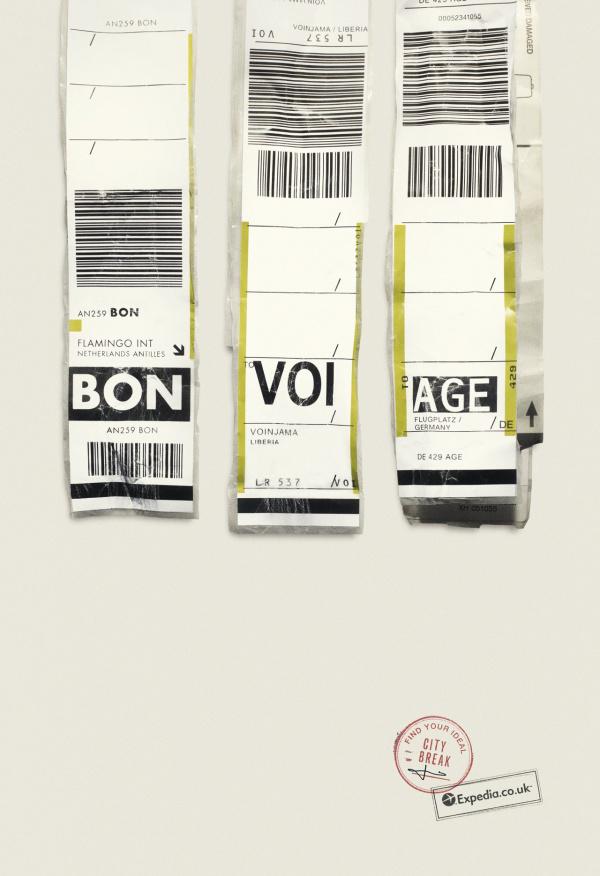 Bon Voyage. Travel agency Expedia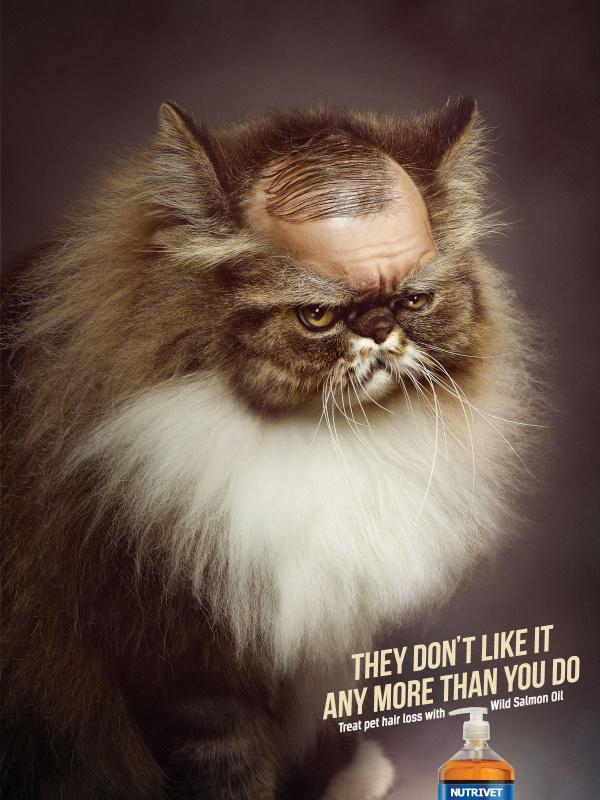 Animals also do not like bald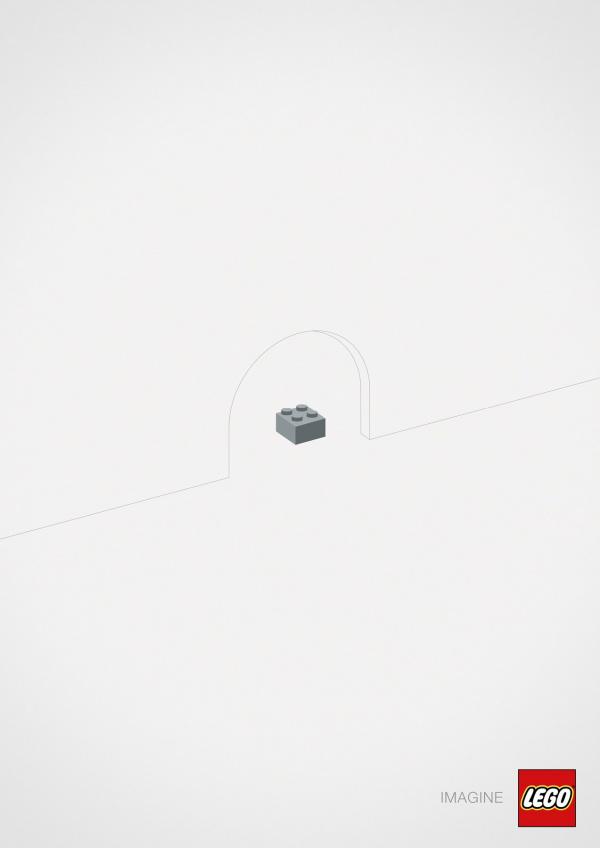 Imagine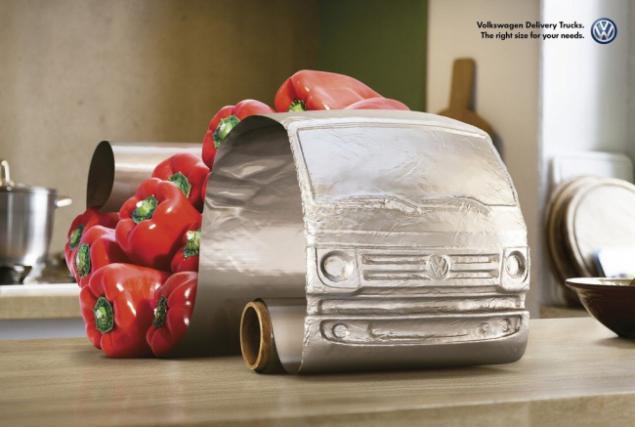 True to size for your needs. Trucks Volkswagen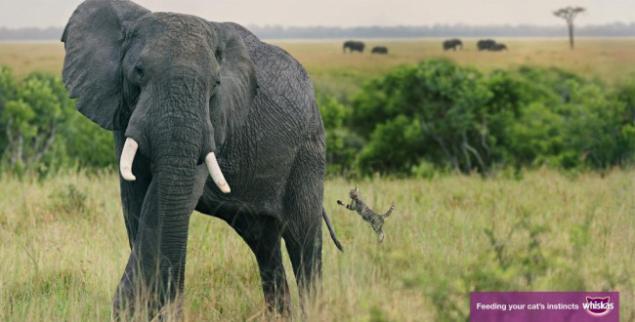 Satisfy your cat's instincts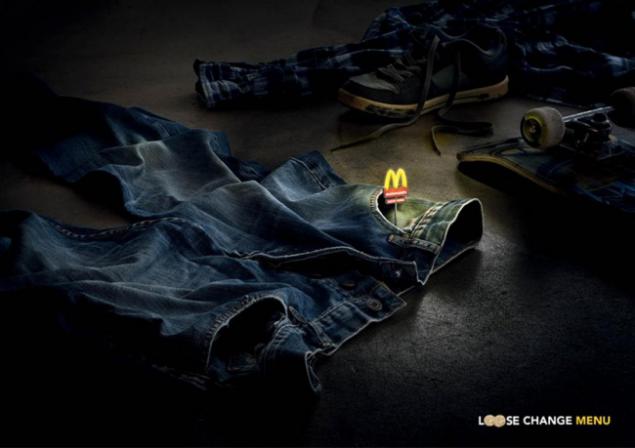 Buy on delivery
Be the boss himself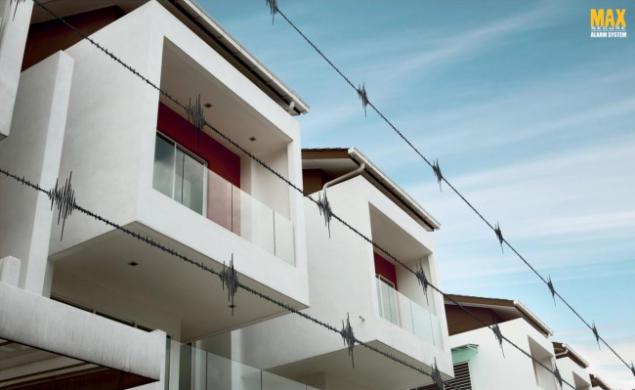 Sound like barbed wire. Alarm Max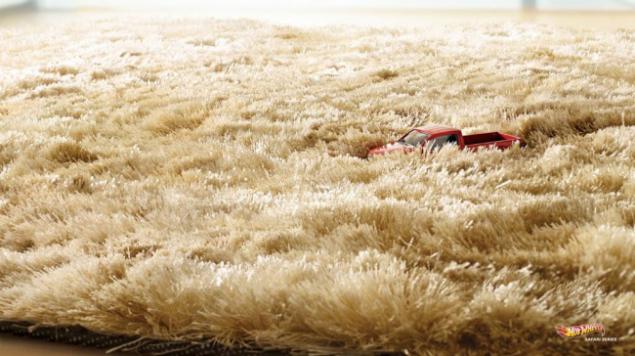 Golf. Toy cars Hot Wheels
Too many Schweppes. Iggy Pop
Music for the people. Radio Açık
Who seeks will always find. Image bank Getty Images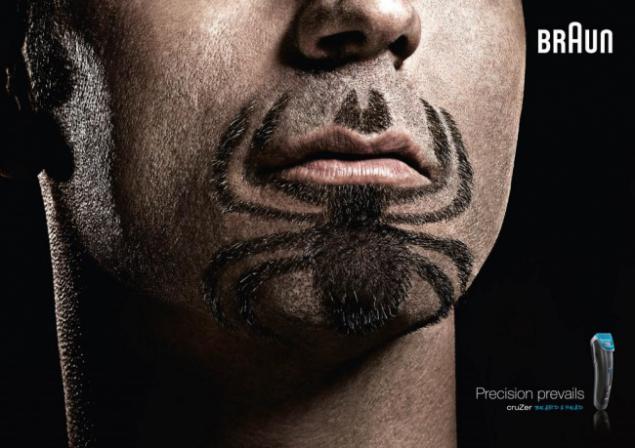 Shaver Braun
And you have to work a dress code? Anthony Kiedis 1984.
Advertising concert organizer Live Nation
See also:
Best PSAs year

The most good to the Site for the year

Most creative people, on the version of the site

via www.adme.ru/rejting-adme/samye-tvorcheskie-lyudi-goda-597055/