From these photos sweating palms and treacherous zhivot.Ekstremaly contracts extending over a precipice on a rope or flying over it on a motorcycle, storm clouds, resembling the picture of the apocalypse - the mere sight of such pictures stops the heart and soul goes to the heel.
Website presents the best pictures of the event on the verge of admiration and fear of knowing the reality of which the head is spinning. But be warned: if you're at work, you have to hold back emotions, because there will be many.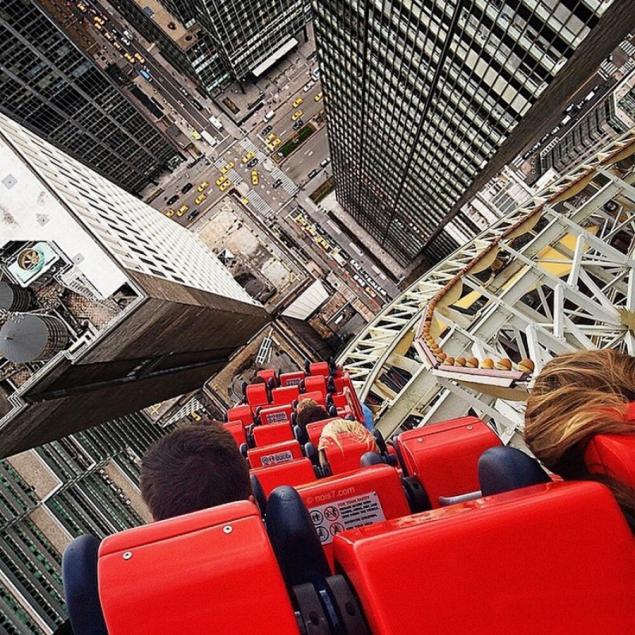 would risk?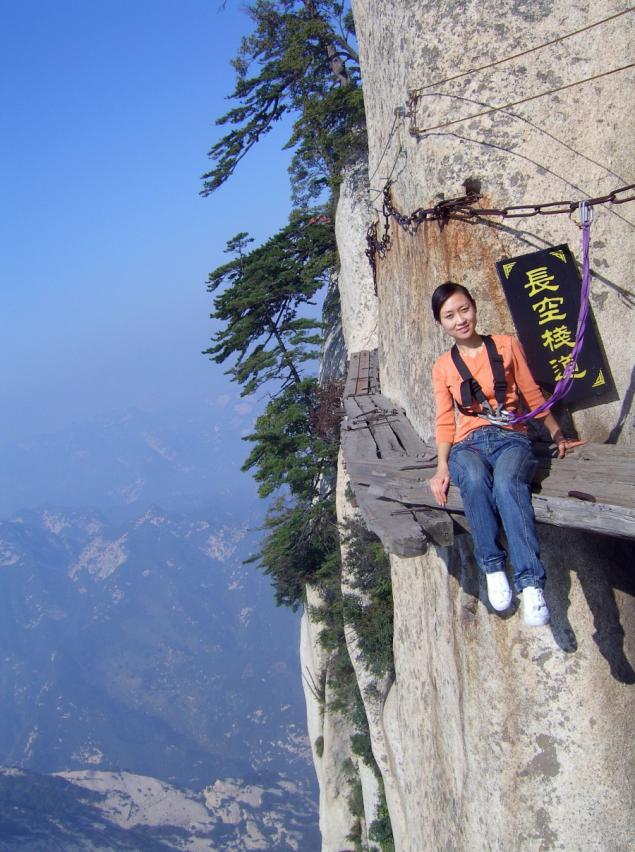 On the trail of death Huashan Mountain. Shensi Province, China.







Rufer star hotel on «Hilton-Leningradskaya". Moscow, Russia.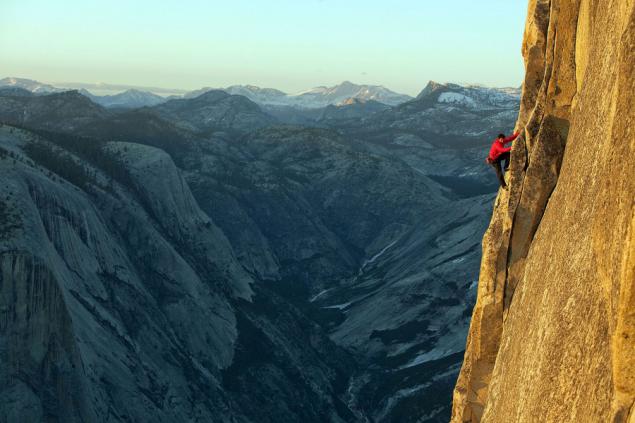 Climber Alex Honnold wins mountain in Yosemite National Park without insurance, USA.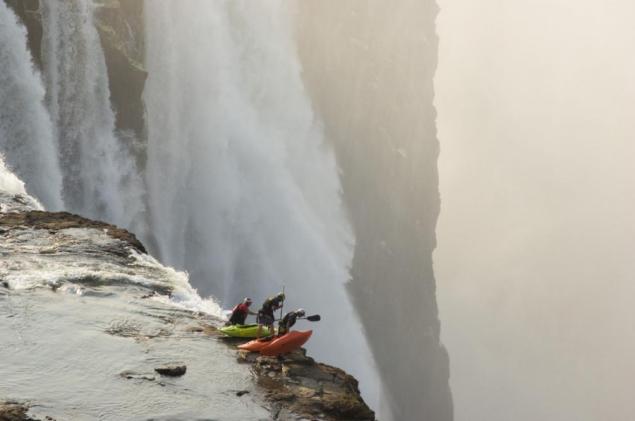 Extreme Kayaking in Victoria Falls. Zambia, Zimbabwe, South Africa.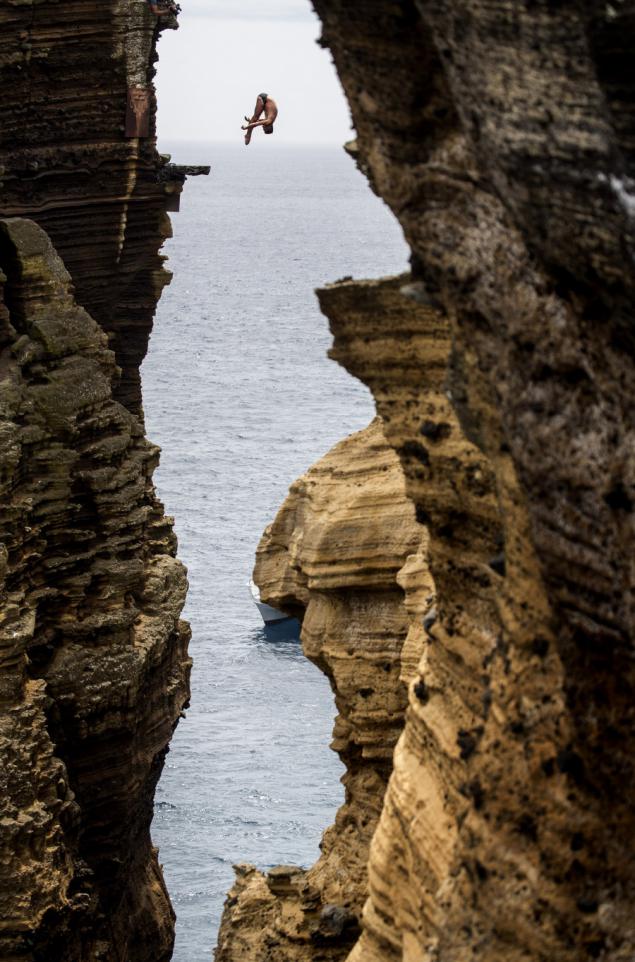 Colombian Orlando Duque jumps off a cliff during a series of Red Bull Cliff Diving World Series. Azores, Portugal.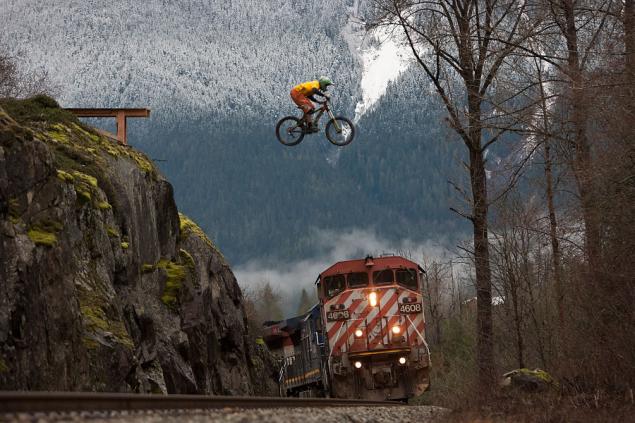 Athlete Ian Morrison in the mountains of Whistler. Columbia, Canada.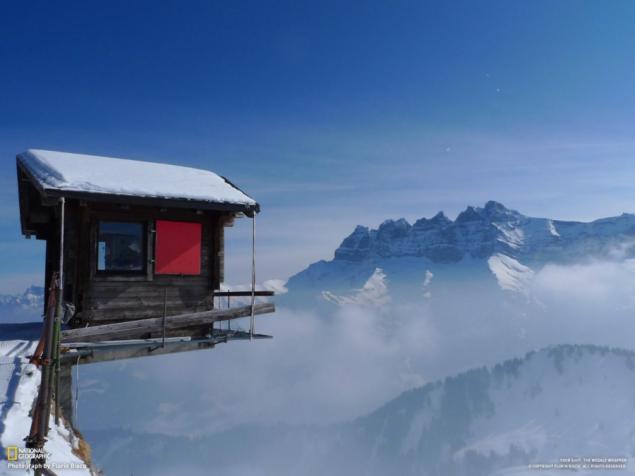 Little House on the altitude of 2000 meters in the ski resort Shampussin, Switzerland. Mountain View Les Dents du Midi.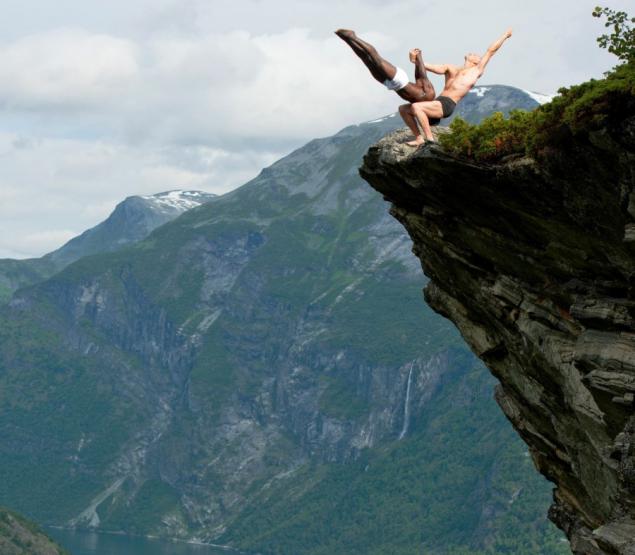 Eskil Ronningsbakken and his disciple Moses Vepukhuli perform figure balance.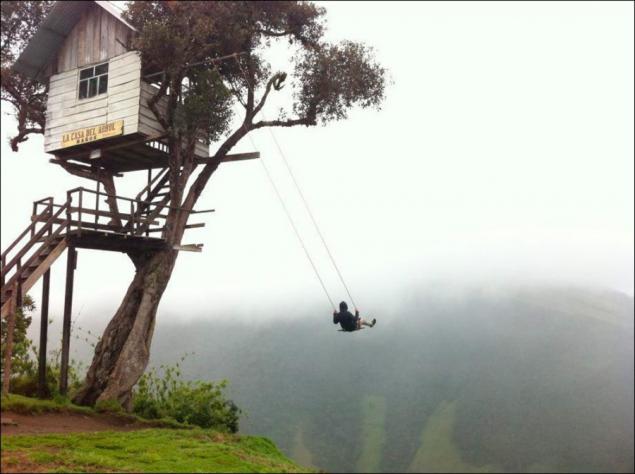 Swing "At World's End." Banos, Ecuador.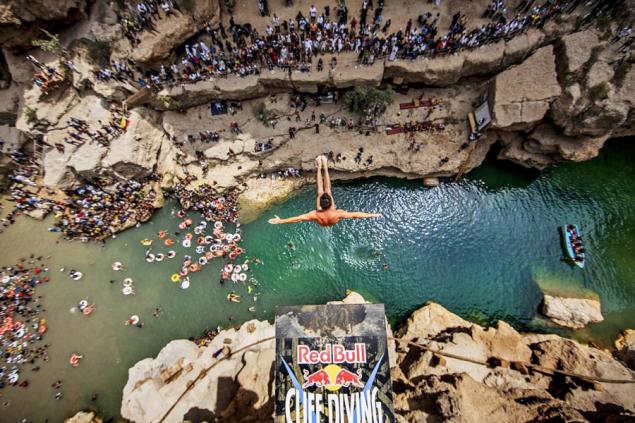 The athlete Blake Aldridge (Blake Aldridge) jumping from 30 meters high in the competition Red Bull Cliff Diving. Oman.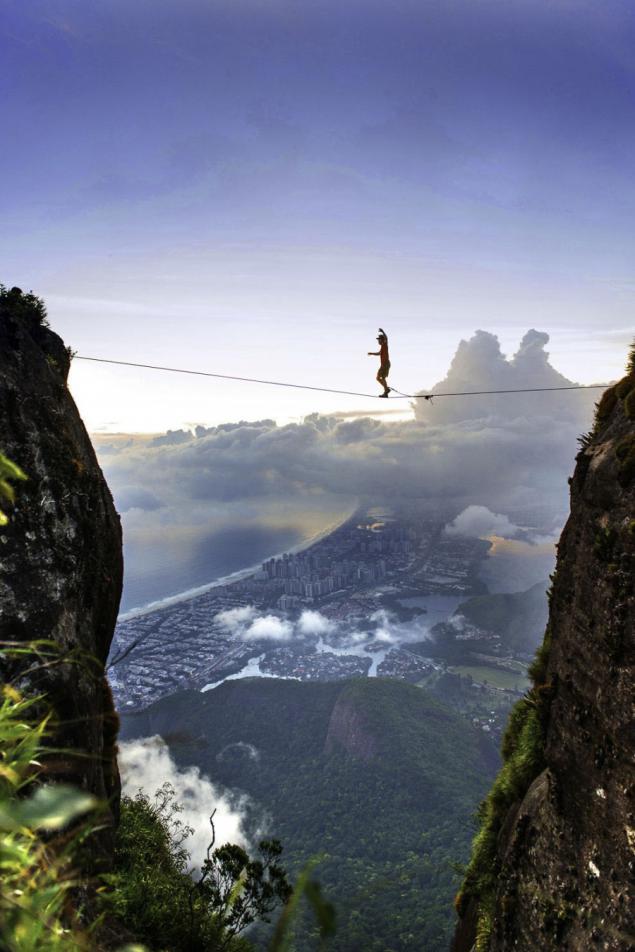 Sleklayner Brian Mosby takes a walk on a tightrope 850 meters. Rio de Janeiro, Brazil.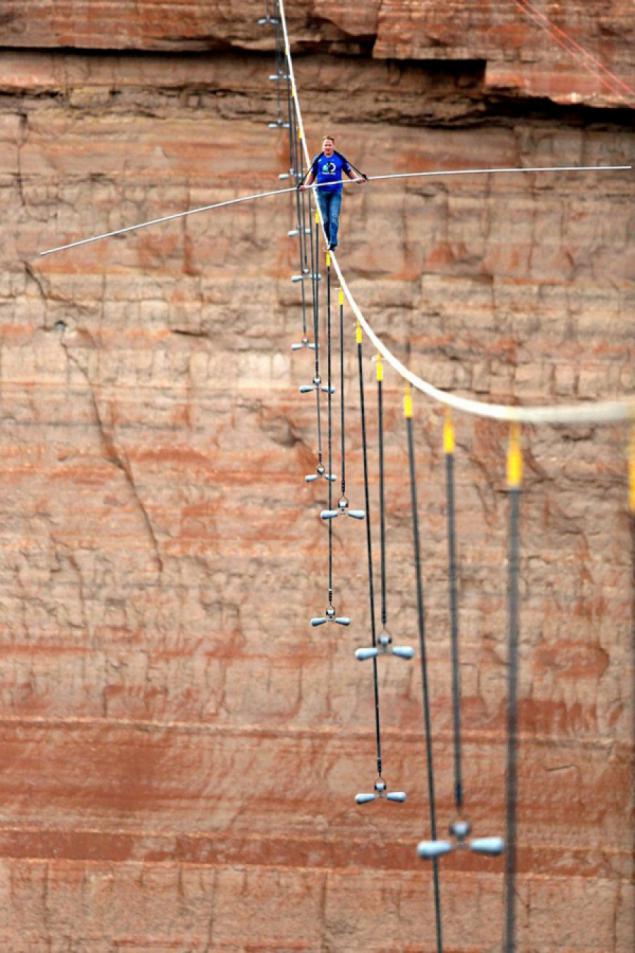 US tightrope walker Nik Wallenda crosses the Grand Canyon without insurance. The metal wire stretched at a height of over 450 meters. Las Vegas, USA.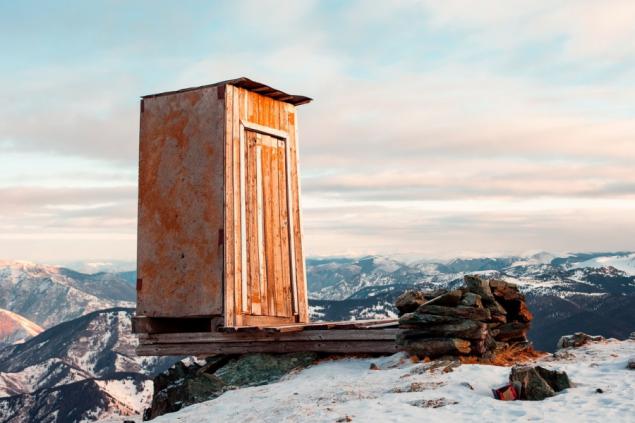 Toilet in the Russian meteorological station Kara-Turek. At an altitude of 2600 meters.








French climber and conqueror of skyscrapers Alain Robert on the building, the Burj Khalifa in height 828 meters. Dubai, United Arab Emirates.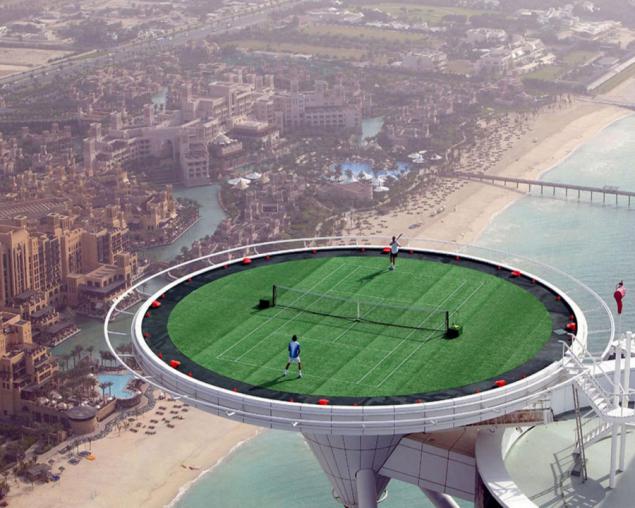 Tennis court building Burj Al Arab. Dubai, United Arab Emirates.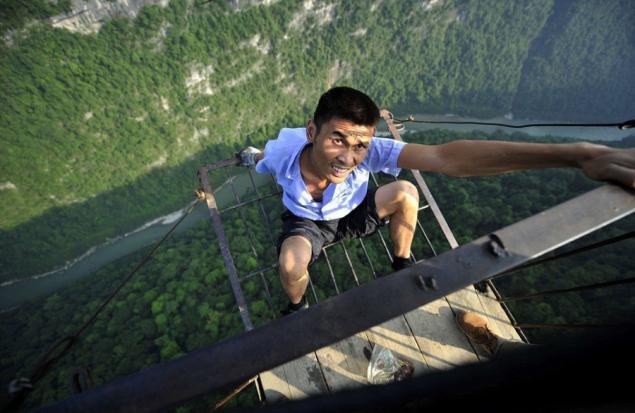 Zhang, caretaker cable car linking the Chinese countryside Yushan (Yushan) with the outside world. It lies above the picturesque valley at an altitude of 400 meters. The length of the road of 1000 meters. Once a week, Zhang oil lubricates the cables along the entire length.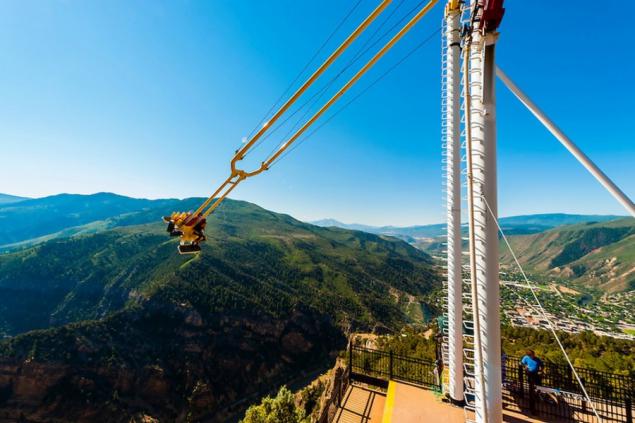 Swing over Glenwood Canyon. Glenwood Springs, Colorado, USA.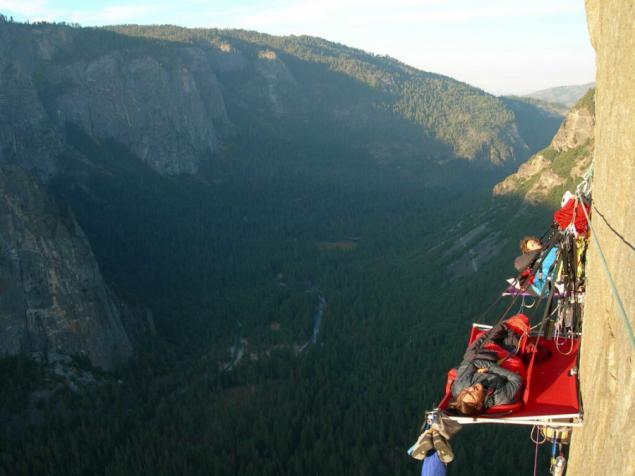 Overnight on a cliff in Yosemite National Park, USA.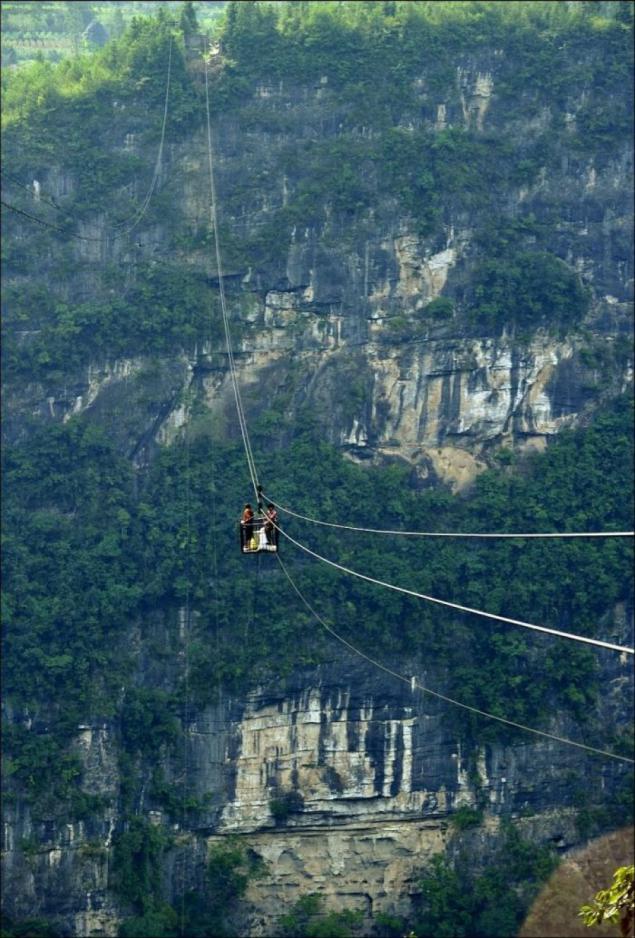 The cable car that connects the Chinese countryside Yushan (Yushan) with the outside world.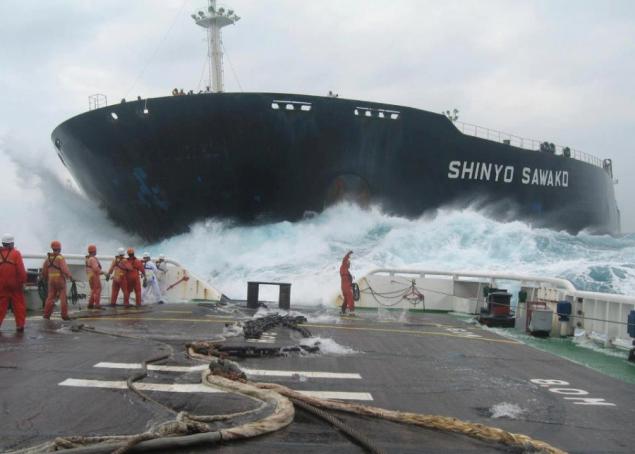 A few seconds later the ship on which the photographer to face with a giant Shinyo Sawako - cargo ship from Hong Kong, then immediately go to the bottom.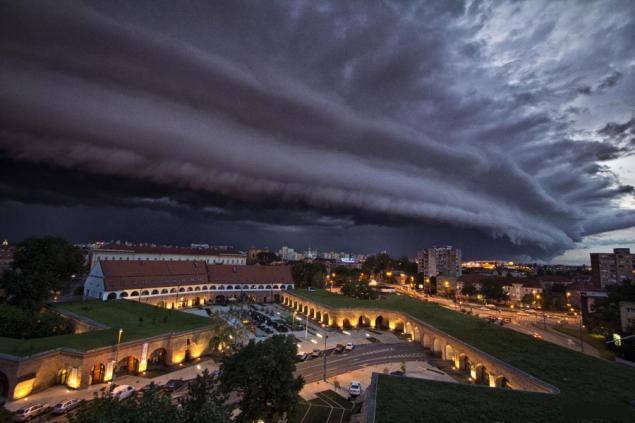 Impending storm in Romania. June 12, 2013.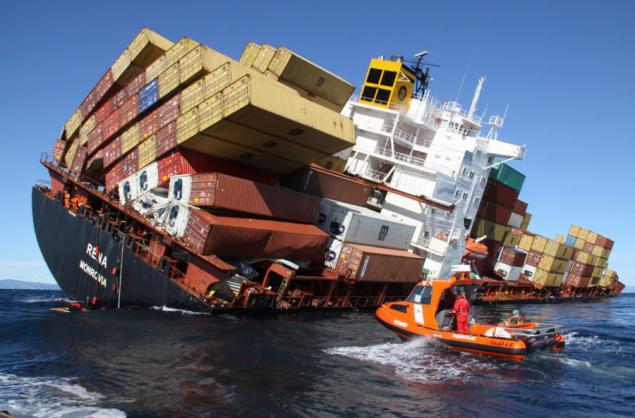 Off the coast of New Zealand cargo ship Rena hit a reef, so that broke into 2 parts, and containers scattered around the ship.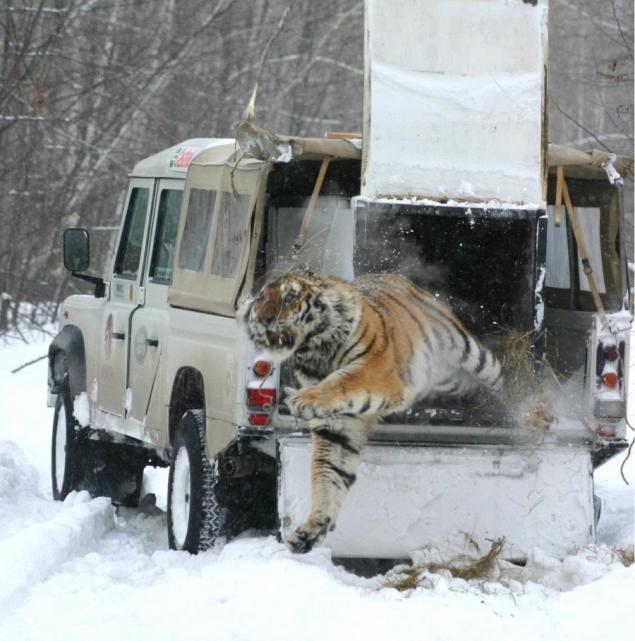 Tiger breaks free from its cage in the car in the Far East.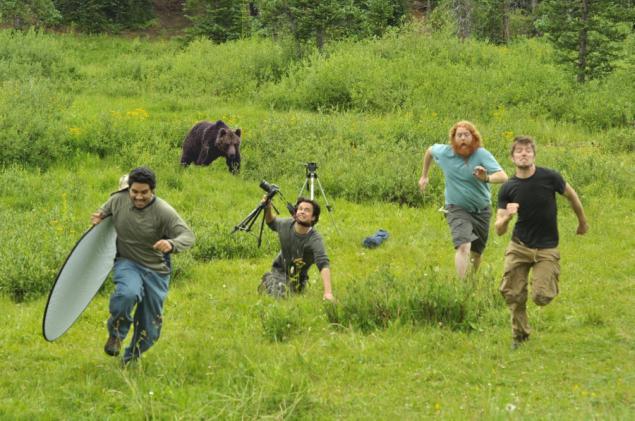 Occupation photographer is full of surprises!



via # image10159960