The beauty of every woman consists of many nuances: the beauty of skin, hair, figure and hands. And it is very unpleasant, if such as cracked heels, spoils the impression of the fairer sex.
What to do if heels have begun to crack, peel, and therefore cause You discomfort?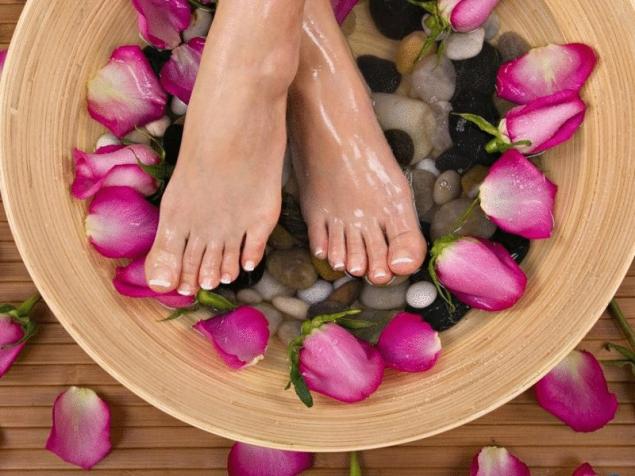 Determine the cause of the problem Experts recommend to start to find the cause of this phenomenon. If Your heels crack in summer (that is, from sea water, heat or just uncomfortable or low quality shoes), don't worry, in the autumn everything will be back to normal. If your heels are constantly cracked, be sure to pay attention to the health of Your kidneys as heels and elbows show us how well these organs are functioning. If the skin on elbows and heels constantly peels off and cracks, it is likely that You will have to go to the doctor, and perhaps to give some tests. Only after treatment can be expected that the heel will be soft and silky. Regularly do pedicure For this purpose, suitable as a salon, and pedicure at home. Try the simplest treatments for skin heels: take baths, use of nutrient and therapeutic creams and scrubs for heels. Taking a shower, do not forget to handle your heels with a pumice stone, and then lubricate them nutritious and fat cream. Can also try salt or herbal baths. Here is another recipe: at night, apply a heel cream, wrap them with plastic or a bandage, wet in the morning. Steamed feet, RUB with pumice stone and brush again with cream. Repeat this procedure for 10 consecutive days and You will get a great result. Eat right it could be that Your body simply does not have enough vitamins or substances which contribute to the rapid recovery of the skin. Try to eat more tomatoes, carrots, green onions, legumes as well as dairy products. It should also eat more cooked egg yolks, and raw — grate heel. Drugs for the treatment of fractures are based on vaseline. Helps pure vaseline to soften cracks and moisturise the skin. Before applying vaseline it is necessary to steam out feet with a small amount of boric acid. Use special products To treat cracked heels, use special tools based petroleum jelly with the contents of bee propolis, vitamins A and F. Pure vaseline is also great for moisturizing the skin and softening the cracks. If the heels are formed deep cracks, in order to avoid infection they need to be lubricated with ointment containing antibiotics. Do not self-medicate If You feel uncomfortable (heel become inflamed, swell, redden) or experience pain when walking, do not try to correct the situation independently, and immediately contact a specialist for proper diagnosis and treatment.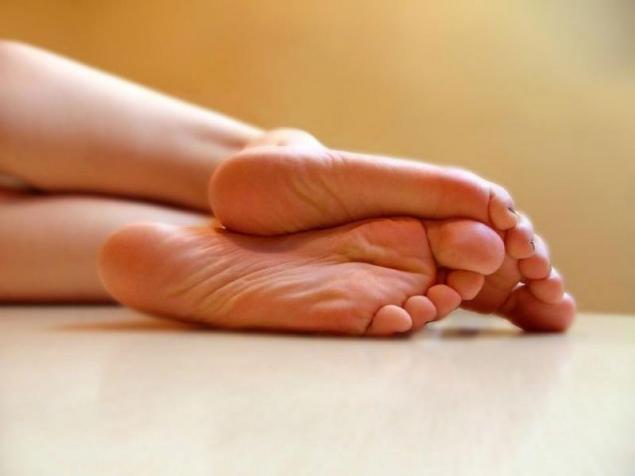 Every problem is completely solvable. The health of Your heels depends on You!
Source: estet-portal.com