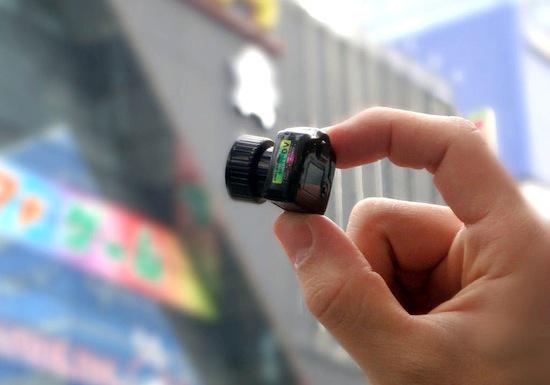 Two-megapixel camera MAME-CAM, decorated as a mirror, invented and assembled in Japan. Nothing special, unless you know that the device easily fits on a fingertip and weighs only 11 grams.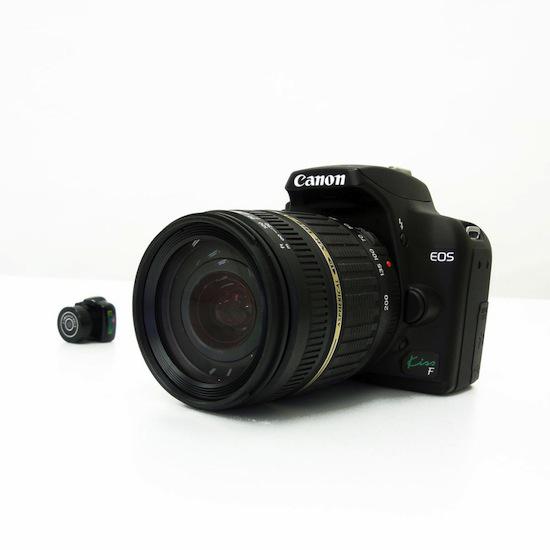 The miracle of miniaturization takes pictures with a resolution of 1600 by 1200 pixels, saves them in JPEG format on a microSD memory card of 32 GB (not included).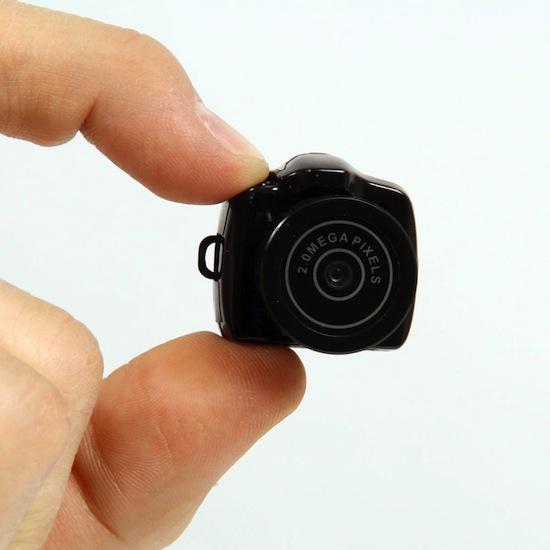 Of course, the quality of the pictures is poor, but it is comparable to the images that now makes the mobile phone of medium quality.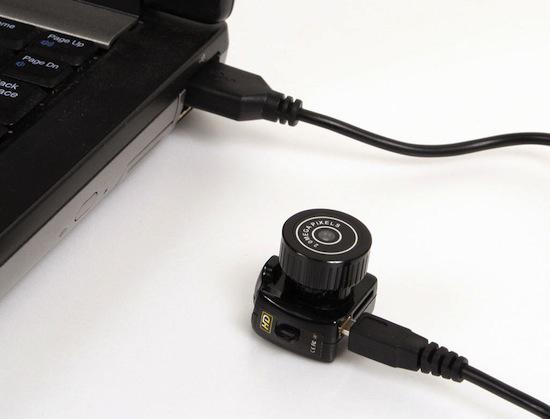 In addition, within 36 minutes, the baby can record video with a resolution of 640 × 480 pixels in the AVI (mono sound, at 30 frames per second).
To try out the "toy" camera, will have to part with $ 98.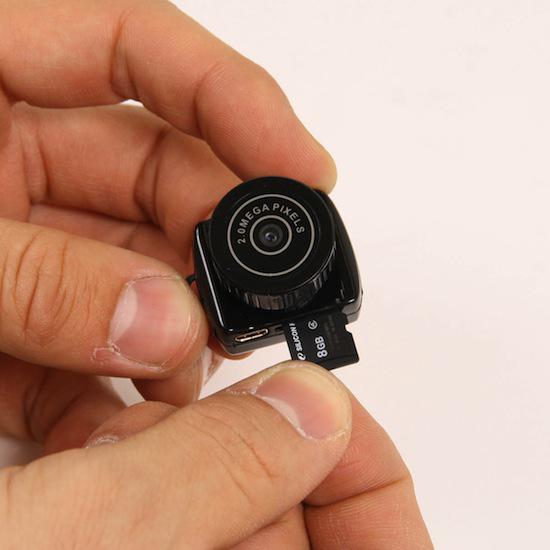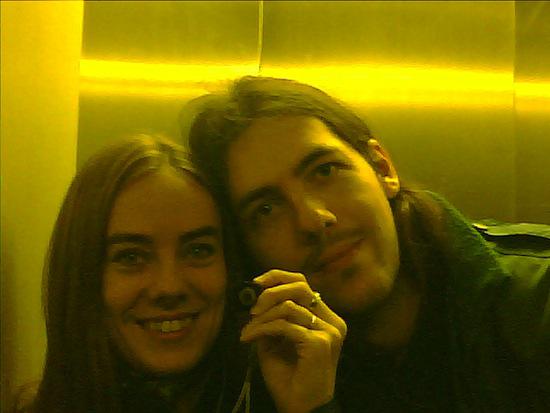 Source:
www.membrana.ru
via factroom.ru