A device called the FANs Cam is a miniature video camera which allows the fans to become not just spectators, but to see the game through the eyes of the athletes themselves. This nanny Cam is attached to the collar of the uniforms of sports players and fan stands. It gives fans the opportunity to see a game like that, which they did not know before. The recorded video will be available after a simple scan with a smartphone QR code printed on the back of the tickets. The fan gets the opportunity to choose your favorite player using a smartphone and to secure internal access to what the player sees.
This camera, created by young students Sheng-hung Lee (Sheng-Hung Lee) and Chan Wai yeh (Chan Wai Yeh), led by Professor Huang Shih-IER (Huang Shyh-Jier) can even serve as an aid for athletes, meaning they can playback the recorded videos to review the game. The players themselves or their coaches can then identify their strengths and weaknesses and to build on this basis their training program. Coaches can also change your team strategy during the game based on the opinions of different players.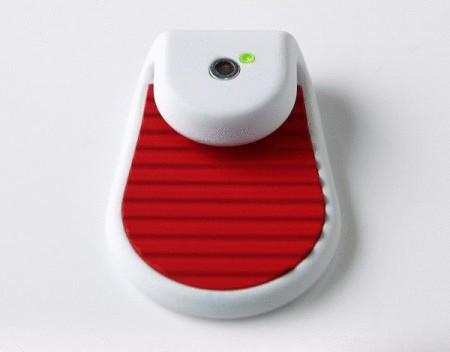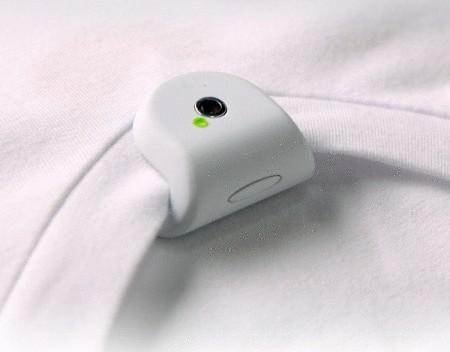 The camera is sturdy and reliable when used in any conditions due to the rubber shell. It is made from light weight aluminum, therefore has a high conductivity. It is of great importance, as the power supply for this camera is provided by high-power thermoelectric chip generates power from both of the athlete's body and ambient temperature.
This project became a winner of the Red Dot Award: design concept 2012. In case of realization of the concept of this camera will be one of the best gifts for all football fans. But other people will also be able to find not less useful the use of this tiny camera, using it, for example, as a kind of personal Registrar of their actions during the day.
Source: /users/104