If you are looking for a cheap way to protect your home — IP-camera may be the best offer. Wireless IP cameras allow you to control every inch of your home via a laptop, tablet or smartphone. Most modern IP cameras have a motion sensor that detects and sends the photo to the email.
1. HomeMonitor HD Pro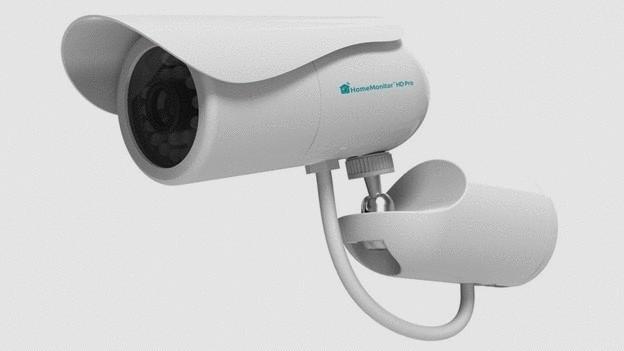 HomeMonitor HD Pro is one of the most serious IP cameras for home surveillance. The camera has IP66 standard, allowing it to work in absolutely all weather conditions. HomeMonitor HD Pro is equipped with 24 infrared LEDs for day and night vision at 10 m. the Picture has a resolution of 720p HD. This exquisite miniature IP camera will be neatly hanging on the outside wall. HomeMonitor HD Pro supports power over Ethernet (PoE) and Wi-Fi. One Ethernet cable can act as a power supply and data transmission.
Setup of this camera is very simple – go to your account to find the network camera and connect. The unique identifier of the HomeMonitor HD Pro is tied to a user account. As in many other IP camera, the HomeMonitor HD Pro can alert you to movement by email. Records are securely stored in the cloud and can be viewed live anytime from anywhere with a fixed or mobile connection to the Internet.
Price: 199.99 £
2. Y-Cam HomeMonitor HD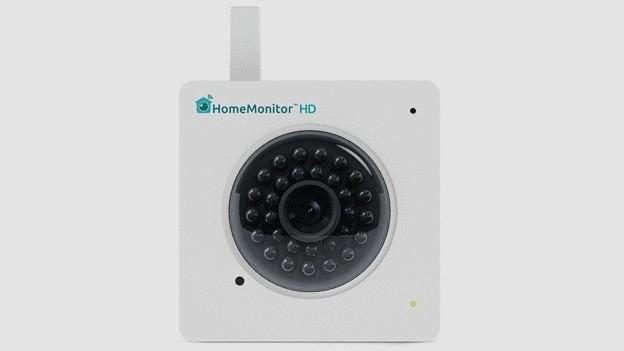 HomeMonitor HD is one of the most convenient wireless IP cameras. Y-Cam allows you to record video and save it directly to cloud storage. The footage can be viewed from any Internet device, including smartphone, tablet and laptop. This "all-in-one" product designed for basic home security that requires no special technical knowledge to set up.
Price: £ 150
3. AXIS M1034-W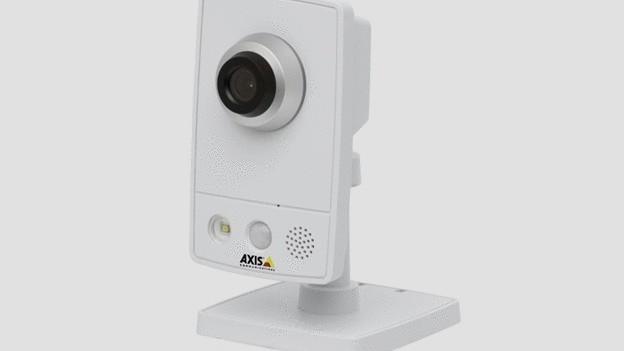 The latest from AXIS offers a professional wireless IP camera. Camera securely transmits HDVT video to the connected device through the system network security. AXIS M1034-W has two-way audio at each end. Thanks to the support stand, the camera can be installed on wall, ideal for surveillance at home.
Price: 236 £
4. Panasonic BL-VT164W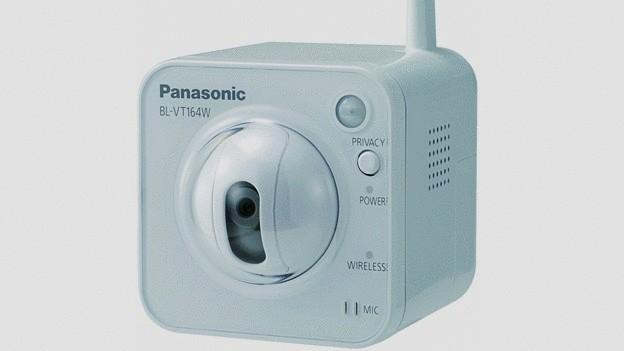 Camera BL-VT164W has a rather high price, but it offers a wide range of options. This wireless network camera delivers real-time monitoring. 1-megapixel CMOS sensor provides high-quality video stream, even with moving objects. Among the features worth noting is the face detection, and monitoring via smartphone.
Price: 294 £
5. Dropcam HD Wi-Fi Wireless Video Monitoring Camera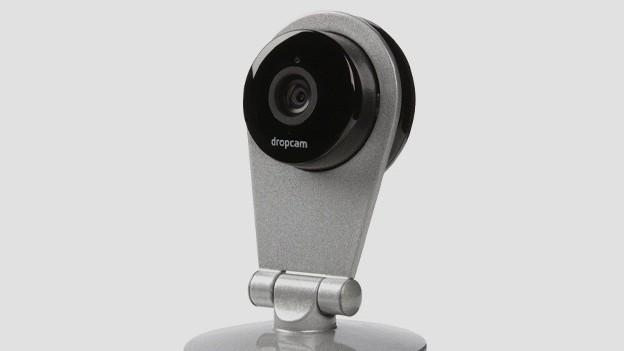 Dropcam is a modern IP security camera that offers video monitoring capabilities. Footage is transmitted live via wifi Internet and popular app Dropcam App, which is available in the iOS App store and Google Play. In emergencies, users receive security alerts directly to your smartphone. The camera allows you to communicate with passersby through a microphone.
Price: 149 $
6. Foscam FI8910W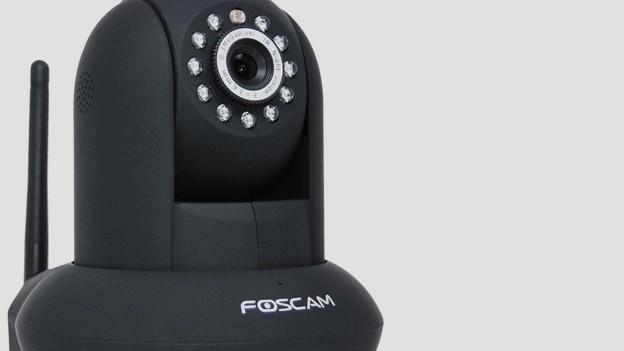 IP camera Foscam was developed to reduce loss of quality fluorescent colors using the built-in IR filter. FI8910W has a remote pan and tilt. The camera has a motion sensor and night vision. A good camera with manual setting for home security.
Price: 59.99£
7. Linksys WVC80N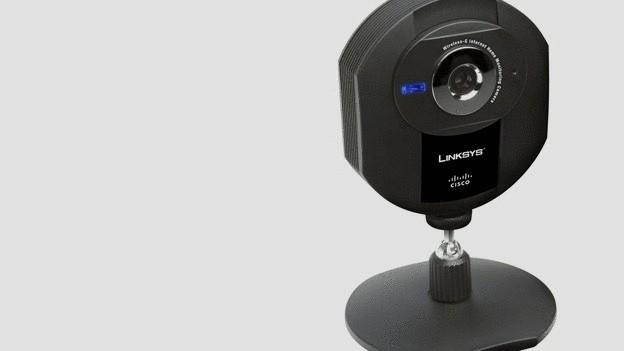 The camera can shoot from almost any angle, so you can place it anywhere. There is a motion detection sensor. Software Linksys will send You an alert when it detects danger. This wireless IP camera has the ability to increase — especially useful feature at night.
Online survey is broadcast to the connected through the Internet devices. Captured files can be saved to local hard drives or cloud storage.
Price: 139.99 £
Source: www.scitech-news.ru/