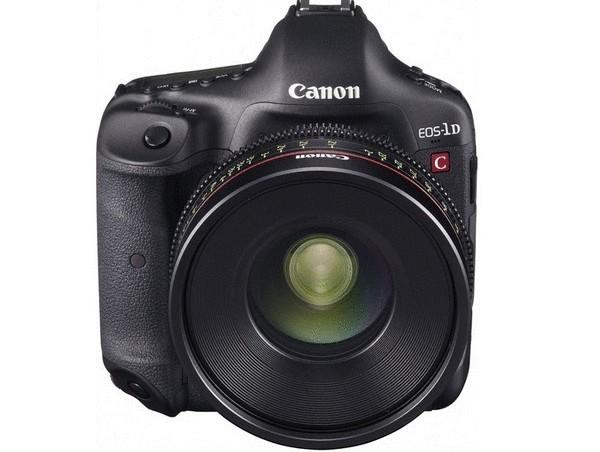 Lately cameras are increasingly being used for filming movies, but as experiments, and real artistic or documentary films. Canon has decided to be at the forefront of this trend and created the world's first SLR camera that can shoot video in 4K resolution.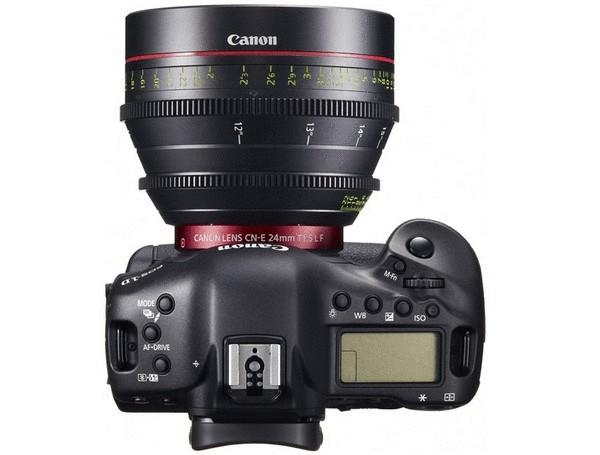 Nowadays cameras have become true multifunctional devices that can not only take photos but also to fill them in a social network, photo source, set geo-tags, and almost the bottle of beer open. And another trend that captured the photo market was the ability to shoot with camera video in high resolution.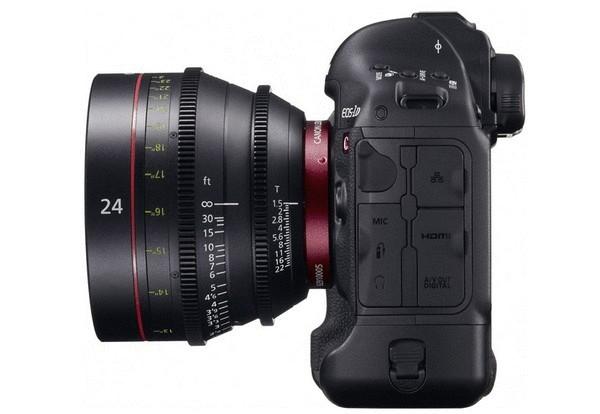 Canon EOS-1D C is the world's first SLR camera, which creates video in 4K resolution (4096 by 2160 pixels) at 24 frames per second (when creating photographs — 14 frames per second).
As expected in the Canon, that their child will become a professional tool cameramen — this permission is enough for filming documentary and television films. But for the full-length movie capabilities of the Canon EOS-1D C is still not enough.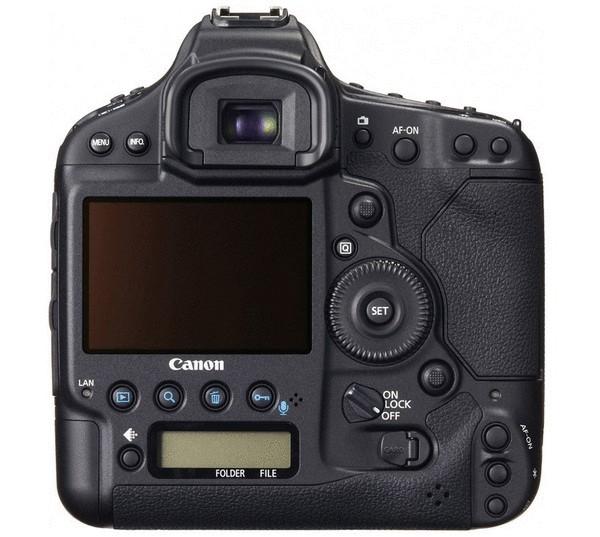 Camera Canon EOS-1D C is equipped with a matrix with 18.1 megapixels and dual processor Digic 5+ for image processing. The device also has two slots for CompactFlash cards and a display with a diagonal of 3.2 inches.
Canon also released two lenses, "imprisoned" for shooting video on the Canon EOS-1D C — the CN-E15.5-47mm T2.8 L S and CN-E30-105mm T2.8 L S.
Source: /users/78