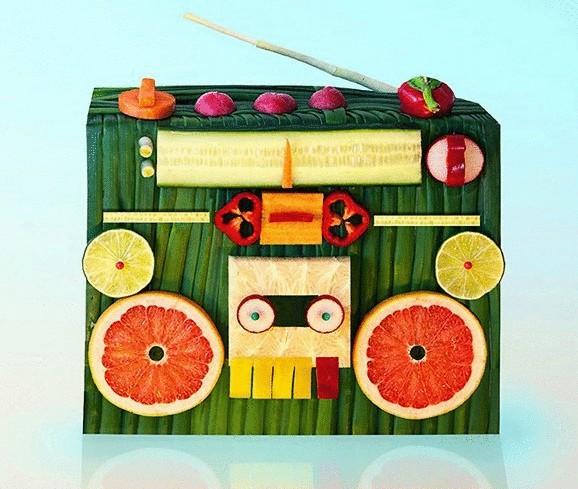 Eco-designer and artist Dan Cretu (Dan Cretu) — the great master of manipulation. It would be rash to assert that he knows how to manipulate people, but if we are talking about manipulation of food, here he has no equal. This work is called Food Art, and looks like a small but original collection of sculptures "from the garden": everything is very fresh and clean.
Developing your skill in this kind of art, Dan Cretu experimenting with different food. Often, of course, fall into his hands oranges, limes, sweet and hot peppers, tomatoes, cucumbers and lettuce. But sometimes not do without products such as popcorn and Coca-Cola, sausage and cheese, sunflower and pumpkin seeds, potatoes, radishes, carrots, or other seasonal fruits, vegetables, berries. This diversity of products the artist sorts, enumerates, examines, and eventually turns into a sculpture and art project Food Objects.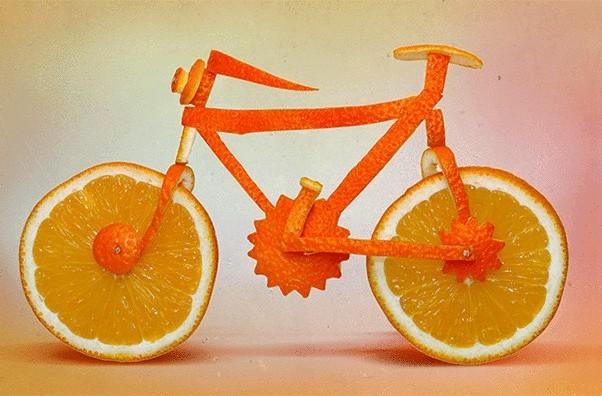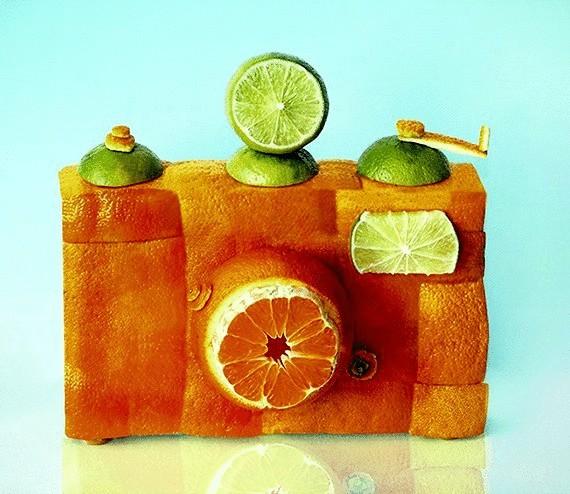 If not for some of the sculptures that the author didn't just stop at vegetables, a delicatessen, an art project could be called "fruit" or "fruit and vegetable". But instead we get a colorful and delicious design in the form of a retro camera, not in the musical center, radio, radio.
Source: /users/78