Regatta America's Cup back to England, where the new champion of America will meet with the British team.
Great photos from the regatta.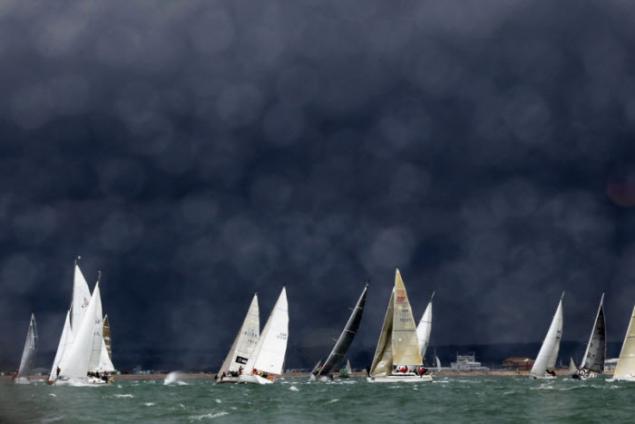 The main theme of the regatta «Cowes Week Regatta 2010" will be a race around the Isle of Wight County, covering the route in 53 nautical miles, which was back in 1851, when the schooner "America" ​​went around a fleet of British yachts and won the prize, which later became the America's Cup . Annual regatta was held in early August 1826. In that year it was attended by only seven yachts, and the grand prize was 100 pounds.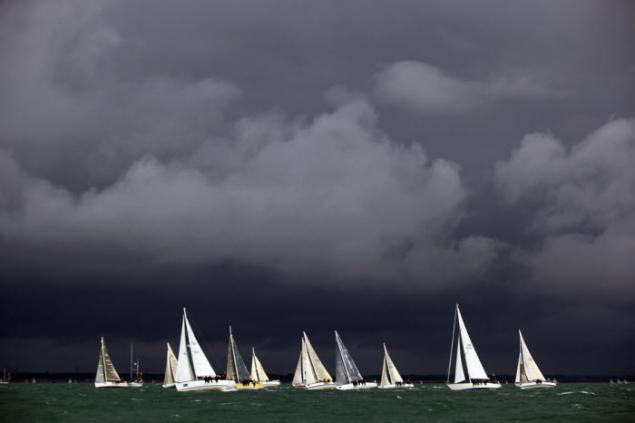 Sailing yachts during the regatta «Cowes Week Regatta 2010" on August 4 the Isle of Wight, England. In an annual regatta was attended by about 8,500 athletes in 1000 she yachts. (Getty Images / Dan Kitwood)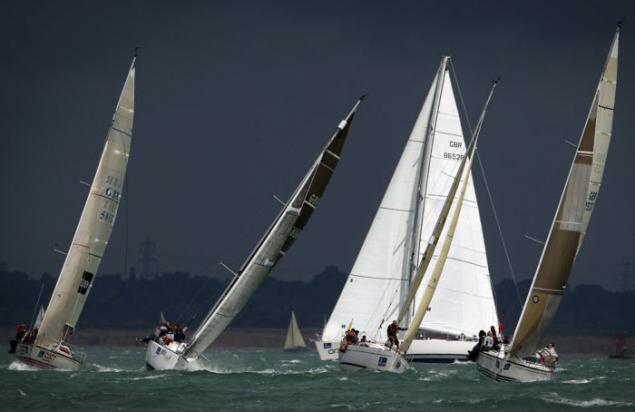 Yacht sailing in the category Class 5 on the regatta «Cowes Week Regatta 2010" on August 4. (Getty Images / Dan Kitwood)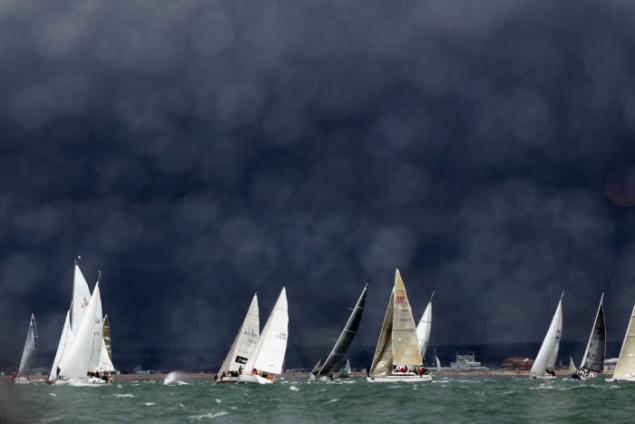 Sailing yachts during the regatta «Cowes Week Regatta 2010" on August 4 the Isle of Wight. (Getty Images / Dan Kitwood)