Regatta «The Tall Ships' Races» is the largest sailing event in Europe. Regatta brings together more than 100 vessels - from the world's largest sailing yachts to small, uniting more than 2,000 sailors from around the world. For anyone who has ever visited the regatta - as a participant or spectator - it becomes a strong and lasting impression. And now, after 10 years of one of the ports of the regatta became Riga.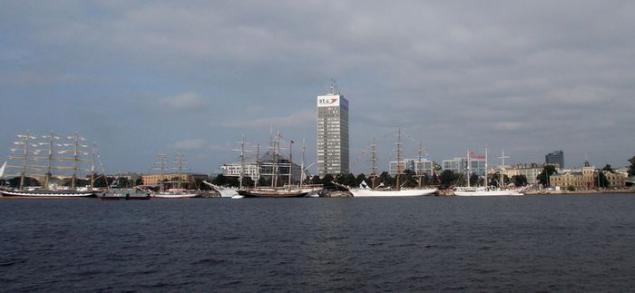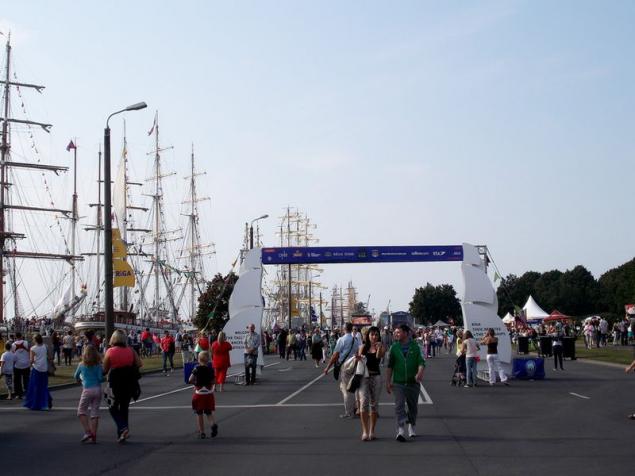 Anchors as sculptures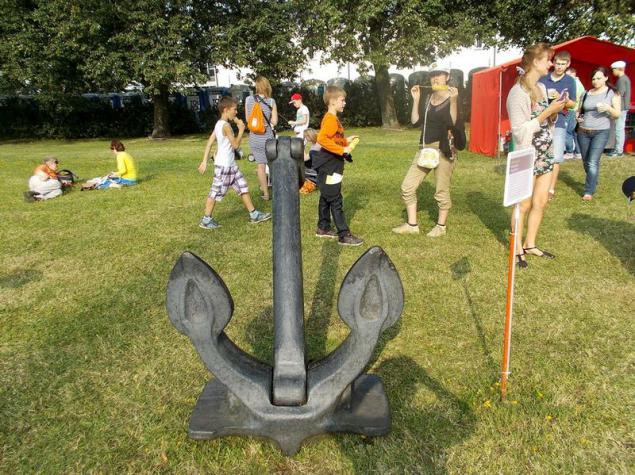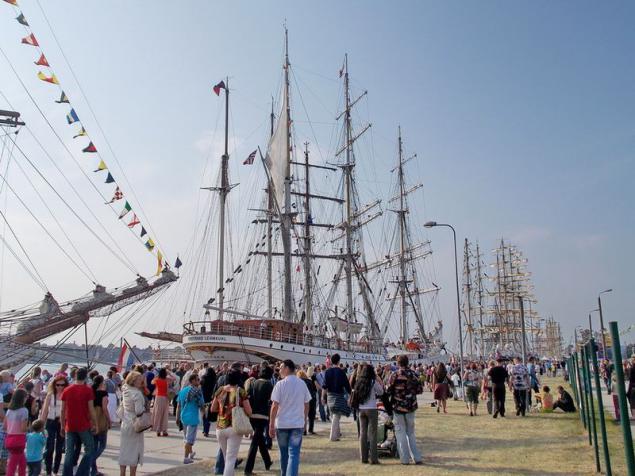 Kaliningrad sailboat Kruzentshtern. The vessel was built in 1925 as much as the Germans. And still goes to
Around the World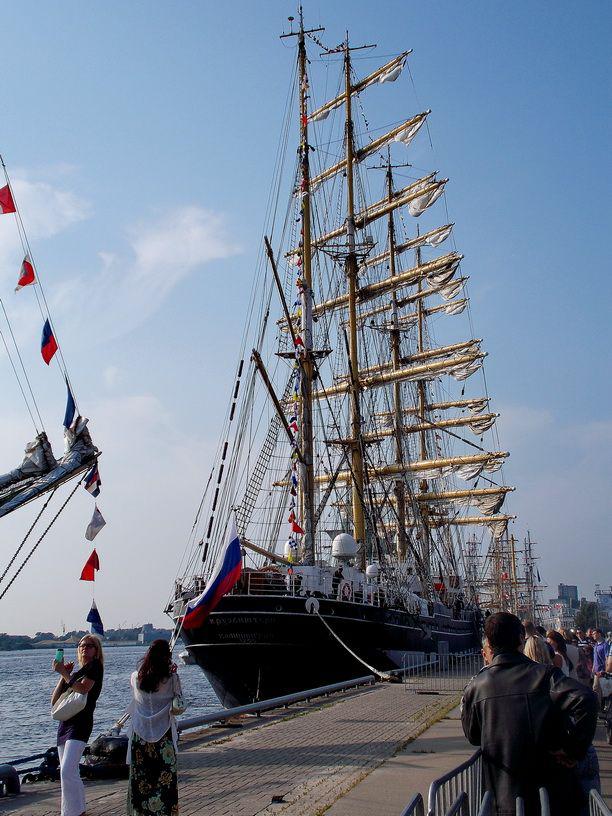 Unfortunately, it did not get him turned on each ship ran people at their own pace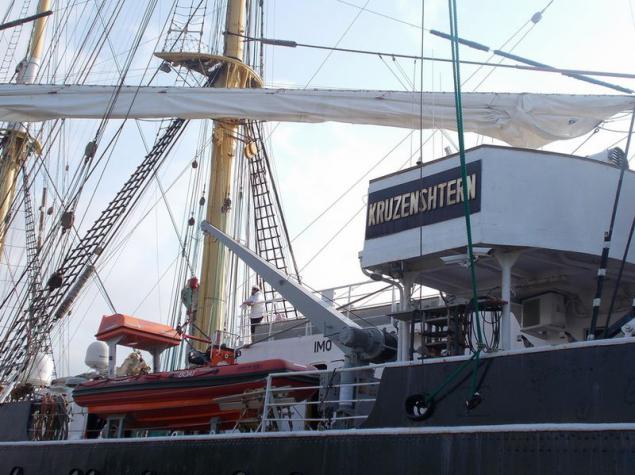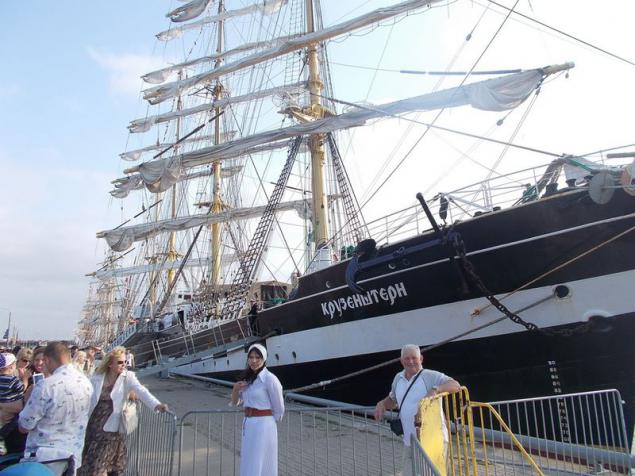 Not to say that what the hype was something otherworldly, but a lot of people very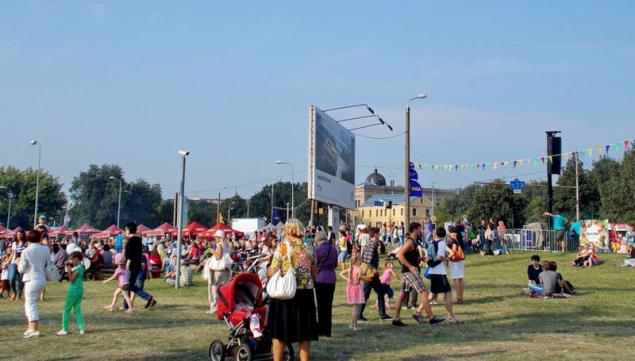 Many just walked around, not particularly paying attention sailboats
This Swedes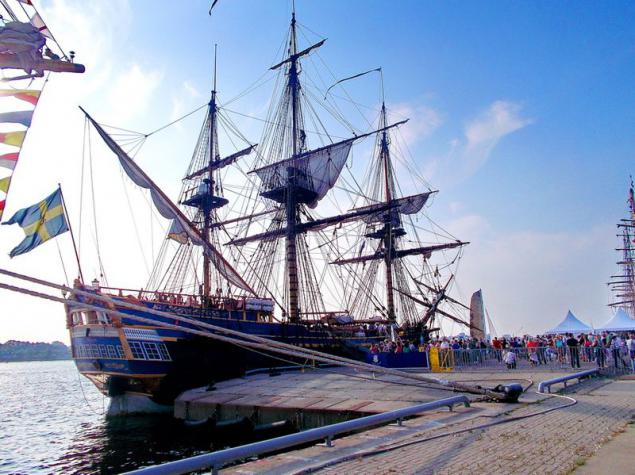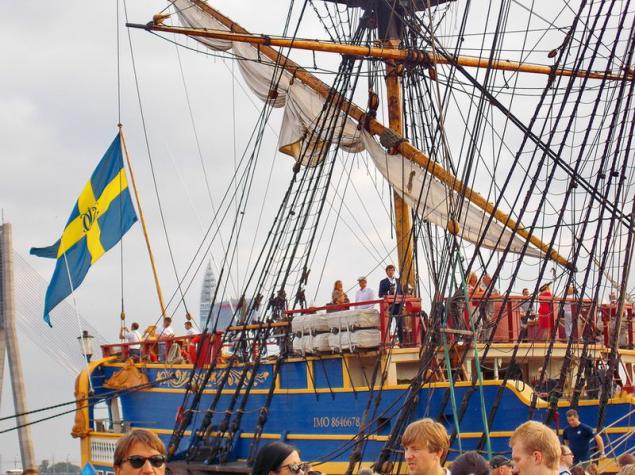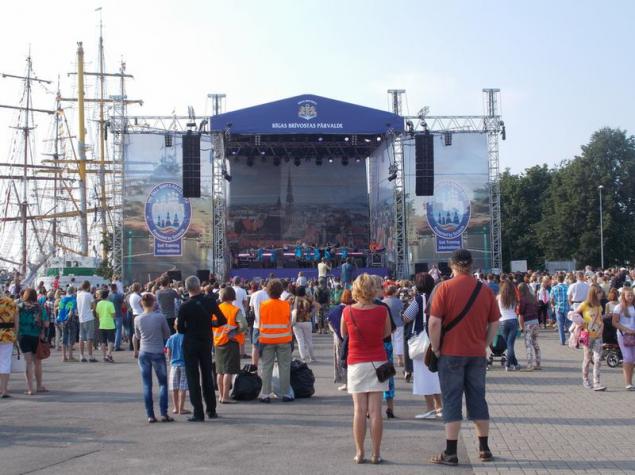 Girls cheerleaders.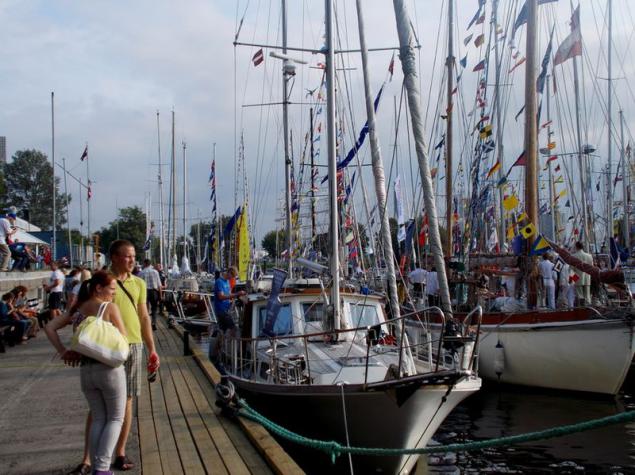 Small vessels, mainly in the regatta involved just such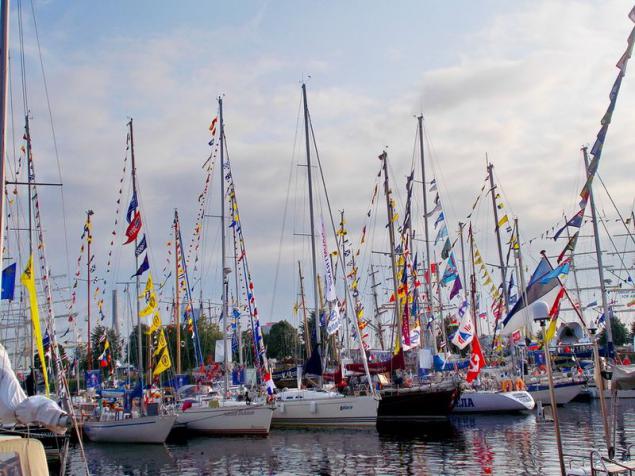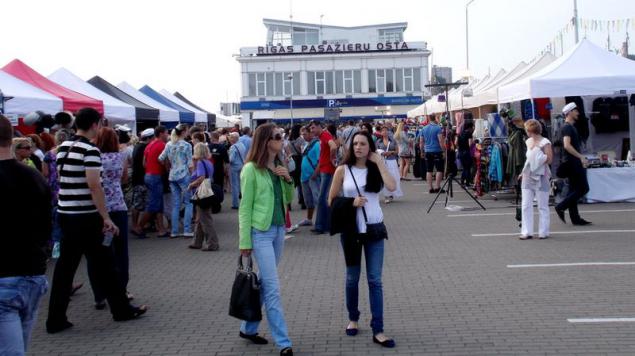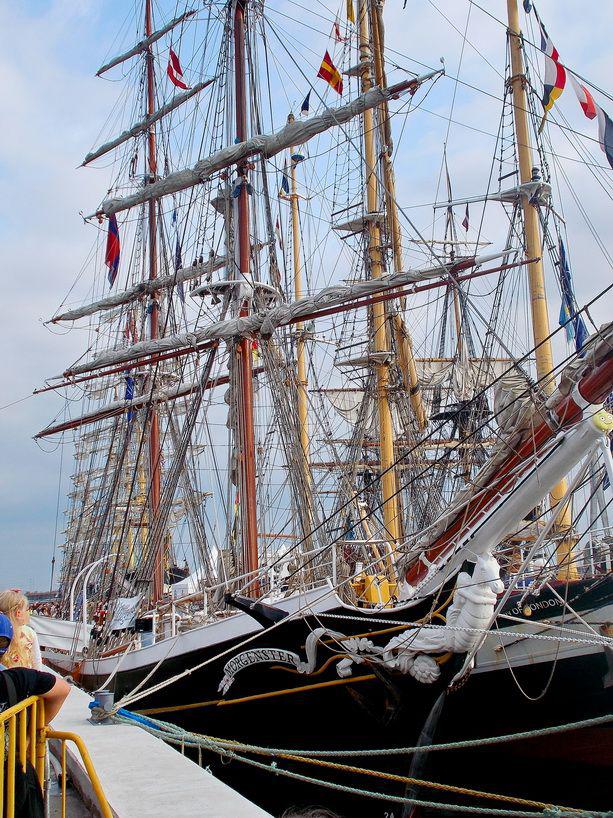 These handsome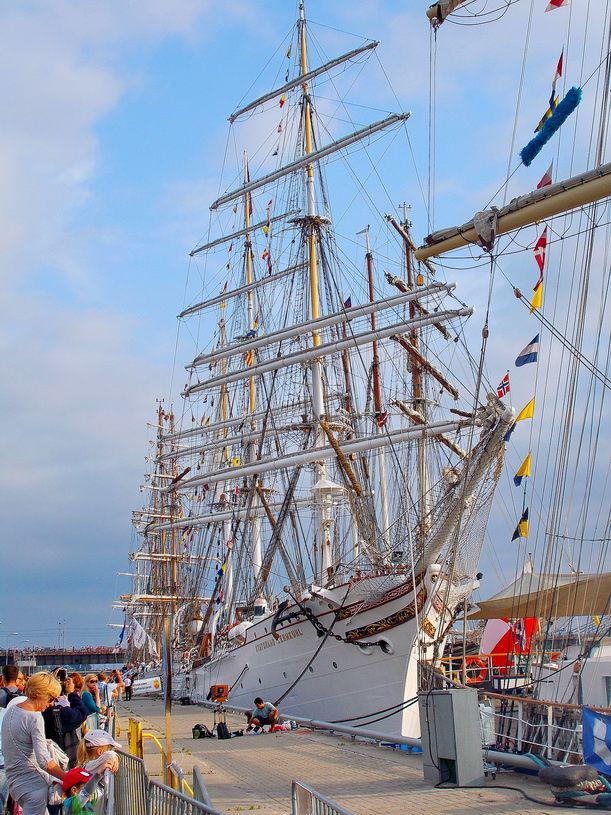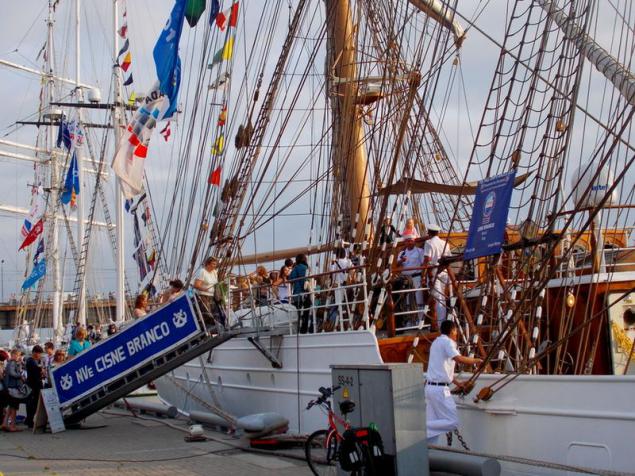 Many of the sailors were photographed, they never refused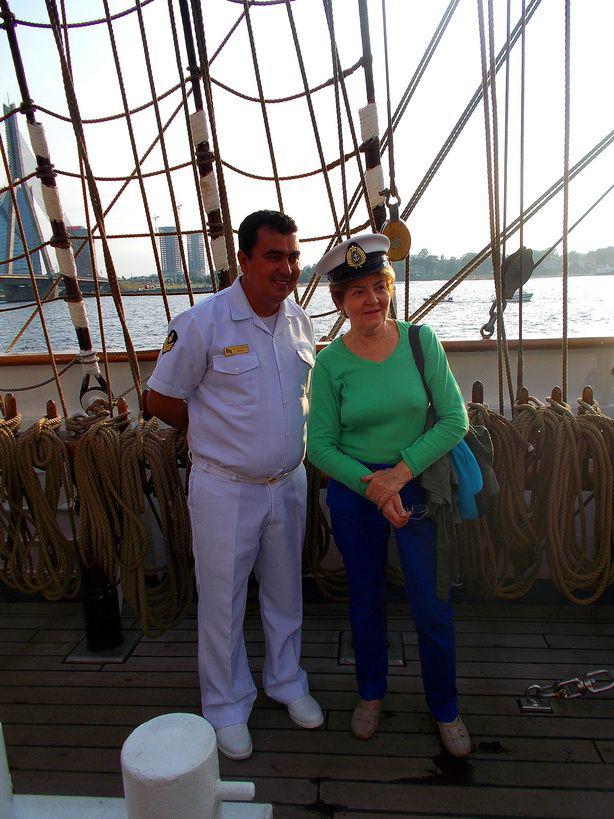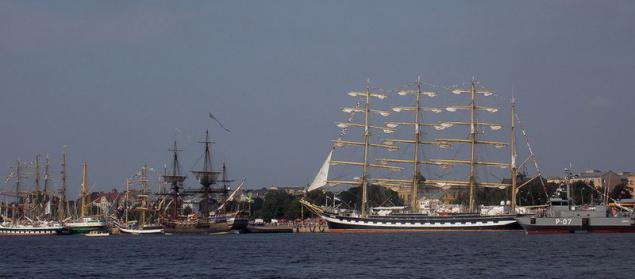 And the ship from Oman.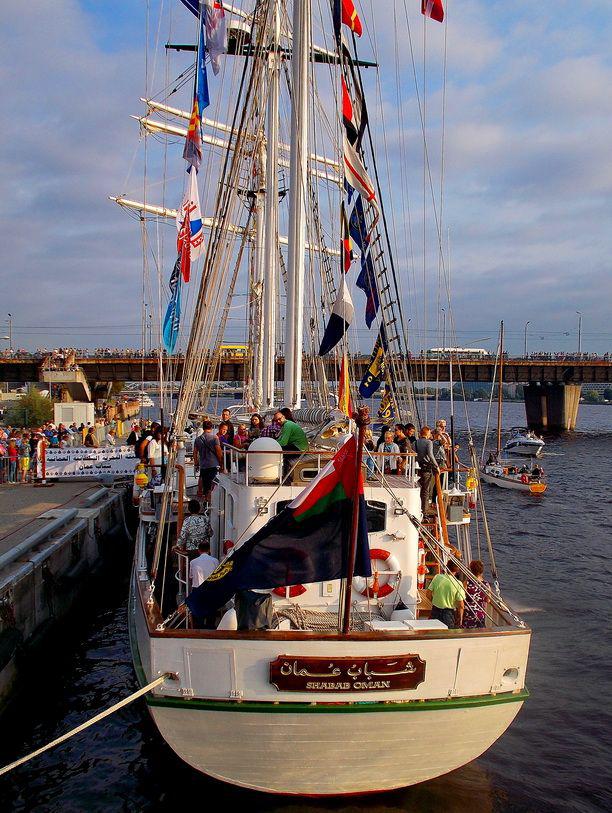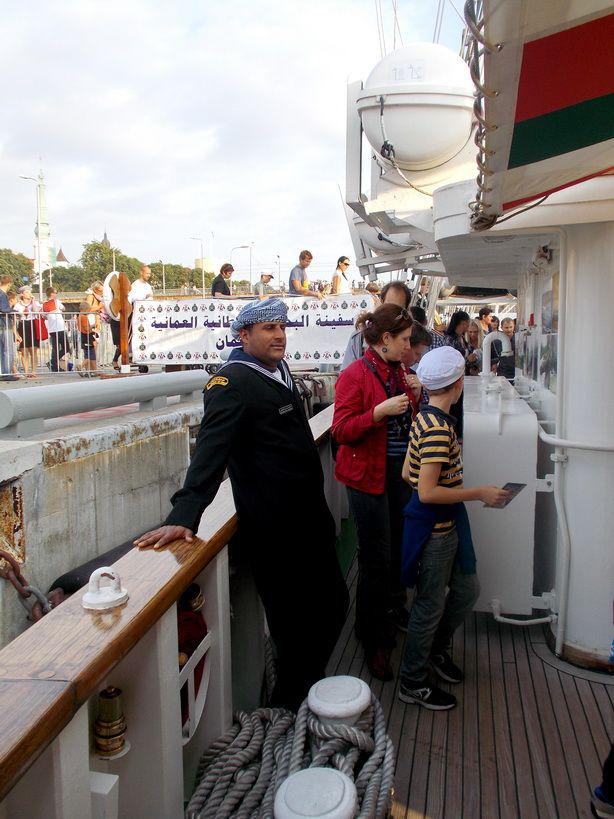 These are the sailors they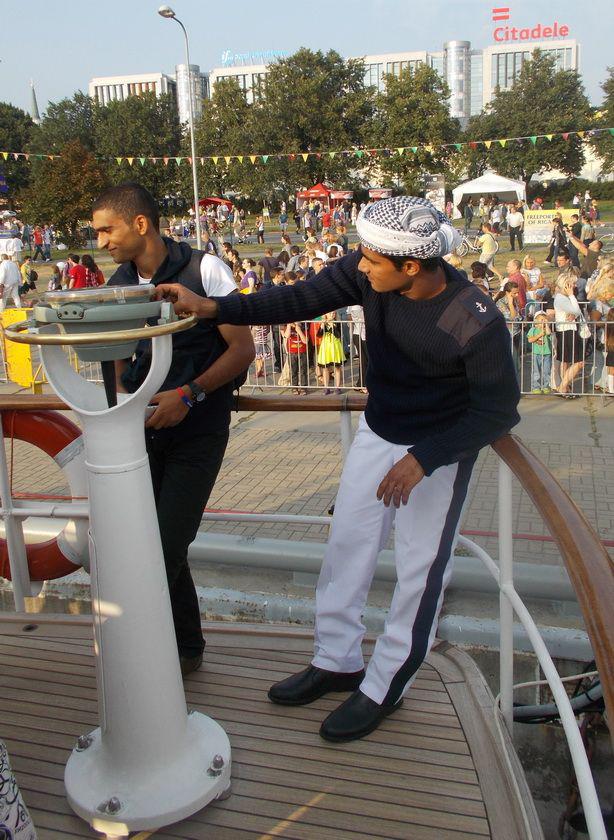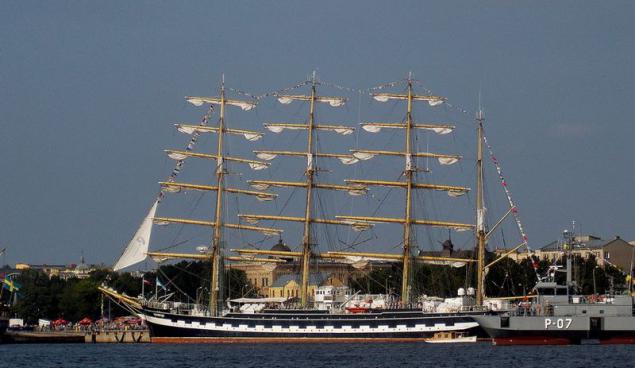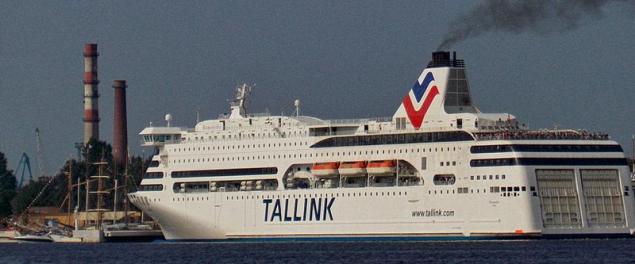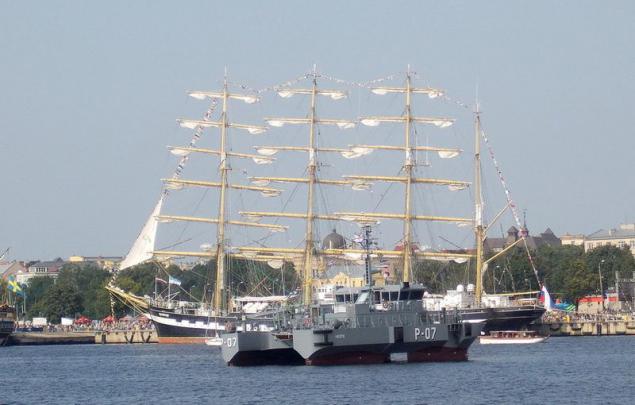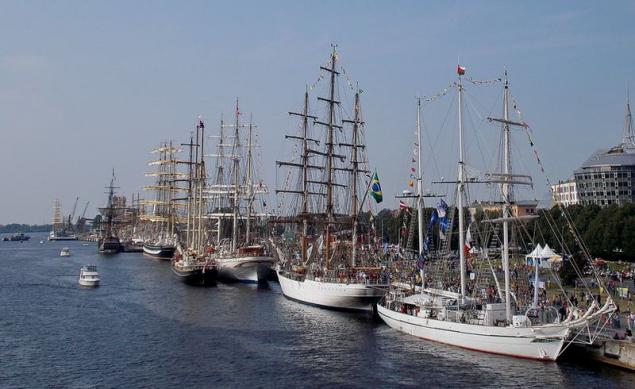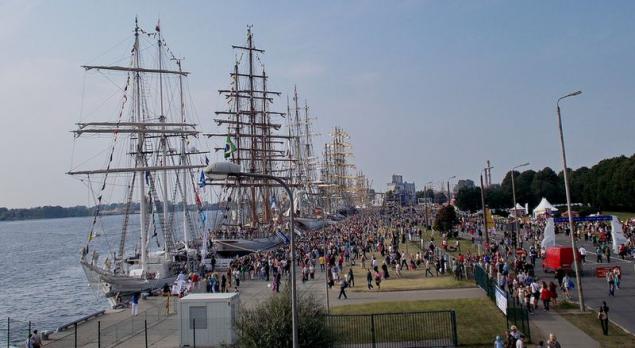 Source: avtolit.livejournal.com