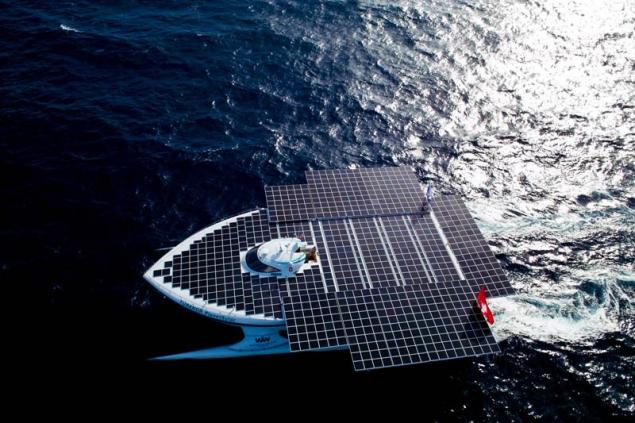 In addition to the Russian teams in the regatta will take part the national teams of European countries. In particular, the participants from Russia will be young engineers from the Moscow aviation Institute (Moscow), MGTU im. N. Uh. Bauman (Moscow), St. Petersburg state Polytechnical University (Saint-Petersburg), Institute of transportation systems NSTU them. R. E. Alekseev (Nizhny Novgorod) Samara state aerospace University (Samara, Russia), Center of technology transfer of Moscow state University. N. P. Ogaryov (Saransk), Ryazan state radio engineering University (Ryazan). The special guest of the competition — team "Dutch Solar Boat" from the Netherlands is a permanent member of the most famous races in the world solar "Dong Solar Challenge", "Monte-Carlo Cup".
Note that for foreign countries, the competitions of the powerboat is not news. In Moscow, the idea was picked up by the graduates of the SKOLKOVO business school.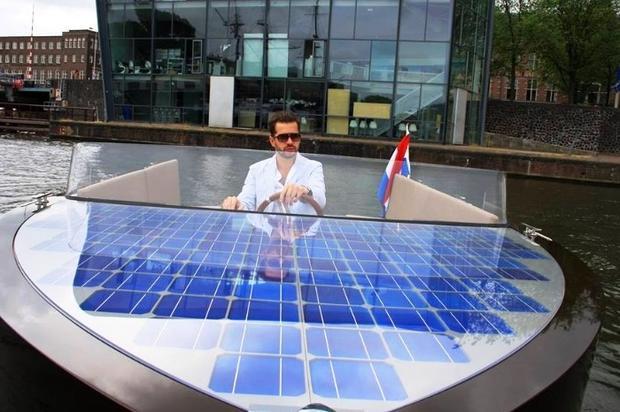 For our country this is the first experience of the regatta boats on solar batteries. President of the organizing Committee E. V. Kazan, is confident that the project will attract public attention to environmental issues, promote the use of solar energy in Russia and stimulate development of student and youth innovative projects.
At the end of the competition, the organizers plan to hold a conference for young scientists and engineers devoted to the problem of ecology and use of alternative renewable energy sources in Russia.
Source: greenevolution.ru