Tuesday how Tuesday. Nothing special, but snow in New Zealand, bathrooms Regatta in Belgium and several other unusual events. How many of them? Let's count together.
Residents of New Zealand adopt new entertainment. For example, modeling snowmen.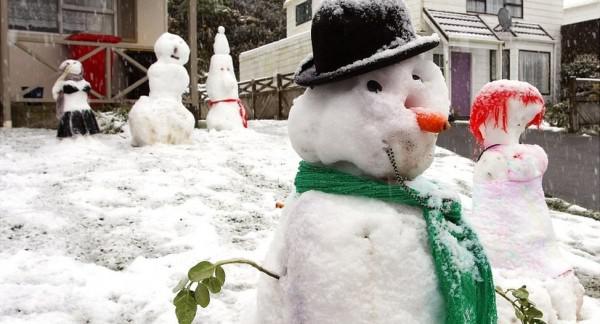 Walk across the lawn with flowers, which are the strange name of "Cosmos" (Kosmeya), Tokyo, Japan.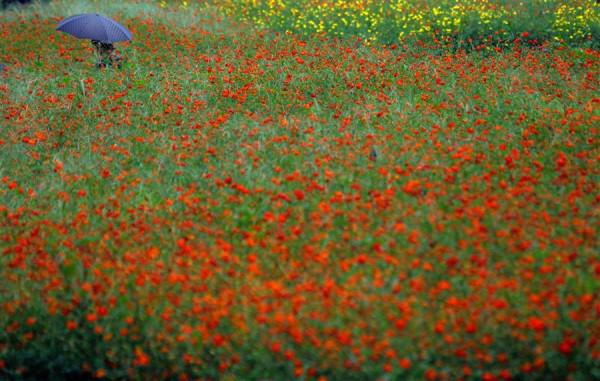 Belgian shrimp catcher in Oostdyunkerk going home.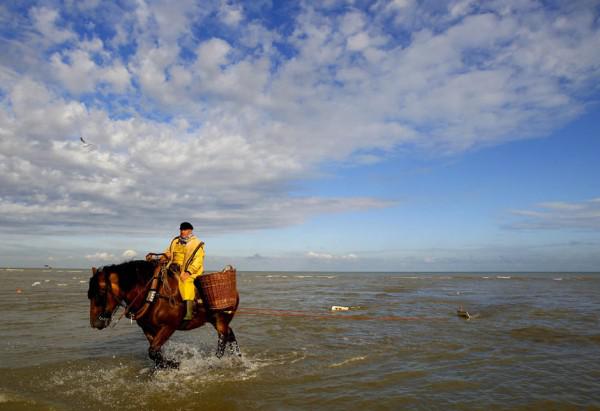 Zoo in Sriracha employee smiles with his head in the jaws of a crocodile, Thailand.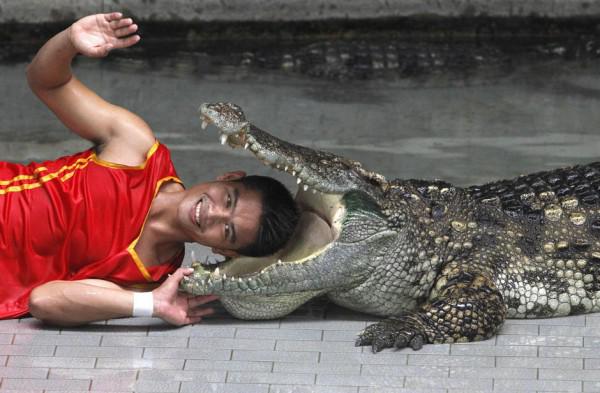 A zoo visitor in the German Nuremberg photographs opened in manatee lagoon dolphins.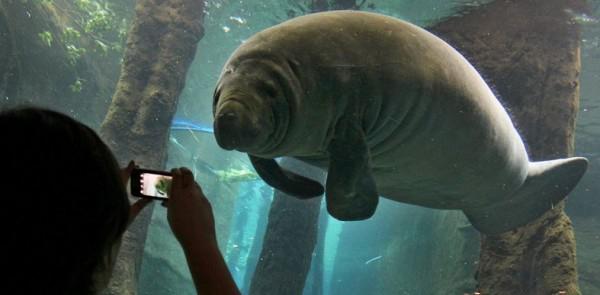 A Pakistani boy sits among mountains slap plastic at an outdoor market in Quetta.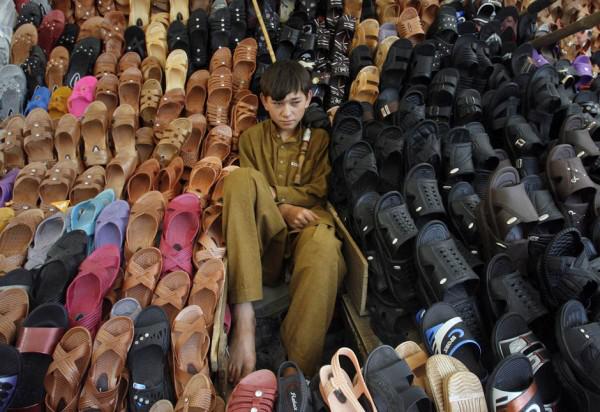 Tourist photographing a piece of the Berlin Wall in chewing gum at Potsdamer Platz. These days marks the 50th anniversary of the erection of barriers between East and West Germany.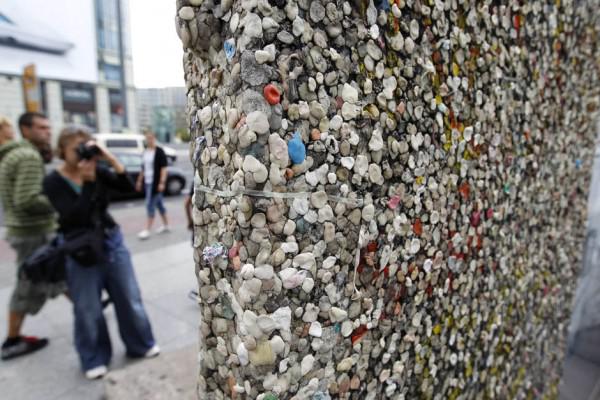 The younger generation is quite difficult to realize how it is shared by all the nation.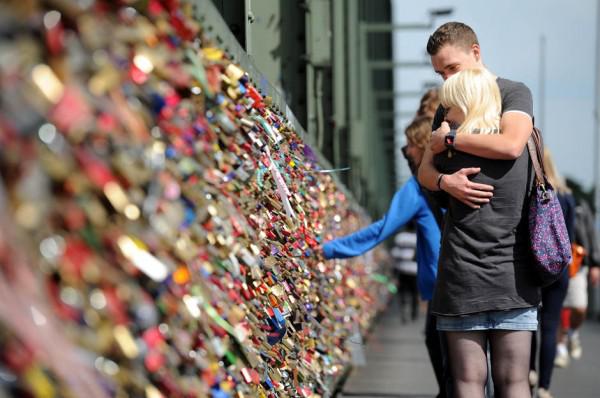 Two schoolchildren sitting in an empty classroom schools for migrant children in Beijing, China.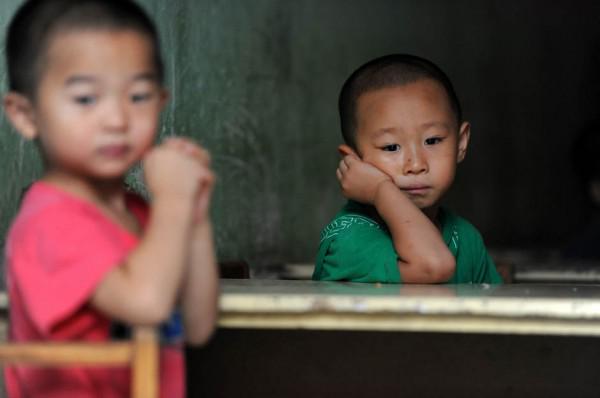 The fight for a goat - one of the components of the festival Deopohari, Kathmandu, Nepal.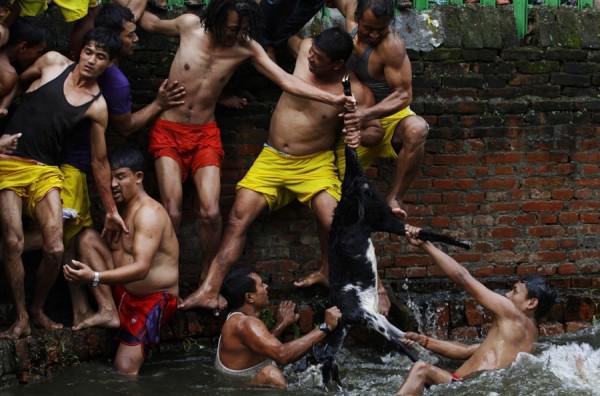 Collection of salt in Barnaul, Russia.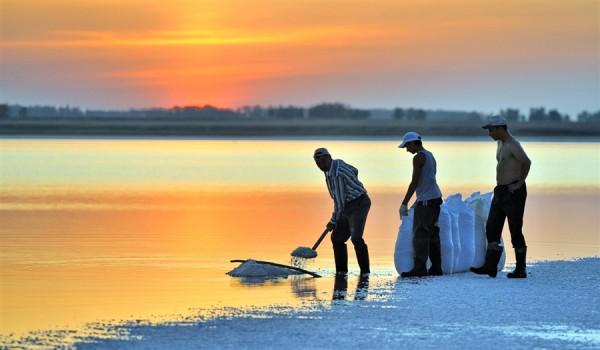 Girl catching dragonflies in the area where the old houses demolished for the construction of skyscrapers, Shanghai, China.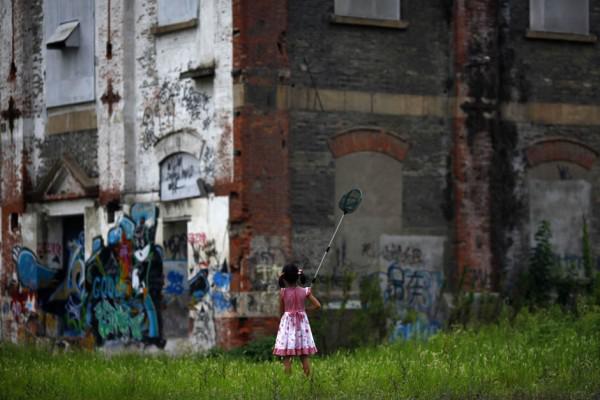 The next delivery of fuel to Afghanistan for NATO forces foiled in Landikotal, Pakistan. Where explosions of tanks on the roads in the order of things.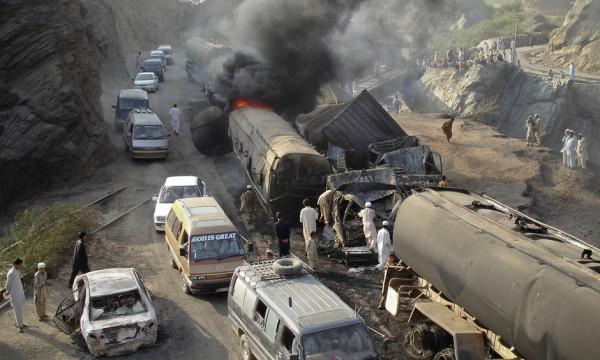 Migrant workers on a smoke break in Shanghai sits on a background of a wall with graffiti.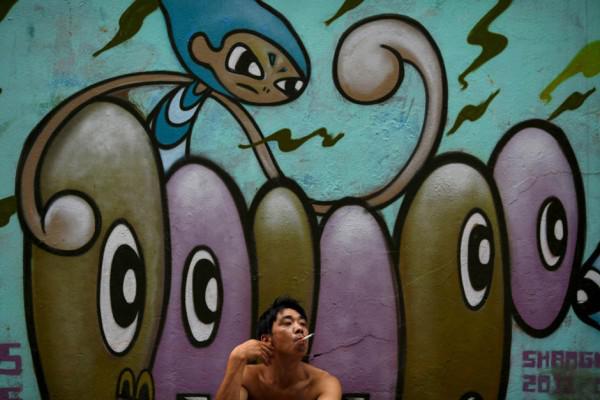 Girl Muslim prays in a school in Saraburi, Thailand.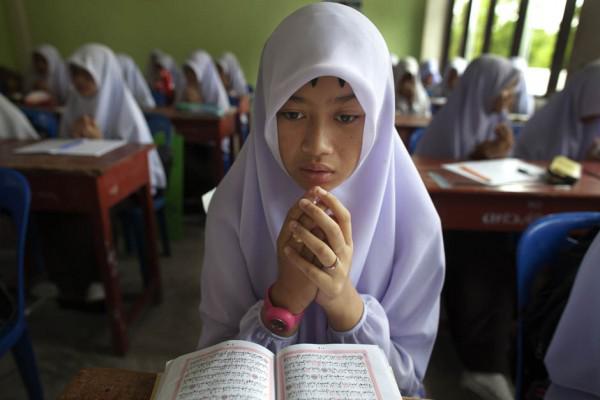 The Belgian took Dinan regatta bathrooms.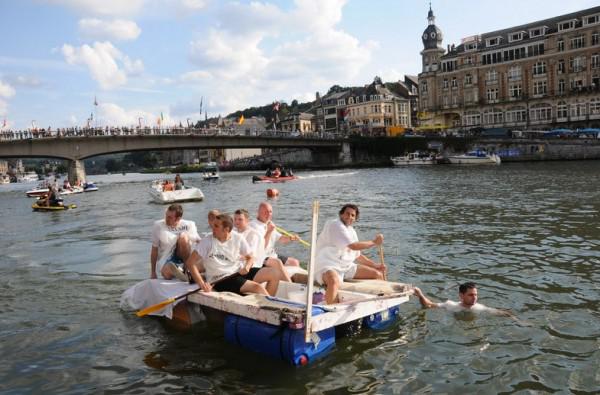 Lithuanian Marius Litevichus failed to lift 181 kg on the Chinese Universiade in Shenzhen.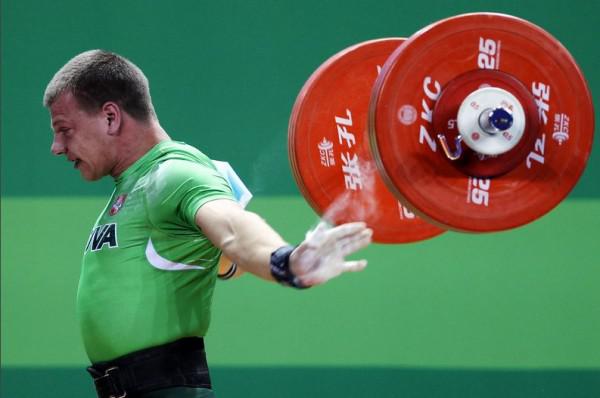 BB King in concert in San Diego, USA.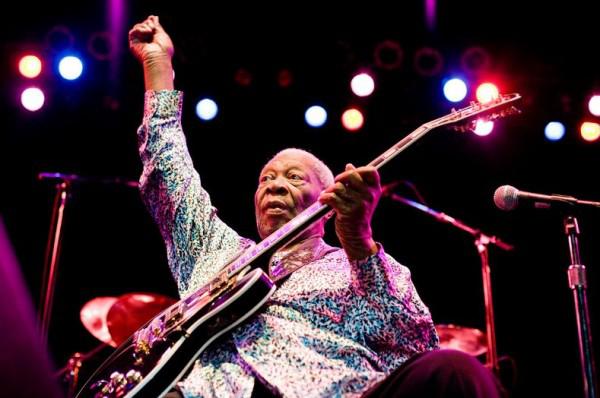 In Zhukovsky air show going on, which lasts six days.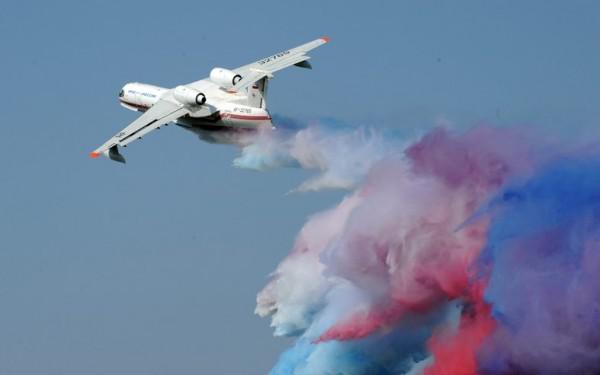 Photo: AFP, AP, Reuters, Getty Images