A few years ago, widespread diet called "Traffic light". This diet is based on the separate-eat foods of different colors. The diet includes products in three colors — green, yellow and red. Among the products yellow color can highlight the following: potatoes, yellow pepper, banana, citrus, persimmons, the omelet.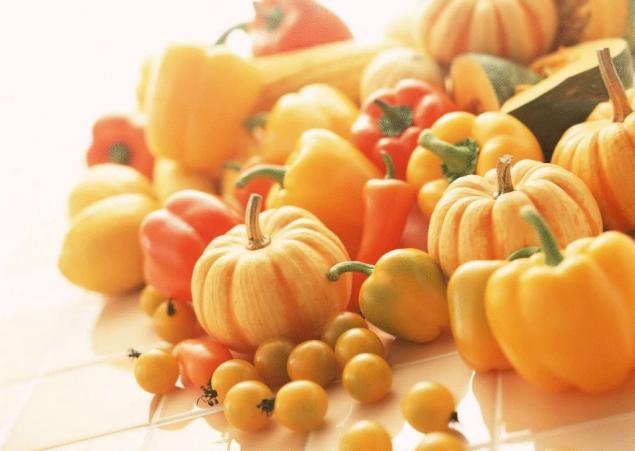 The green products include all kinds of lettuce, herbs (dill, parsley, cilantro, green onions), cucumbers, cabbage, green beans and peas, apples, gooseberries, kiwi, grapes.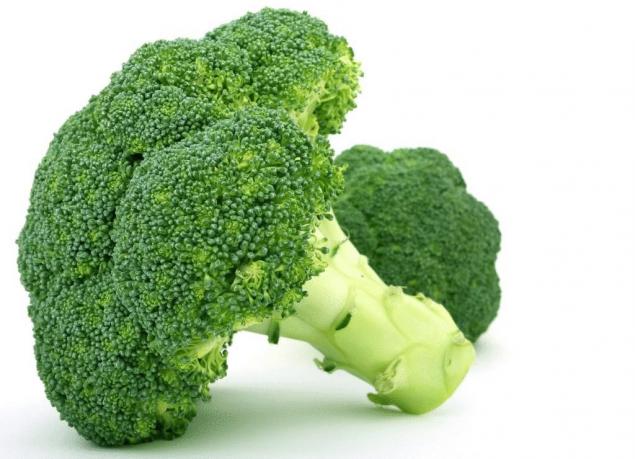 Products red are tomatoes, peppers, carrots, beets, raspberries, cherries, strawberries, pomegranate, fish, salmon, shrimp, lobster.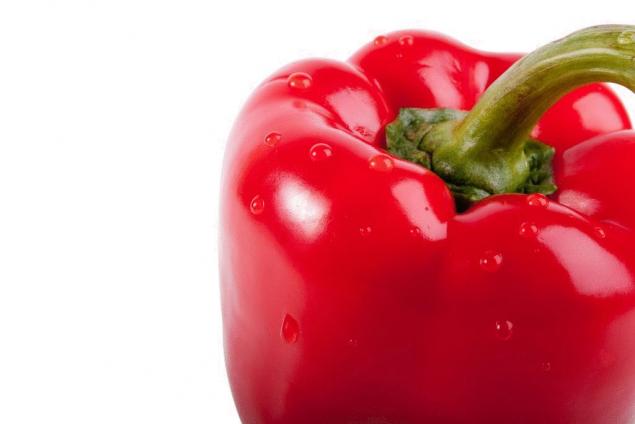 To adhere to this diet can be quite a long time, as the choice of permitted foods and cooking methods is very rich. Just remember that you choose a diet as a way to lose weight, so try to avoid excess calories, fatty and fried foods, sweets. A week spent on traffic light diet you can lose about 1-2 kg During the diet must exclude salt and sugar. Every day should drink 1.5 — 2 liters of fluid.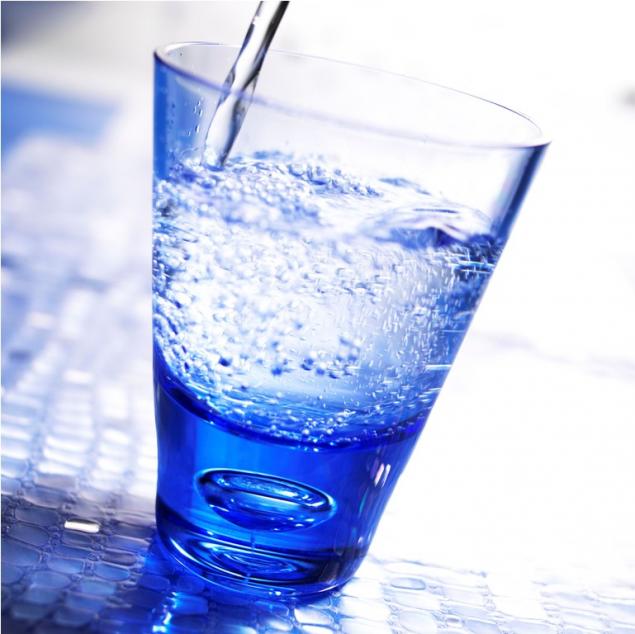 Allowed to drink coffee, black and green tea, along with juices, preferably freshly squeezed. If you decide to drink vegetable or fruit juice, it must be remembered that the color of the juice should match the color of the day. Juice can be prepared from a single product or several. You can mix fruits with vegetables, add berries. Most importantly — stick color. The basic rule of the diet is to strictly follow the sequence of colors. The sequence of colors is different from the traffic-light — yellow, green, red. Begin the diet with a "yellow day". Sample menu for the day: Breakfast — tea or coffee, half a yellow grapefruit, 1-2 slices of bread with butter and honey. Lunch — baked fish with rice, fried in butter mushrooms, apricot juice. Dinner — grilled chicken leg with millet gruel, salad with canned corn with the addition of pine nuts, Apple. In between main meals you can eat one granola bar of granola, but liking them is not worth it. You can replace cereals pasta and potatoes.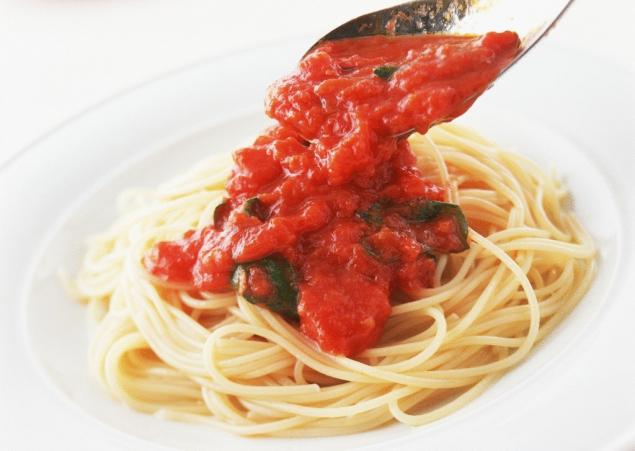 After yellow comes green day. Sample menu for the day: Breakfast — tea or coffee, green grapes, small piece of cheese, croutons. Lunch — lentil salad with butter, green asparagus, kiwi. Dinner — pork chop with broccoli, salad of zucchini and cheese. In between meals you can drink cucumber cocktail with mint and fresh-squeezed juice from green apples.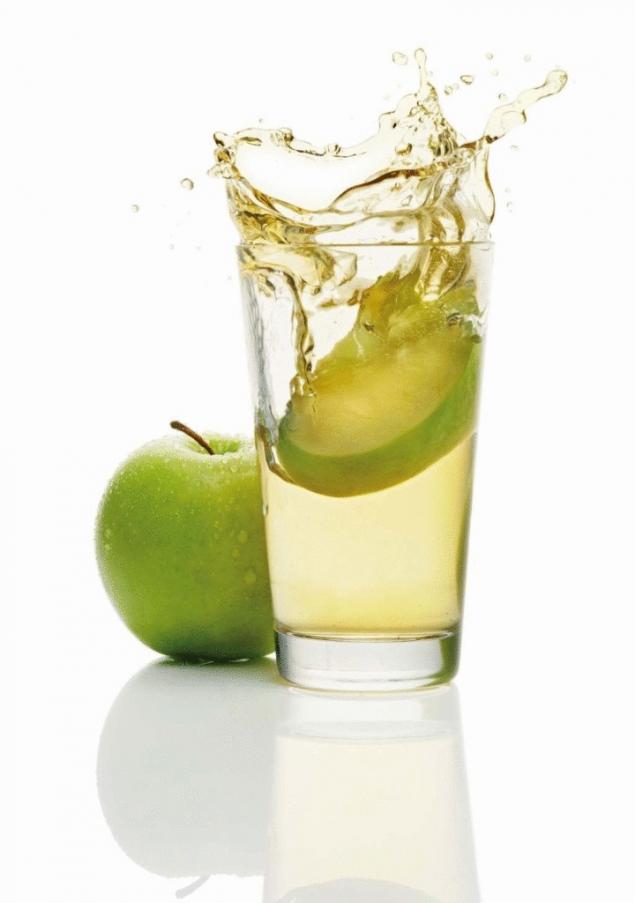 Third is "red day". Sample menu for the day: Breakfast — tea or coffee, strawberries, a few pieces of meat smoked. Lunch — roasted tomato, beet salad, glass of red wine. Dinner — ragout of tomato, eggplant and pepper grilled tuna, cherry juice. Between meals you can drink a glass of tomato juice.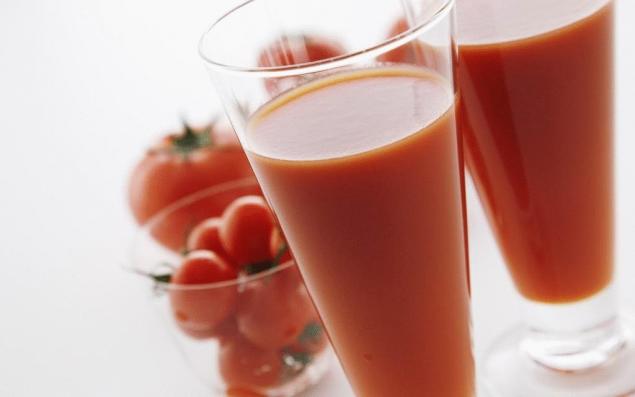 It is noticed that when the traffic light diet helps specially selected dishes of the same color as the current day. You can also choose a tablecloth and napkins of the same color. For example, grilled ham very appetizing to look on the plate of bright yellow. Give preference to plates of a small size to fit only a small portion of food. And no additives! Only need 3 sets. It is best to buy sets of bright juicy colors. It is not only very beautiful, but also uplifting. But a good mood is critical to success for any diet.
Source: /users/155