Global warming changes the taste and properties of the pulp of apples, say Japanese scientists in a paper published in the journal Nature Scientific Reports.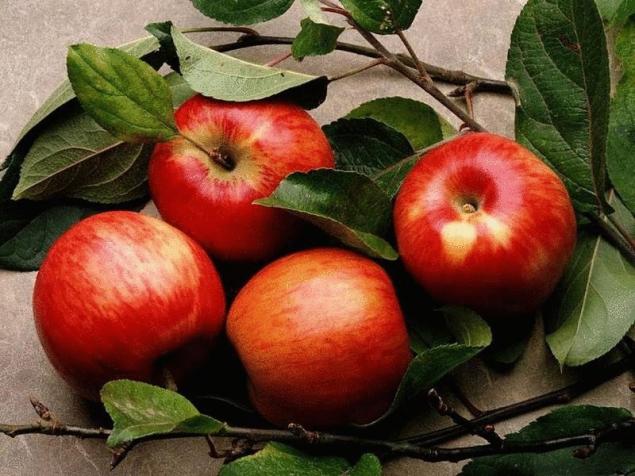 "Our results show that the taste and properties of the pulp of apples in the market are changed for a long time, although consumers may not notice these weak changes. If global warming continues, changes in taste and pulp of apples can become more noticeable as the bloom of the Apple trees will begin all the sooner, and the temperature during the fruit ripening — to increase", — wrote in his article, Toshihiko Sugiura (modified Sugiura Toshihiko) of Public research organizations in the field of agriculture and food in Tsukuba (Japan) and his colleagues.
Previously, scientists found that changes in temperature and rainfall affect the cycle of ripening apples. However, to measure the impact of global warming on the tree in real conditions was difficult because it was necessary to find Apple orchards, which have long not been influenced by other factors besides climate, such as cultivated the same for many years.
Sugiura and his colleagues for 30 and 40 years watching the two varieties of apples in two Japanese Apple orchards. One of the varieties popular in the world Fuji, the other sugary. The gardens are located in the prefectures of Nagano and Aomori, where the average annual temperature per decade increased by 0.31 and 0.34 degrees Celsius, respectively.
Scientists have discovered that the acid content in apples, the density of the pulp and the number of cases of glassiness — a disease in which the apples appear translucent watery spots decreased, and the sugar content increased.
Source: www.ecology.md