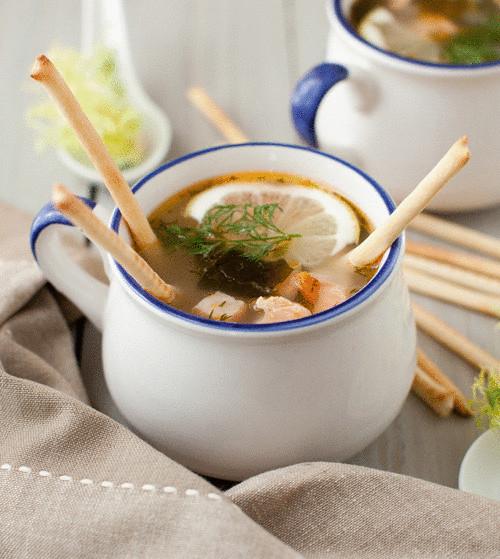 Tasty, useful and very easy! Such soups are very popular in the cuisines of the Eastern countries, and those places are practically no fat people!
Ingredients:
Water 1,5 l
Potatoes 3 PC.
Carrot 1 PC.
Onion 1 PC.
Sea Kale 220g
Green peas 100 g
Egg 1 PC.
Olive oil 9 g
Herbs, salt and pepper to taste
Preparation:
In boiling water put the diced potatoes. Separately in olive oil sauté the onions and carrots. Add the potatoes and cook over medium heat until almost fully cooked potatoes. Only then add sea Kale — if you do it before, potatoes can remain solid. Next, add the peas and grated grated boiled egg. Boil for another 5 minutes. Add salt and pepper to taste. Before serving, sprinkle the soup with greens.
Nutritional value (per 100 g):
Kilocalories 27
Proteins 1 g
Fat 1 g
Carbohydrates 3.6 g published
P. S. And remember, only by changing their consumption — together we change the world! ©
Source: fitfixed.com