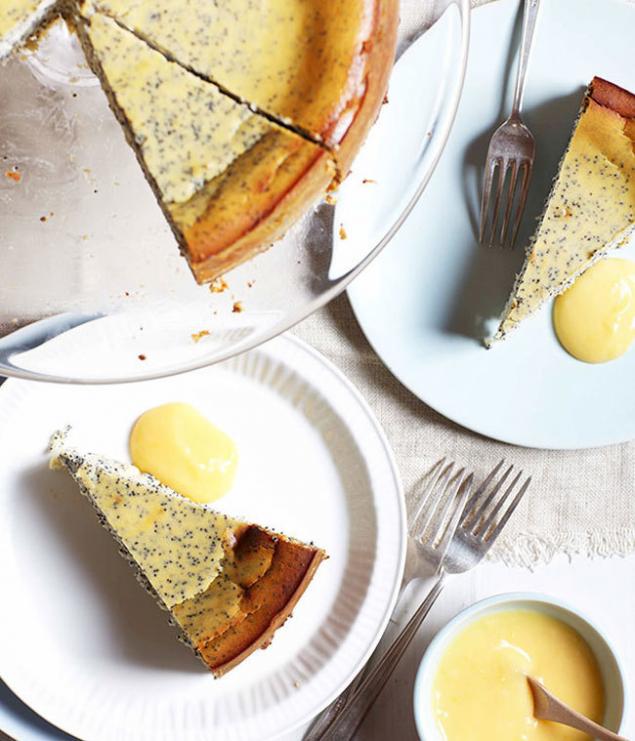 on 100gramm — 145.14 kcal B/W/Y— 6.54/6.33/15.5
Ingredients:
Cottage cheese — 70 g
Egg — 1 PC.
Honey — 1-2 tbsp
Apple — 1 PC.
Mac — 1 tbsp
Preparation:
1. You must first beat the cottage cheese with egg — not to foam, but just blend well.
2. Then add in cheese and honey, poppy seeds and chopped Apple — optional skins can be rubbed off.
3. Cook in a double boiler for 20-25 minutes in the oven for 15-20 minutes at a temperature of 200C.
4. You can add spices to taste – cinnamon, nutmeg, mint – but I will not advise.
5. The casserole is beautiful in its simplicity and simple taste.
6. Let the casserole cool slightly and serve, watering fresh autumn honey.
Bon appetit! published  
P. S. And remember, only by changing their consumption — together we change the world! ©  
Join us in Facebook and in Vkontakte, and we're Classmates    
Source: vk.com/dietsrecipes