Cigar Berek is a popular Turkish cakes, twisted in the tube. They resemble the shape of a Cuban cigar, hence the name. The diameter of the pies should not exceed 2 cm Real cigar Berek is prepared from Filo pastry (Filo) with salty cottage cheese, cheese or meat, the latter is less popular. We have the phyllo dough to buy hard to cook it (stretch) there is no desire, that's why there was this very popular recipe cigar Berek pita. Crispy little pies are prepared quickly and disappear suddenly.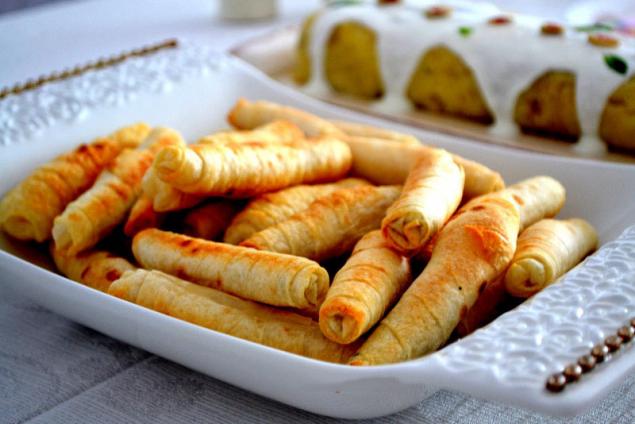 Products of thin Armenian Lavash (large) – 1,5 PCs
Cottage cheese – 450 g
Eggs – 3 PCs.
Dill – beam
Salt
black sesame seeds optional
Olive oil  
How to make cigar Berek pita: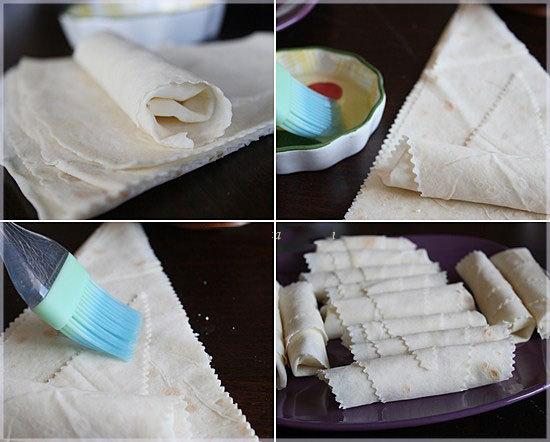 To prepare the filling. Salt to taste cheese, add finely chopped dill and egg yolks (1 yolk for 150g cottage cheese). If desired, you can add broken garlic clove. All good RUB.
Pita bread cut into tepolini pieces. Nashinoki the edge of a piece of pita to put 1 tablespoon of filling. The other side to grease lightly beaten egg whites. Twist the tube. With the dough phyllo from Berek still pressed the tip — complete the resemblance to a cigar. But the pita bread is thicker, it is difficult to press — leave the tube.  
Prepared tubes fry in hot oil on all sides.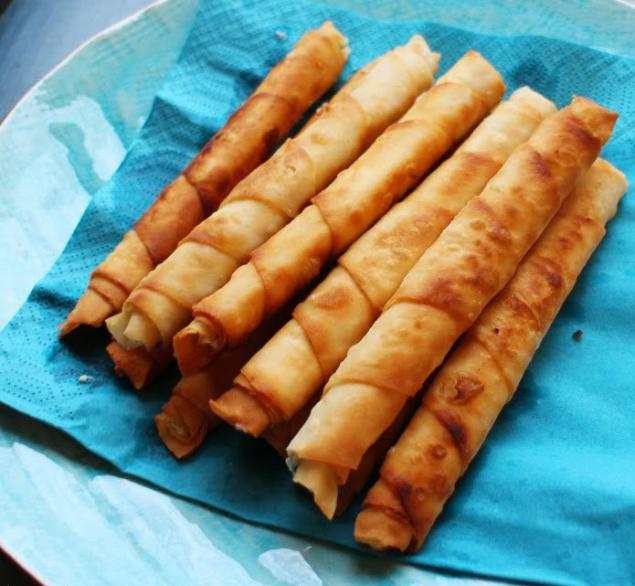 Ready fried cigar Berek put on napkin to remove excess fat.
Ready cigar Berek. Bon appetit! published  
P. S. And remember, only by changing their consumption — together we change the world! ©
Join us in Facebook , Vkontakte, Odnoklassniki
Source: www.russianfood.com/recipes/recipe.php?rid=123251&ref=cro_t_4&token=1735749939