Berek cigar
(Sigara börek) is a national Turkish dish, which at home is served at Breakfast, lunch and dinner. In form they are similar to Cuban cigars: hence the name!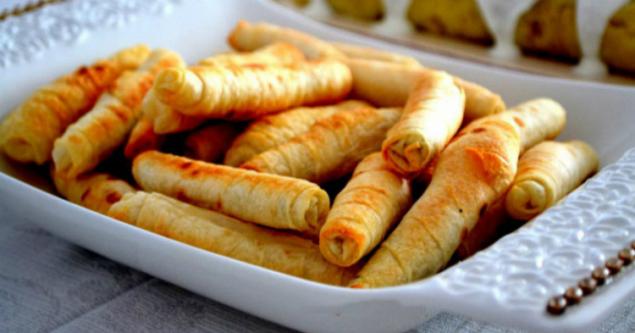 Traditional crispy rolls are prepared from the finest
Filo pastry
. Ready to buy — absolutely not economical, and prepare and pull it yourself is a laborious process.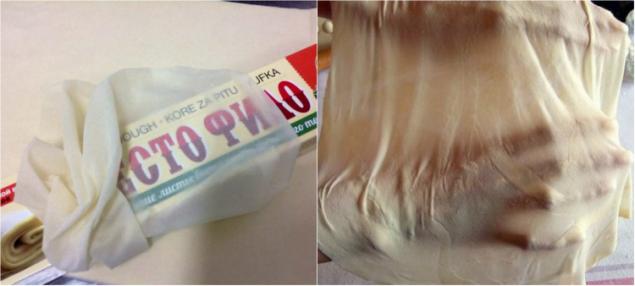 "Website"
offers to cook this hot snack using
lavash
: faster than you can imagine!
A simple appetizer of лаваша
Ingredients
4 thin pita
150 g cheese (cottage cheese)
1 egg
black pepper
salt (if needed)
vegetable oil for frying
Cooking
Cut the pitas into triangles.
Dill finely slice them and add to cheese or curd, pepper. Separate the white from the yolk and add to the stuffing. All carefully stir. If using cheese, put some salt on it.




On the wide end of the pita put the stuffing and roll up into a tube. Below cakes are not spun, the tip of the brush the remaining egg white.




Fry the products in a sufficient number of well-heated oil, then put it on a napkin so that excess oil to remove.



It turns out a mountain of delicious crispy rolls! By the way these tubes, you can prepare more and freeze part for later: if unexpected guests descend, you will have something to offer them.
Liked the recipe? Share it!
The author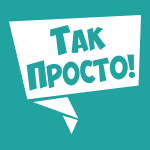 The editors of "Site" Is a real creative laboratory! The true team of associates, each a specialist in their field, United by a common purpose: to help people. We create content that's really worth sharing, and a source of inexhaustible inspiration are our favorite readers!